Lindsay Lohan the Latest Celebrity to Sell Personalized Videos for Fans
Once upon a time, Lindsay Lohan was one of the most popular kid actresses in Hollywood. Her teen years brought us classics like Mean Girls and Freaky Friday and the past decade has seen her break out of the teen genre and into films such as The Canyon.
In 2019, viewers saw her on The Masked Singer Australia and her own reality series, Lindsay Lohan's Beach Club. Lohan has signed up for a new gig that could possibly help her earn some side income. She's now part of Cameo.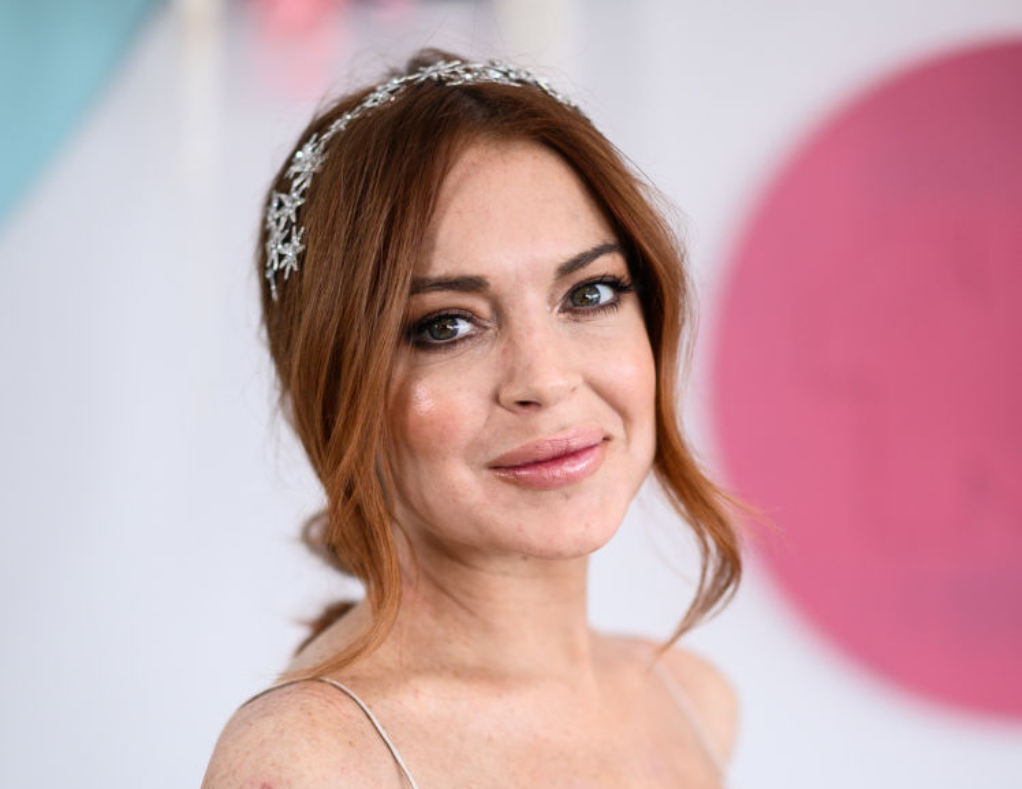 Lohan reportedly lost her position on 'The Masked Singer'
The past few years haven't been the easiest for Lohan. Her parents have stayed in the news for mostly negative reasons, and she's been in the headlines for everything from moving to Dubai (and moving back to the States) to her shady comments about Zendaya.
According to Decider, Lohan is not set to return for season two of The Masked Singer Australia due to supposed "diva behavior." However, she still has some fans who want to see her at work.
What's Cameo and why is Lohan on it?
Lohan is now available to send personalized messages to fans via Cameo. The platform enables you to purchase video messages – shout-outs – from some of your favorite actors, athletes, singers, internet influencers or TV personalities.
Want to send your friend a "congratulations" shout from NBA star Dwight Howard? Book it on Cameo. What about a "Happy Birthday" wink from Karen Huger of The Real Housewives of Potomac? Book it.
Now, Lindsay Lohan is one of the many famous people to sign up and charge a fee on the service. For $400, the actress will create a custom video message and if you want, recite some of her famous lines from your favorite movies. You can check out her examples on Cameo here.
Lohan isn't just doing Mean Girls quotes and happy birthday hellos. She's sending well wishes, "I love you" greetings, and "Can't wait to see you" videos for recipients.
Other celebrities are on Cameo too
Lohan is not the only recognizable name on Cameo, as users will also find singer Debbie Gibson, The Bachelor host Chris Harrison, rapper Redman, Bethenny Frankel, and Brett Favre. There is no standard price for each request, as fees can be as low as $7 or as high as $400+.
The upside is that fans can surprise their loved ones (or themselves) with one of these Cameo clips for any occasion.
What's next for Lohan
According to IMDb, Lohan is set to play a detective in a horror movie called Cursed. Per the synopsis, her character is trying to stop a massacre:
"A prominent psychiatrist at a state run hospital wrestles with madness and a dark supernatural force as he and a female police detective race to stop an escaped patient from butchering five people held hostage in a remote mansion."
The film is in pre-production and from the looks of it, is the only current acting project on Lohan's plate. If you're one of her fans or you know someone who is, now's the time to score a Cameo from her.