Why Lindsey Buckingham Blames Stevie Nicks for His Being Fired From Fleetwood Mac
Fleetwood Mac bandmates Stevie Nicks and Lindsey Buckingham have a long and tumultuous history. Since the two musicians were in high school, they have taken turns being lovers, musical collaborators, friends, and enemies. 
Guitarist Lindsey Buckingham was ousted from the group in 2018, and he still has some choice words about the decision. He blamed Nicks for his being fired and likened her to former President Donald Trump, and it's safe to say from the context that he did not consider the comparison flattering. 
Here's what he said and how Nicks responded.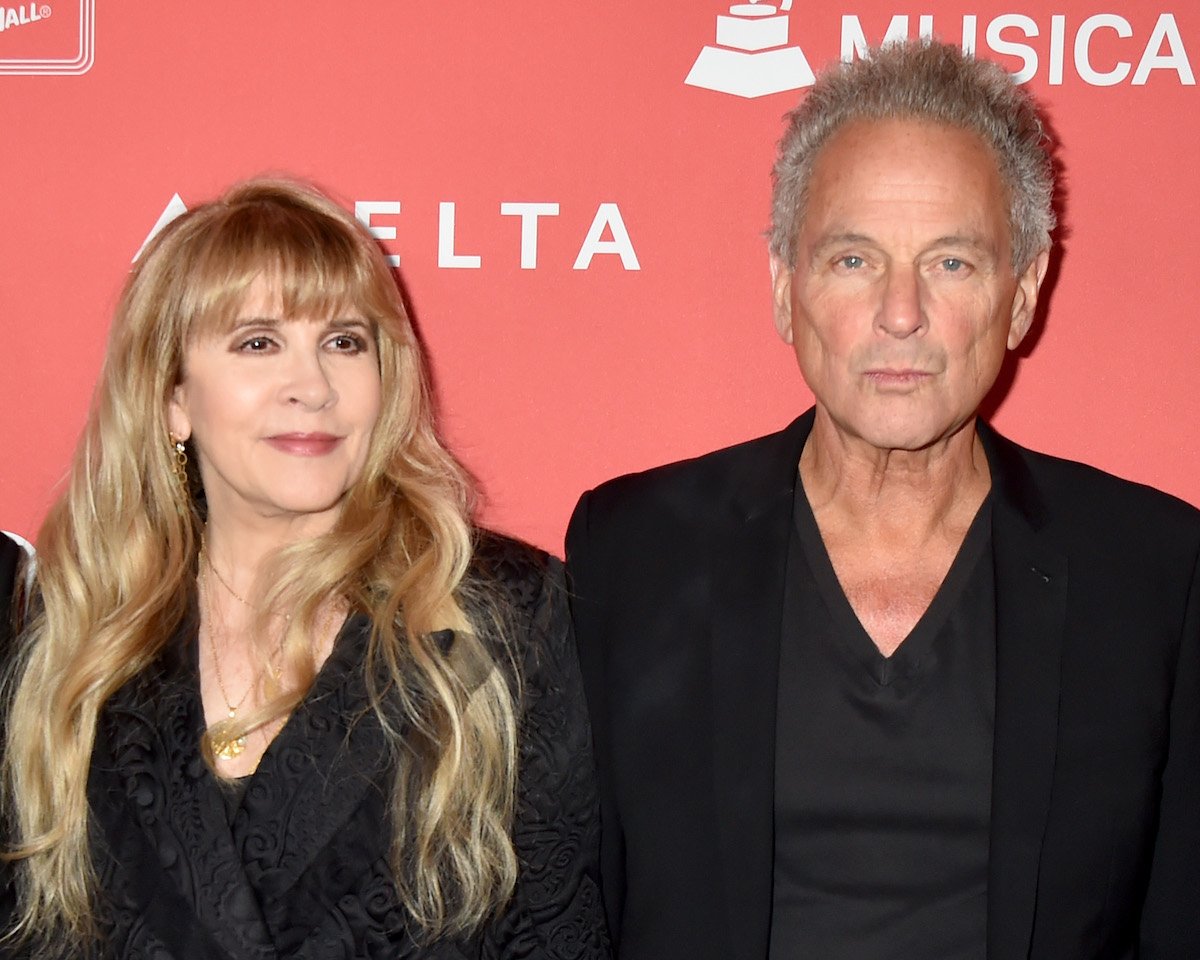 Fleetwood Mac fired guitarist Lindsey Buckingham in 2018
Lindsey Buckingham was fired from the band that made him famous in 2018 (though it's arguable that he was responsible for much of the band's fame and success, as well). 
The firing came after Buckingham asked the group to delay their 2018 tour for three months while he worked on a solo album. It's unclear whether his request factored into the firing or if the band had other reasons for dismissing the guitar player. 
There were also rumors of tension after Fleetwood Mac accepted the MusiCares Person of the Year award in January 2018. "Rhiannon," a song written by Nicks, played while the group walked onstage, which Buckingham didn't like. Nicks also felt that Buckingham was mocking her lengthy speech, according to the LA Times. The band fired Buckingham not long after the event.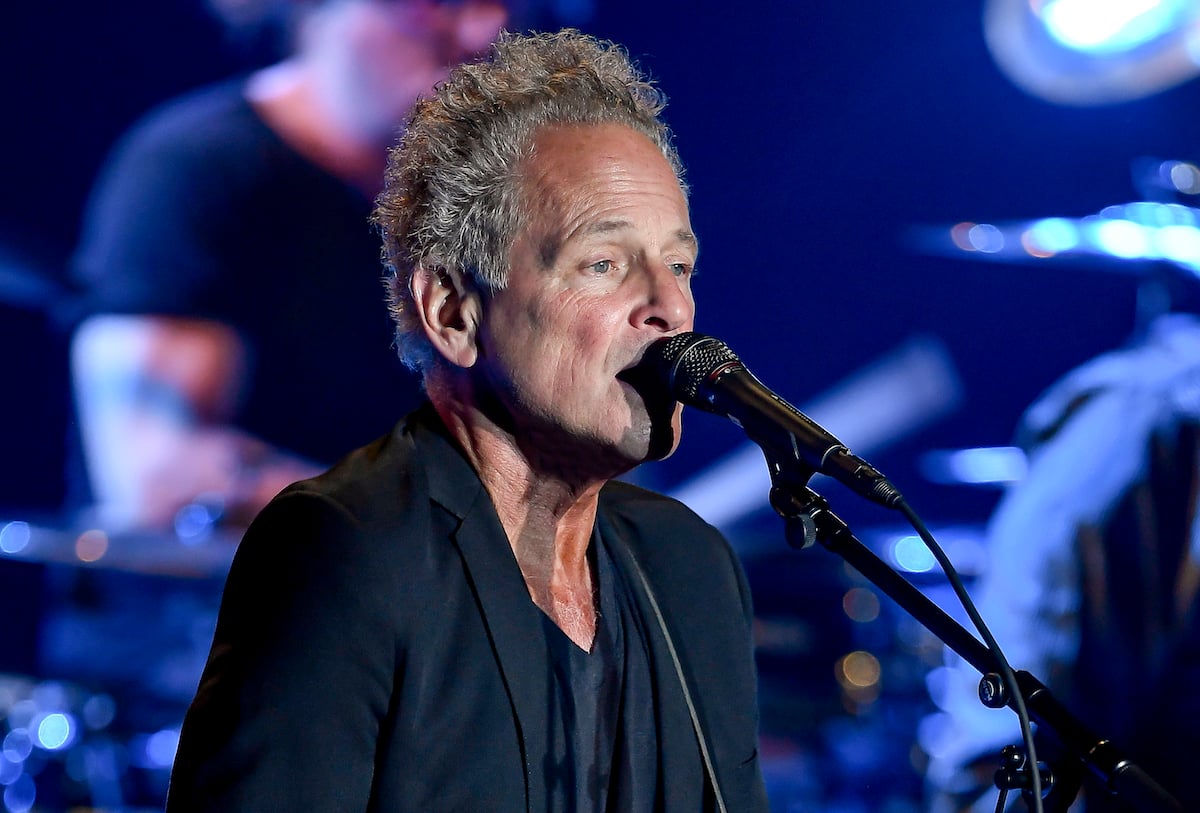 Lindsey Buckingham thinks his ex-girlfriend and former bandmate Stevie Nicks gave the rest of Fleetwood Mac an ultimatum
According to a 2021 interview with Rolling Stone, Buckingham hasn't seen any of his former bandmates since his firing in 2018. 
The disconnect is partially due to the coronavirus (COVID-19). Buckingham said he had dinner plans with Mick Fleetwood, but they had to cancel due to another wave of the coronavirus.
But Buckingham isn't in good standing with all of his former bandmates. His relationship with Stevie Nicks seems to be particularly acrimonious. 
Buckingham has implied multiple times that Nicks was responsible for his firing, and he believes he would still be in the band if it weren't for Nicks' influence. 
In his LA Times interview, he compared his ex-girlfriend and former bandmate to Mick Jagger. He thinks that Nicks gave the band an ultimatum; either the group had to fire Buckingham, or she would leave. 
"It would be like a scenario where Mick Jagger says, 'Either Keith [Richards] goes, or I go.' No, neither one of you can go. But I guess the singer has to stay. The figurehead has to stay," Buckingham said. 
And in his recent Rolling Stone interview, Buckingham compared Nicks to another famous figurehead – Donald Trump.
"I think others in the band just felt that they were not empowered enough, individually, for whatever their own reasons, to stand up for what was right," said the guitar player. "And so, it became a little bit like Trump and the Republicans."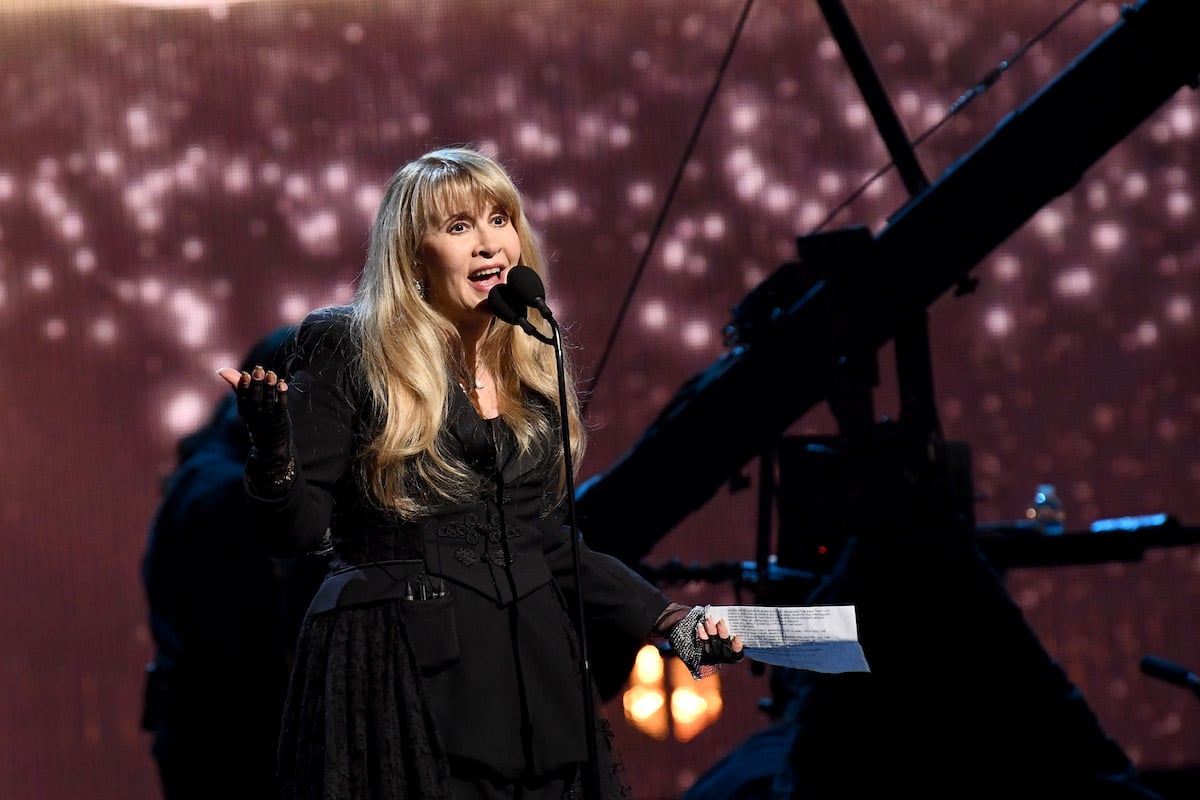 Stevie Nicks denies having the guitarist fired from Fleetwood Mac
Rolling Stone gave Nicks the opportunity to respond to Buckingham's comments. In the statement she gave the publication, she denied responsibility for having Buckingham fired. 
"It's unfortunate that Lindsey has chosen to tell a revisionist history of what transpired in 2018 with Fleetwood Mac. His version of events is factually inaccurate, and while I've never spoken publicly on the matter, preferring to not air dirty laundry, certainly it feels the time has come to shine a light on the truth," Nicks wrote in her statement. 
"Following an exceedingly difficult time with Lindsey at MusiCares in New York, in 2018, I decided for myself that I was no longer willing to work with him. I could publicly reflect on the many reasons why, and perhaps I will do that someday in a memoir, but suffice it to say we could start in 1968 and work up to 2018 with a litany of very precise reasons why I will not work with him. To be exceedingly clear, I did not have him fired, I did not ask for him to be fired, I did not demand he be fired. 
"Frankly, I fired myself.  I proactively removed myself from the band and a situation I considered to be toxic to my well-being. I was done. If the band went on without me, so be it. I have championed independence my whole life, and I believe every human being should have the absolute freedom to set their boundaries of what they can and cannot work with. And after many lengthy group discussions, Fleetwood Mac, a band whose legacy is rooted in evolution and change, found a new path forward with two hugely talented new members."