Why Lindsey Buckingham Once Sued His Fleetwood Mac Bandmates
Lindsey Buckingham's name is practically synonymous with Fleetwood Mac. Although the guitarist has also had a successful solo career, he is best known for his work with the rock supergroup. 
So what made Buckingham file a lawsuit against the band in 2018? Here's what happened and where the "Tusk" singer stands with the rest of the group.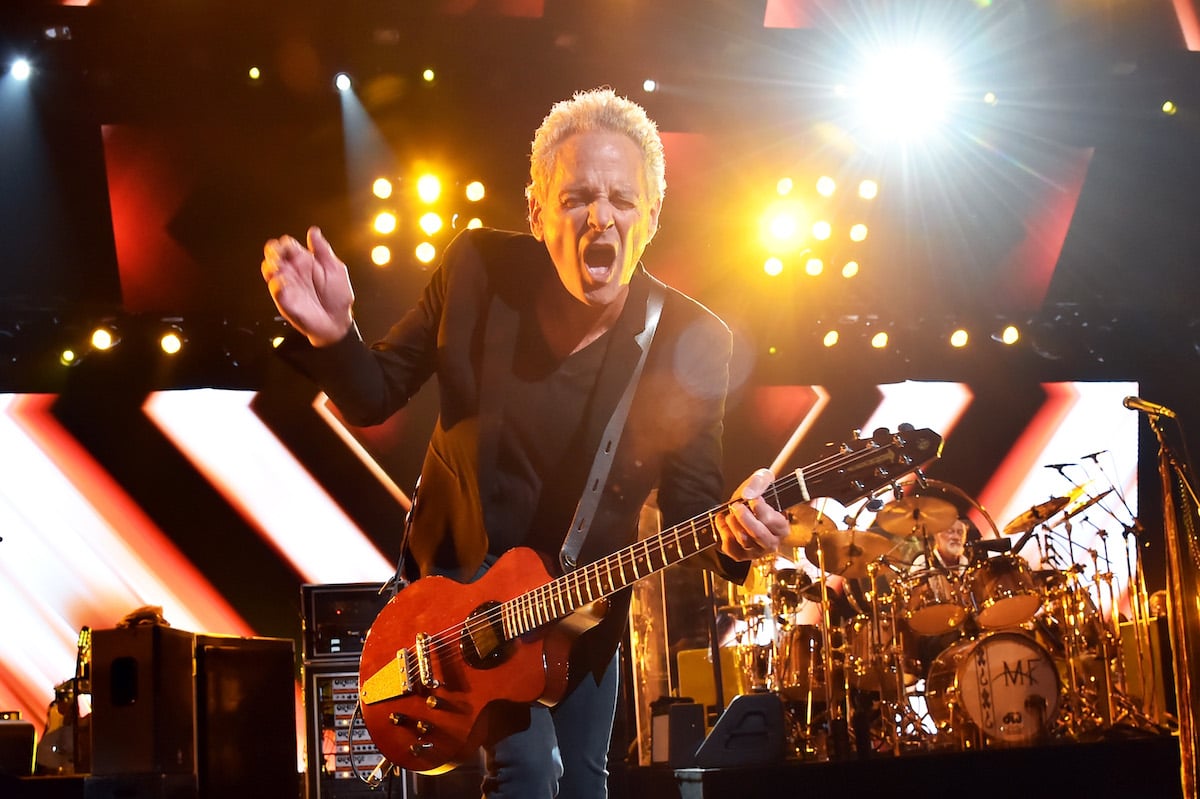 Lindsey Buckingham joined Fleetwood Mac in 1974
Buckingham was a member of the bands Fritz and Buckingham Nicks before joining Fleetwood Mac. It was actually a song by Buckingham Nicks that convinced Mick Fleetwood to invite Buckingham into the group. 
Fleetwood was looking for a replacement for guitarist Bob Welch when he heard the song "Frozen Love" by Buckingham Nicks. He was so impressed by Buckingham's guitar playing on the track that he asked him to take Welch's spot.
Buckingham agreed on one condition: that his musical collaborator and girlfriend at the time, Stevie Nicks, be a part of the band, too. Nicks and Buckingham officially joined Fleetwood Mac on New Year's Eve in 1974. 
Fleetwood Mac catapulted to the heights of fame in the years that followed Buckingham and Nicks joining the band. They released a self-titled album in 1975 and Rumours in 1977, which became the group's best-selling records. 
Buckingham left the group in 1987 to pursue a solo career, but he rejoined in 1997 and was inducted with the rest of the group into the Rock & Roll Hall of Fame the following year. 
The guitarist sued Fleetwood Mac in 2018
In January 2018, Fleetwood Mac performed at MusiCares. As the group accepted the MusiCares Person of the Year award, "Rhiannon," a song written by Stevie Nicks, was playing, which Buckingham allegedly complained about. Then Nicks felt that Buckingham was mocking her speech as she accepted the award on behalf of the group. 
Around the same time, Buckingham was working on his seventh solo album and asked Fleetwood Mac to delay their 2018 tour by three months so he could promote his new music. He made a similar request in 2006, and the band had granted him two years.
Five days after Fleetwood Mac performed at the January 2018 MusiCares event, the band fired Buckingham, replacing him with Mike Campbell and Neil Finn for a year-long tour. The guitarist filed a lawsuit in October 2018, claiming that he was fired from the group without just cause and made him miss out on earning up to $14 million. The group settled on an undisclosed amount.
Buckingham has said in multiple interviews that he believes his former girlfriend Nicks was primarily responsible for his dismissal from the group. "It would be like a scenario where Mick Jagger says, 'Either Keith [Richards] goes or I go,'" Buckingham told the L.A. Times. "But I guess the singer has to stay. The figurehead has to stay."
The "Dreams" singer has vehemently denied sole responsibility for Buckingham's firing. In a September 2021 statement to Rolling Stone, Nicks wrote, "To be exceedingly clear, I did not have him fired, I did not ask for him to be fired, I did not demand he be fired. 
"Frankly, I fired myself.  I proactively removed myself from the band and a situation I considered to be toxic to my well-being. I was done. If the band went on without me, so be it."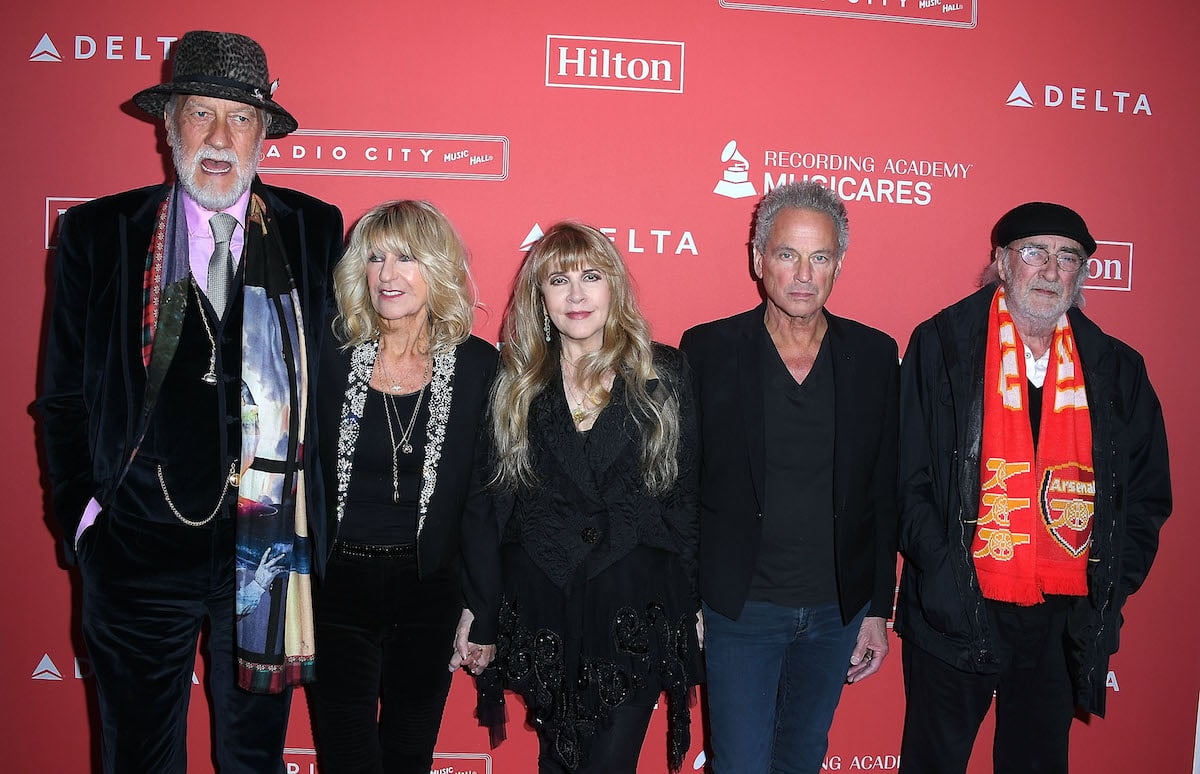 Lindsey Buckingham is now on better terms with some of his former bandmates
Buckingham had a heart attack in 2019 that required triple bypass surgery. He said that Nicks contacted him after the procedure, but he hasn't heard much from her since. 
"She's very guarded and protective of her own world, and I think she sees me as a potential upsetter of that," Buckingham told the L.A. Times. 
He is on better terms with Mick Fleetwood, who, according to Buckingham, wants the guitarist to rejoin the band. 
"He's talked about getting us back together. But that's him, and he probably didn't want to see me go in the first place. I know he didn't. But there's a difference between him saying that and Stevie saying that."