What is Lionel Richie's Net Worth in 2021?
For over five decades, Lionel Richie has entertained audiences around the globe and given the world countless iconic songs that stand the test of time. Richie is undeniably a legend in the music industry who has worked hard since his early days over half a century ago.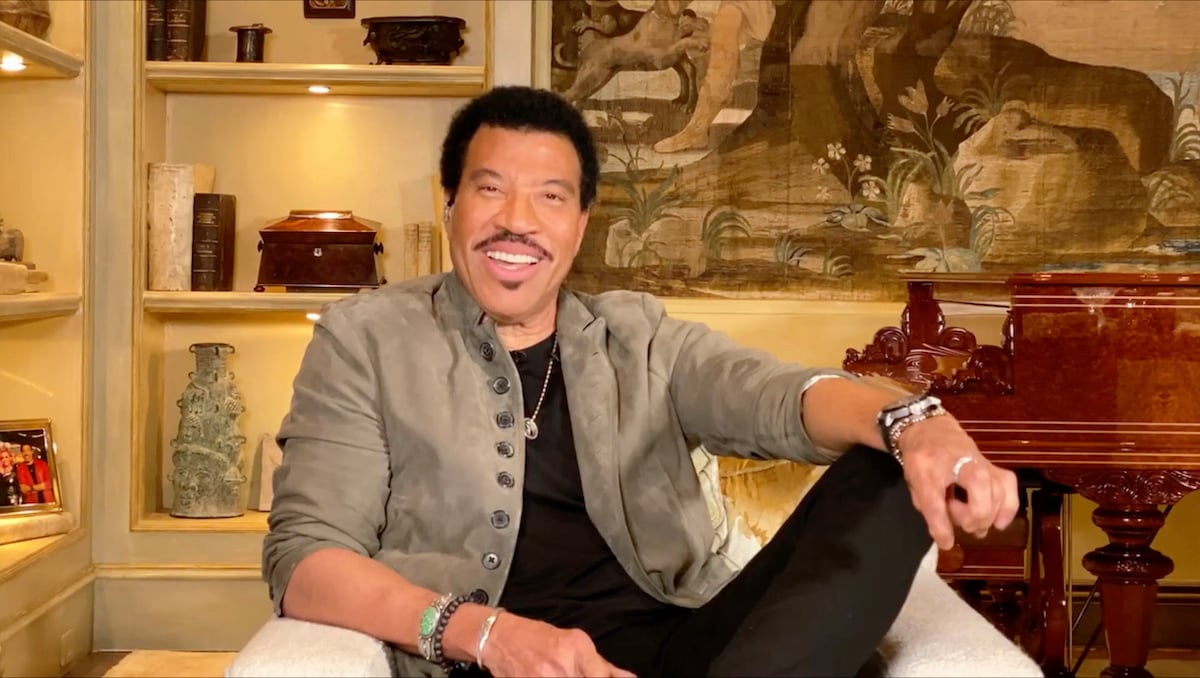 Lionel Richie has sold millions of records
Lionel Richie first entered the music scene in the late 1960s when he was a student at the Tuskegee Institute in Alabama. He eventually joined the group The Commodores, which became the foundation of his musical success. 
The Commodores secured a recording contract with music industry giant Motown Records in 1974 after the group opened for The Jackson 5 on their first US tour. From there, The Commodores went on to dominate music in the 1970s with several hit songs written by Richie including "Brick House" and "Happy People." 
Richie went on to enjoy a wildly successful solo career as a singer and songwriter in the following decades with his own hits such as "All Night Long" and "Hello." To date, he's sold over 100 million records worldwide.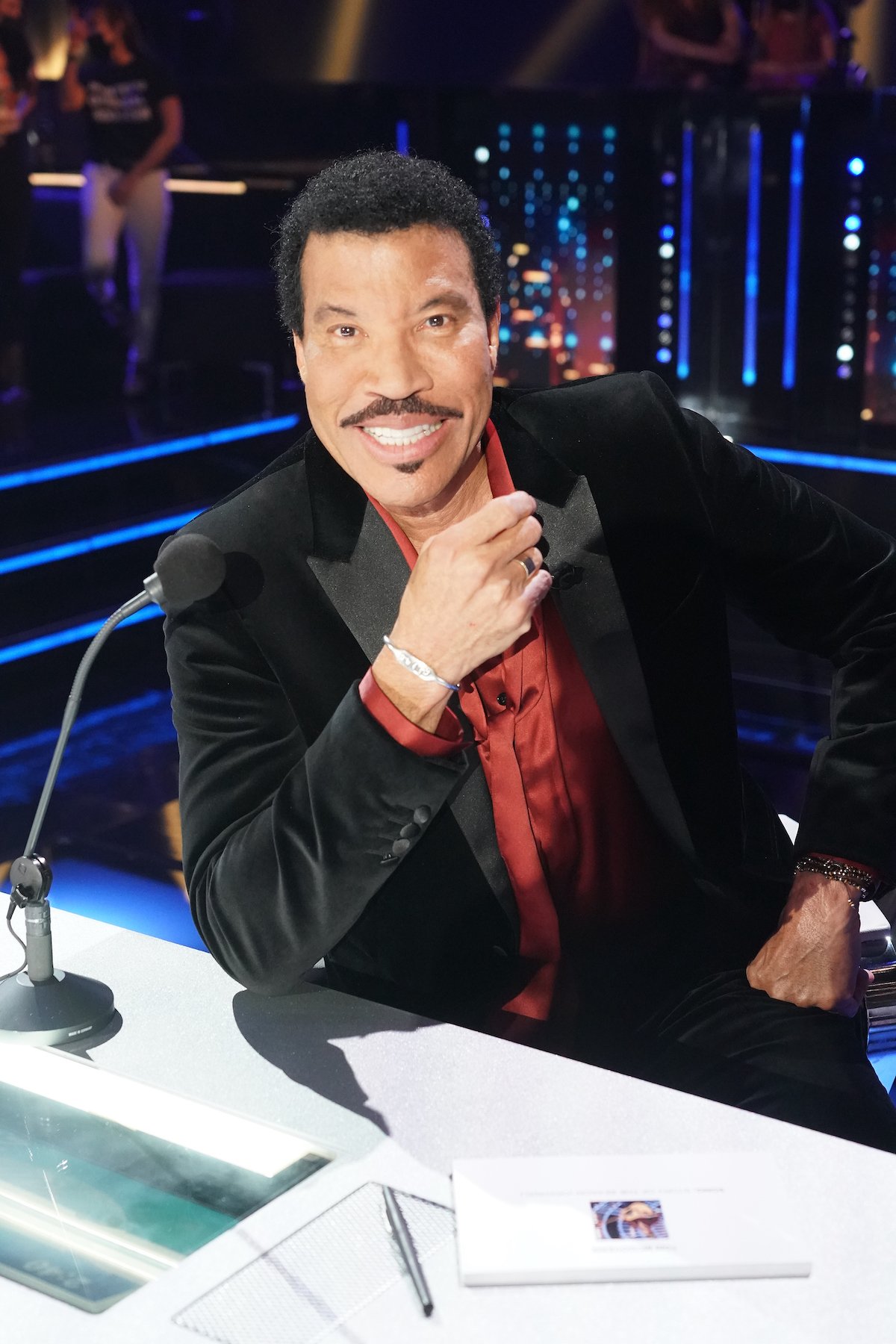 Lionel Richie has been a judge on 'American Idol' since 2018
In 2018, Richies status as a music icon earned him a spot on the judging panel of the newly rebooted American Idol. Together with Luke Bryan and Katy Perry, Richie has offered his honest criticism to countless hopefuls who compete on the show.
Joining American Idol was a lucrative endeavor for Richie. According to CelebrityNetWorth, he was paid $10 million his first season as a judge.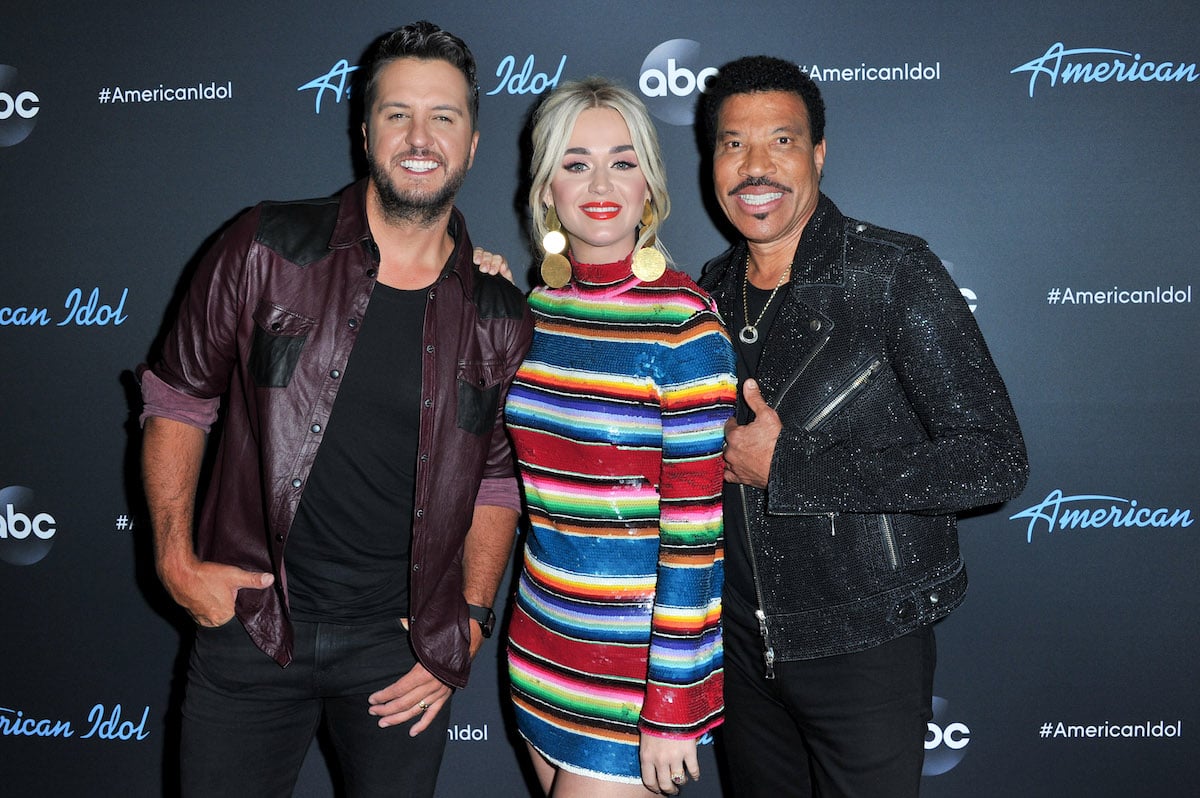 Lionel Richie's net worth is less than fellow 'American Idol' judge Katy Perry
With several platinum-selling records and Grammy Awards to his name, Lionel Richie has solidified his place in the pantheon of music legends, and his legacy will long outlive him. His net worth is reflective of his decades of hard work: he's estimated to be worth $200 million as of 2021.
Despite having over half a century of experience in the music industry under his belt, Richie isn't the highest-paid or highest-worth judge on American Idol today. That title belongs to pop princess Katy Perry.
According to CelebrityNetWorth, Perry is estimated to be worth $330 million today and rakes in a paycheck of $25 million for her Idol judging duties.
Perry has consistently been one of the highest-paid entertainers in the world since she burst on to the scene at the turn of the 2010s. Between 2009 and 2014, the "Teenage Dream" singer earned between $30 and $50 million from album sales, merchandise, touring, and endorsement deals. Similar to Richie, Perry also enjoys a sizable paycheck from American Idol: she reportedly earns $25 million for her work on the long-running show.