Lionel Richie Was Out All Night Long When He Wrote the Hook for 'All Night Long'
From "Brick House" to "Hello," music legend Lionel Richie has penned a slew of sing-along-inspiring hits. Not only do his lyrics resonate with fans from different eras, but they also shatter cultural boundaries. When it comes to the wildly popular 1983 dance anthem, "All Night Long," Richie has a particularly interesting story about how he created the memorable hook.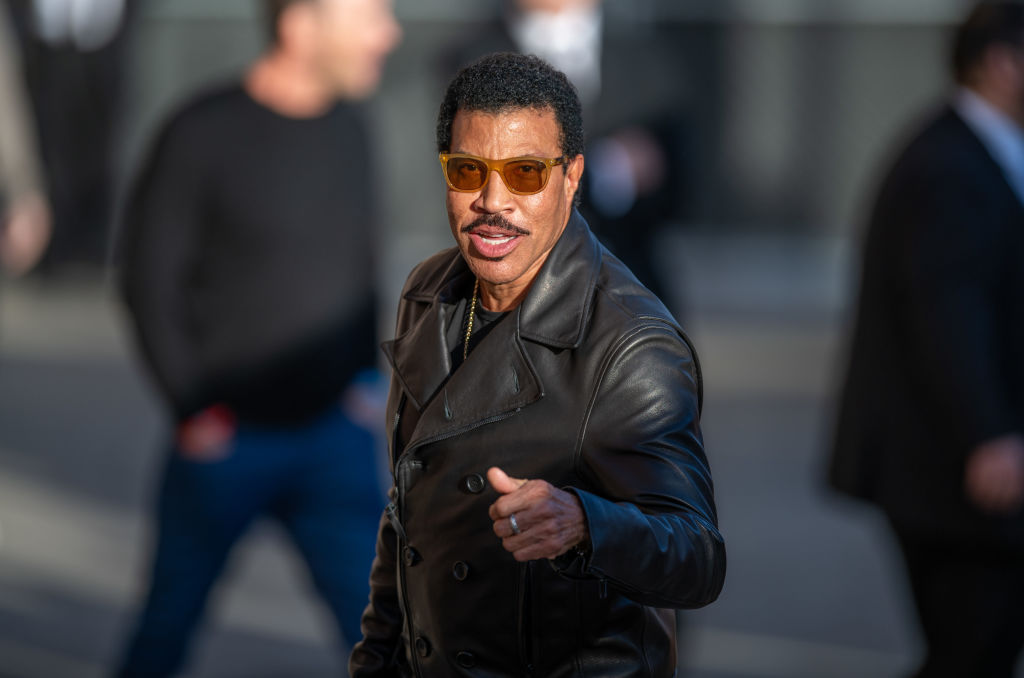 Lionel Richie experienced writer's block when composing 'All Night Long'
Richie spoke with GQ in 2018 and dished a few little-known details about how he wrote some of his most iconic tunes. When reflecting on the experience of writing "All Night Long," he shared his story of how he nailed the verse but became stuck when it came to crafting the hook. Richie said this:
Now I have this song, 'Well, my friends the time has come to raise the roof and have some fun,' that's great. 'Karamu, fiesta, forever — come on and sing along. Da-da-da-da…'

I don't have a hook.

And so, it took me probably another month of just walking around my house and everywhere trying to find out what is the hook to 'come on and sing along?' I've got to give you the sing-along.

Lionel Richie to GQ
Inspiration struck in the middle of the night
Richie pondered for a while about how to complete the song. The lyricist told GQ that the words came to him unexpectedly while visiting a friend's house during a break from working in the studio. He recalled the night when inspiration hit, telling GQ this:
So, I went to one of my dear friends' houses, Dr. Lloyd Greg, and I went by for dinner. He's from Jamaica. And I'm leaving at now it's — I took a break from the studio, I'm leaving his house now about two o'clock in the morning. And as I'm leaving the house, I'm saying to him (in an accent) "Hey man, I got to go back and work all night long, man." All night long. All night long. All night long. All night long. Got it.

Lionel Richie to GQ
'All Night Long' became a friendly welcome for U.S. troops in Iraq
"All Night Long" became much more than a crowd-pleasing dance record. Richie explained to GQ that while stationed in Iraq, many the United States military troops and Iraqi citizens would take turns playing his songs, "All Night Long" and "Dancing on the Ceiling" as messages of warmth and hospitality between the groups.
"The story was that the people in Iraq wanted to welcome the troops in, and they wanted them to know that they were welcoming them and it's friendly. Every shop owner, every store, everything played 'All Night Long' on the speakers as they were coming in," the songwriter told GQ.
Richie recalled meeting a military commander who told him the other half of that story. The American troops wanted to show the Iraqi civilians that they were friendly, so they responded with another Lionel Richie song.
"They played 'Dancing on the Ceiling' on top of the Humvees coming into the city," said Richie, "That's a true story."