Lisa Ann Walter Won Her 'The Parent Trap' Role by 'Looking as Goofy as Possible'
The Parent Trap is an old favorite for many 90s kids. Not only was it a strikingly impressive debut for the then-unknown Lindsay Lohan, but the movie was also a great example of a remake that doesn't have to be worse than the original. Beyond that, though, it introduced a ton of talented actors to a new generation. One of the many fantastic performers featured in The Parent Trap was Lisa Ann Walter. And she's gone on record to talk about the funny way she landed her role all those years ago.
Lisa Ann Walter earned her role in 'The Parent Trap' in an unconventional way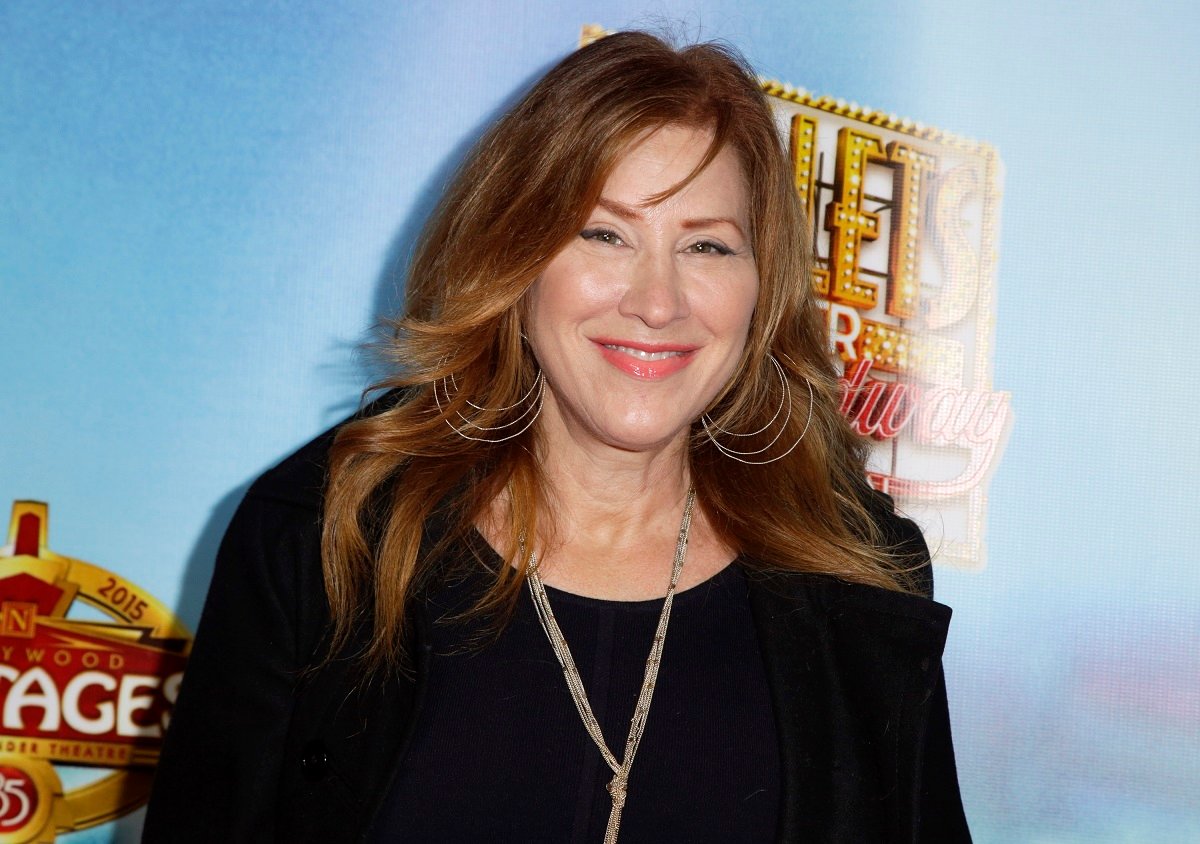 In the movie, Walter plays the character Chessy. She worked as the sarcastic nanny to Hallie, the American twin, and was the first person to discover that the sisters had made the switch. Throughout the film, Chessy helps the girls with their plans to reunite their parents and drive away wicked step-mother-to-be Meredith. Eventually, she ends up with Simon Kunz's Martin, the butler.
All in all, it's hard to imagine such an iconic role with anyone but Walter in the role. But that very well could have been the case if things went down a little differently during the audition. In a Today interview from a few years back, Walter and co-star Elaine Hendrix opened up about the movie, sharing stories of the production and their time on set.
Among these stories were their auditions. In particular, Walter revealed her strategy for getting the part. She started out talking about how she'd been told by production not to dress up for her initial read since she'd be playing a more down-to-earth character. This wasn't good enough for the casting director since they had to tell her the same thing again during the second round of auditions.
Walter took this to heart, opting to look "as goofy as possible" when she showed up. She went without makeup and minimal styling, throwing her hair into a ponytail and wearing her son's pants to get to where she needed to be. And it worked — the people at Disney told her she got the part the next day.
Since 'The Parent Trap,' Walter has had an active career
Though it's one of her most recognizable roles, Walter has had an illustrious career since The Parent Trap. She's appeared in movies like Bruce Almighty, War of the Worlds, Shall We Dance?, and various short films. On TV, she played Rachel Glass on the short-lived Fox series Breaking News. She also appeared in more minor roles on shows like Curb Your Enthusiasm, Modern Men, and Grey's Anatomy.
As far as unscripted appearances go, Walter's been relatively active in the worlds of reality TV and game shows. She was a winner of the celebrity The Weakest Link. And she served as a judge for the ill-fated The Next Best Thing. Additionally, she was the creator and executive producer for the show Dance Your Ass Off.
Walter is currently a lead in a critically-acclaimed TV series
While most of Walter's career has been in supporting roles, her ship came in with Abbott Elementary. The show introduced the actor to a new slate of fans as Melissa Schemmenti. 
Earning a second season before the first season aired all of its episodes, the show quickly received critical acclaim. It's praised for its unflinching look at the modern reality of teaching via its creative and unconventional mockumentary framing. And a good portion of these accolades aren directed at Walter, her character once again a standout among an impressive ensemble cast.
RELATED: 'Abbott Elementary': Here's Why Principal Ava Looks so Familiar