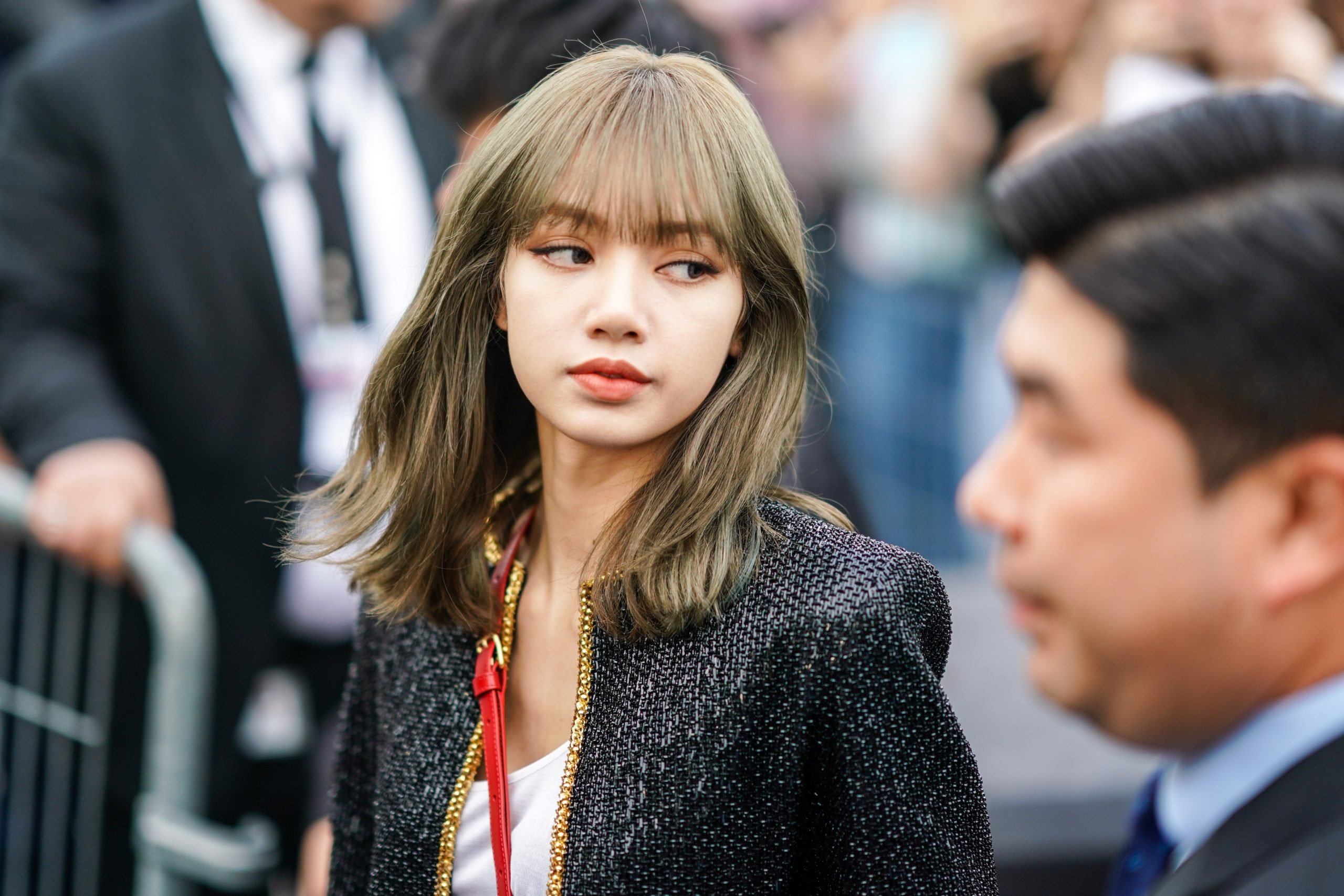 What Is Lisa From BLACKPINK's Favorite Color?
Lisa is a cat person and an award-winning artist. She's also a huge fan of one color in particular. Here's what we know about this BLACKPINK member.
Lisa is a rapper, dancer, and unapologetic cat person. This artist also shared her love for one specific color, as did other members of this chart-topping girl group. Here's what we know about this BLACKPINK member and her favorite color.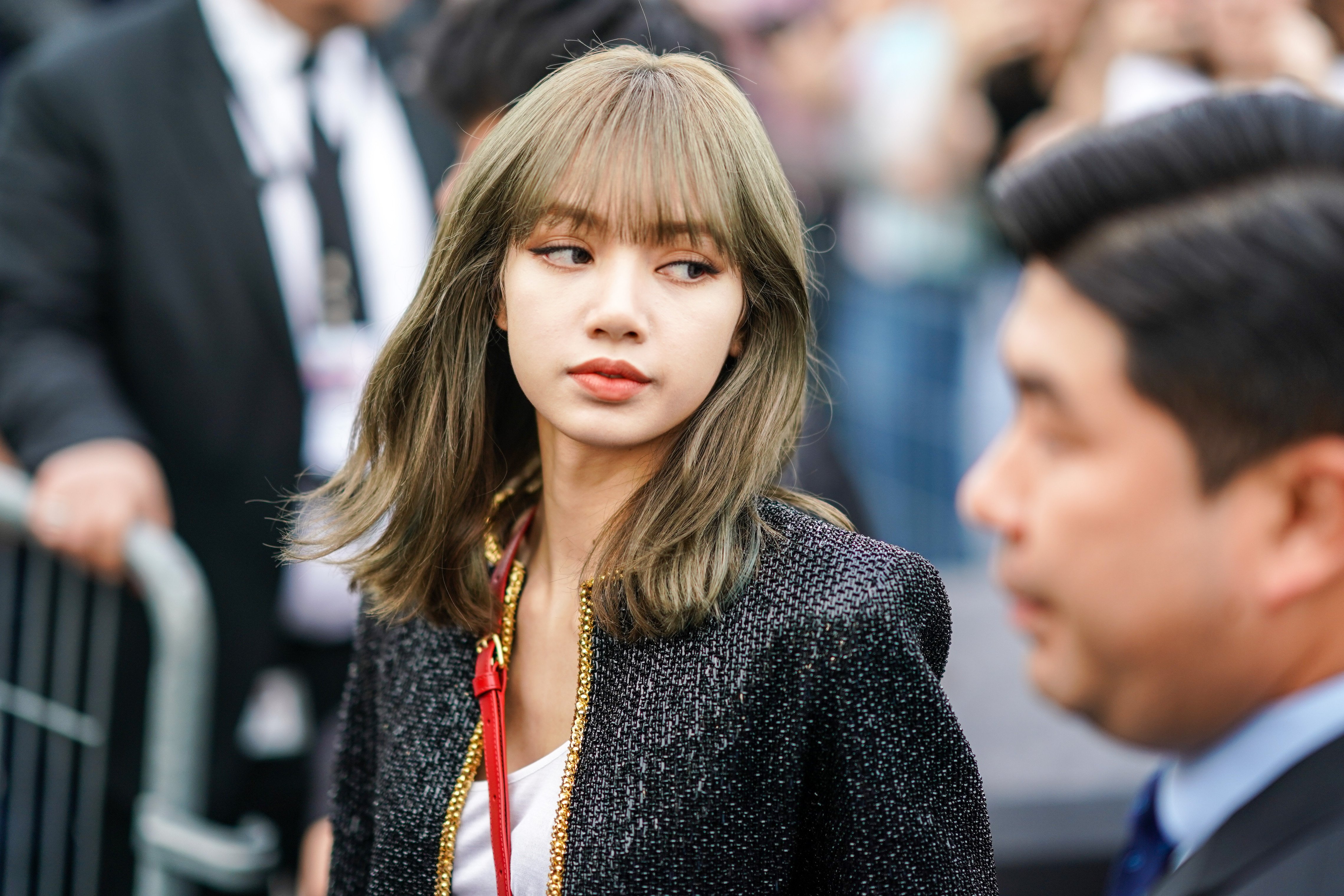 Lisa is a rapper and dancer in the K-pop group, BLACKPINK
Lisa is known for her love of cats. The "maknae" of BLACKPINK appears as a lead dancer, rapper, and sub-vocalist. She is also one of the K-pop idols with the most followers on the social media platform, Instagram. 
Together with members Rosé, Jisoo, and Jennie, Lisa appeared on songs like "How You Like That" and "Kill This Love." These artists performed at the Coachella Music and Arts Festival, becoming the first K-pop group to do so. They even collaborated with Lady Gaga for her Chromatica album, in addition to their work with artists like Cardi B and Dua Lipa.
Since their debut, fans have learned several fun facts about these artists. Jennie and Jisoo cook together, as seen during the BLACKPINK: Light Up the Sky documentary. Rosé can play the piano and the guitar. Fans even learned the favorite colors of members like Lisa.
What is Lisa from BLACKPINK's favorite color?
BLACKPINK Fandom states the alleged favorite colors of the idols in this K-pop group. That includes the rapper Lisa, whose current favorite color is, reportedly, yellow. Sometimes, the artist sports outfits with this bright color. 
Recently, this idol debuted her first solo album, titled Lalisa. Complete with hues of yellow, red, and black, concept pictures teased songs like "Money" and "Lalisa." These tracks premiered on music platforms in September 2021.
What are the favorite colors of the other BLACKPINK members?
Fans learned the favorite colors of other BLACKPINK members. That includes Rosé, who is often specific about her favorite shade of pink. (She even cried during one video clip because someone brought her the wrong shade of pink.)
"This is pink. That is what's most important," Rosé said while holding up a hairbrush during one video, according to a fan translation. "This is pink. Baby pink. Baby pink is the prettiest pink. It's not hot pink; it's baby pink."
One of Jisoo's favorite colors, according to BLACKPINK fandom, is purple. During one V Live, Jennie revealed why fans should never ask about her favorite colors. They should already know the answer.
"'What is your favorite color?' Guys, that's like the most basic question that you guys should already know about me. Because it's black and," Jennie paused and pointed to her hot pink-colored shirt. "I don't even have to answer."
Fans can catch up with Lisa via social media platforms like Instagram and Twitter. Music by BLACKPINK, including their recently released single with Selena Gomez, "Ice Cream," is available on most major music streaming platforms.