What Is Lisa From BLACKPINK's Favorite Disney Movie?
The BLACKPINK members are chart-topping musicians. These performers also sometimes share their love for some of Disney's animated films and their corresponding soundtracks. 
Here's what we know about BLACKPINK's Lisa and which Disney princess she is (according to Jennie.)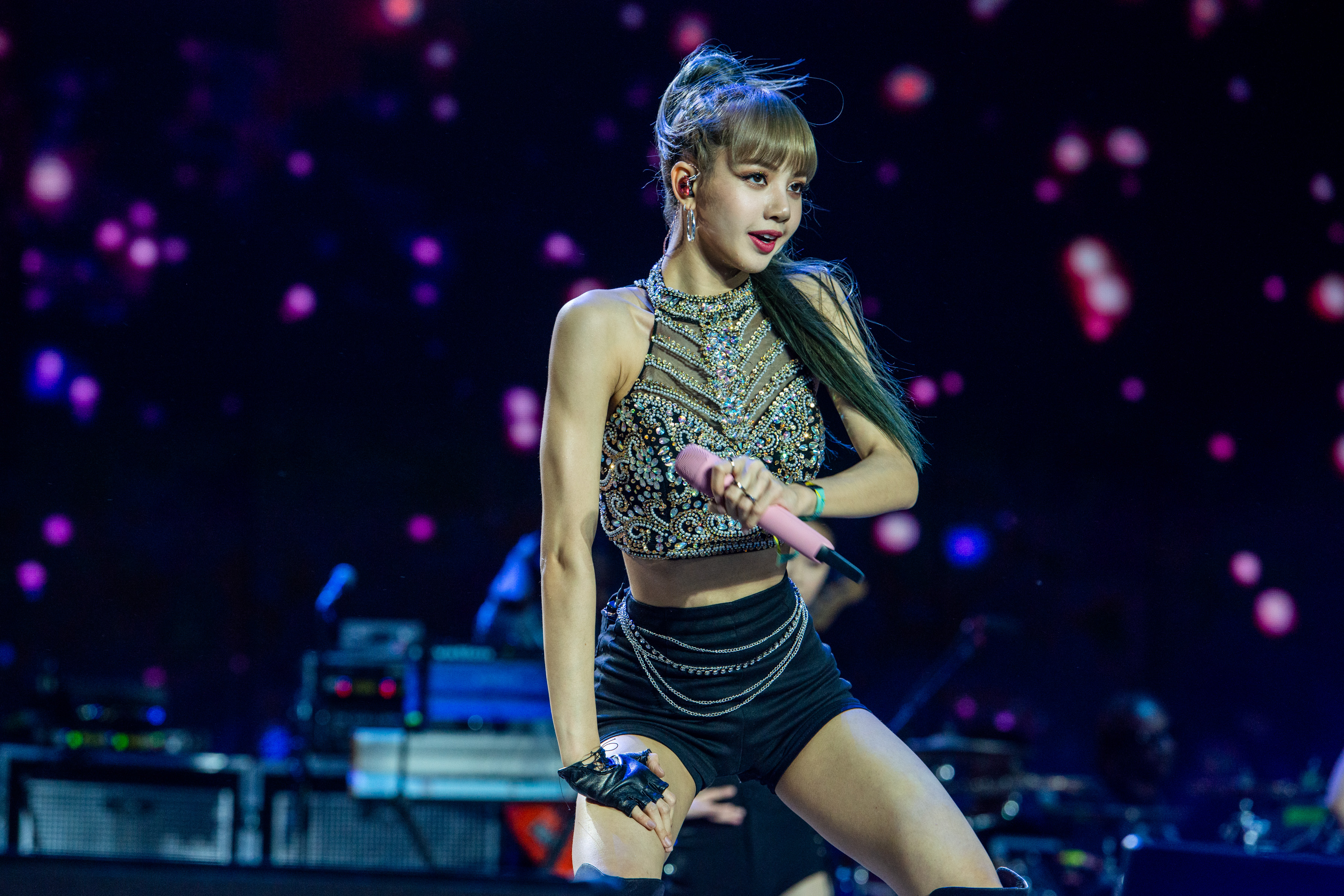 Lisa the BLACKPINK's rapper, dancer, and 'maknae'
This K-pop group is in your area. BLACKPINK features Lisa, Rosé, Jennie, and Jisoo as its four core members. Together, they appear on songs like "How You Like That," "Kill This Love," and "As If It's Your Last," earning millions of Spotify streams in the process. 
The idols also work closely with luxury brands, appearing as brand ambassadors for well-known fashion houses. For the youngest member of the girl group, Lisa, that meant attending events for Celine, even traveling to Paris for fashion week. 
Although these artists have not yet partnered with the Walt Disney Company, they still share their love for certain characters and Disney songs. 
Who is Lisa's favorite Disney princess?
Thanks to one Instagram story from Jennie, fans learned about the favorite Disney characters of the BLACKPINK members (also interpreted as the Disney princesses who represent these members). Jennie chose Rapunzel from Disney's 2010 animated film Tangled as Lisa. 
This animated film told the story of a magical girl trapped inside a tower by her "Mother" Gothel. After dreaming of seeing the floating lights, she embarked on a crazy adventure with the local thief/heartthrob, Eugene Fitzherbert.
Following its debut, Disney's Tangled earned the Golden Globe nomination for Best Animated Feature Film, in addition to the nomination for Best Animated Feature from the Critics' Choice Movie Awards.
Lisa wouldn't be the only BLACKPINK member who shared her love for this Disney animated movie. When Jennie created her official YouTube channel, she kicked it off with a performance of "When Will My Life Begin," originally performed by Mandy Moore. During the video, she played guitar and cooked while also spending time with an adorable pomeranian. 
In the same Instagram story, Jennie named herself Jasmine from Aladdin. Jisoo is Belle from Beauty and the Beast, while Rosé was appointed Ariel from Disney's animated feature The Little Mermaid.
The BLACKPINK members starred in several film projects 
As of 2021, the BLACKPINK members have not worked with Disney. The idols partnered with Disney's rival streaming service, Netflix, to create the original documentary, BLACKPINK: Light Up the Sky. The K-pop group also released BLACKPINK: The Movie in select movie theaters across the globe.
Of course, the BLACKPINK members are the stars of their original music videos, some of which even broke YouTube records. As a solo artist, Lisa also released songs "Lalisa" and "Money," complete with social media dancing trends. 
Fans can catch up with Rosé, Jennie, Lisa, and Jisoo on social media. Music by BLACKPINK, including their recently released single with Selena Gomez, "Ice Cream," is available on most major streaming platforms.