Lisa Kudrow Was Fired From 'Frasier' and Changed the Landscape of Television in the Process
Lisa Kudrow quickly became known as Phoebe Buffay on Friends. The series turned out to define her career, but Kudrow was a beloved character before taking on the role of a free-spirit. Before her time on the series, Kudrow portrayed Ursula on Mad About You, and she almost starred in Frasier opposite Kelsey Grammar. Kudrow was originally cast as Roz Doyle but was fired in favor of Peri Gilpin. Her firing changed the face of the 1990s television landscape in a major and beneficial way.
Frasier initially cast Lisa Kudrow as Roz Doyle
Before landing a role on Friends, Kudrow was set to appear in Frasier, and her role wasn't a minor one. She was initially cast as Roz Doyle, Frasier's snarky producer. The part required someone with a lot of sass, and Kudrow couldn't seem to deliver it. She was axed from the cast, and Peri Gilpin took her place.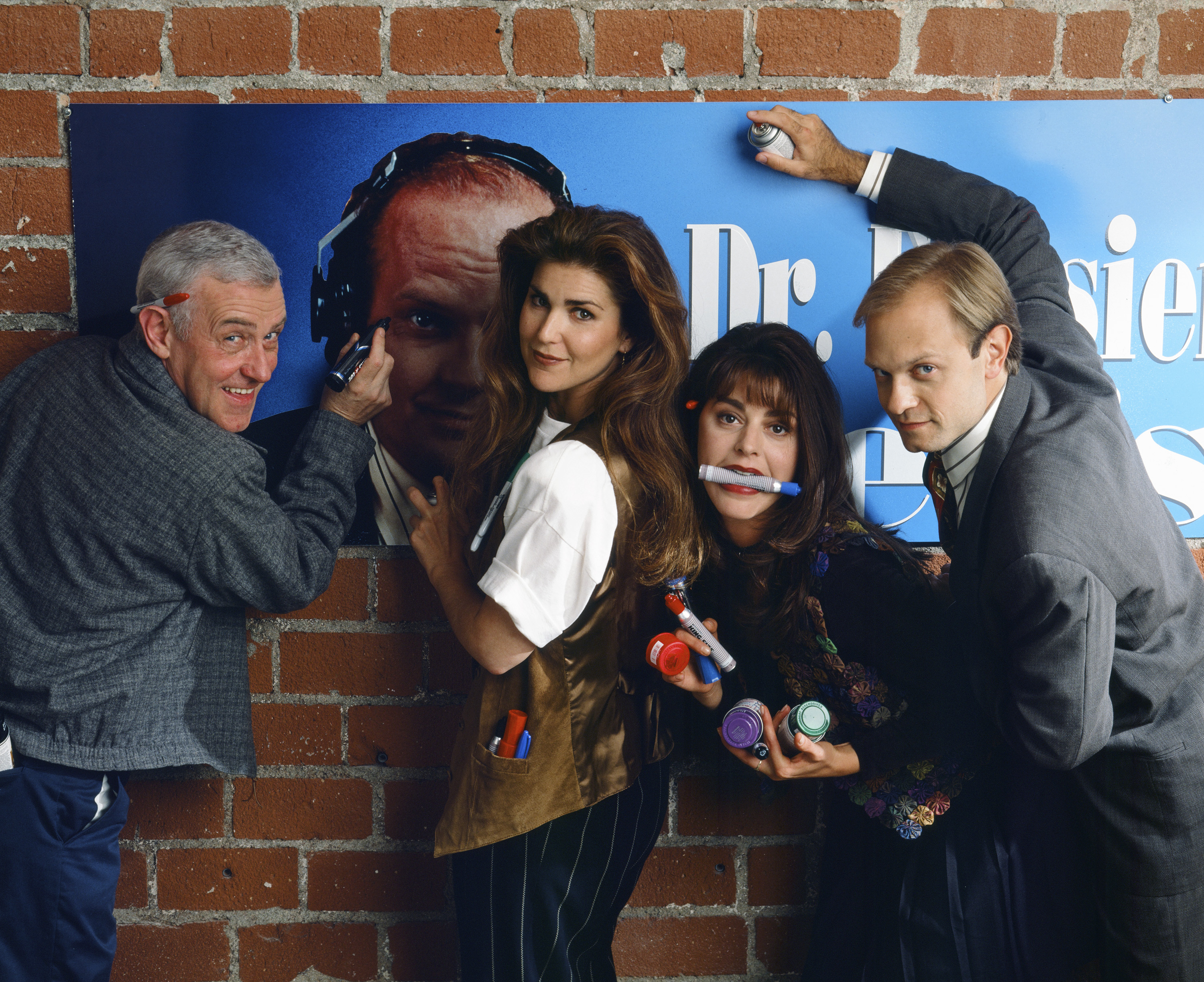 While Frasier went on without Kudrow, she wouldn't be out of a job for long. Frasier premiered its pilot episode on Sept. 16, 1993. Almost exactly one year later, Kudrow made her debut on Friends. The series aired its pilot episode on Sept. 22, 1994. Both shows aired on NBC, although Frasier took on a Tuesday timeslot, while Friends aired on Thursdays.
Lisa's portrayal of the character was much different than Peri Gilpin's take
Fans may never know how Kudrow would have played Roz, but insiders claim the chemistry just wasn't there. According to Screen Rant, the production team behind Frasier was looking for a character who could give Frasier some pushback.
Glipin was actually the original actor envisioned for the role, so it made sense to bring her back. She used a lot of sarcasm to challenge Frasier. The natural chemistry served the series well and helped ensure it was a success.
If Kudrow had kept her role on Frasier, the 1990s TV landscape would have been completely different
Kudrow's firing from Frasier freed her up to take on her iconic role of Phoebe on Friends. If she had kept the role of Roz, though, the role of Phoebe would have gone to a much different actress.
Over the years, rumors about who almost played Phoebe have made their way around the internet. According to those rumors, Ellen DeGeneres, Jane Lynch, Kathy Griffin, and Megan Mullaly, all tested for the role. DeGeneres and Lynch have both stated they were never in the running for the series, but Griffin and Mullaly have not commented on the reported near-miss.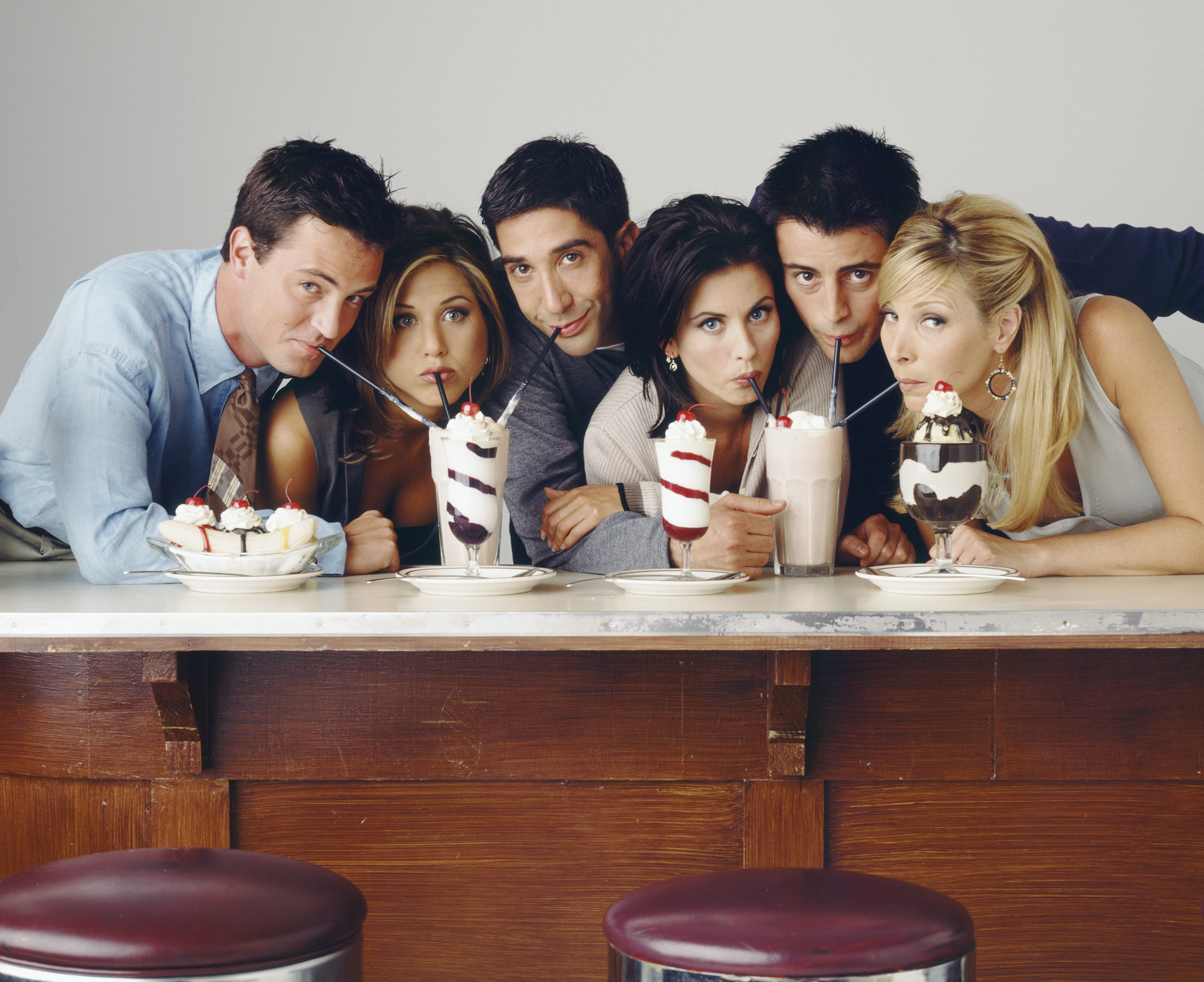 Mullaly seems like the most likely actress to have potentially auditioned for Phoebe. Famed for playing Karen Walker on Will and Grace, Mullaly had also reportedly auditioned to portray Elaine Benes on Seinfeld. If she had landed the role of Phoebe, we could assume her take on the classic character would have been much different than Kudrow's flighty portrayal.