Where Did Lisa Kudrow Go to College?
Most people know Lisa Kudrow as the lovable yet slightly ditzy Phoebe Buffay on the hit sitcom Friends. She delighted audiences for 10 seasons, sometimes saying things that didn't make sense or taking a little longer than the others to catch on to an inside joke.
Even in movies, such as Romy and Michele's High School Reunion, Kudrow was known for playing the part of the "dumb blonde." Subconsciously it is easy to look at her and think that she isn't as smart as other people.
This couldn't be further from the truth in real life. She is highly educated, even though most of the characters that she plays are not. So, where did Lisa Kudrow go to college?
The role that made her famous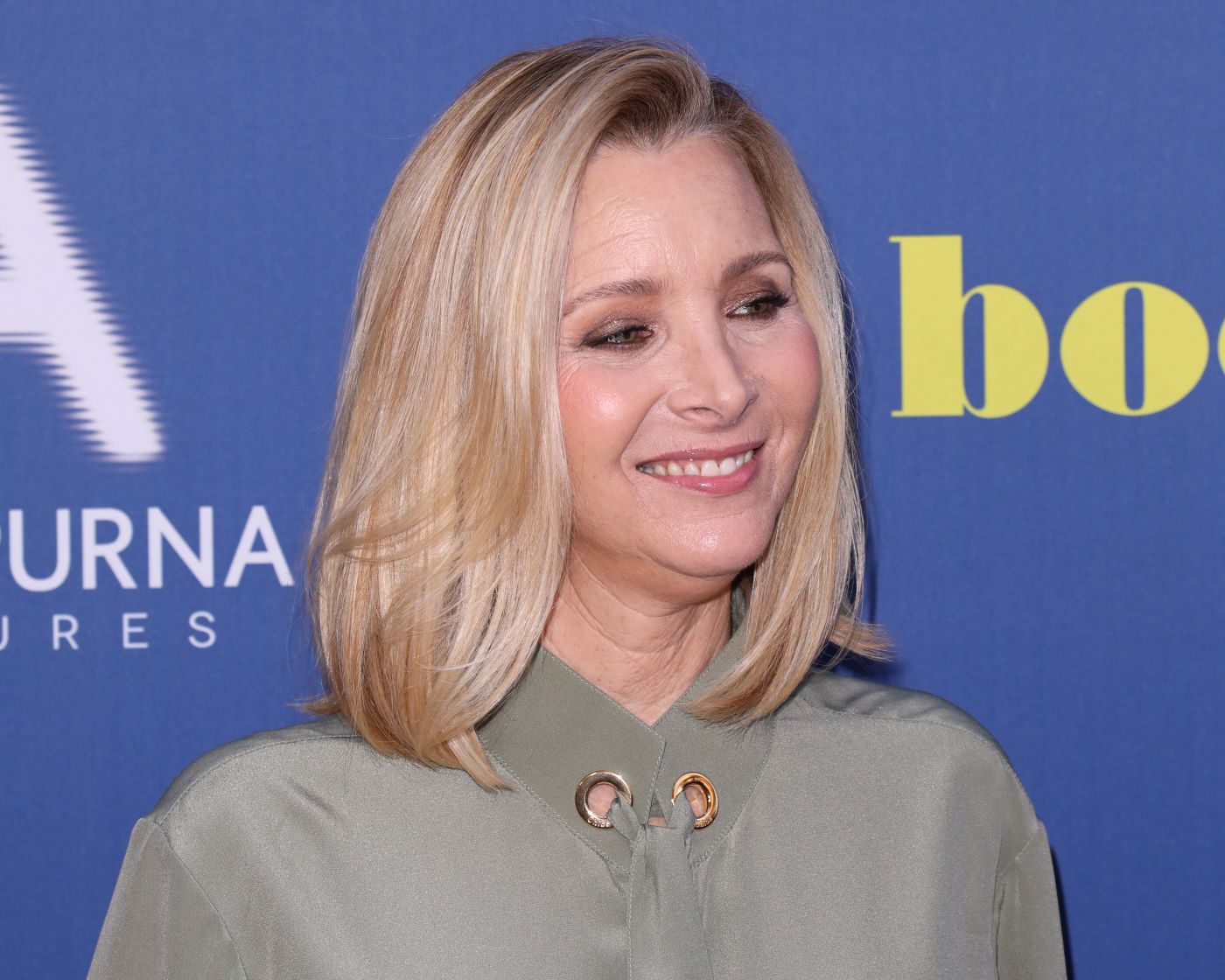 The pretty blonde actor once said that she couldn't go anywhere without someone recognizing her as her Friends alter ego, Phoebe. The role made her a household name. It proved that her acting abilities could allow her to become any character.
Phoebe is as different from Kudrow in real life as any two people can be. According to People, there were times when she struggled to play the part. The naturally smart actor said that "I had played dumb girls [before] but it wasn't really me. So I had to work hard at being Phoebe."
Where did Lisa Kudrow go to college?
Kudrow may have played some "dumb blonde" characters, some of whom didn't even go to high school, but in reality, she took her studies very seriously. So, where did she go to college? According to BuzzFeed, she studied at Vassar College and graduated with a degree in biology. That is pretty impressive, and it doesn't end there.
She originally wanted to pursue a career in research and actually worked in the medical field for a few years, hoping to follow her father's footsteps, who is a doctor. Kudrow had a desire to study migraines, something that she suffered from. The Cut reports that she even published scientific research during her eight years in the field.
She had plans to move forward with her medical career, saying that "The biological theories I learned, to me, were the height of creativity, so I pursued my passion for biology and wherever that would lead me. I had nothing to do with acting while in high school nor while at Vassar." According to Nicki Swift, things took an unexpected turn. 
Finding a passion for acting
It may seem that after college, Kudrow was doing exactly what she had wanted to do forever. However, she eventually decided to transition into the world of acting. How did this happen, considering all of the hard work that she had already put into all of her medical research?
According to Biography, Jon Lovitz, a friend of Kudrow's brother, inspired her to give acting a try. She worked with several improv groups to get comedic experience and even had some failed auditions before finally landing the role of Ursula on the show Mad About You.
From there, she took on a few small parts before finally being cast as Ursula's twin sister on Friends, and her career was on fire from there. Kudrow appeared in films such as Romy and Michele's High School Reunion, Analyze This, Lucky Numbers, and many more on the big screen. It looks like Kudrow has both brains and talent!