Lisa Marie Presley Blackmailed Elvis Presley's Friends Who Were Cheating on Their Wives as a Child
Growing up as Priscilla Presley and Elvis Presley's only daughter would have been strange for any child. It's no wonder that Lisa Marie Presley didn't exactly have an average childhood, between Graceland and the bright lights of Hollywood.
In Elvis by the Presleys: Intimate Stories from Priscilla Presley, Lisa Marie Presley, and Other Family Members, edited by David Ritz, Lisa Marie remembered her early years as a self-described "holy terror" who did just about whatever she wanted.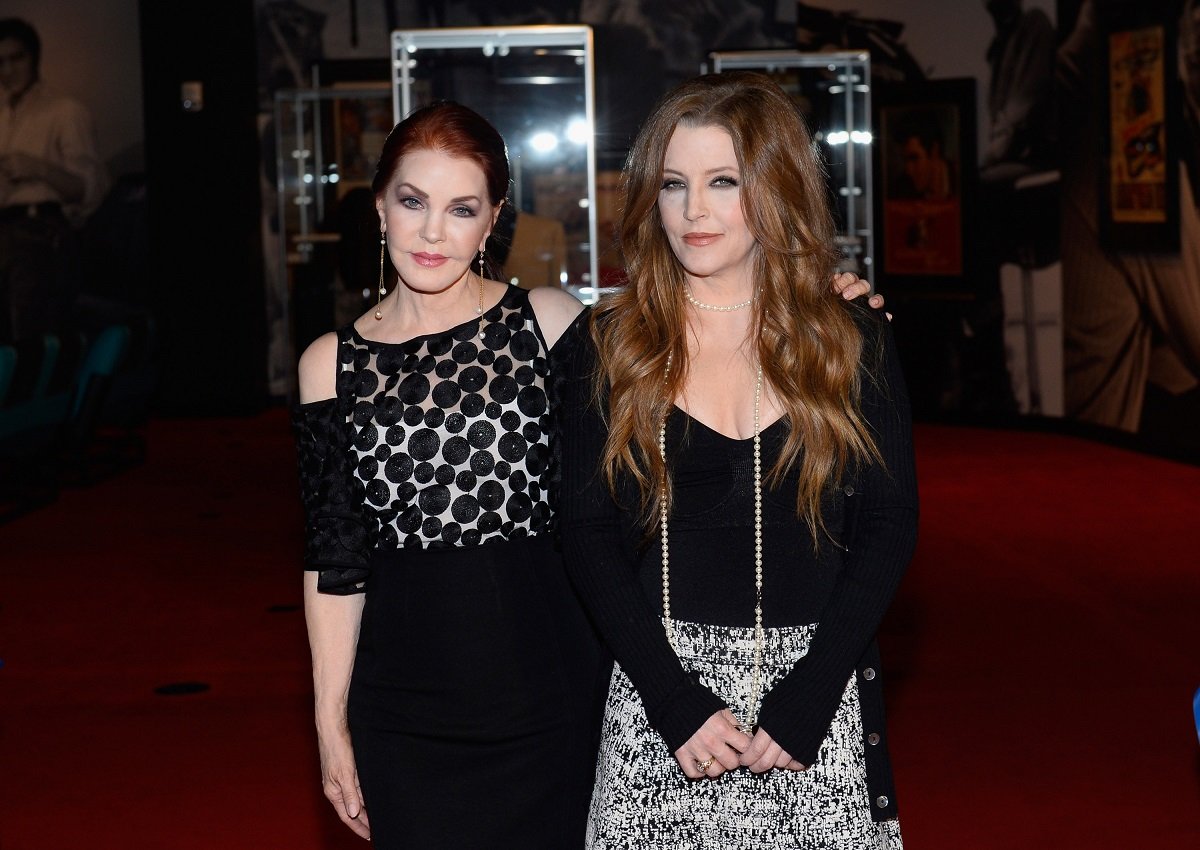 Lisa Marie Presley said she was a 'holy terror' who couldn't be controlled
As a child, Lisa Marie said in Elvis by the Presleys, she took after her father in terms of her sense of adventure and love of mischief. No matter what, the little girl simply couldn't be told what to do.
"I don't think anyone really had any control over me," Lisa Marie mused. "They all tried but no one succeeded…I was a holy terror."
Elvis slept through most mornings, she said, so she had free reign to do whatever she liked – from threatening to fire the cook over a refusal of chocolate cake to tossing pool cues and balls all around the basement just to cause some chaos.
Patsy Presley, Elvis's secretary and double first cousin, agreed wholeheartedly with Lisa Marie's assessment of herself as a child.
"I love her like my own, but as a child Lisa Marie was a little devil…For a long time, we wondered who was running Graceland, Elvis or Lisa," Patsy said in Elvis by the Presleys. She added that, like her father, Lisa Marie was always in control. She was "outspoken" and "a natural rebel."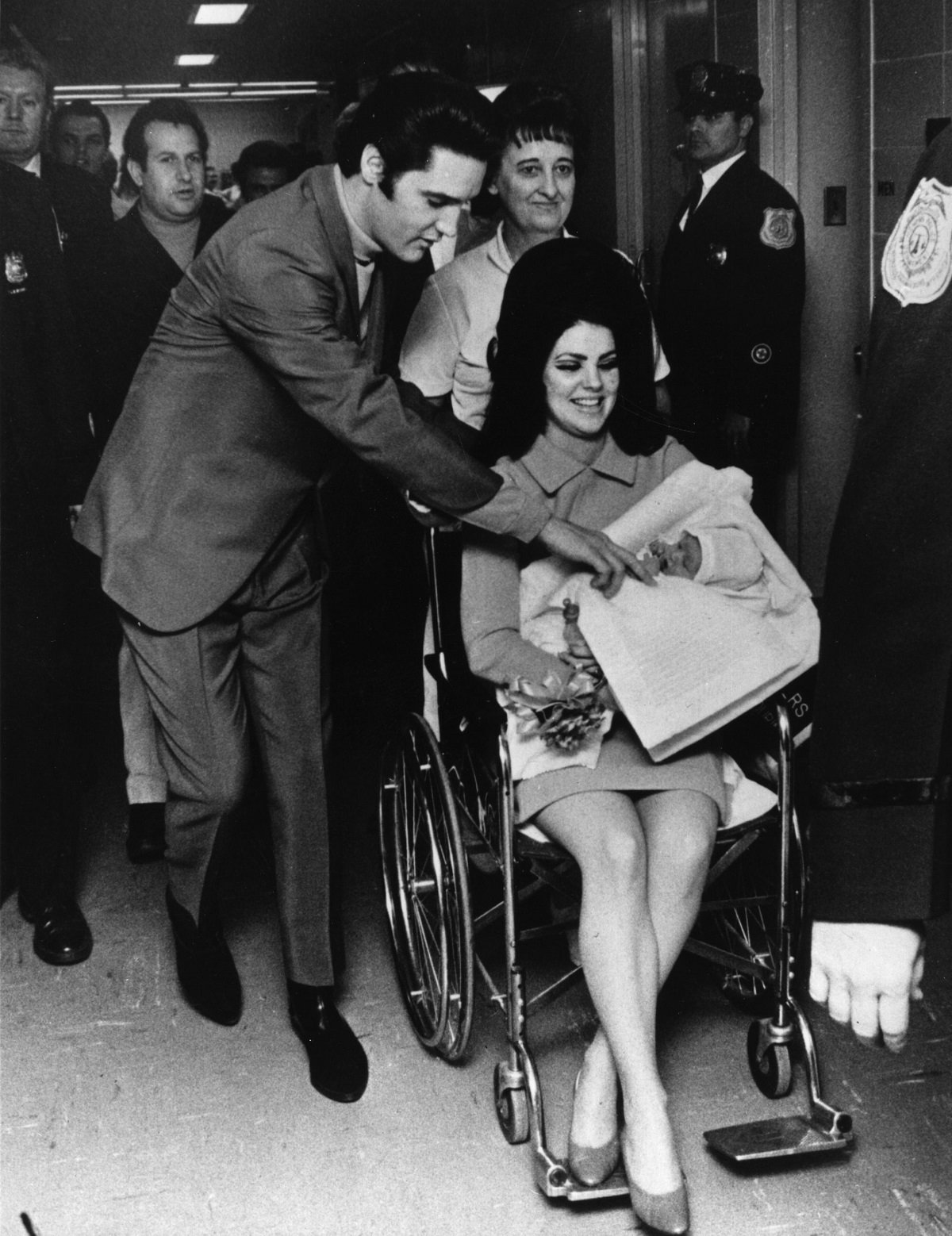 Elvis Presley's daughter sometimes got what she wanted by threatening members of his entourage
Lisa Marie also wasn't above threatening the staff or even members of Elvis's entourage, the Memphis Mafia, to get what she wanted. She said she kept an eye on everything around Graceland and made sure she had the upper hand at all times.
This extended even to Elvis's closest associates when she thought she could get something out of them. And because they were always around, she knew their wives and families – and wasn't afraid to use that knowledge to her advantage.
"I'd see the guys in my father's entourage with women on their laps who were not their wives," Elvis's daughter revealed in Elvis by the Presleys. "I'd threaten to fire them or tell their wives if they didn't do whatever I said."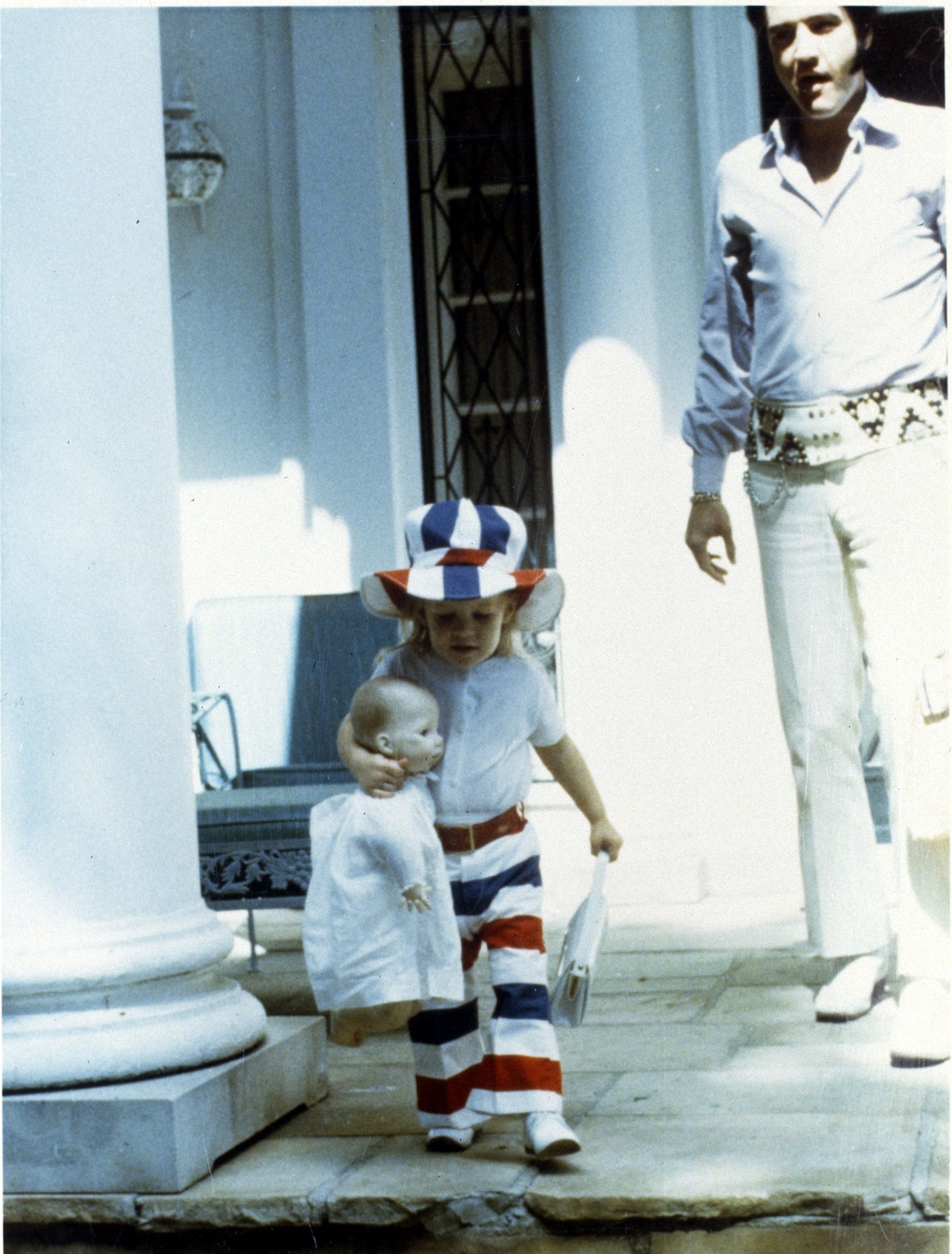 Elvis and Priscilla's daughter also threw away a questionable fan's camera
In another memorable incident at Graceland, Lisa Marie was riding by the gates in her golf cart when a strange woman called to her. The fan offered her a crisp $20 bill to sneak upstairs and take a picture of Elvis while he was sleeping.
At first, lured by the promise of the money, Lisa Marie was tempted. After all, it was just a picture. So she headed upstairs and started to snap the photo, but she suddenly wondered if this was really the right thing to do.
"I couldn't invade his privacy," Lisa Marie said of her sleeping father. "So I went back out and threw the camera in the bushes."
Security guards asked about the lost camera, given that there was an angry fan demanding it back. But little Lisa Marie simply told them, "Tough."