Lisa Rinna Gets Messy, Suggests 'RHOBH' Edited out Erika Jayne 'Screaming Fight' With Producers
After the latest explosive 'RHOBH' episode, Lisa Rinna is alleging that there was a bigger 'screaming fight' between Erika Jayne and a producer that was cut out of the series.
Lisa Rinna is one of the icons on The Real Housewives of Beverly Hills known for "owning it" and getting messy. The Days of our Lives alum is never afraid to stir the pot on social media and she lived up to her reputation again. Rinna took to her Instagram Stories to comment on the tense scene Bravo viewers witness when Erika Jayne snapped at Garcelle Beauvais. It turns out, there was more drama than what fans were able to see.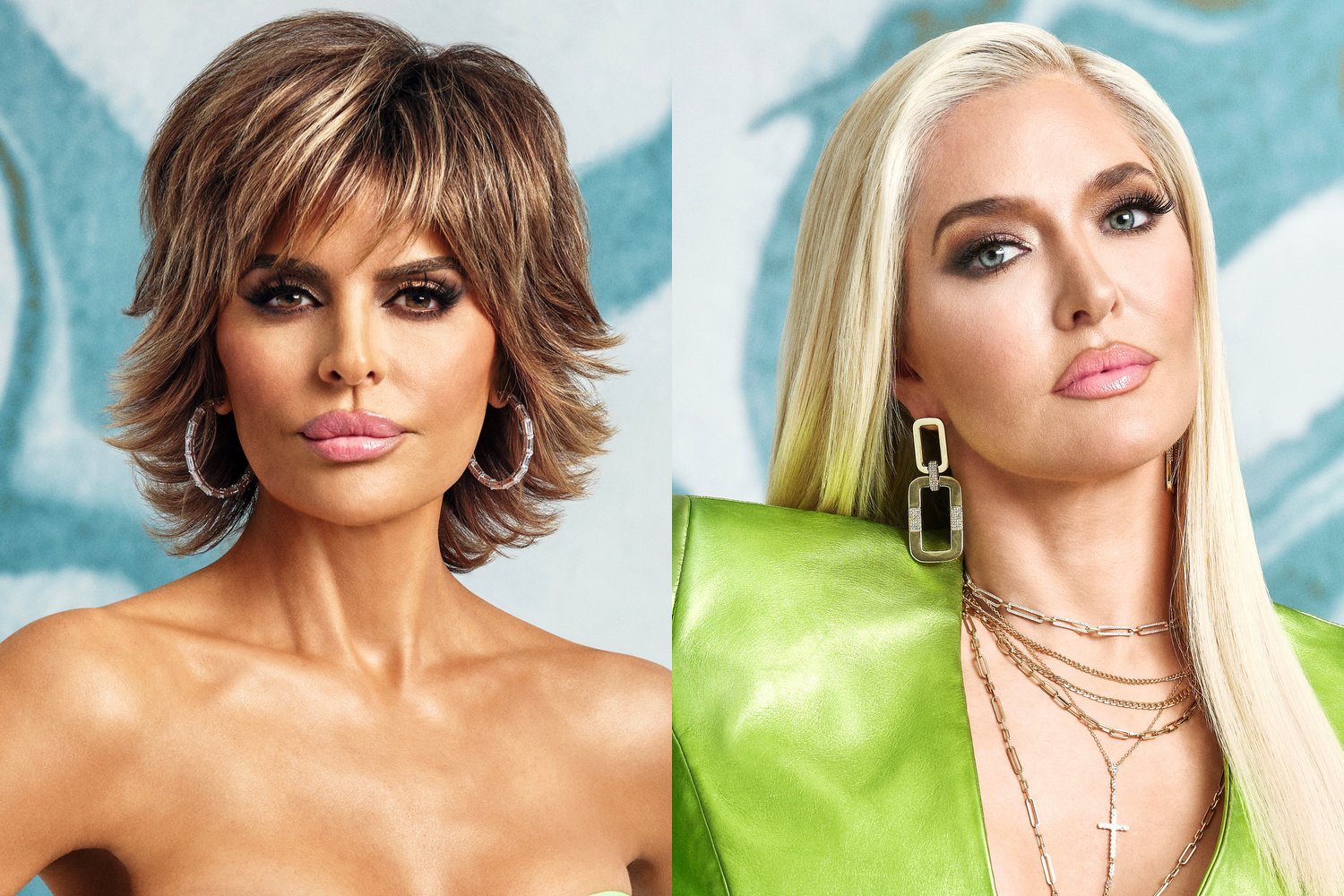 Why did Erika Jayne flip out at Garcelle Beauvais?
On the latest episode of RHOBH, the ladies went on a getaway to La Quinta, California, where Kyle Richards owns a home. Beauvais came a day later as she was unable to come in with the rest of the ladies. After arriving, The Real co-host took a hiking trip with Jayne and Crystal Kung Minkoff. During their time together, Jayne opened up about how she's doing emotionally with her divorce from Tom Girardi. The co-stars seemed to have bonded over sharing these details as Jayne is one that doesn't open up easily to anyone.
Back at the house, Beauvais asked Jayne about something she said regarding her estranged husband. Beauvais brought up the subject about Tom calling Jayne, something the latter revealed. The "XXPEN$IVE" singer had previously said she had not been in contact with her husband since she left the home they shared together. Jayne told Beauvais her husband had called her but she didn't pick up the calls. Things got tense when all the housewives were in the living room having a conversation and Beauvais brought up the revelation Jayne had confided.
"Erika shared — if you don't mind me sharing — that Tom calls her," Beauvais said to everyone's surprise.
Jayne snapped at Beauvais and said, "Well, I do mind you saying that because I feel like you're betraying my friendship right now. But please have your moment, go ahead."
The mood changed instantly and Beauvais was shut down seeing Jayne's reaction.
"So let me tell the f—ing story," Jayne said before explaining that Girardi calls her but she doesn't answer. "You got it out of me once and now you want to do it again. Don't f—ing sugar coat it."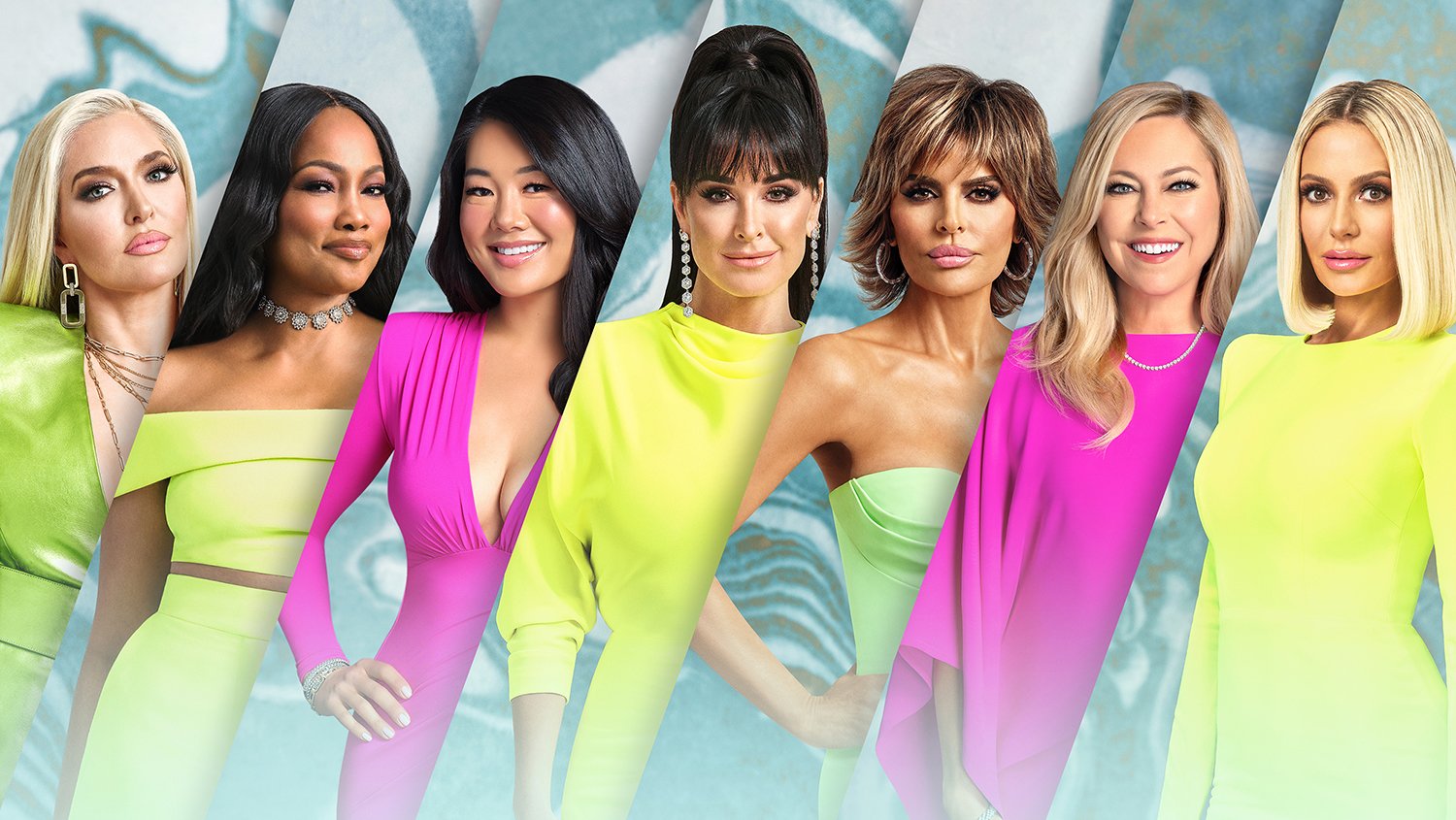 Lisa Rinna reveals there was a 'screaming fight'
After Jayne freaked out at Beauvais, she got up to go to the bathroom to calm down. Kung Minkoff stepped in and said that Jayne had said she didn't want to talk about it but that was something that Beauvais didn't hear. Beauvais got upset because she didn't mean to make Jayne feel bad as that was not her intention.
The next day, after the episode aired on Bravo, Rinna took to her Instagram Stories to reveal that there was another explosive fight that viewers didn't get to see. Rinna alleges that Jayne was involved in a "screaming fight" with a producer of the show.
"Dang it… I wish they had shown the screaming fight between the producer and Erika last night on the show in La Quinta," Rinna posted according to the screenshot shared by Queens of Bravo. "Now that would have been epic TV. Too bad. Bravo Bravo F—ing Bravo. I'll get in trouble for this in… 5, 4, 3, 2, 1."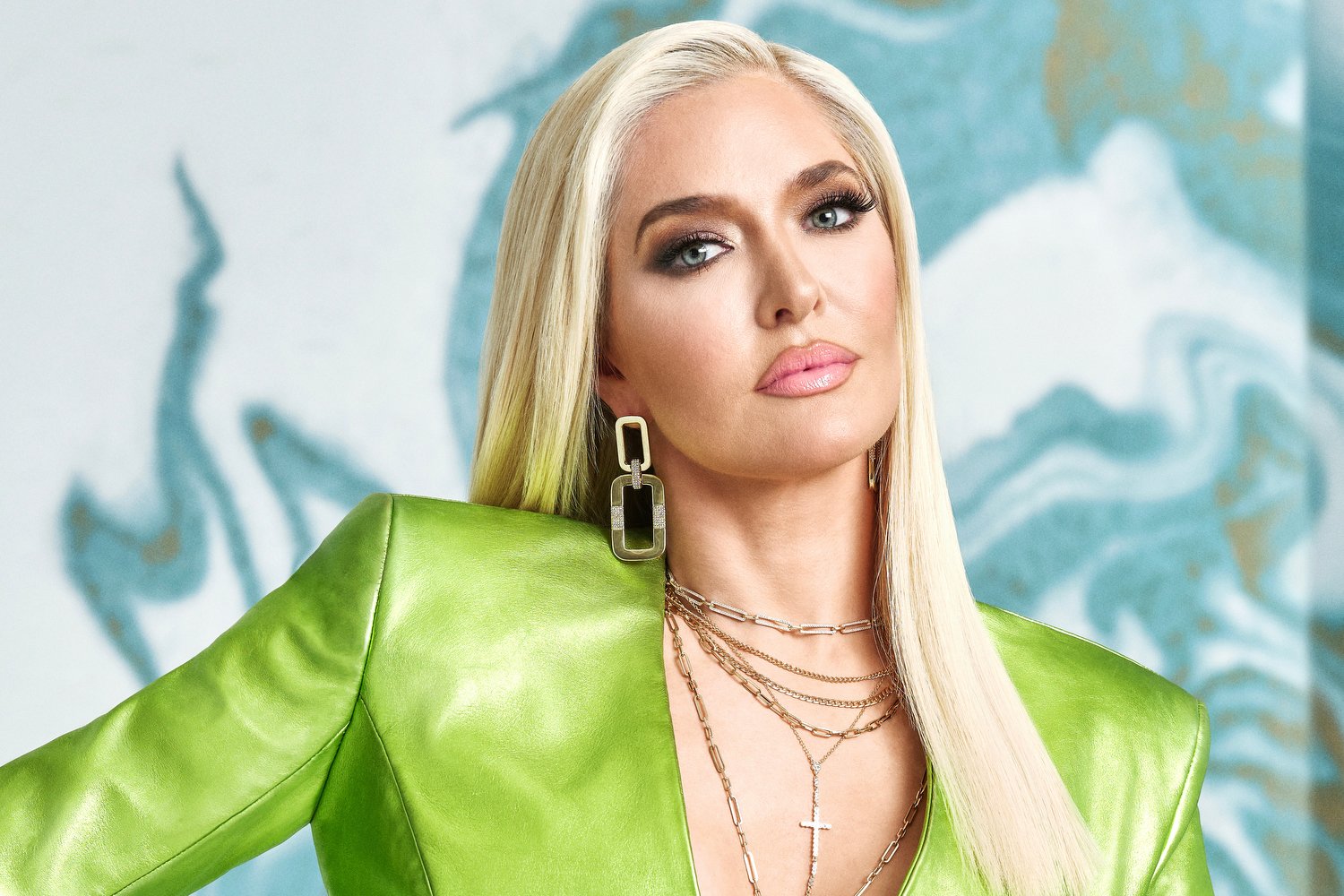 RHOBH fans know yelling out "Bravo" was Denise Richards's way of ruining a scene by breaking the fourth wall in an effort to have producers not use it and get it tossed. Rinna had an issue with Richards last season and continues to throw shade at her former friend. There's no word from the network if they plan to air the edited scene in a future episode.
The Real Housewives of Beverly Hills airs on Wednesday nights at 8 p.m. ET on Bravo.