Lisa Vanderpump Apologizes to 'RHOC' Star Kelly Dodd for Accusing Her of Dining and Dashing
Lisa Vanderpump and Kelly Dodd exchanged some tweets after an accusation was made on Overserved, Vanderpump's newest show. Dodd was accused of dining and dashing from one of Vanderpump's establishments. However, after the star of The Real Housewives of Orange County dropped the receipts on Twitter, Vanderpump had no other option than to apologize.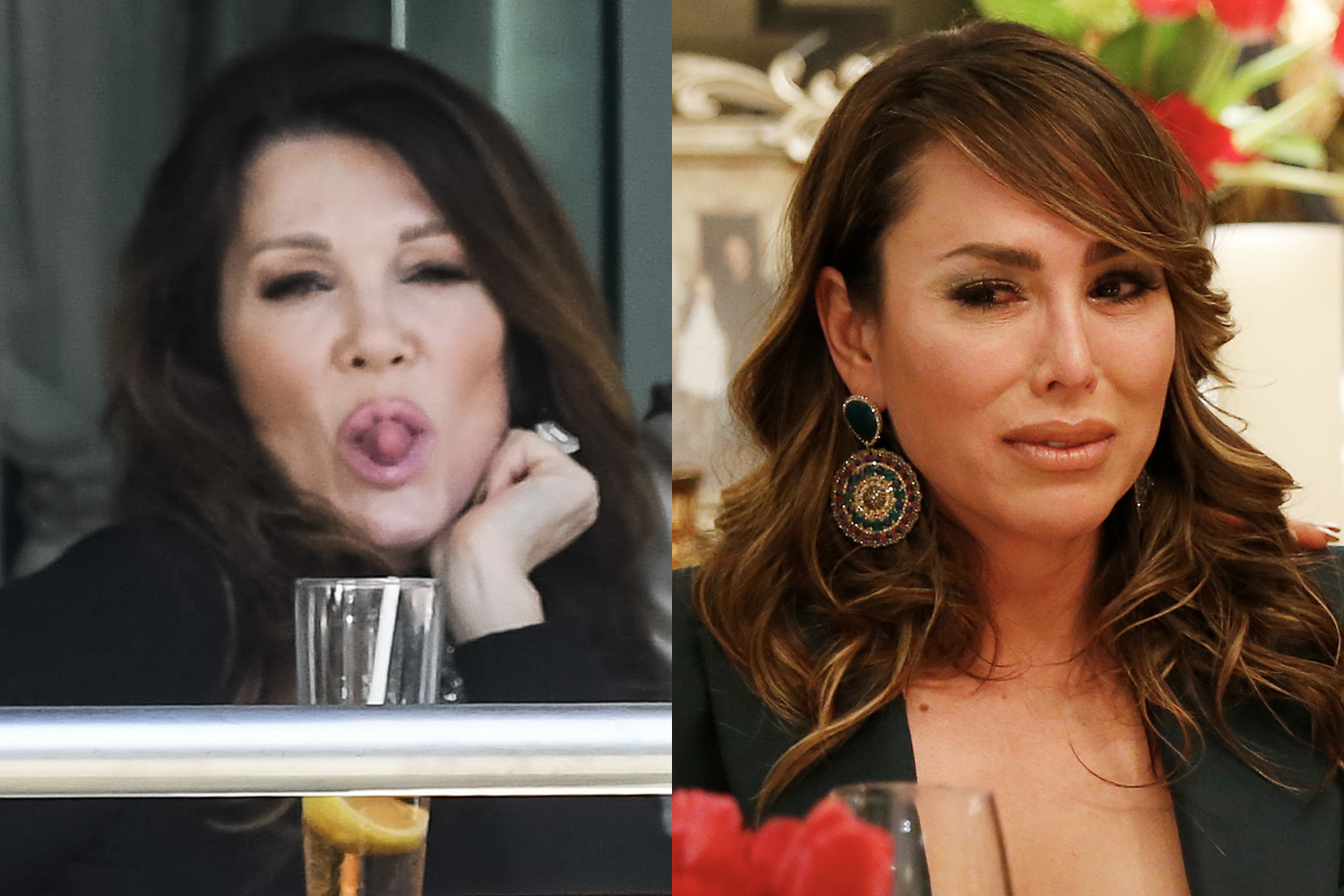 Why does Lisa Vanderpump think Kelly Dodd didn't pay for her bill?
On the latest episode of Overserved with Lisa Vanderpump, the reality TV personality hosted Jeff Lewis and Tori Spelling to a dinner. As the guests had a little chat, Lewis stirred the pot asking Vanderpump if she had ever banned someone from her restaurants. The former star of The Real Housewives of Beverly Hills said that an "Orange County housewife" was a persona non grata.
Spelling jumped in and asked if it was Dodd, to which Vanderpump confirmed it was her.
"Yeah, she kinda came into Pump and didn't pay a bill…[she's] not royalty like you," Vanderpump said.
It wasn't long before the Bravo personality came out to defend herself from the accusations. Dodd slammed Vanderpump and called out the lie.
"THIS IS A LIE," Dodd tweeted. "It was 6 [years] ago. I was a guest of Vicki [Gunvalson] and her friends. I paid my share [and] have the receipt [and] showed it back then on social media. It was the others who didn't pay. No wonder Villa Blanca went under."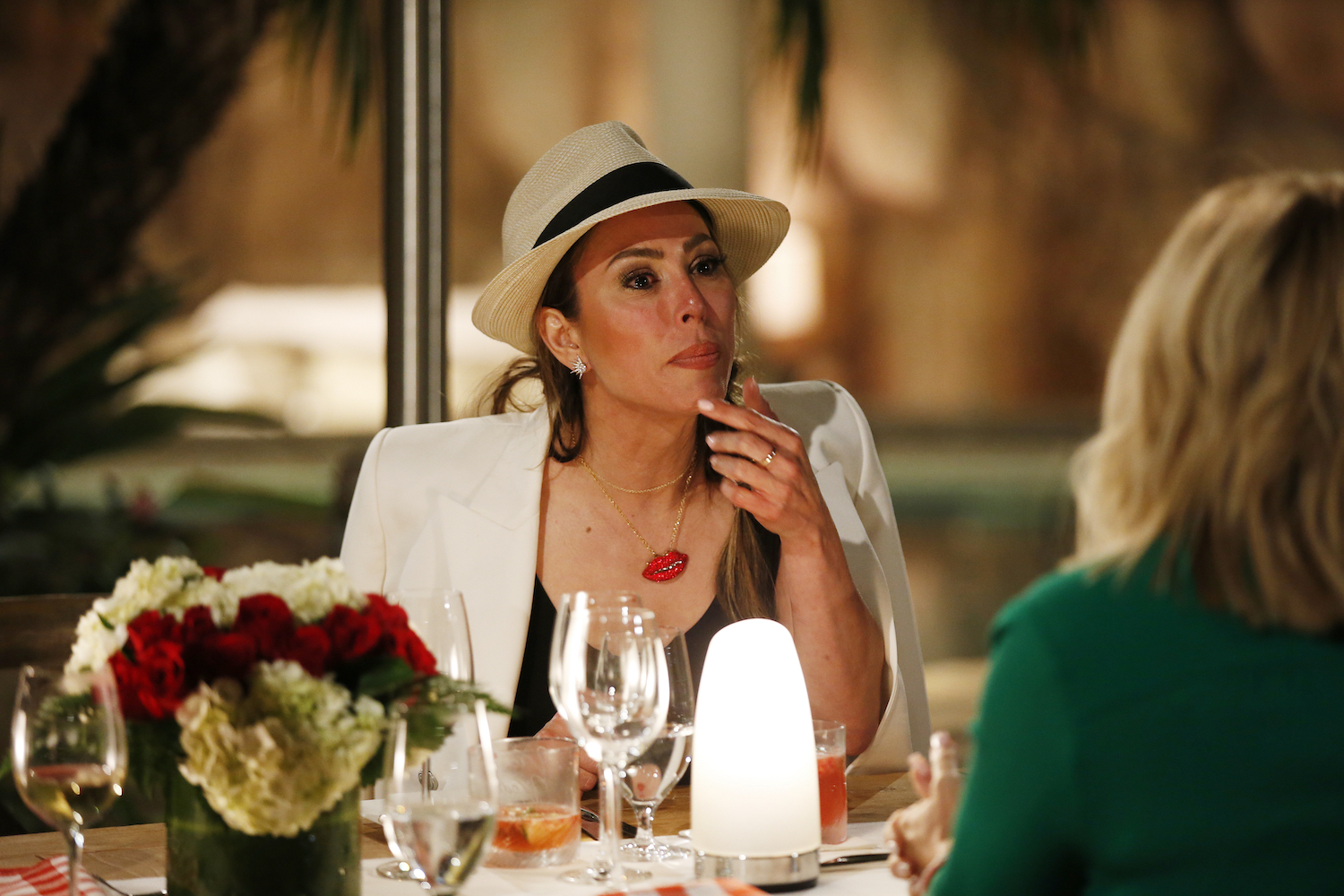 In a second tweet, Dodd bashed Vanderpump's restaurants and urged fans to check out the negative reviews online.
"Oh [and] by the way Lisa Vanderpump, your food sucks [and] so does your service. Check your Yelp reviews. I wouldn't come back anyway," Dodd said.
Kelly Dodd shows receipts and Lisa Vanderpump apologizes
It wasn't long before Dodd produced the receipts of the night in question to prove Vanderpump was in the wrong.
"HERE'S THE PROOF Lisa Vanderpump," Dodd tweeted. "Apology demanded! Sept. 2016: The waiter didn't like that I asked for a separate check and spread lies about me. I paid half plus a very generous tip [and] signed in my daughter's name since we had a debit card together."
It's rare for Vanderpump to issue an apology but after seeing the receipts Dodd shared on Twitter, she acknowledged the mistake.
"Gosh, of course, I was told there was a problem and you didn't pay. I was away but of course whatever you say," Vanderpump tweeted. "I apologize if there was such a fiasco and apologize on behalf of all my staff. Would love to host you."
Dodd was thankful for the apology but was dumbfounded as to why she said on her E! show she was banned from her restaurants.
"I'm confused why you'd say I was banned when in fact I was the subject of false and defamatory allegations and cleared up five years ago," Dodd replied. "I'd appreciate a post on your feeds to clear this up."
Vanderpump replied again adding, "I heard it was a complete fiasco but I'm sorry. You will be [a] guest of honor if you come next time."
Dodd didn't mention if she was planning on returning to any of Vanderpump's establishments after the open invitation.