Lisa Vanderpump Facing Backlash for Trying to Delay Vote on Raising Minimum Wage for Restaurant Workers
Lisa Vanderpump is at the center of controversy after it was revealed she was pushing back raising the minimum wage for workers in West Hollywood. The former 'RHOBH' star has now released a statement explaining her point of view.
Lisa Vanderpump is at the center of controversy and it's not about The Real Housewives of Beverly Hills. The entrepreneur advocated for businesses in the West Hollywood area to delay voting on raising the minimum wage for workers in the service industry. Vanderpump argued that it would be "counterproductive" to raise wages as businesses continue to struggle from the pandemic closures.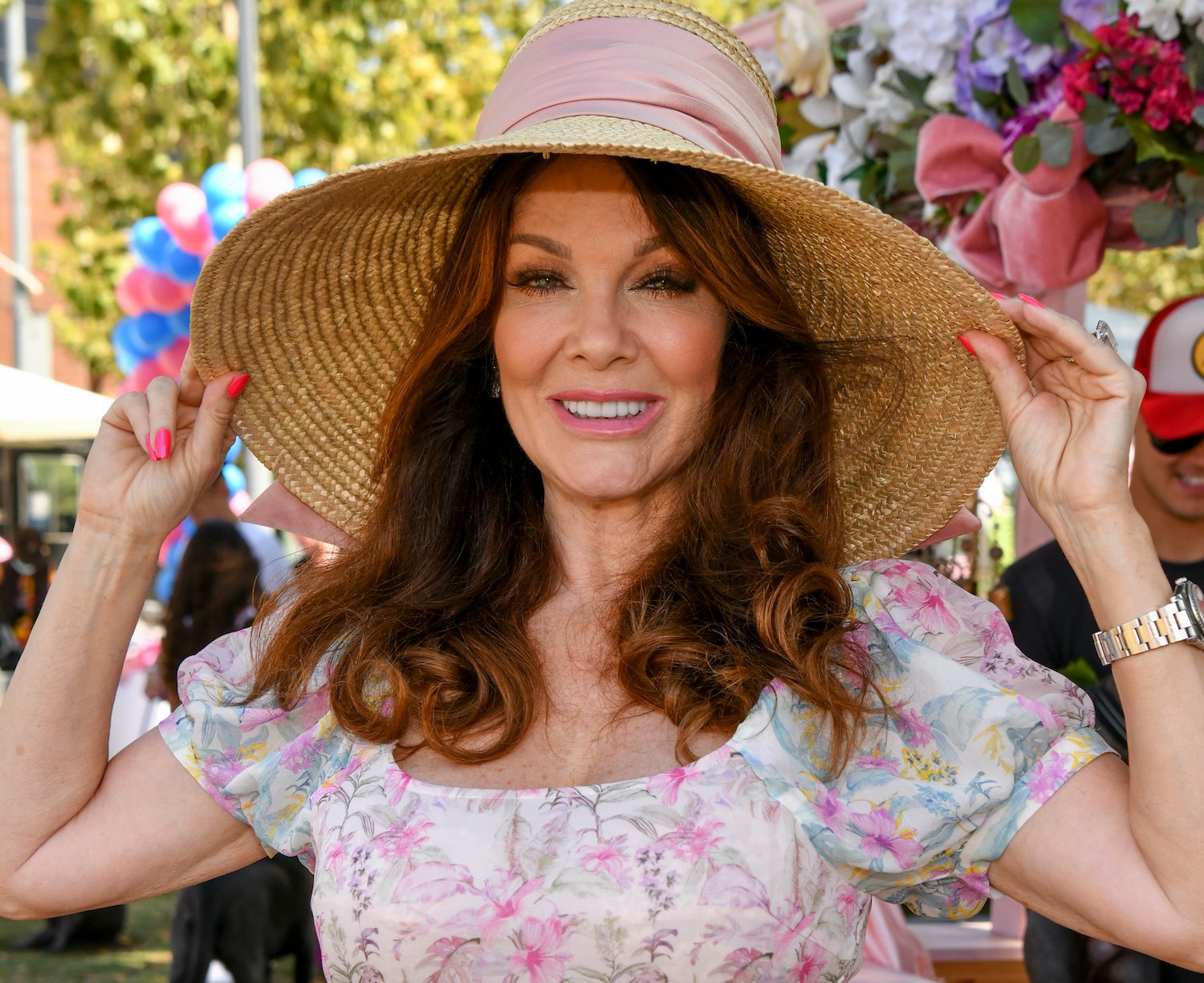 Lisa Vanderpump fights the city of West Hollywood
The city of West Hollywood voted on raising the minimum wage for employees in the hospitality and service industry. City council members voted to pass the motion that would make WeHo have the highest minimum wage in the U.S. at $17.64 an hour. According to ABC 7, "the ordinance would take effect Jan. 1 for hotel workers and July 1 for all other workers."
Employees are happy with this decision, but not everyone is, and that includes the Bravo star. However, Vanderpump argued against the proposal and wanted to delay the vote. The entrepreneur owns several bars in the area that include Pump, SUR, and TomTom. All of the establishments have been featured on reality shows like RHOBH and Vanderpump Rules.
"I just implore you to really give this a lot of thought because I do believe if we raise the minimum wage now it's going to be counterproductive," Vanderpump said during the meeting.
Lisa Vanderpump reacts to backlash
After the report from ABC 7 was shared on social media, Vanderpump experienced backlash from fans. Some expressed Vanderpump being out of touch with reality and the struggles of her employees. It's fair to say the business owner is struggling, but so are the employees that were out of a job.
Furthermore, Vanderpump released a statement on Twitter. In the statement, she explains why she was working against her employees and opposing the minimum wage raise.
"No, let me be clear, what we proposed to the city council was not to disregard raising the minimum wage — it was to approach it in a twofold manner," she said in a statement.
The Overserved host asked for the vote to be delayed "until restaurants can get back on their feet during this deadly pandemic. Vanderpump argued that "so many have gone out of business and others are faced with major debts they may not survive."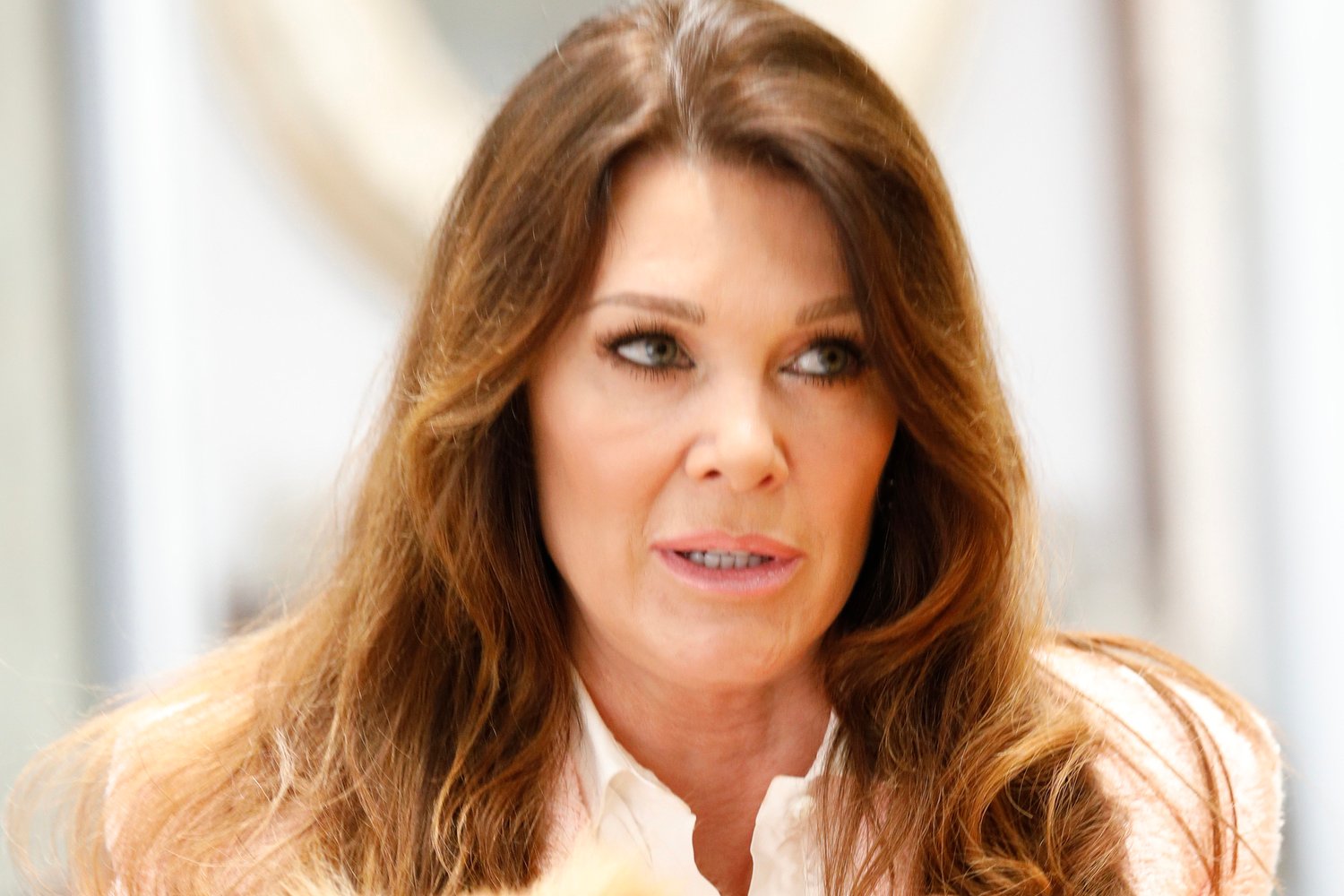 Lisa Vanderpump claims some employees make $100k a year
In addition, Vanderpump proposed to "consider restructuring the minimum wage pay scale." In her argument, the reality star said that some tipped employees "often make $500/night and often up to $100k per year." Therefore, Vanderpump says that these employees already make more than the minimum wage.
With this proposal, Vanderpump suggested tipped employees be separate from non-tipped hourly employees who only rely on the minimum wage.
In the past, Vanderpump was sued by employees for allegedly not paying fair wages. Back in August 2020, Olivia Beverly Hanson filed a lawsuit. After that, she alleged she wasn't paid "minimum and overtime wages." Hanson also said she wasn't provided "proper meal and rest breaks", "accurate wage statements," or "pay stubs at the end of their employment."
An update on the Hanson case shows that there's a "hearing on [the] motion for final approval of settlement" scheduled for Dec. 2 of this year.