Lisa Vanderpump: The Cheeky Queen of 'Vanderpump Rules'
Lisa Vanderpump is a Bravo staple and icon. Before she was the queen of Vanderpump Rules, she was a fan favorite on The Real Housewives of Beverly Hills. Her outstanding taste and naughty sense of humor make her a scene-stealer, as do her stellar bits of advice on life and relationships.
Even though she's everyone's boss, she likes to share a little about herself from time to time. For instance, she married her husband, Ken Todd, more than 30 years ago after only weeks of dating. She's the mother of two children – daughter Pandora, and adopted son, Max. And she loves tiny, fluffy dogs. 
But she's much more than a reality TV star and proud matriarch. In preparation for the return of Vanderpump Rules, here are some fun and interesting facts about Lisa Vanderpump.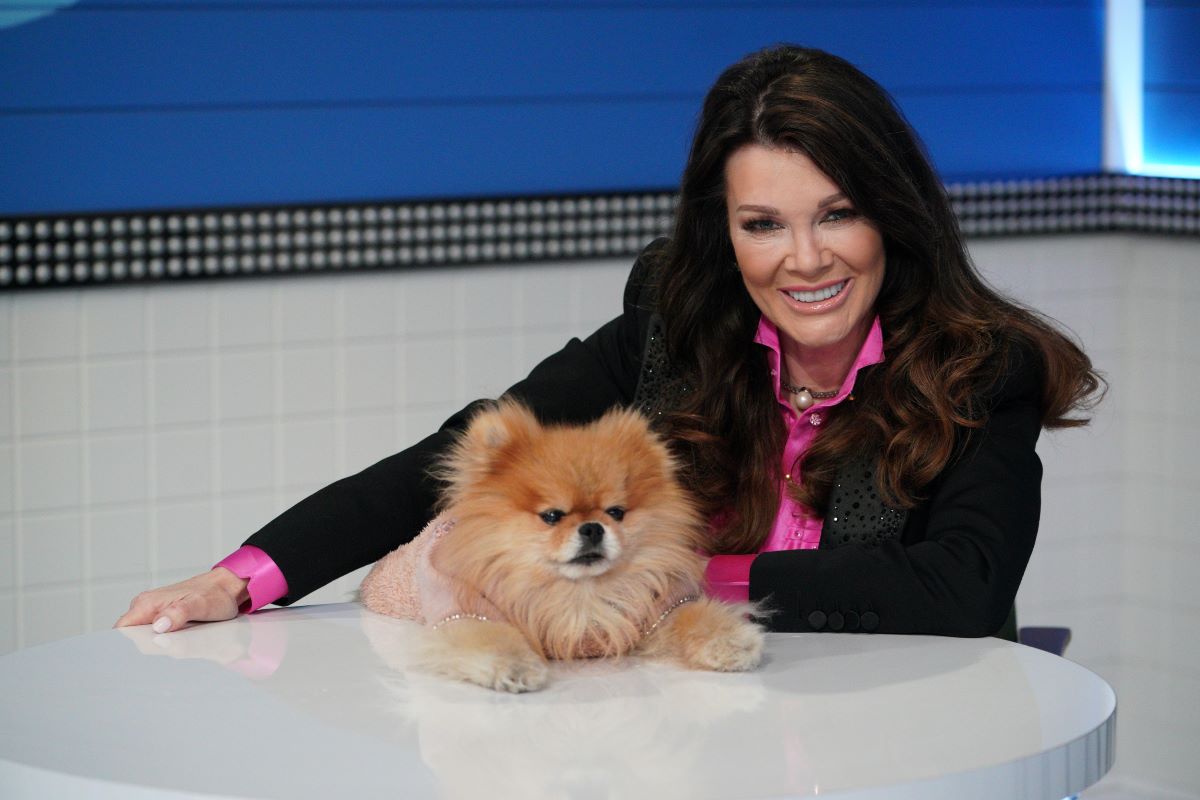 Lisa Vanderpump launched a rescue to help rehome dogs
Along with Ken, Lisa launched a dog rescue foundation in 2016. She even addressed Congress on behalf of dogs around the world.
Soon after, she designed and opened the Vanderpump Dogs rescue center with a focus on saving, rehabilitating, and re-homing dogs in the area of West Hollywood, and then more broadly across L.A. The staff works to remove at-risk animals from shelters with high-kill rates. They also combat overpopulation by encouraging pet adoption and spay/neutering to reduce breeding.
The center features a retail area where visitors can browse for pet necessities and accessories – or even get a fur baby groomed. The best part? The promise that all profits go to caring for and saving animals.
Fans who are inspired by Lisa's passion for dogs can donate to and adopt animals from their local shelters and rescues in her honor. And if they tag her in a post, she may even show them some social media love.
Lisa and Ken are the king and queen of 'Vanderpump Rules'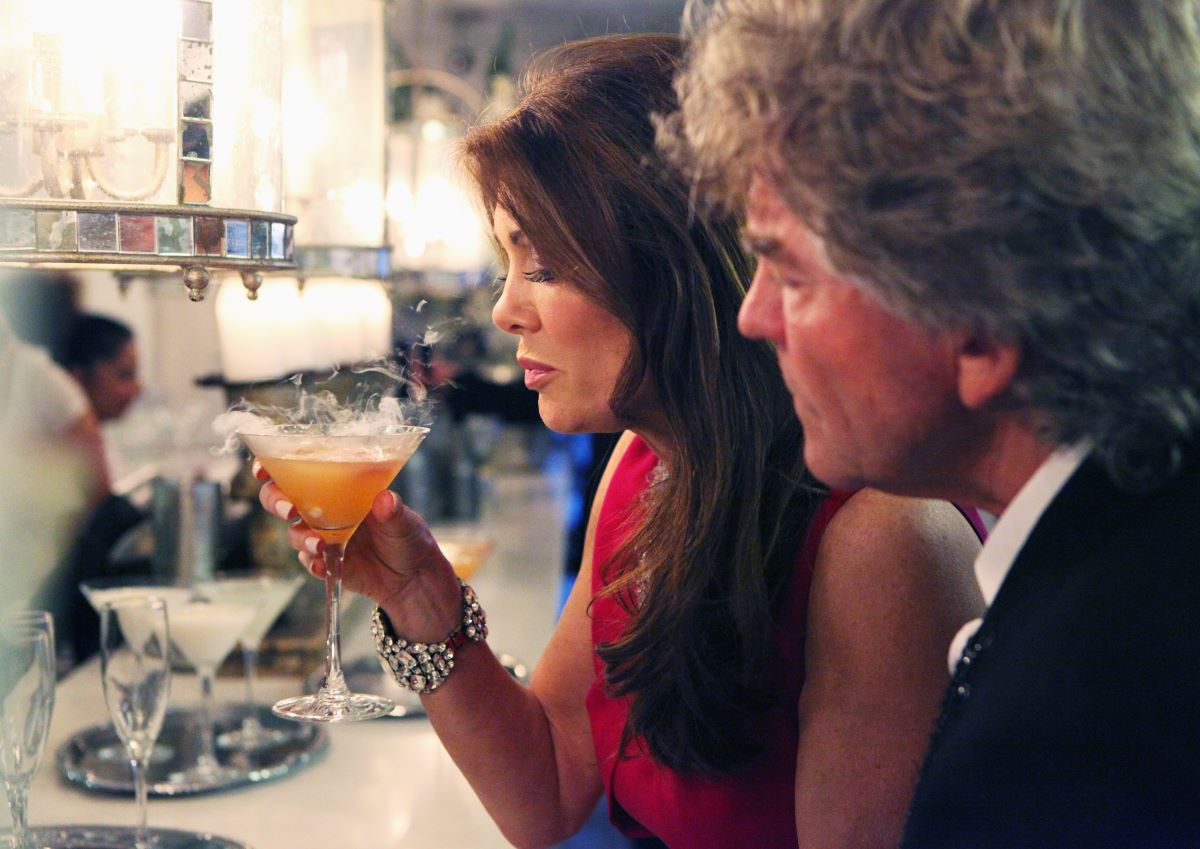 Lisa and Ken have owned dozens of restaurants, bars, and clubs around the world. So, she knows a thing or two about the hospitality industry. But she also uses her roles on hit shows to create a smart and winning business model.
Fans can visit filming locations like SUR during business hours to have a meal and hope for a glimpse of their favorite Vanderpump Rules stars. Original castmember and bartender extraordinaire Tom Sandoval has mentioned a popular activity for L.A. tourists dubbed the "Vander-crawl," which consists of meals at SUR followed by drinks at TomTom.
Many of Lisa and Ken's projects are award-winning, too. TomTom was named Best Los Angeles Bar in 2019, so fans can visit to watch for the stars and be assured top-notch service all the while. Everyone wins, especially for those lucky enough to stop by during filming.
Who's that vixen in the 'Poison Arrow' music video?   
Before Lisa Vanderpump was a reality TV star, she was an object of lust for a singer in an '80s rock video. Lisa was featured in the music video for ABC's "Poison Arrow" when she was somewhere around 22.
She joked in 2021 that she'd just met Ken at the time, but that didn't stop her from having a great time making out with the band's lead singer in Europe. Starring in rock videos is an impressive resume note, but fans are probably glad she decided to focus on her entrepreneurial career and return to life with Ken instead.
The queen of 'Vanderpump Rules' has the riches to match the title
Reportedly, Lisa Vanderpump's net worth is at $90 million dollars and she makes $500,000 per season of Vanderpump Rules. In other words, she might be more pleased than anyone that the show is returning to Bravo for another season.
Lisa has enjoyed a fruitful career, including her reign as the queen of Vanderpump Rules. She knows how to keep viewers wanting more, so fans can catch the first episode of season 9 on Sept. 28 to see what she has in store.