Lisa Vanderpump from 'Vanderpump Rules' Reveals the Real Reason Why She Partnered with Tom Sandoval and Tom Schwartz
A good amount of Vanderpump Rules this season revolved around the opening of Lisa Vanderpump's newest restaurant, Tom Tom. The previous season Vanderpump approach best friends Tom Schwartz and Tom Sandoval about a partnership and the two gleefully latched onto the notion.
But when it came down to the nuts and bolts of what it takes to build West Hollywood's newest hotspot from the ground up, Schwartz and Sandoval often found themselves on the outside looking in. The guys were charged with creating an impressive cocktail menu, but then suddenly Vanderpump sought the help of her daughter Pandora and a professional mixologist.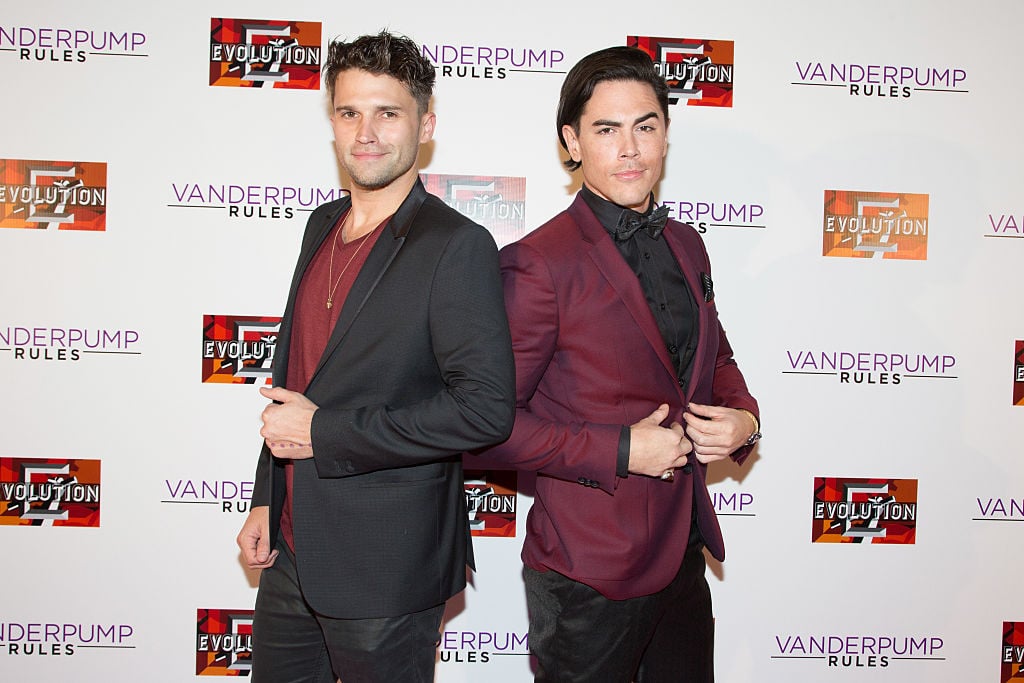 During the season finale, Sandoval's girlfriend Ariana Madix pulled Vanderpump aside and told her she was disappointed that Vanderpump treated Schwartz and Sandoval like children. But Vanderpump brushed her off saying she was simply joking about the guys. But during the reunion, Vanderpump spills about what this partnership was really all about.
Sandoval poured his heart and soul into the restaurant
Throughout the season, Sandoval especially wanted to be involved in every aspect of the restaurant. During construction, he wanted to be present but when he'd show up, Vanderpump would send him home. She mentioned in a confessional interview that having the guys there would only complicate matters as she and husband Ken Todd tried to work out the important details.
Sandoval, who is also a professional bartender, was also charged with the drink menu. Along with Schwartz, the two worked tirelessly on cocktails that were designed to enhance the customer's experience. "Schwartz and I didn't just work on these cocktails a few times," Sandoval says during the reunion. "We spent months and months." Schwartz adds, "I'm a little upset some of them got distorted and they didn't stay true to the recipe. It wasn't an ego thing."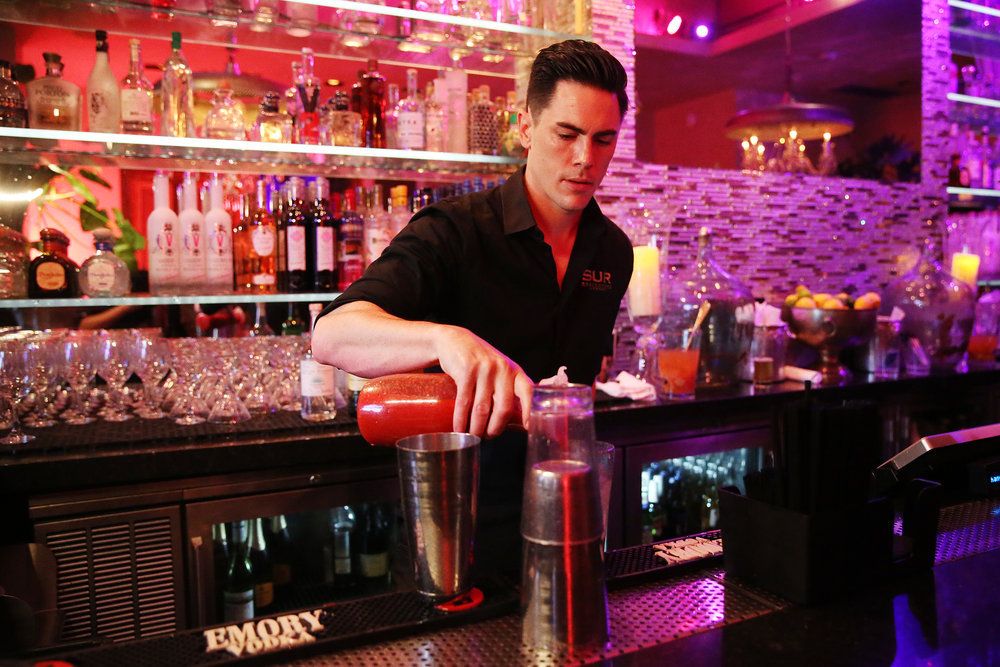 The guys expressed their frustration that they spent six to eight months designing the cocktails. Then Vanderpump hired a mixologist to waltz in and create something after two days.
But Vanderpump seems confused
Madix says she was hurt because she could see how crushed Sandoval was about the cocktail clash. "Why were you hurt when I enjoyed them," Vanderpump says. "I don't remember feeling any negativity."
But Madix explains that she saw how the guys were so pumped about making sure Vanderpump would love the cocktails. Plus they spent thousands of dollars perfecting the recipes. "But I did [love the cocktails]," Vanderpump reaffirmed.
However, Madix points out that the frozen shot machine is not part of Tom Tom. Vanderpump claims when Todd planned out the bar the shot machine was not there to add to the configuration. "I was sitting at the restaurant for three months," Sandoval starts. "Then you should have been there when he was planning out the bar," Vanderpump says. Of course, this comment upsets Sandoval and Madix because they assert the guys were always shooed away.
This is what the partnership is really about
Host Andy Cohen asks Madix if Vanderpump gives Sandoval respect. She says Vanderpump does more off camera. "I think I play with them a lot but there's a lot to be played with," Vanderpump says.
Stassi Schroeder pipes in that it seems like the guys were set up look like fools. But Vanderpump says if she was in their position, she'd love to have her name up there outside the restaurant.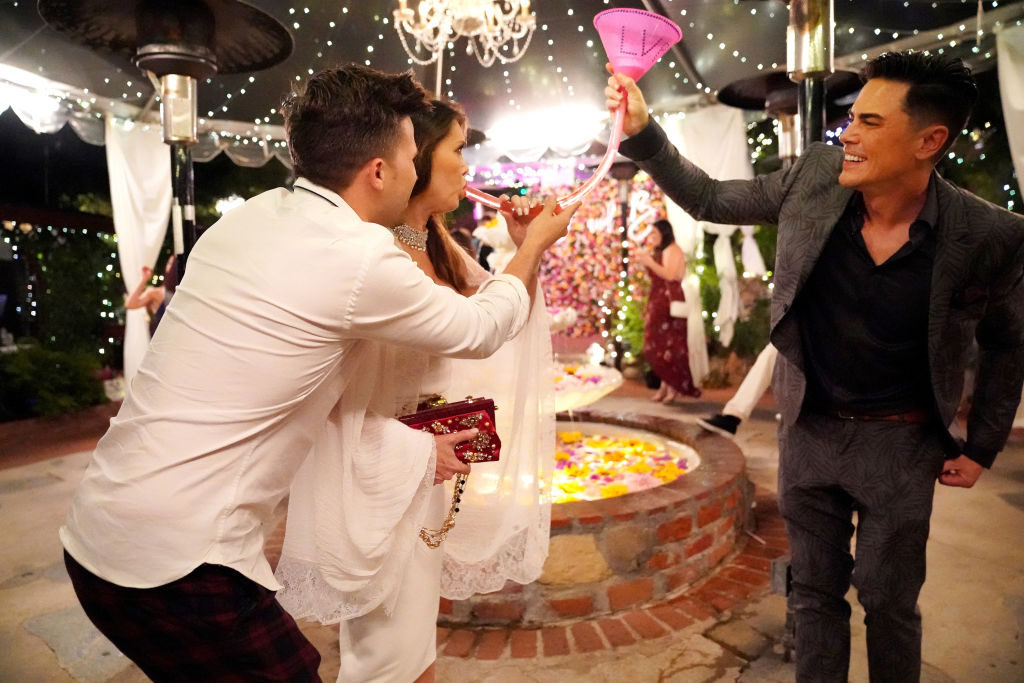 Then Vanderpump reveals something very telling about her partnership with Schwartz and Sandoval. "With all due respect, I have 300 or 400 people who work for me," she starts. "I wanted you guys because of their joie de vivre and their relationship. Not because of their business acumen otherwise, I would have brought in somebody who'd opened other restaurants." Sounds like the message to "the Toms" is stay in your lane.
Check out The Cheat Sheet on Facebook!