Lisa Vanderpump 'Didn't Realize How Life-Changing' the 'Housewives' Franchise Would Be
Lisa Vanderpump said she didn't realize all the ways 'The Real Housewives of Beverly Hills' would change her life. But how does she feel about going back?
Lisa Vanderpump once said she didn't realize how much The Real Housewives of Beverly Hills would change her life before she took the project on. After nine seasons, she left the show and still doesn't seem interested in going back. She remains a Bravo fan favorite thanks to her spinoff, Vanderpump Rules.
Keep reading to find out how being a famous housewife changed Vanderpump's life, how many times she was asked to audition for RHOBH, and what she thinks of the opinion that the franchise belittles women.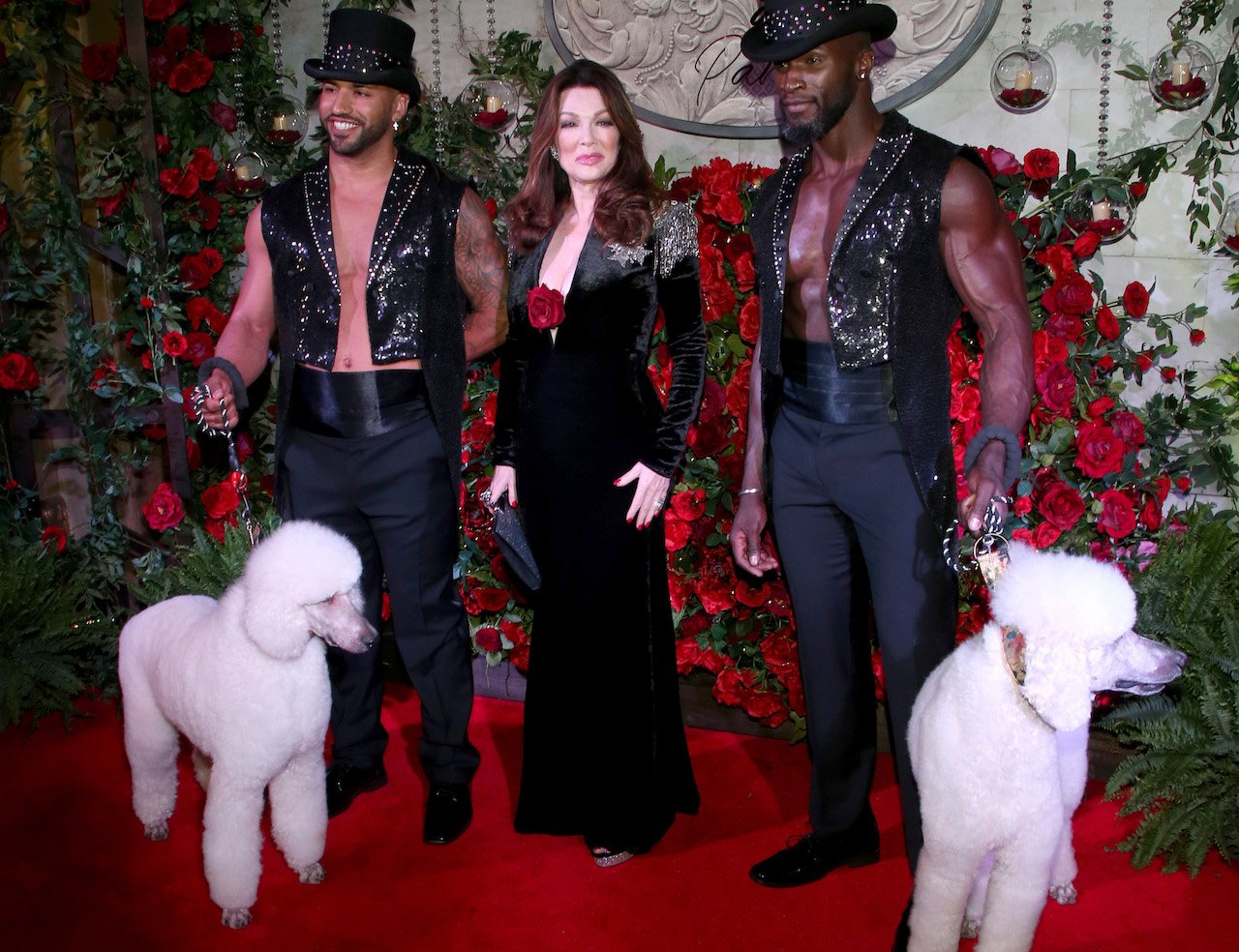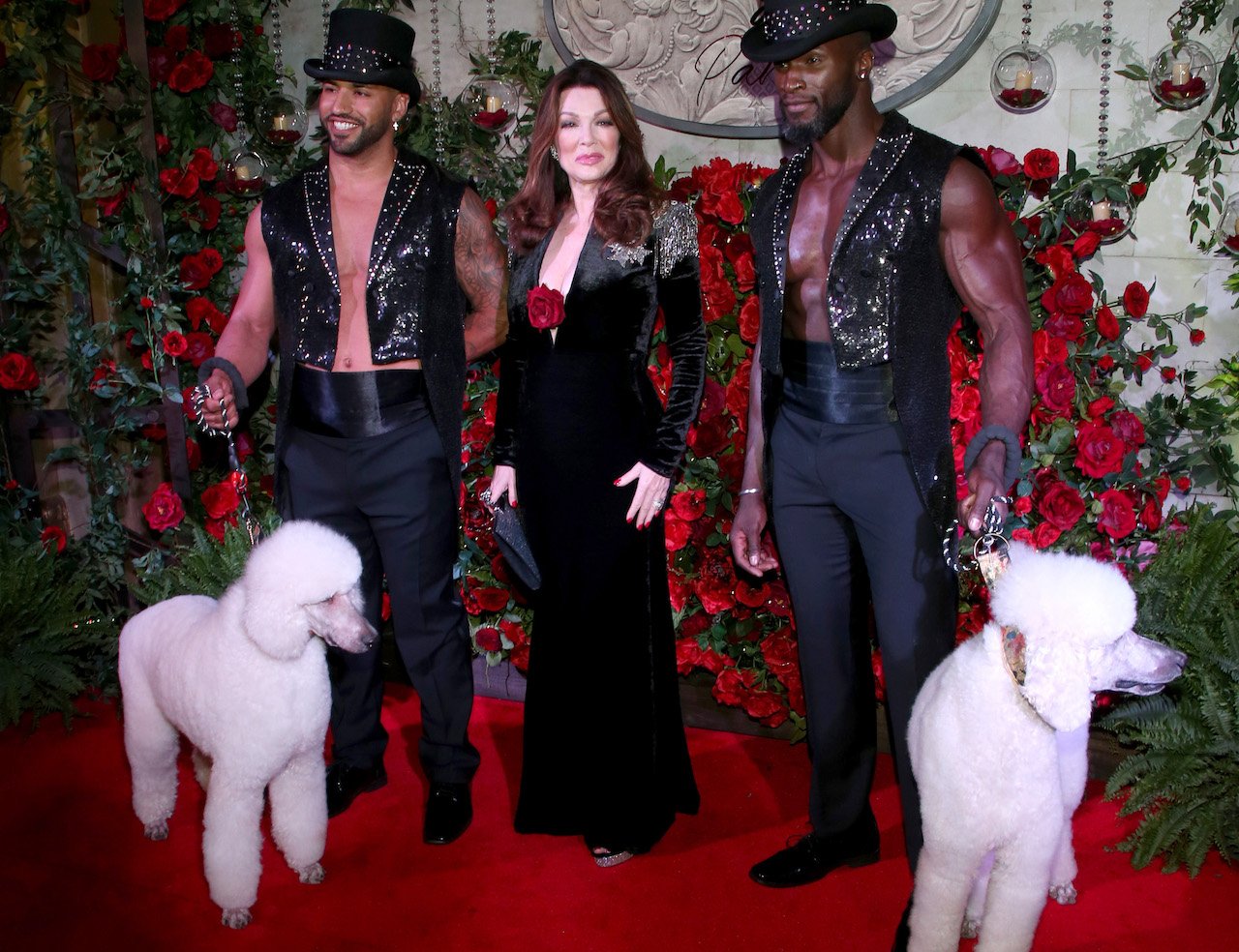 Lisa Vanderpump defended the 'Housewives' franchise against suggestions it belittles women
While speaking to Glamour in 2018, Vanderpump pushed back against allegations that the Housewives shows are demeaning to women.
"When people say, 'The Housewives belittle women,' I disagree," she said. "Look what Kyle Richards is doing right now. She's producing her own TV show. Look at what Erika [Jayne]'s doing. She's 45 or 46 years old and doing what she wants to."
She concluded, "Look at me, going to Congress and speaking to the United Nations and building a brand. I think that's empowering for women."
But she doesn't think activism and entertainment should always be entangled because sometimes people are just looking to have a good time. She used wearing black in solidarity with social movements on red carpets as an example.
"I didn't really agree with the need for everybody to wear black to show solidarity," she explained. "For me, there's got to be a little bit of a divide, an ability to say, 'OK, this is about entertainment. Let's drop it and enjoy the moment.'"
Lisa Vanderpump doesn't think anyone knew how 'life-changing' the 'Housewives' franchise would be for her and the other women involved
Vanderpump revealed to Glamour that she turned down opportunities to be on RHOBH before she tried out because she didn't think it would be a good fit in her life. "They asked me twice to audition, and I said, 'Not for me, thanks,'" she said.
But she eventually changed her mind after talking with friends. "I didn't realize how life-changing it would be. I don't think anybody did," she said. She explained, "I never intended to make my career from it, but I was smart, and I used the show to draw attention to my businesses."
Through that, Vanderpump took her throne as the queen of VPR, another hit for Bravo that was just renewed for a tenth season. That show focuses on her restaurants and the cast of staff working there.
Lisa Vanderpump will only return to 'Housewives' if Bravo 'cleans house' of some of the women in the cast
Despite how the show changed her life, Vanderpump said she would only return to RHOBH if the producers met certain conditions. She felt the other cast, including her ex-best friend Richards, ganged up on her before her exit. So, it was no longer a healthy place for her to be.
Vanderpump chose to focus on her numerous other projects instead when she left. And according to her, it would be "impossible" to make a return with the current cast in place.
But Vanderpump did have some exceptions to that "impossible" statement, like stars Garcelle Beauvais and Sutton Stracke. She jokingly told Page Six, "It'd be great. Just be Sutton, Garcelle, and me, right?"