Lisa Vanderpump Reveals Why She Still Talks About 'RHOBH' Despite Quitting
Lisa Vanderpump is one of the iconic veterans of The Real Housewives of Beverly Hills. The Baywatch Nights alum left the show after season 9 when she had enough of the drama. Vanderpump was accused by her fellow co-stars of leaking stories to the press around the puppy-gate scandal. Despite quitting, Vanderpump is best known for being a housewife and continues to talk about the show. The entrepreneur is finally revealing why she is still making headlines regarding a reality series she ran away from.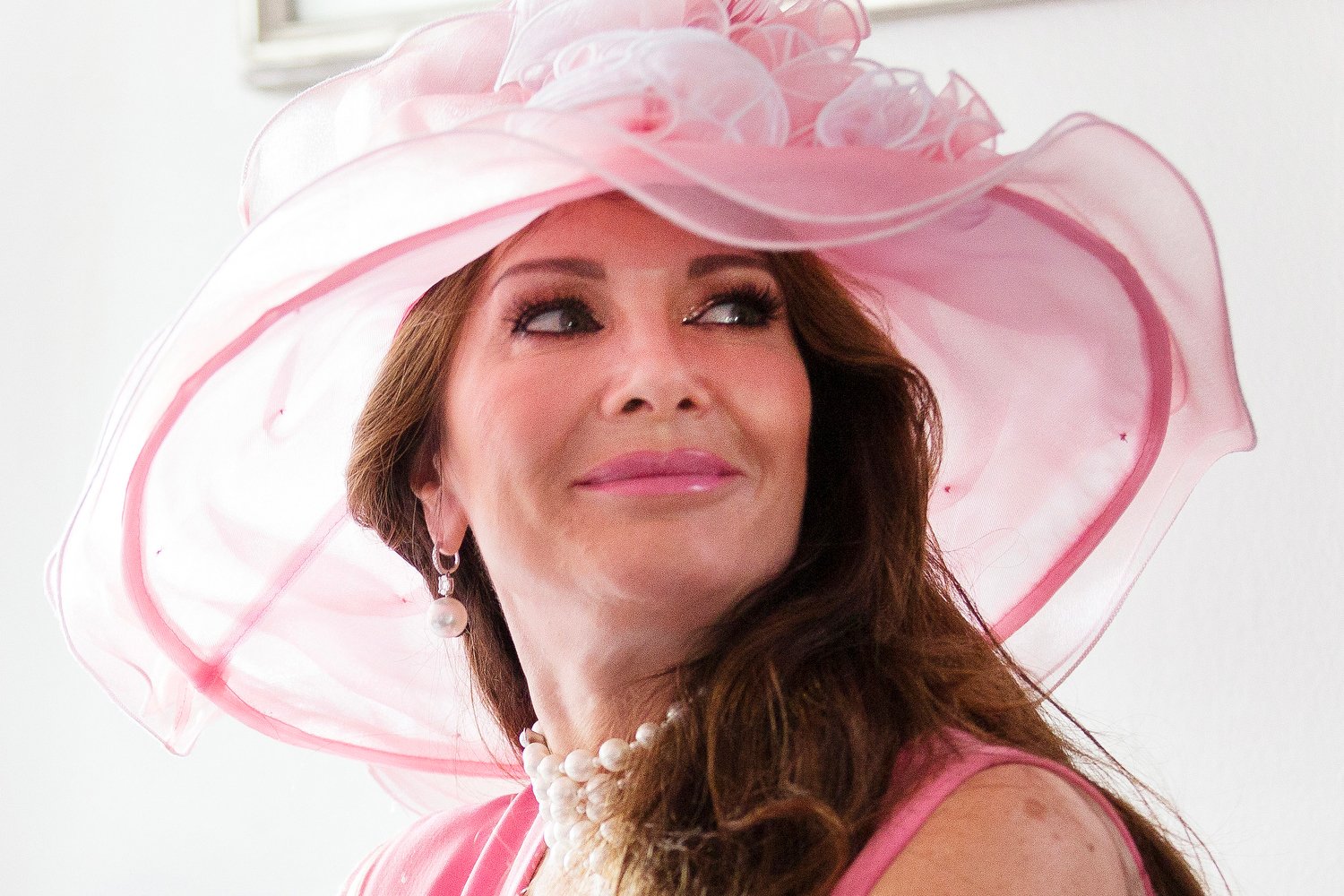 Why does Lisa Vanderpump talk about 'RHOBH' if she left?
Although Vanderpump left on a sour note through the back door, her legendary status on RHOBH will forever remain. Vanderpump gave that class, sophistication, and luxuriousness that the show is known for from the very beginning. The show has moved on, but some fans think the restaurant owner has not completely moved on from the show.
"Housewives? I had to leave, I got to a point where it was too negative for me," Vanderpump said during an interview shared on Twitter. "At the time my brother had just died and I was looking for happiness in my life and it wasn't a good time for me at all. To be the recipient of gang ups again, I just said, 'OK,' and walked away."
After a fan saw the interview, they replied asking why she continues to talk about the housewives as she's not in the franchise anymore.
"I'm asked about it," Vanderpump replied, with the fan suggesting she shut down the reporters.
Another fan clarified that Vanderpump was only responding to what the reporter asked to which the reality star added, "Exactly, wish they wouldn't."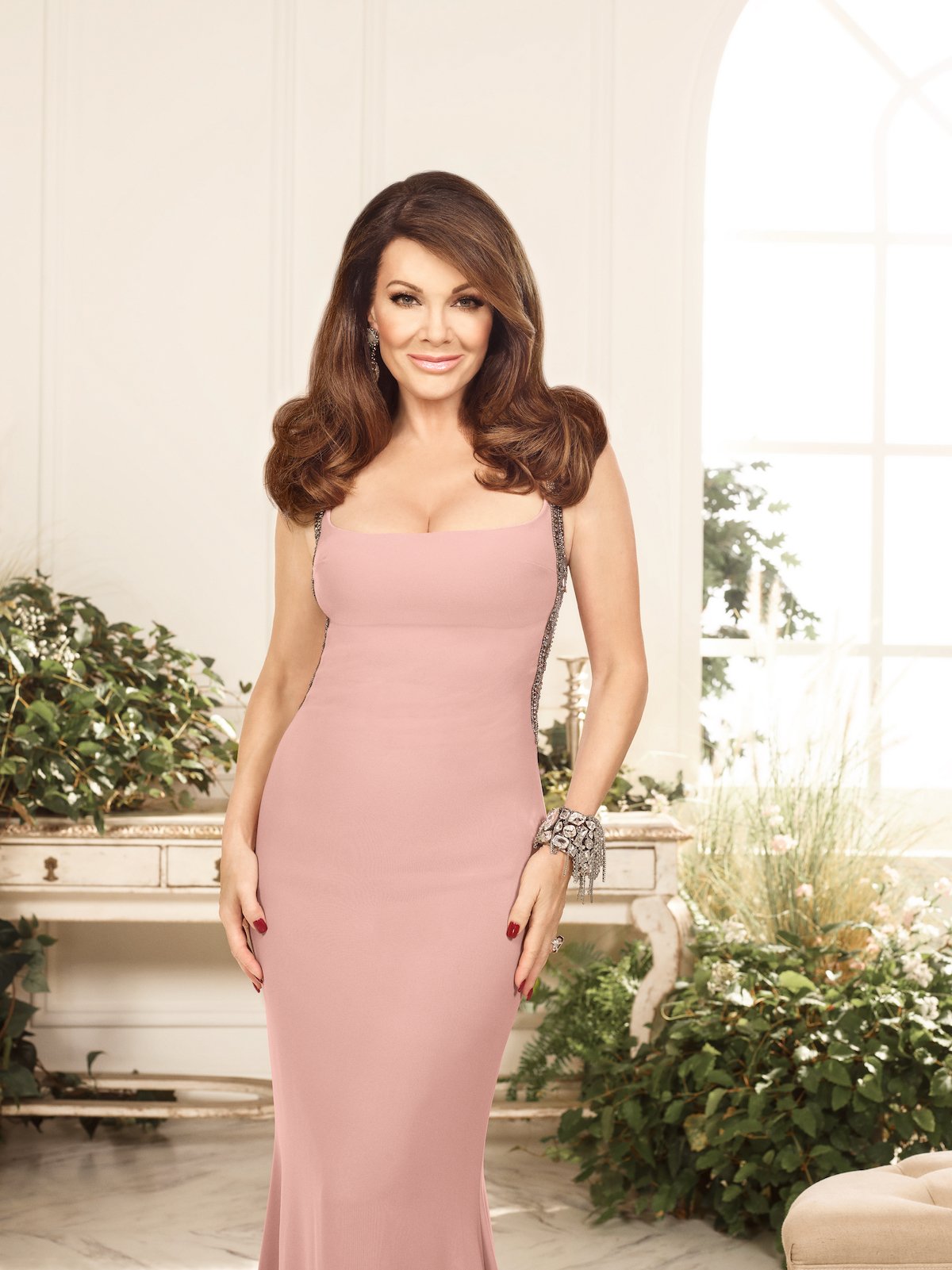 What is Lisa Vanderpump up to now?
Vanderpump will next be seen as the star of her new Peacock series, Vanderpump Dogs. Fans that have followed Vanderpump since her RHOBH days know the star is passionate about dogs. Vanderpump started a foundation that she named Vanderpump Dogs where she rescues dogs looking for their forever home.
"Vanderpump Dogs brings fans and pet lovers deeper into Lisa Vanderpump's luxurious life, by chronicling the stories and adoptions that occur at her beloved namesake foundation: Vanderpump Dogs, West Hollywood," is how Peacock describes the series.
The animal activist serves as an executive producer of the show that is set to premiere on Peacock starting June 9. Vanderpump will be joined on camera by Dr. Andrew Y. Kushnir, Summer Loftis, Brian Marshall, Patrick Miller-Wren, Madeline Quint, and Kendall Young.
"We created this rescue center and with our incredible team we have found homes for more than two thousand dogs," Vanderpump says in the trailer.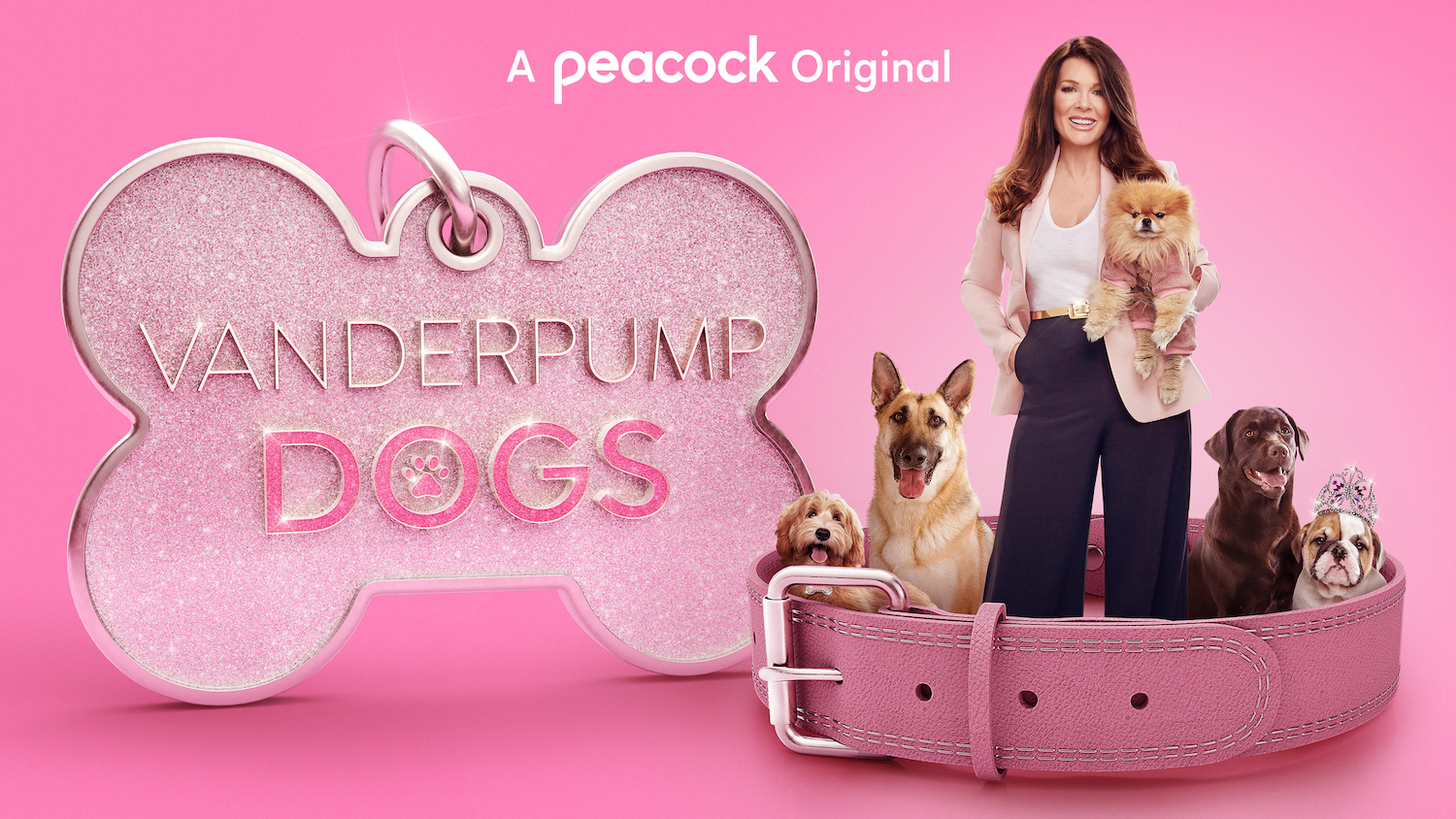 Vanderpump is also busy shooting the new season of Vanderpump Rules after a year-long hiatus. Earlier this year, Vanderpump was featured as a judge on Pooch Perfect on ABC. Not only that, but her talk show on the E! Network also premiered. Overserved with Lisa Vanderpump saw the British personality host famous guests at her Villa Rosa residence. As you can see, Vanderpump keeps busy but fans still want to know about The Real Housewives of Beverly Hills.