Lisa Vanderpump Would Rather Quit Than Invite 'RHOBH' Cast to 'Overserved'
Lisa Vanderpump rose to fame thanks to The Real Housewives of Beverly Hills. The reality TV personality is known for her love of pink, her love of rosé, her love of dogs, and hosting fabulous parties. There's no better party in Beverly Hills than the ones hosted in Villa Rosa, Vanderpump's name for her estate. However, don't expected to find any of her former co-stars on her new E! show, Overserved.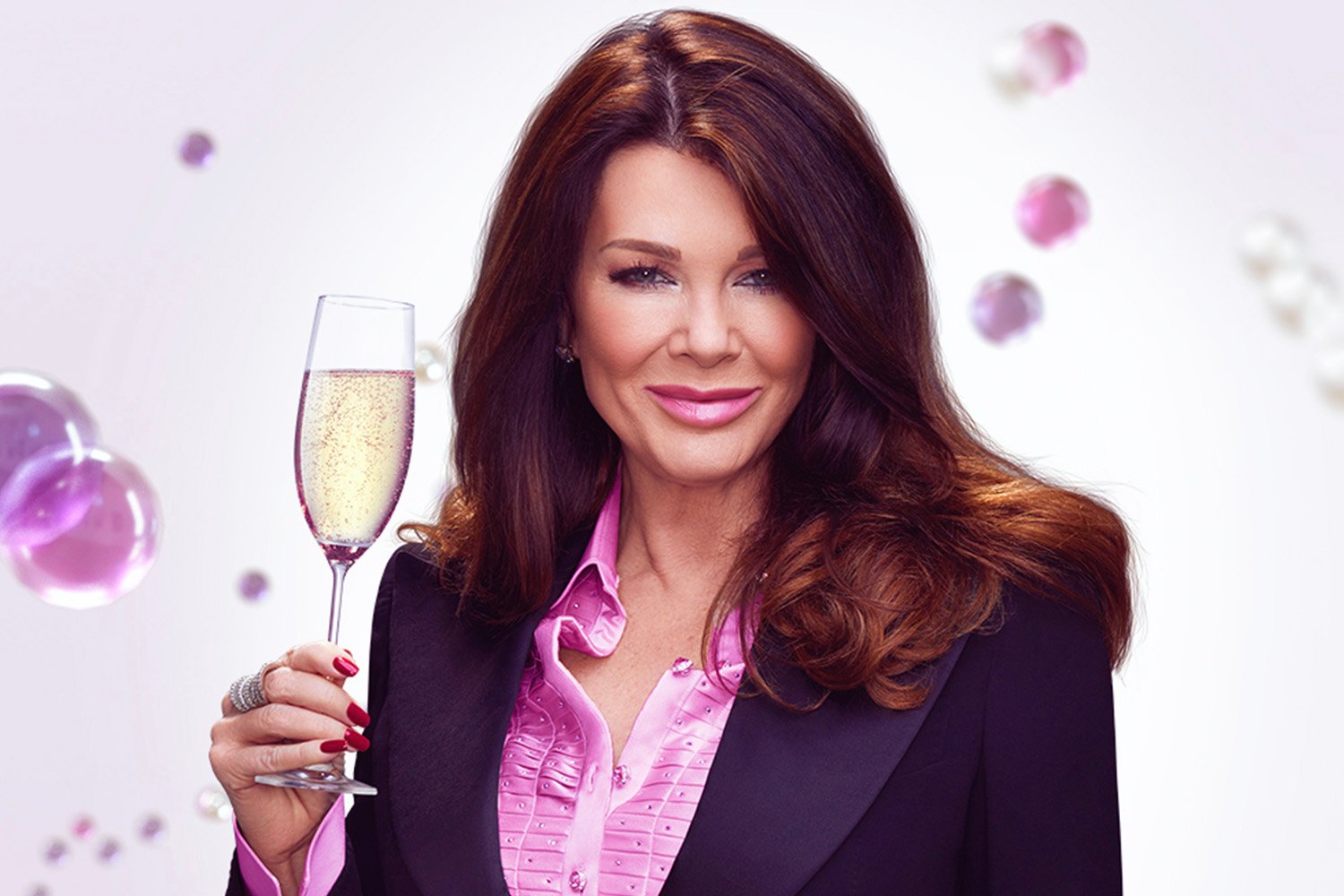 Would Lisa Vanderpump invite the 'RHOBH' cast to her new show?
If there's anything that Vanderpump likes to hold onto, it's a grudge. The former RHOBH star quit the Bravo show when she was accused by her co-stars of leaking information to the media. Vanderpump was so devastated by Kyle Richards believing that she was capable of calling Radar Online that it was the last conversation she had with her.
The entrepreneur quit the show after 9 seasons and has been busy making inroads on TV since Vanderpump Rules has been on an extended hiatus. Following the coronavirus outbreak, the restaurants Vanderpump owns have been shut down and no filming date has been confirmed.
One new show that she is hosting is called Overserved and it's on Bravo's sister network, E! Entertainment. Vanderpump was given a cozy time slot, right after the last season of Keeping Up With the Kardashians. Viewers will get to join Vanderpump as she hosts a dinner party for her close friends. However, don't expect any RHOBH ladies to stop by.
"Oh no, that would never happen," she told Entertainment Tonight. "Never. … Because you know, it got too mean, and they're coming at me and yelling at me and accusing me. Sure, yeah. That's what I'm going to do. I'm going to Radar Online to give a story? Said no one, ever."
She said that she would rather stop hosting the parties then have any of the housewives as guests.
Lisa Vanderpump is completely over 'RHOBH'
Vanderpump also said that she doesn't even mention her former RHOBH co-stars and it's not because she's trying to avoid them.
"It's because I don't really think about them. The lion doesn't care what the sheep were doing," she quipped.
Although Vanderpump states that she holds no resentment for her former reality TV friends, she does say that they were mean to her.
"When they were so mean, I just wanted to walk away from it," she says. "I just don't spend any time talking about [it]. I haven't watched the show since."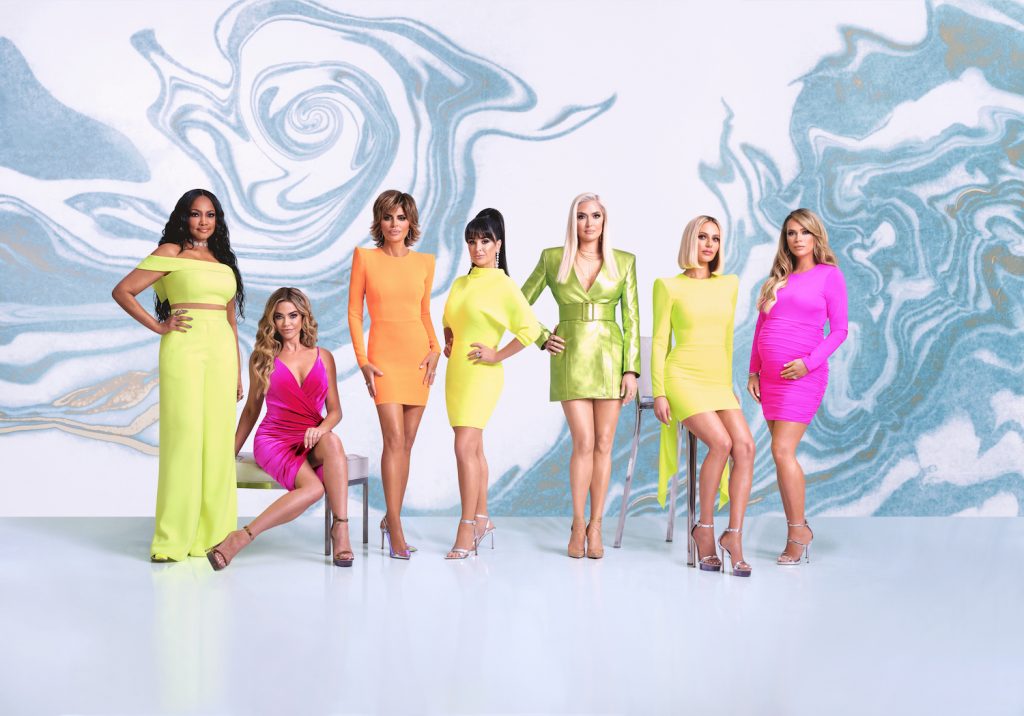 Lisa Vanderpump has not called Jax Taylor
It's not just the RHOBH cast that Vanderpump has not been in touch with since she left, Jax Taylor has said "nobody has heard" from her either. Taylor is referring to the cast of Vanderpump Rules, the other show Vanderpump stars in on Bravo.
With the show being on hiatus, Vanderpump has been busy with other projects. However, Taylor announced he was quitting the show and since then he has only talked to Vanderpump once. Since that call, Taylor has not had contact with his former boss.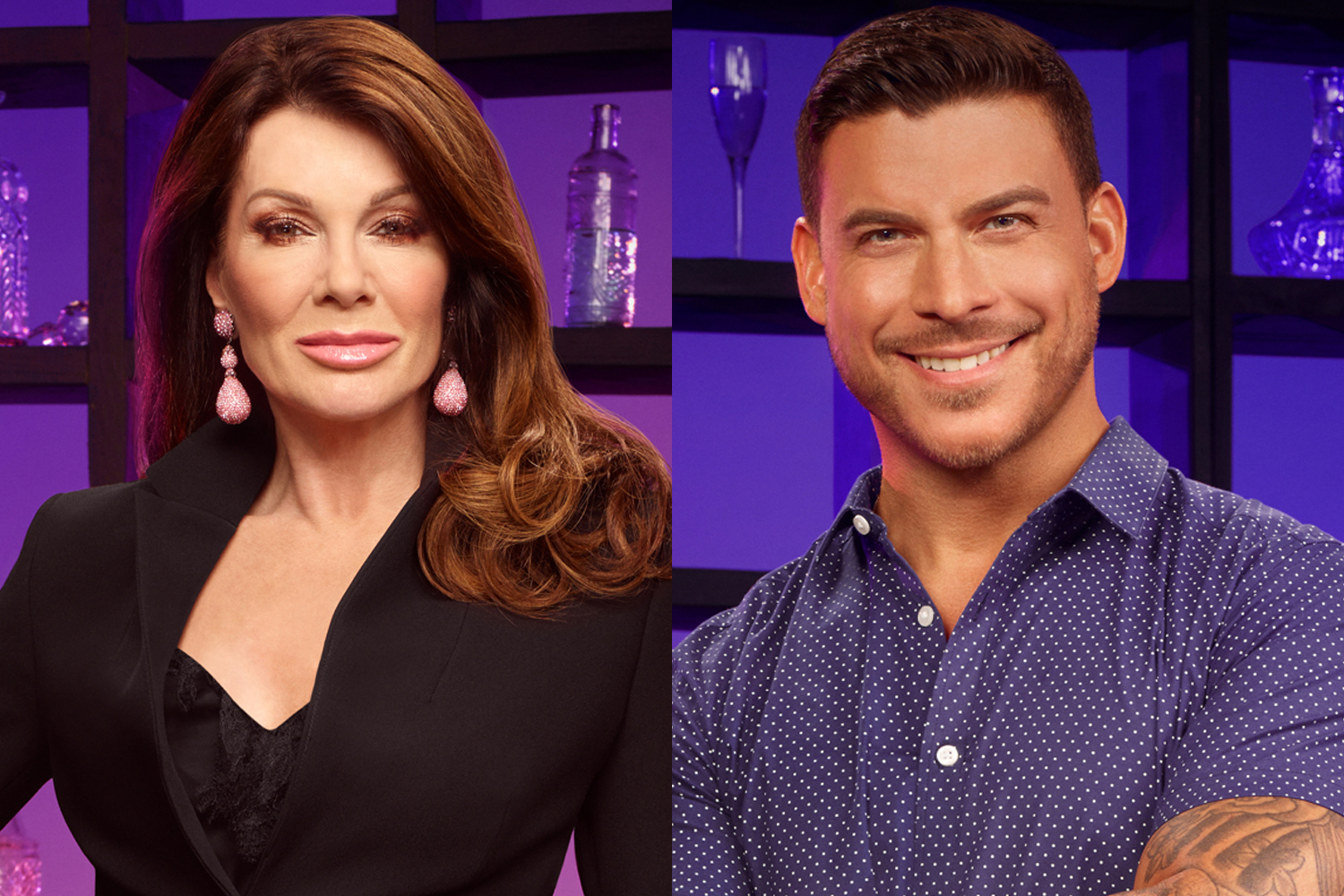 "[Tom Schwartz] said the same thing. He's talked to her once," Taylor said during an Instagram Live according to Reality Blurb. "Everybody I talk to, nobody's heard from her. She doesn't reach out. I've done my part. I've reached out."
Although Taylor has not heard from Vanderpump, Lala Kent will make a guest appearance on Overserved in the coming weeks.