LisaRaye McCoy Defends DaniLeigh Over Colorism Claims Before Changing Her Mind
The controversy over singer DaniLeigh's "Yellow Bone" song has gone from social media to the talk show circuit. A recent episode of Fox Soul's Cocktails with Queens talked about the matter and LisaRaye McCoy gave her viewpoint.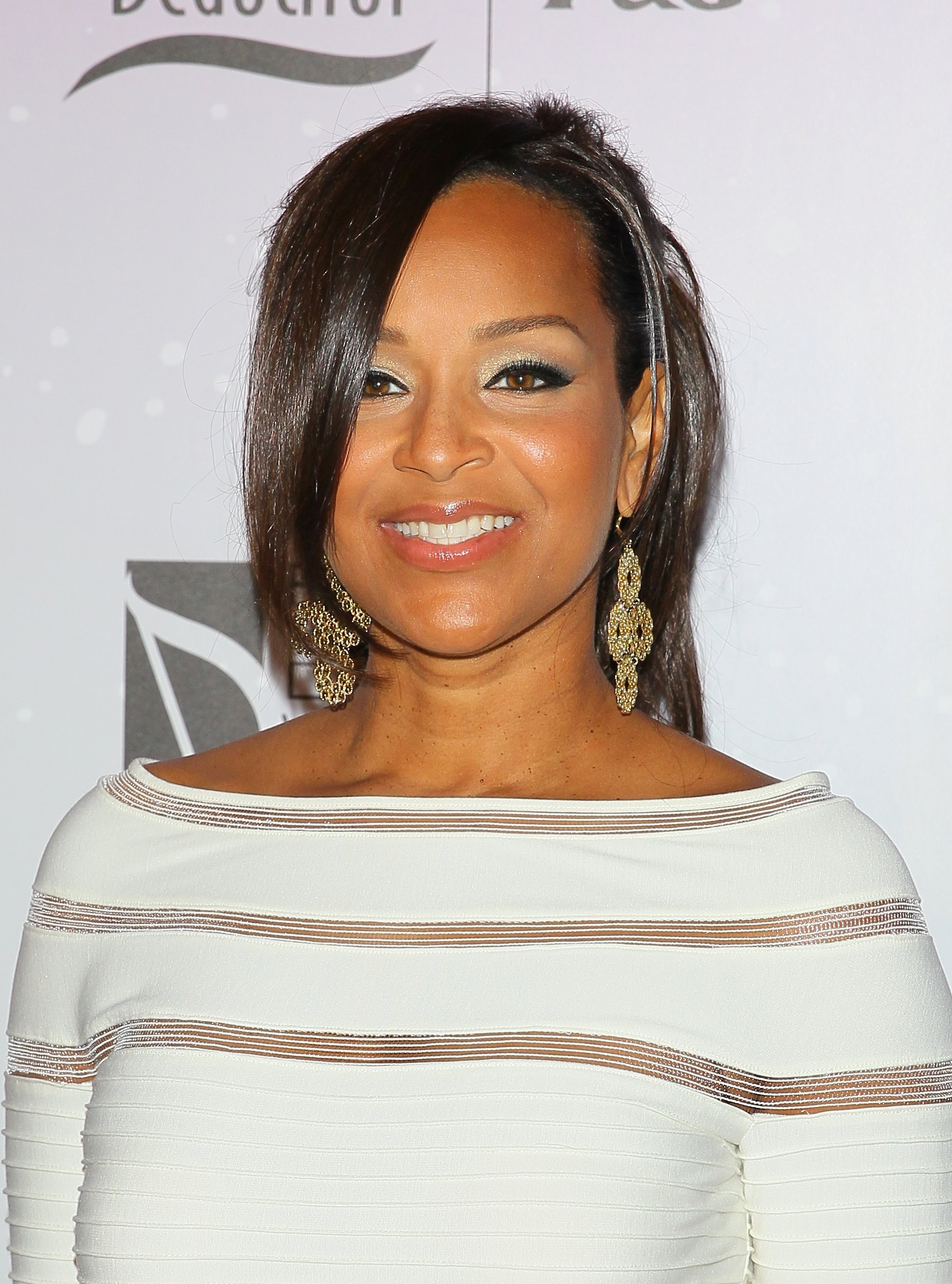 DaniLeigh's 'Yellow Bone' song has stirred a lot of controversy
After going public with her relationship with DaBaby, DaniLeigh posted a snippet from a song, "Yellow Bone," on her Instagram.
She went on to delete the post, but it was picked up by several Instagram blogs, such as The Shade Room. In the caption for the video, she referenced the song's hook, "YELLOW BONE THATS WHAT HE WANT." The song immediately received backlash from people who accused her song of being racist and colorist. Although DaniLeigh is Dominican American, there is no evidence that she is Black or identifies as Black or Afro-Latinx.
In an interview with Latina to Latina, she only identified as Latinx. "On my Instagram, I got the Dominican flag, I rep it," she said But people
sometimes think I'm mixed, so they won't know what I am. I don't think I look straight Hispanic off the jump sometimes. Sometimes people know and
sometimes people don't, it just depends."
She even stated that from her looks, she "could" be a Black person.
"If you're Hispanic, usually my Latinas know I'm Latina with them, so it just depends," she added. "If I'm with a whole bunch of black people I could just be a black person too, I could be a mixed girl. So people just don't know."
After initially doubling down after the "Yellow Bone" backlash, DaniLeigh issued an apology and said that she wasn't trying to put anyone down.
The situation was talked about on Fox Soul's Cocktails with Queens'
Recently on the talk show Cocktails with Queens, McCoy, Vivica Fox, Claudia Jordan, and Syleena Johnson discussed the discourse surrounding "Yellow Bone." At first, McCoy supported DaniLeigh.
"I'm light skin, I'm a redbone, I'm a yellow bone, I'm boney," she said. "I think that you know, India.Arie, 'Brown skin, you know I love your brown skin,' — I've heard women and men talk about what they have, because I guess, and you can contest to this, that you've got to start inward with what you all sing about. Meaning what your experience is, what you have gone through and whatever."
RELATED: Lil Baby Says That People Wanted Him to Have Beef With DaBaby
As DaniLeigh stated in her apology, LisaRaye says that the singer was just making a song like another women have made about their complexion. "For her to celebrate her skin, I don't think that there's anything wrong with that, she continued. "I do think that just because it's Black Lives Matter, is it that Black lives matter because we're talking about dark skin black lives matter? Or light skin and cappuccino and caramel and expresso and all of that."
Vivica Fox changes her mind on the matter
Fox was less receptive to the situation, saying that she believed that DaniLeigh did this to get back at DaBaby's ex, MeMe, who is the mother of one of his daughters. "If he goes back to that baby mama, he's going to write a song about you, his artist is going to write a song about you, his baby mama is going to write a song about you, everybody's going to write a song about you," she explained to the panel. "Be careful. It was not the place for you to go with that whole colorism and the baby — no I had to keep that real, guys."
However, when McCoy was told by her fellow panelists that DaniLeigh apparently does not identify as a Black woman, she took back all of her defense of the singer. "I take back everything I said!" she asserted.