Listening to These BTS Songs Is the Epitome of Self-Care
In troubling times, music can be a great mood-lifter. Korean band BTS is known for releasing music that helps inspire and heal others. These songs by BTS are the best songs to listen to while practicing self-care.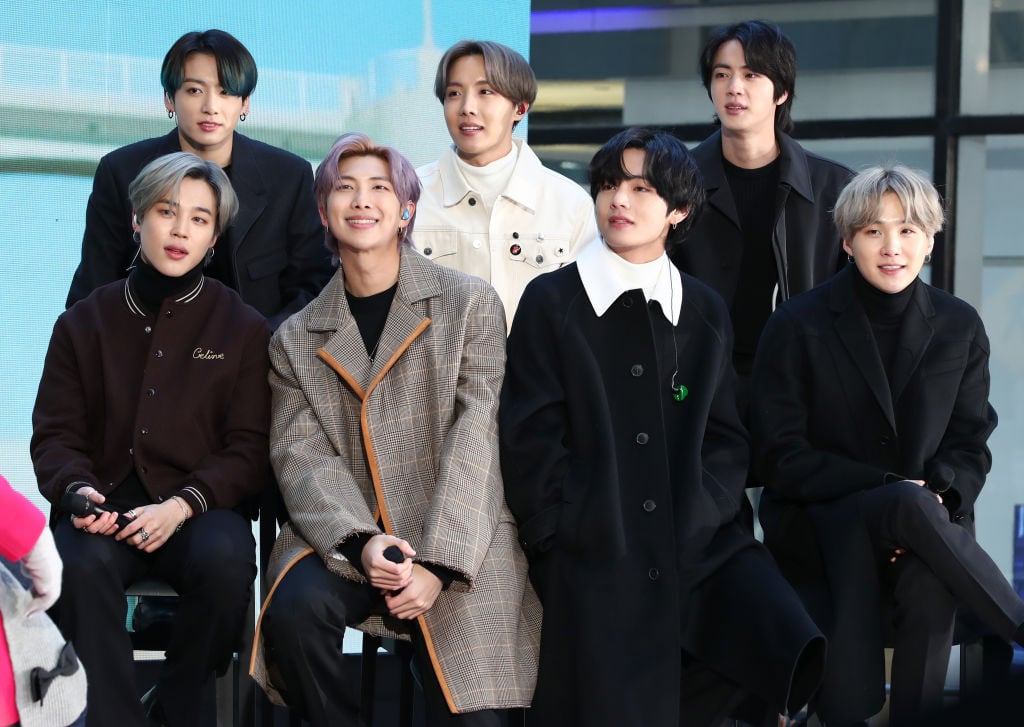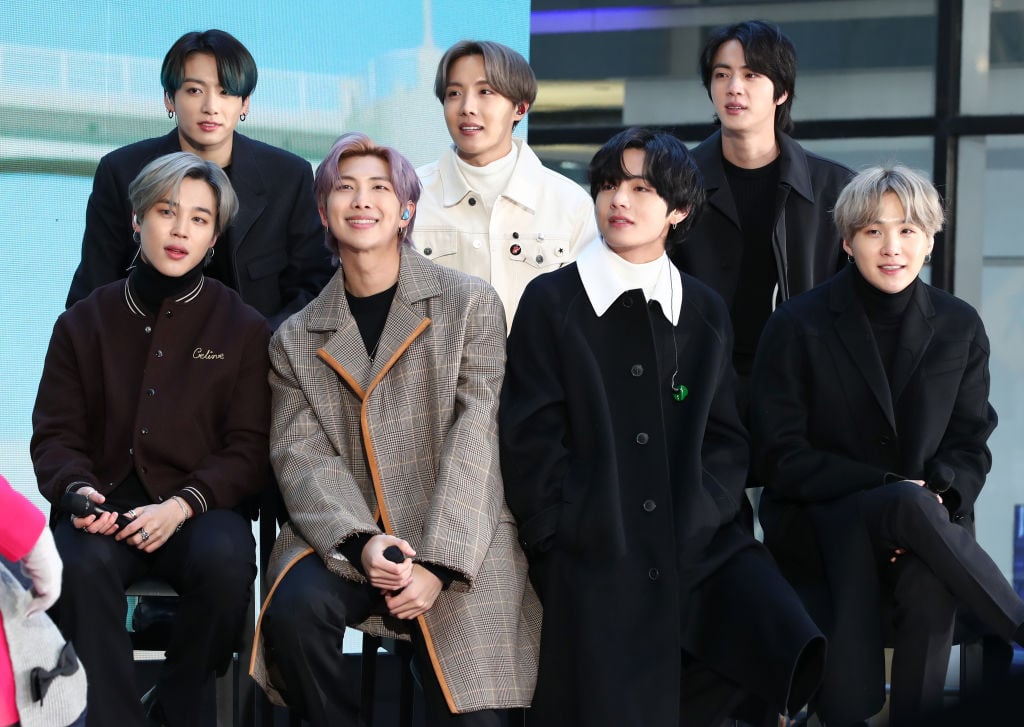 'I'm Fine'
BTS released the song "I'm Fine" in August 2018 as part of their compilation album Love Yourself: Answer. The song is a continuation to BTS's 2016 single "Save Me."
The music and choreography of the two songs connect to tell one story. With "I'm Fine," BTS sing about a change in perspective. Even with the darkness in the world, they proclaim "I'm Fine" because they haven't given up. As with nearly all BTS songs, "I'm Fine" is incredibly catchy, but BTS's vocals on the song are particularly stunning. From V's first opening notes, listeners are hooked.
'Lost'
"Lost" is a song by BTS's vocal line from the K-pop group's 2016 album Wings. It contains a message someone any age can relate to, and with the song Jin, Jimin, V, and Jungkook explore the worry of losing one's way in life.
They sing, "I didn't know there were this many / Paths I can't go and paths I can't take / I never felt this way before / Am I becoming an adult?"
'Serendipity'
BTS first released "Serendipity" in 2017 on their EP Love Yourself: Her. The song is a solo song by Jimin, and it also served as a trailer for the EP. A full-length version of the song was later released on Love Yourself: Answer in 2018.
A lot of BTS songs that help with self-care are from their Love Yourself era, which consists of the albums Love Yourself: Her, Love Yourself: Tear, and Love Yourself: Answer. "Serendipity" is one of the most comforting songs on BTS's discography, and it explores the concepts of acceptance and love.
'Epiphany'
Another solo song from BTS's Love Yourself era made this list. "Epiphany" is sung by Jin and the song is all about self-love. This makes it the perfect song for practicing self-care.
During BTS's Love Yourself World Tour and Love Yourself: Speak Yourself Tour, Jin's performance of "Epiphany" was often a standout moment from each concert. Fans in attendance related to the message of the song, and would sing out the lyrics, "I'm the one I should love in this world."
'BTS Cypher 4'
In the past, the rap line of BTS regularly released a "BTS Cypher" to address their haters and naysayers. "BTS Cypher, Pt. 1" addressed the criticism the three faced for becoming K-pop idols. Their next "BTS Cypher," "BTS Cypher, Pt. 2," was aimed at someone who commented that they could not be real rappers in an idol group. "BTS Cypher, Pt. 3" then addressed people who hated on the members for simple things.
The last time Suga, RM, and J-Hope released a "BTS Cypher" was in 2016 on their album Wings. "BTS Cypher 4" was a call out to their haters, and they assured critics that they are happy doing what they love.
'Path'
Similar to "Lost," "Path" explores the idea of questioning one's way in life. However, the song features all seven members of BTS instead of only featuring the vocal line. "Path" is also a lesser-known song because it is a hidden album-only track from their debut album 2 Cool 4 Skool.
"Heartbeat"
Just listening to BTS's song "Heartbeat" is an act of self-care. The song is from BTS World: Original Soundtrack and features all seven members of BTS. "Heartbeat" is incredibly soothing to listen to, and the lyrics reference the destiny surrounding the BTS members and their fan base, ARMY.