How Many Episodes Is 'Little Fires Everywhere'? The New Hulu Limited Series Has Captured Everyone's Attention
Based on Celeste Ng's best-selling novel of the same name, Hulu's Little Fires Everywhere instantly captured audiences when the first three episodes were released in mid-March 2020. The new limited series, headlined by powerhouses Kerry Washington and Reese Witherspoon, explores motherhood, race, and class in the late '90s. The result is an addicting drama perfect for streaming. And it's no surprise fans want to get their hands on new episodes as soon as they come out. So how many episodes is Little Fires Everywhere Season 1? There are only a few installments left to air until the grand finale.
'Little Fires Everywhere' Season 1 episode count
According to Deadline, Little Fires Everywhere received an eight-episode order. The limited series dropped the first three episodes a few hours early on March 17. Then a week — and a few hours — later, Hulu released the fourth episode. This means there are four episodes left as of March 31. Meanwhile, the Little Fires Everywhere season finale is expected to air on April 22.
How to watch 'Little Fires Everywhere' Season 1 when new episodes are released
Unlike Netflix's model, Hulu does not release its original content all at once. The first three episodes of Little Fires Everywhere were released a day early on Tuesday, March 17. The remaining episodes are set to premiere every Wednesday until April 22. And as with most original programming on the streaming platform, new episodes will become available around 12 a.m. EST. Little Fires Everywhere is only available to watch on Hulu.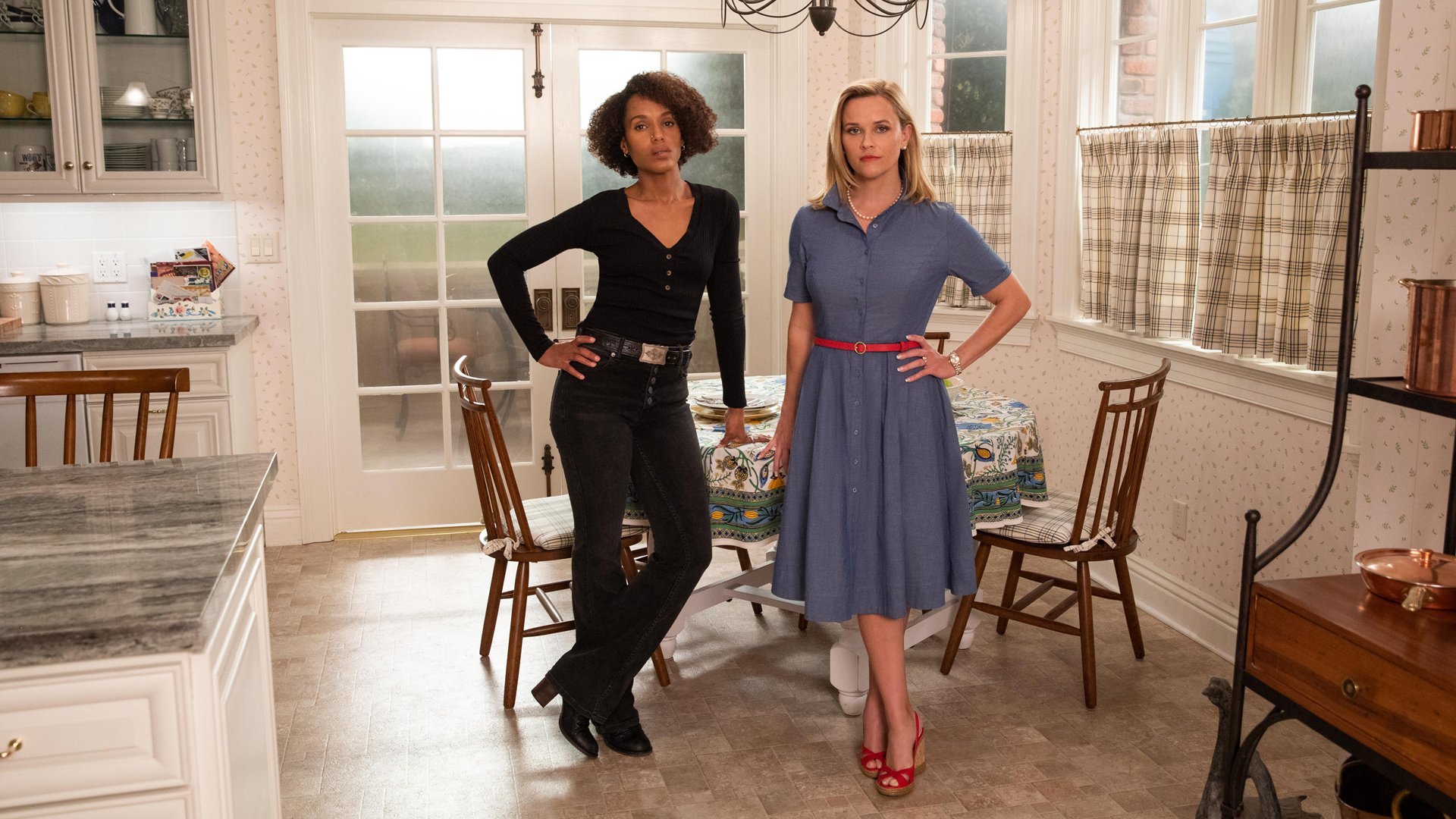 Will there be a 'Little Fires Everywhere' Season 2?
Ahead of the fifth episode of Little Fires Everywhere, The Wrap spoke with Gavin Lewis — who plays Moody Richardson — and touched on the possibility of a second season. The publication noted the Hulu limited series will reach the conclusion of Ng's novel. However, Lewis believes the ending could still leave room for Little Fires Everywhere Season 2, thus graduating to a full drama series.
"I think the book definitely has a solid, definite ending. And I don't want to call it a cliffhanger, but it does leave some possibilities open," Lewis said. "There is always conversation of a second season on a television set. I mean, everybody talks about that. But you never know. That's something you find out long down the line."
He continued: "I've done projects where they're like, 'We're definitely doing a second season.' And then there's nothing or a second season comes out later."
It also seems Lewis is personally open to another round of Little Fires Everywhere.
"I would be more than interested in coming back for a second season," the actor said. "Reese and Kerry are phenomenal and the cast, everybody got along super well. I think there is plenty more story to be had if the writers decide to come back and do something more."
Meanwhile, viewership for Little Fires Everywhere is going strong. According to Deadline, Hulu revealed the show has "generated more hours of viewing" than any other drama on the service within the past two weeks. But regardless, fans will have to wait and see whether Hulu decides to continue Little Fires Everywhere after the April 22 finale. And no matter what happens next, there are still plenty of episodes left to sink your teeth into. So stay tuned.
Read more: 'Little Fires Everywhere': The '90s Easter Eggs in Kerry Washington and Reese Witherspoon's Show Explained