'Little Fires Everywhere': Why Author Celeste Ng Loves What the Hulu Show Added to Izzy
When Liz Tigelaar adapted 'Little Fires Everywhere' for Hulu, she asked author Celeste Ng for feedback on her additions to the story and Ng approved.
Fans of Celeste Ng's novel Little Fires Everywhere had been waiting to see Hulu's adaptation starring Kerry Washington and Reese Witherspoon. Now that many people are stuck at home under self-isolation from the novel coronavirus (COVID-19), more people than ever are happy to have a new show to watch.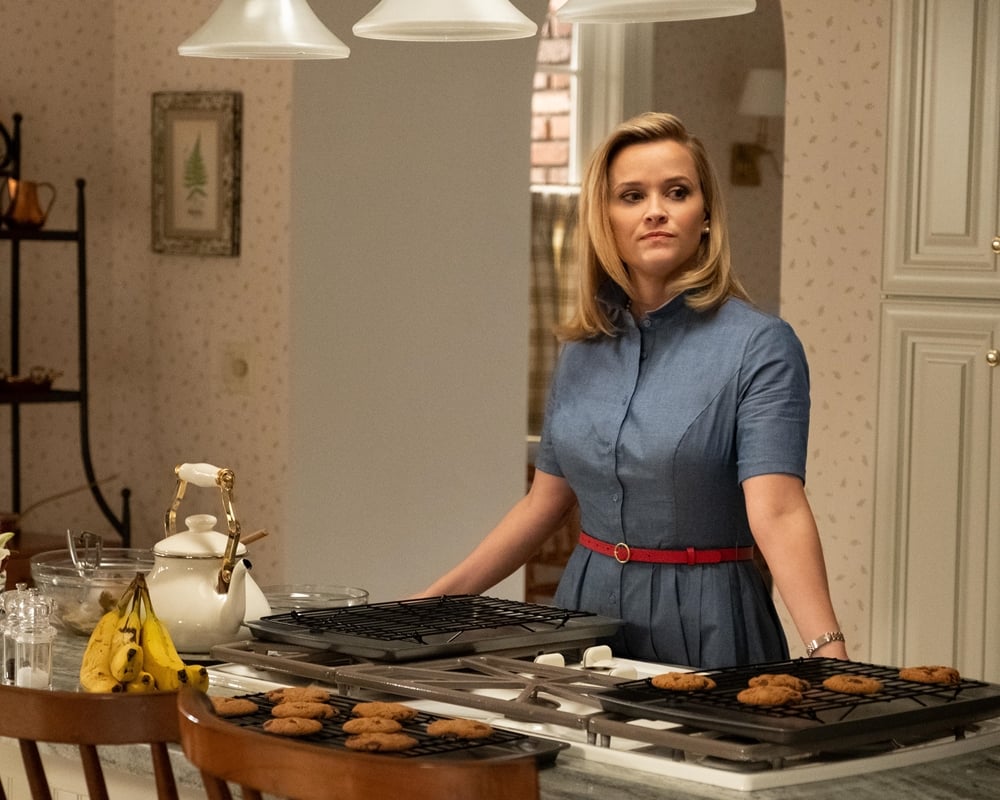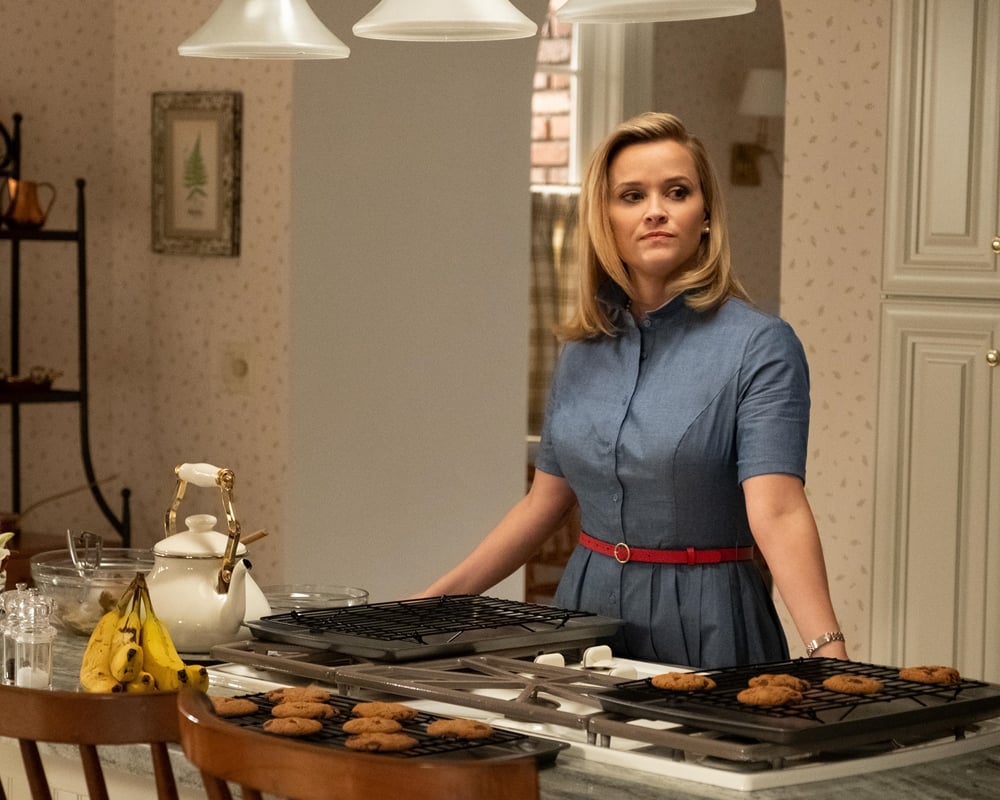 Little Fires Everywhere tells the story of the volatile relationship between Elena Richardson (Witherspoon) and Mia Warren (Washington). It leads to Elena's house burning down, with the implication that someone set it. Liz Tigelaar adapted the book for Hulu. She said she ran by her additions with Ng and the author approved. Hulu adds new episodes of Little Fires Everywhere each Wednesday.
Liz Tigelaar added more to Izzy's story in 'Little Fires Everywhere'
While bringing Mia and Elena to live in the performances of Washington and Witherspoon, Tigelaar wanted to see more of the other characters in Little Fires Everywhere. Elena's daughter Izzy (Megan Stott) was one example. 
"I love adaptations and I love getting in and kind of Beautiful Mind-ing it, putting everything up on the board, and seeing what seeds has Celeste planted that we can grow into something bigger," Tigelaar said on a Television Critics Association panel Jan. 17. "Izzy was a perfect example."
Izzy is Elena's most rebellious daughter. She burns her hair off and writes "Not Your Puppet" on her forehead during a school performance, all to rebel against Elena's idea of what she should be.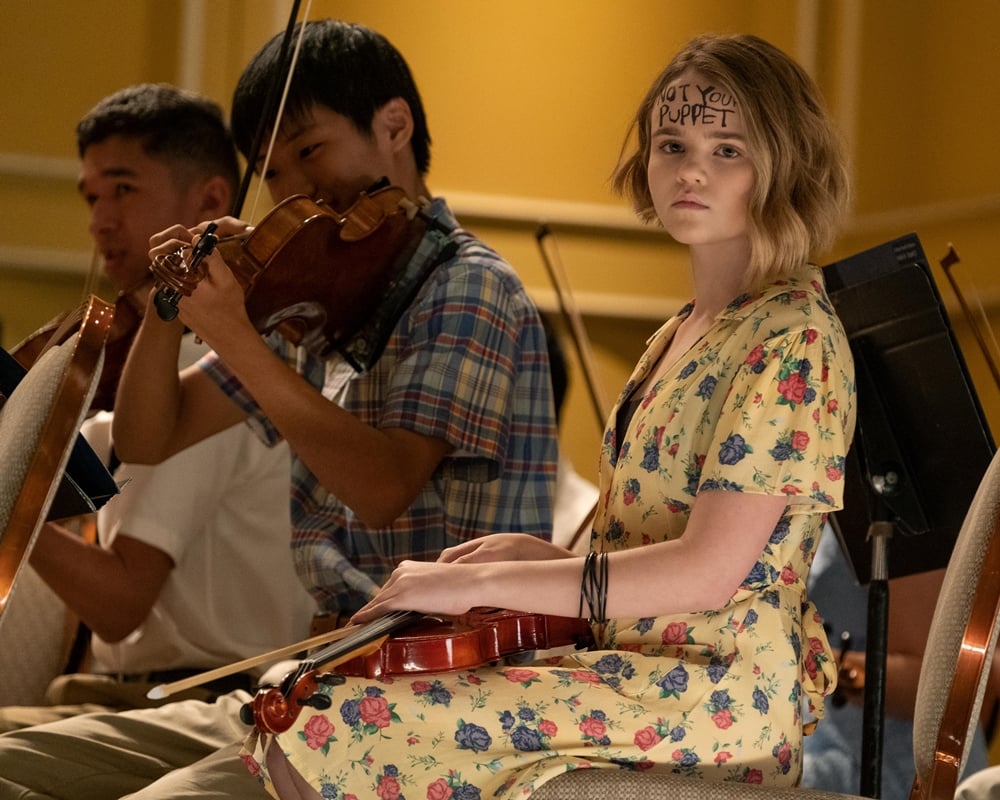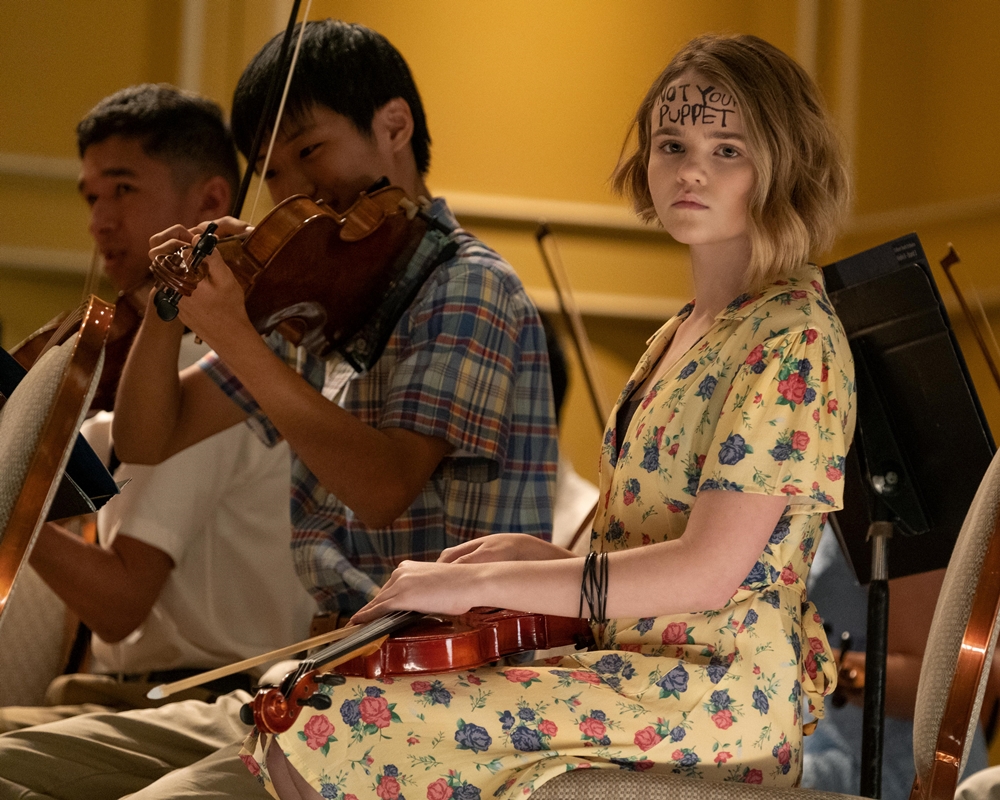 "I mean, when I read that character, relating to that character, I probably wasn't as much of a rebel as I thought I was," Tigelaar said. "But it just seemed so obvious to me that she could be a girl in this town, at this time, at this age, with this mother, who could be living in this world that feels like such a façade and really struggling with her own identity in that family, sexual identity and orientation."
Celeste Ng supported the Izzy subplot in 'Little Fires Everywhere'
Tigelaar didn't begin writing until she consulted with Ng. The two writers were on the same page, as it were.
"When I brought it up to Celeste, actually in our first meeting, I said, 'What do you think about this idea for Izzy?'" Tigelaar said. "And she's like, 'I totally thought that for Izzy! I just felt like there wasn't room in the book.'So I was so happy to be like, 'Well, don't worry. We have eight episodes. We're going to get into it.'"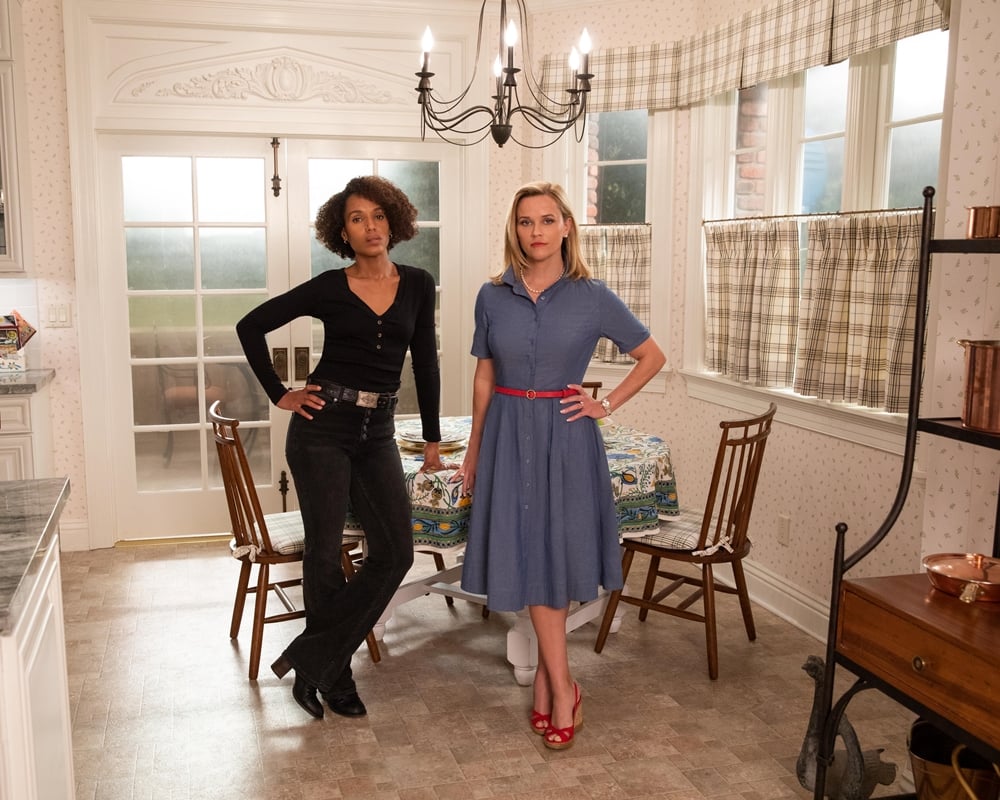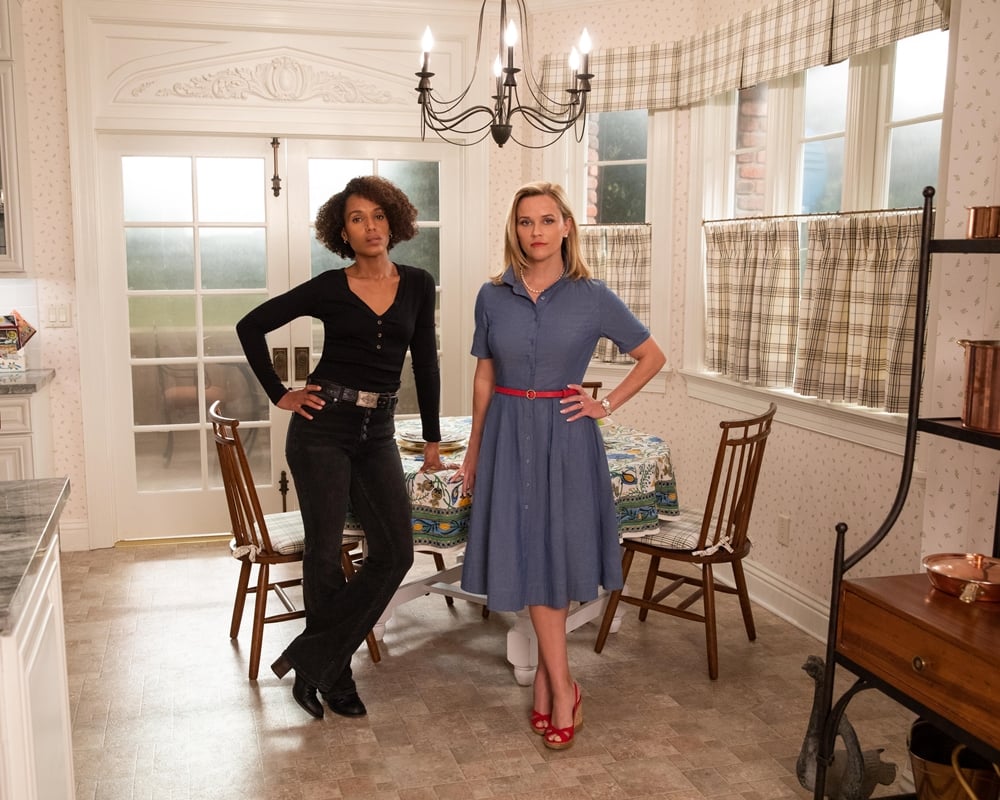 Every time Tigelaar suggested something, Ng agreed.
"I probably said three things and she was like, 'Yes, yes, yes! That's what I was thinking!'" Tigelaar said. "We just felt like it was this mind meld. So I really felt like she was kind of passing me this baton with permission to run with it."
Izzy bonds with Mia on 'Little Fires Everywhere'
Elena's attempts to befriend Mia only make Mia hate her. That will make Mia an attractive person for Izzy.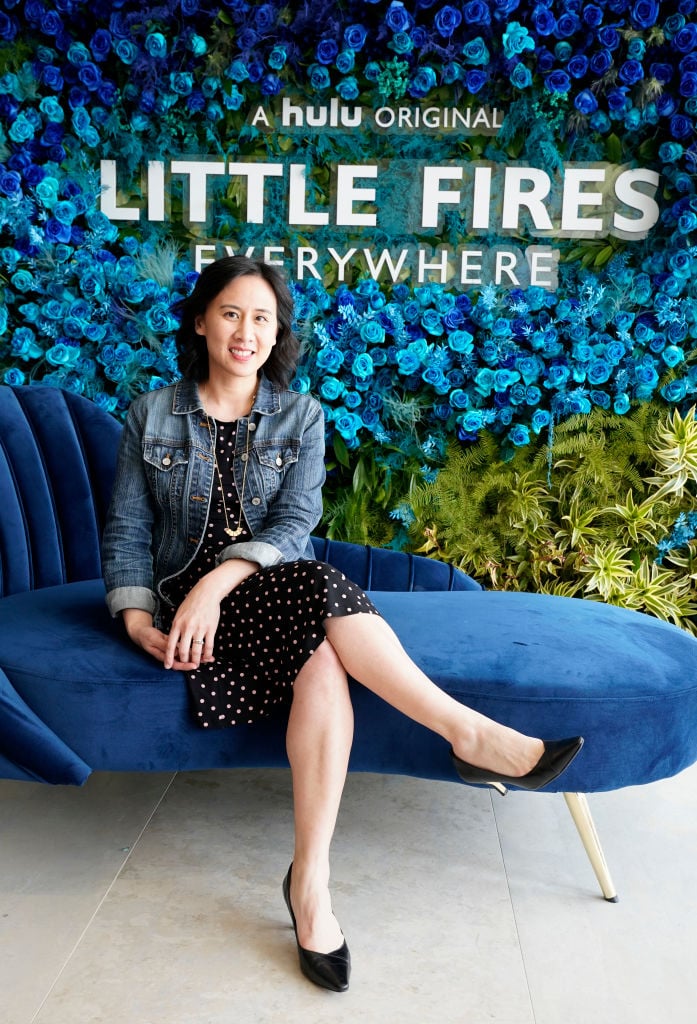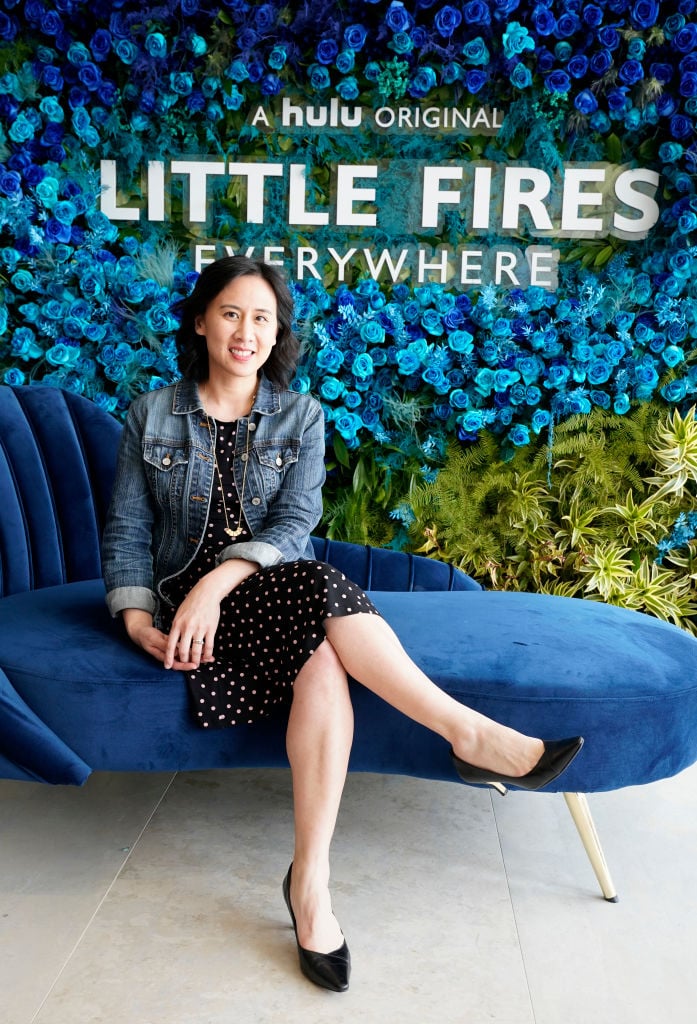 "I loved what that did for Izzy and Mia's relationship," Tigelaar said. "I loved the different things that Mia could kind of teach Izzy about herself, that you can grow up to be your own person and find your own place. You don't have to live in a cookie cutter image of your mother and feel like you're failing all the time. She could find acceptance for who she was, or who she was becoming."
Celeste Ng helped them write Izzy's new story
Ng checked in with Tigelaar and her writers as they were working on the scripts. Her support only continued through the writing, including fact checking the show's Shaker Heights, Ohio where the show takes place.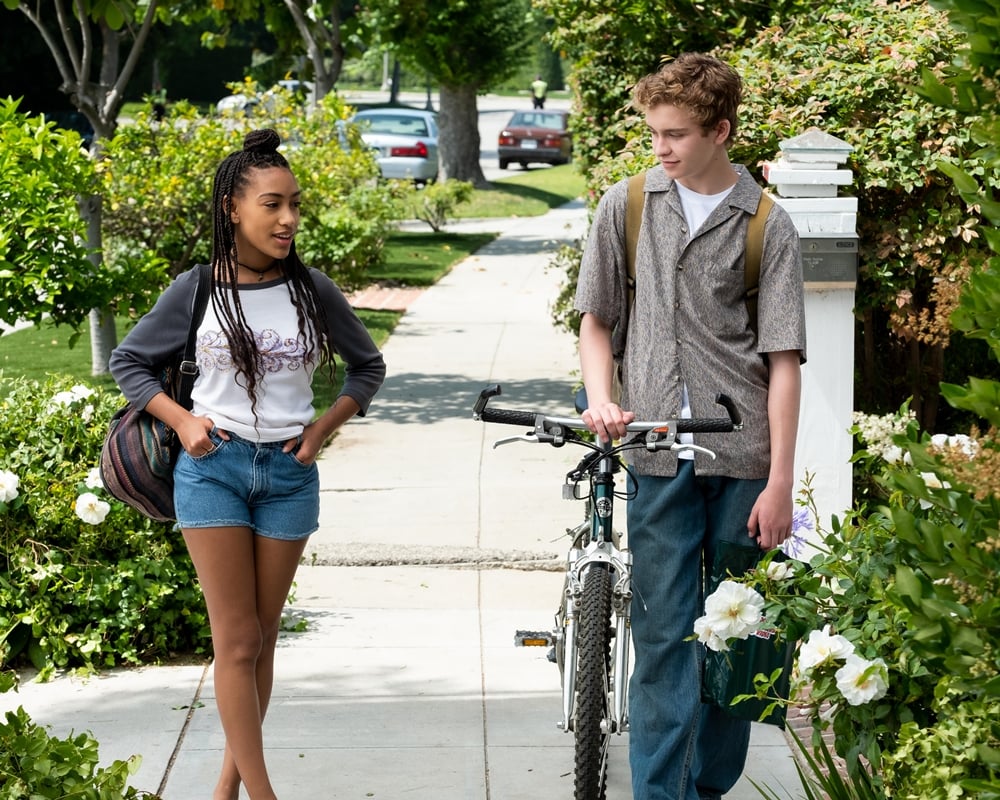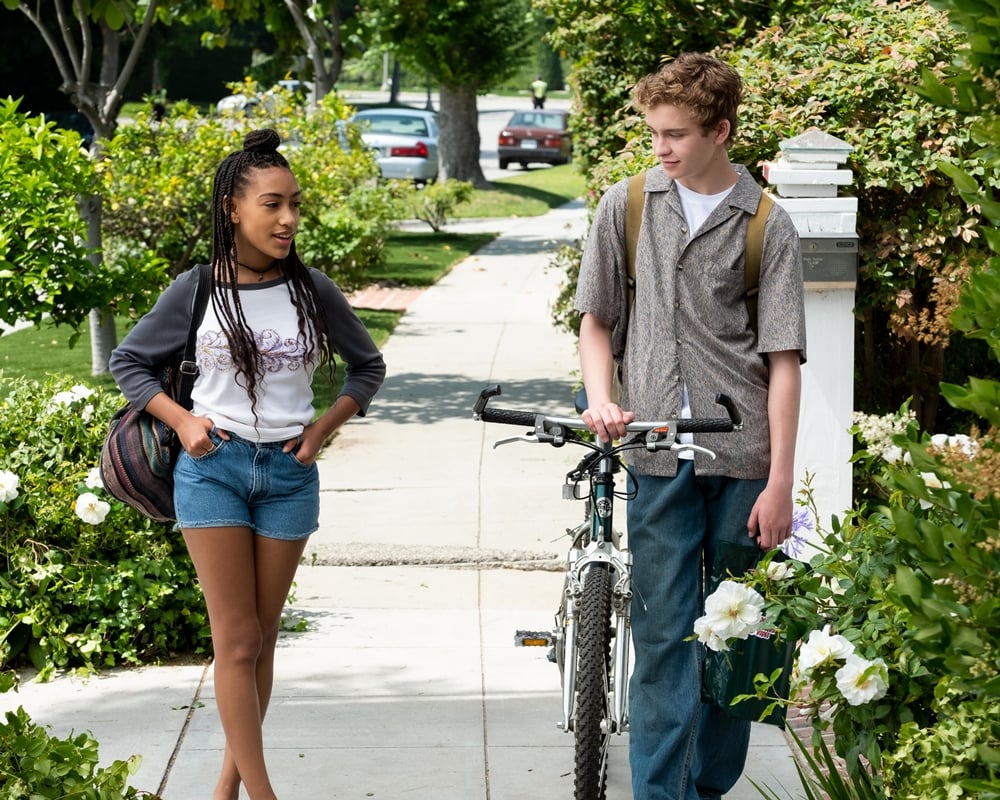 "She brought in her yearbooks [and] she taught us all about Shaker Heights," Tigelaar said. "She was like, 'It's not the parking lot. It's the oval.' I sent her every script to do a Shaker Heights pass, so she could make it really authentic. She had a great line that she said to somebody.  She said she wrote the song, but we're writing a really awesome cover, and that's how she kind of thought of it. so it felt super-collaborative."