'Little Fires Everywhere': Why Does Pearl's Father Look so Familiar?
On the flashback episode of Little Fires Everywhere, viewers got to see how Mia and Elena turned into the mothers they are today. Pearl's father, Joe, was finally introduced in the episode, and he may look familiar to some. The character is portrayed by Jesse Williams — an actor who's appeared in a number of popular TV and film projects.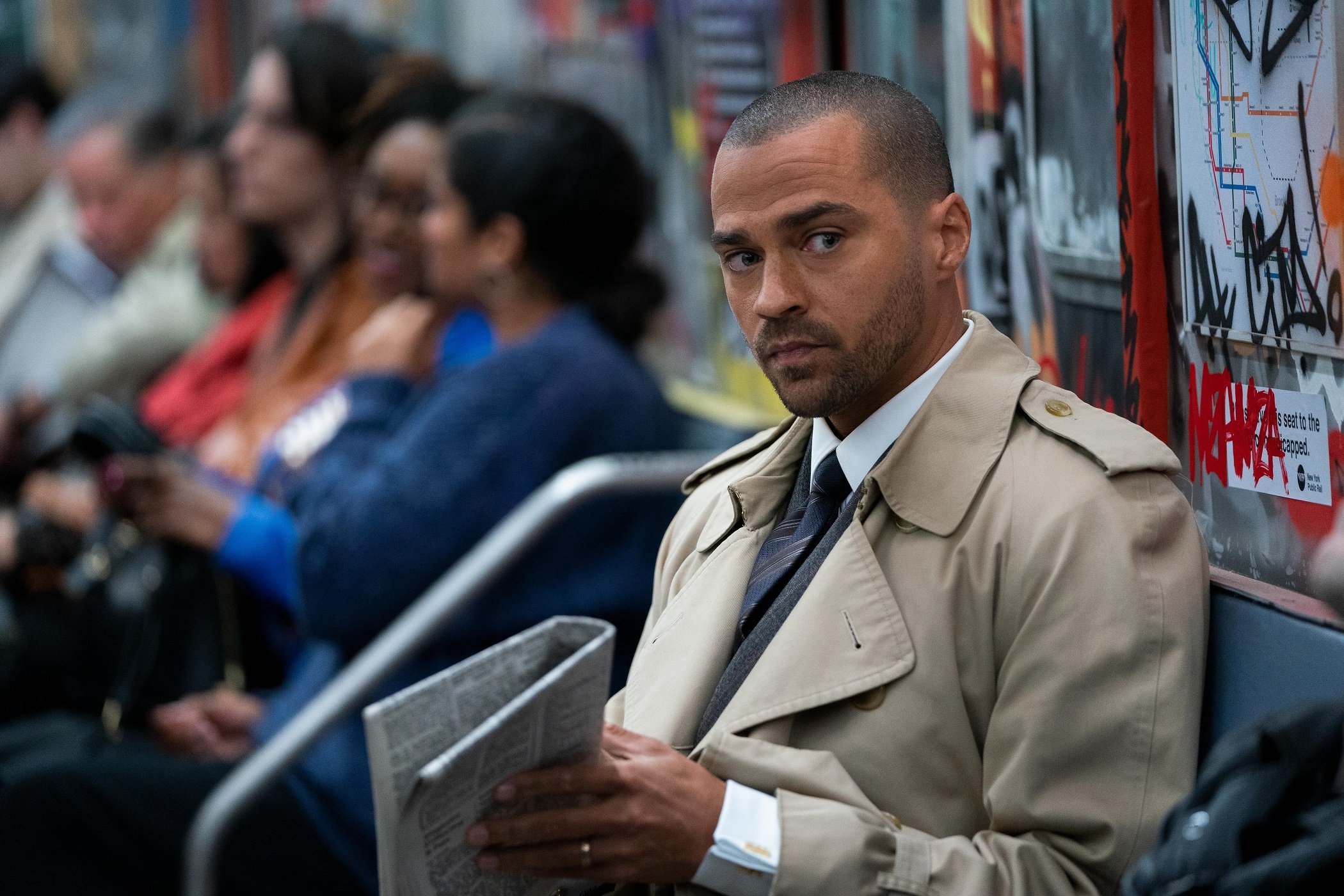 Who is Jesse Williams and what else has he been in?
Jesse Williams is an American actor who started his acting career in 2006 when he appeared on an episode of Law & Order. Early in his career, he was featured on shows like Beyond the Break, Greek, and The Washingtonienne. The actor also had roles in a number of popular movies, including The Sisterhood of the Traveling Pants 2, The Cabin in the Woods, and Brooklyn's Finest. 
In 2009, Williams was cast in the recurring role of Dr. Jackson Avery on the hit ABC medical drama, Grey's Anatomy. He's been on the show for 11 seasons and is still part of the main cast. Williams also carried his Grey's Anatomy role over to Seattle Grace: Message of Hope and Station 19.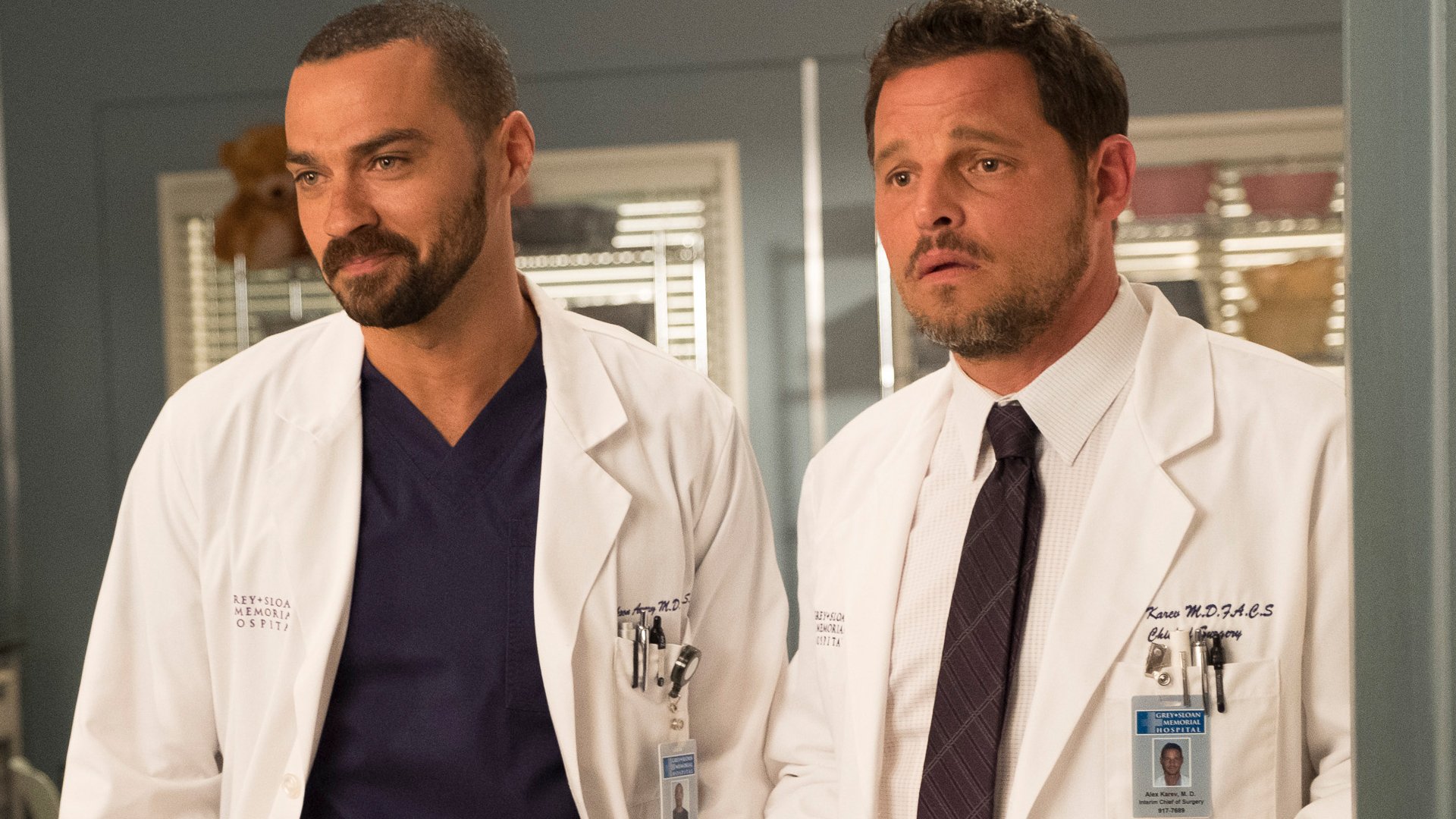 The 'Little Fires Everywhere' star was a history teacher
In a 2015 interview with Essence, Williams revealed that he was a high school history teacher before he made the switch to acting. He said he was always passionate about history and teaching, but he also wanted to do more to help underserved communities.
"I thought there are ways that we could tell stories that could have a lot of value in communities that are constantly being told that they've come from nothing," he told the outlet. "I decided to participate in the storytelling process and learned that you can actually do a lot of good on camera, by really giving voice to characters and storylines. I started on stage in New York and did some Law & Order. I got lucky a few times on some small roles, some cool films and a little show called Grey's Anatomy." 

Essence
Jesse Williams is also an activist, director, and producer
In 2016, Williams starred in and produced the BET documentary film, Stay Woke: The Black Lives Matter Movement. He also works and heads numerous civil rights projects, including The Advancement Project and the Question Bridge: Black Males website. He has also written for outlets like The Huffington Post and CNN. 
At the 2016 BET Awards, Williams was honored with a humanitarian award. In his powerful acceptance speech, he touched on subjects like racial inequality and police brutality. Soon after it aired, the speech went viral. 
Jesse Williams role on 'Little Fires Everywhere'
On the Hulu series, Little Fires Everywhere, Williams plays Joe Ryan, Pearl's (Lexi Underwood) biological father.  As seen in the flashback episode, he and his wife Madeleine (Nicole Beharie), ask a young Mia (Tiffany Boone) to be their baby's surrogate mother.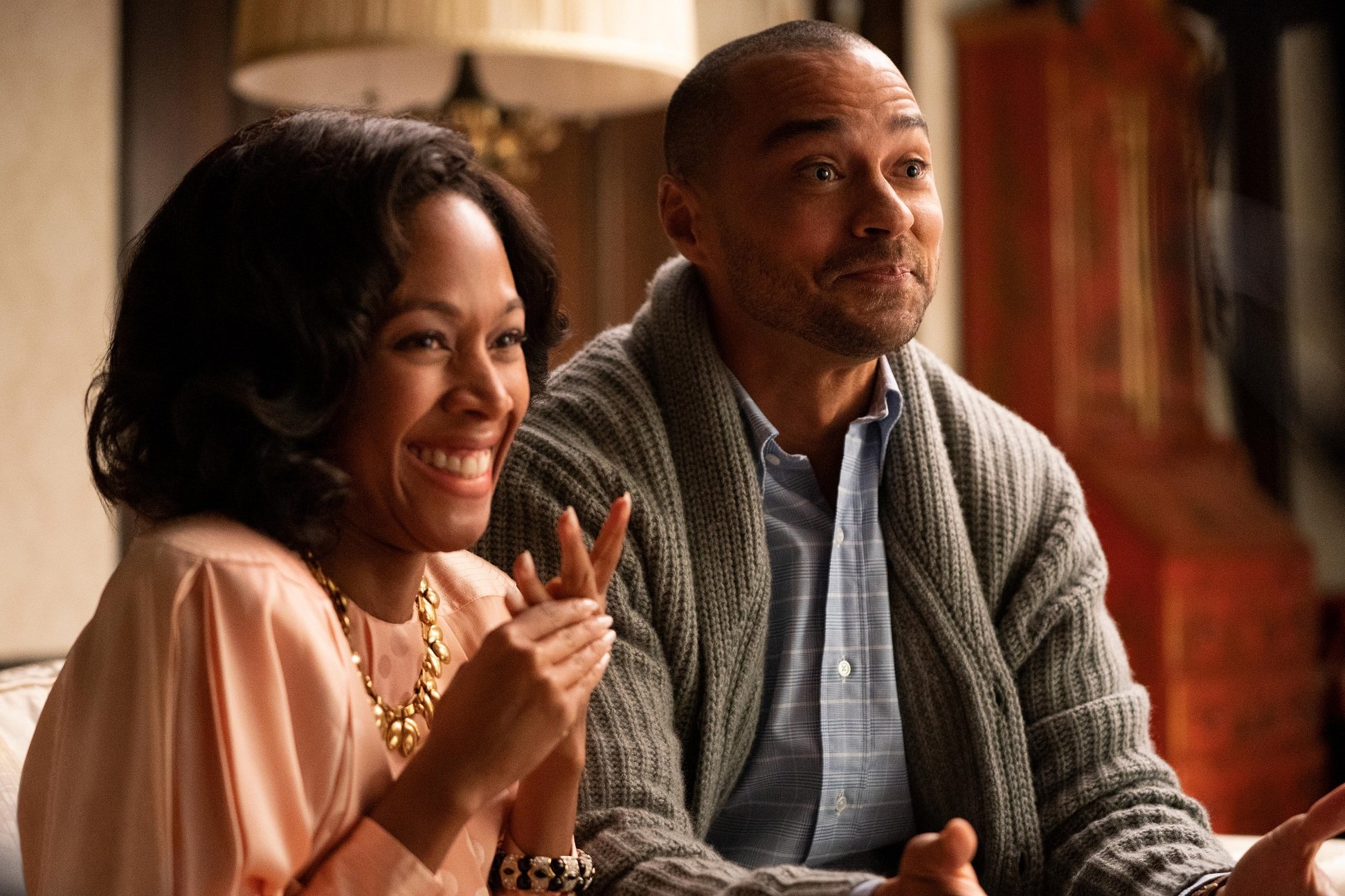 It's unclear whether or not Williams' character will return in the remaining episodes of the season. But if Pearl insists on finding her father, he may make another appearance soon. 
New episodes of Little Fires Everywhere air Wednesdays on Hulu.