'Little House on the Prairie': a Director Once Called Michael Landon 'the Biggest Liar I've Ever Met in the Picture Business' and Wanted Him To Be Like 'Charles Ingalls'
Throughout his career, Michael Landon had a plethora of leading man roles on television. The actor successfully acted in TV shows like Little House on the Prairie, Bonanza, and Highway to Heaven. 
In 1983, Landon starred in a television movie called Love Is Forever. During filming, some of the actor's actions didn't sit well with the film's director, Hall Bartlett.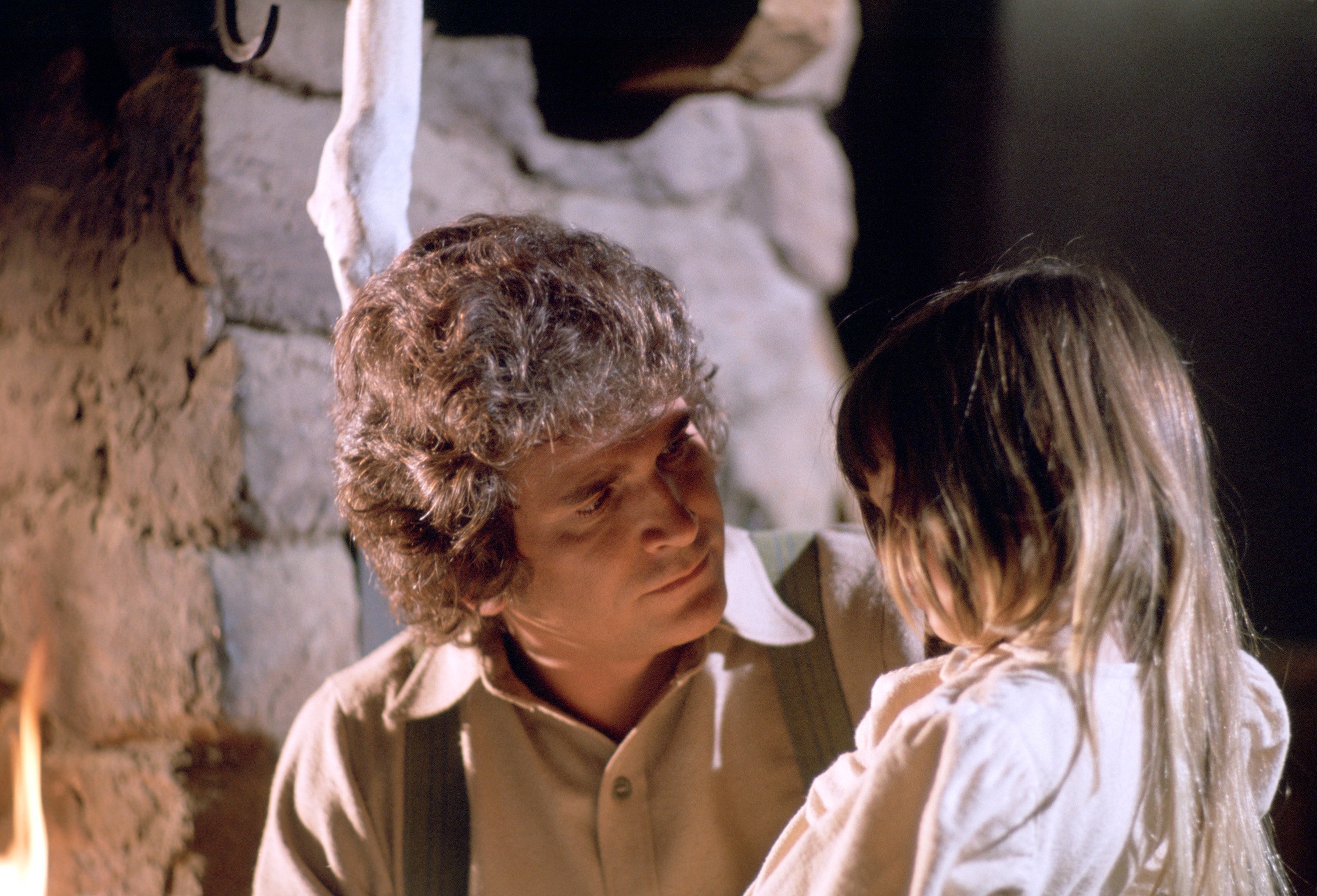 Michael Landon starred in 'Love Is Forever' with Priscilla Presley
Love Is Forever was one of Landon's films while playing Charles "Pa" Ingalls on Little House on the Prairie. According to People, the actor worked with Priscilla Presley on the movie. During an interview with the outlet, Presley said Landon hadn't "been around a lot" while filming on location. She decided not to explain Landon's absence further.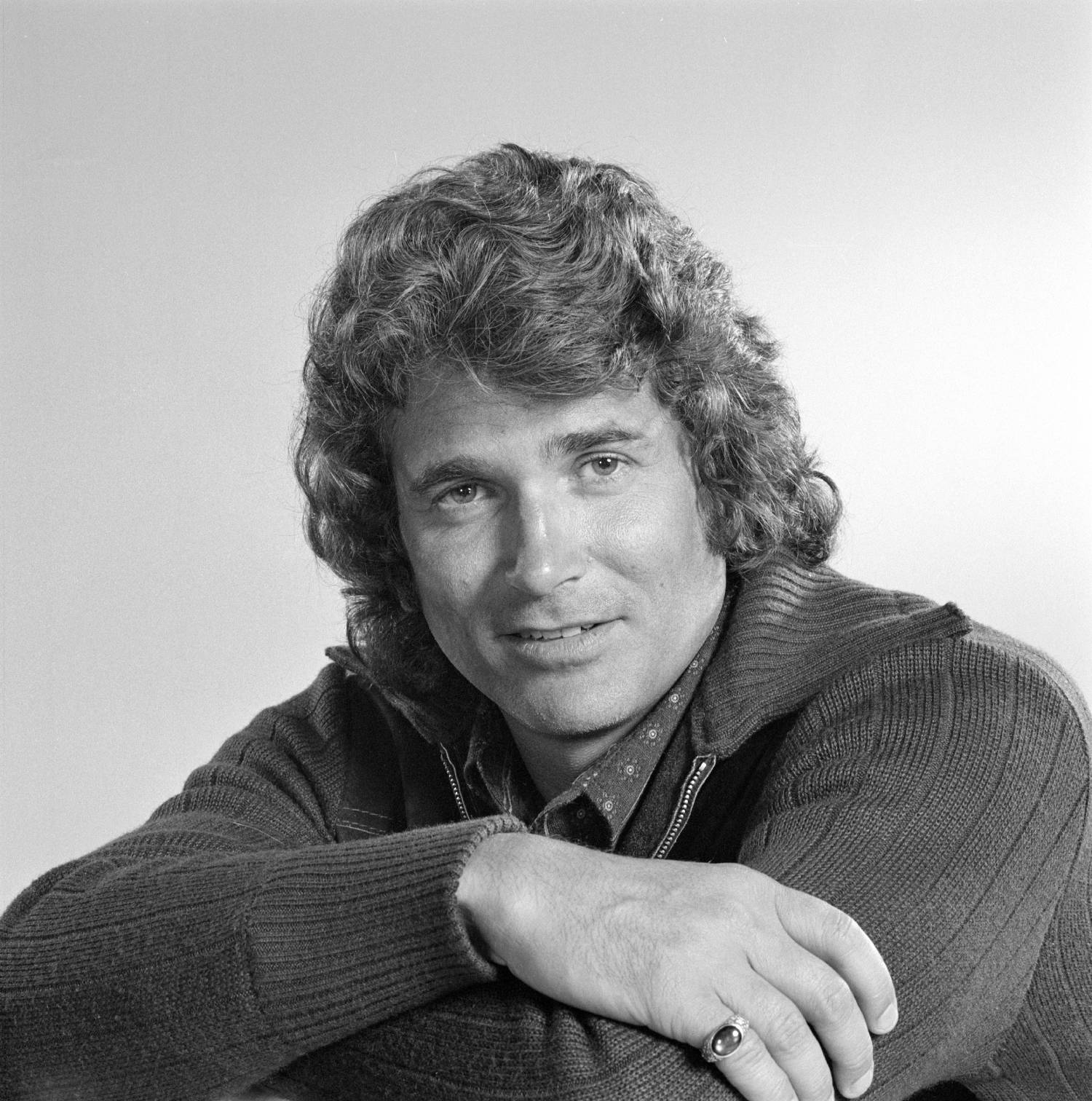 Landon said that the experience wasn't similar to his other sets. As the star of Little House on the Prairie, Landon worked as the show's executive producer and director. He said the creative control made him work differently than Bartlett. 
"He stays in the background. It's a much slower tempo than I'm used to," Landon said of Bartlett. "I like to keep on top of things. It keeps people's energy up." 
Bartlett wanted Michael Landon to be more like 'Charles Ingalls'
In 1985, Bartlett said he didn't like working with Landon. He told People that he expected Landon to be more like his Little House on the Prairie character. Instead, the director said the Highway to Heaven star allegedly tried to take over Bartlett's movie. Bartlett also claimed that Landon made rude remarks toward Presley and mocked her appearance. 
"If Landon is trying to get by with another Jesus Christ painting of himself, then let me say that Landon is the biggest liar I've ever met in the picture business," Bartlett said. 
Landon said Bartlett's claims were "pathetic." He also said he was a co-executive producer on the film and didn't need to take control.
Michael Landon's reputation on 'Little House on the Prairie' 
Although Landon denied Bartlett's claims, many Little House on the Prairie stars has said he ran a tight ship on the show's set. Karen Grassle, who played Landon's wife, Carol "Ma" Ingalls, spoke to Closer Weekly about working with Landon in June 2020. During the interview, Grassle described Landon as "moody" while they shot episodes. 
"He was constantly trying to make the crew laugh and make everybody happy. A very hard worker, and he could be quite moody," Grassle said of Landon. He had a lot on his shoulders that first year. He had a falling-out with a producer very early on, so he was the only captain."
Melissa Sue Anderson, who played Mary Ingalls, said Landon frequently took over on-set. Although she said he treated his children well, he wasn't shy about expressing himself. In her memoir, Anderson also wrote The Way I See It: A Look Back at My Life on Little House, that he controlled everything about the show until it ended in 1984. 
"Mike was a great father from everything that I saw," Anderson wrote. "But at work, he was controlling, and he could be mean at times. He would single out certain people and tease them publicly and relentlessly."
"You had to catch Mike on a very good day to get him to change any of his pre-planned blocking of a scene," she continued. "Very, very rarely could you win a creative argument with him. He could also be vindictive. I remember him telling me the main reason he decided to blow up the town of Walnut Grove at the end of Little House was so that no one else would ever be able to use our sets."