'Little House on the Prairie' Actor Matthew Labyorteaux Is Godfather to This Former Guest Star's Daughter
Matthew Labyorteaux joined the cast of 'Little House on the Prairie' in season 5 and maintains a close friendship with this former guest star.
Michael Landon recruited an ensemble cast when he created and starred in Little House on the Prairie. Hiring Matthew Labyorteaux to portray his onscreen adopted son Albert in season 5, Landon often had now-famous actors on the show for guest appearances including Sean Penn, Anne Archer, and Real Housewives stars Kim and Kyle Richards. Labyorteaux shared a brief romantic storyline on Little House with this former star of The Office, and the two have remained friends for decades.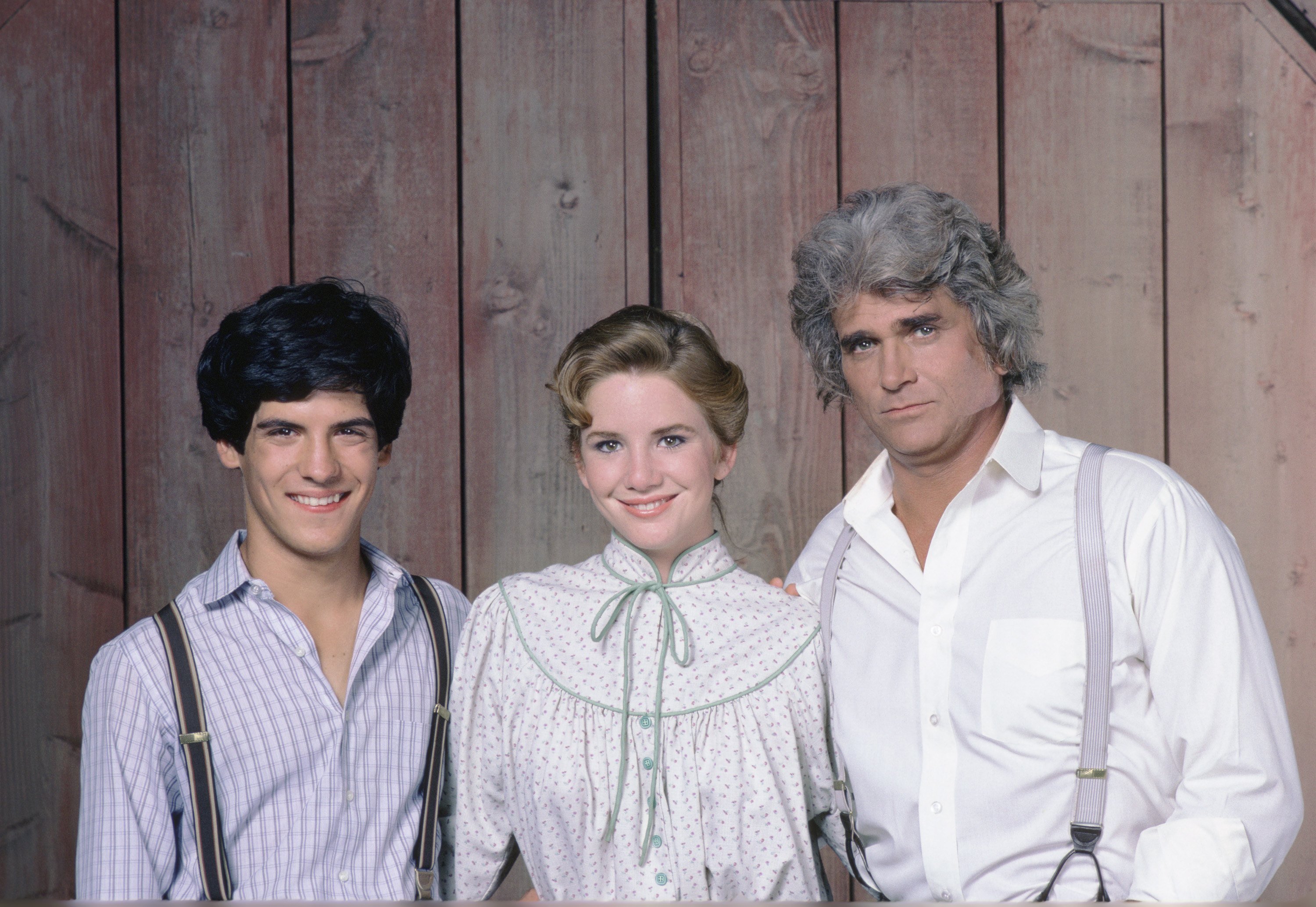 Melora Hardin of 'The Office' portrayed Albert's love interest on 'Little House'
Though many fans identify her as Jan from The Office, Melora Hardin ventured into Walnut Grove in 1981 for a two-part Little House episode. Hardin played Albert's love interest, Belinda Stevens, in "The Reincarnation of Nellie" in season 8. She later appeared in the 1983 TV movie Little House: Look Back to Yesterday as Michele Pierson, also as the object of Albert's affection.
Hardin became a famous face on The Office with her brilliant performance as Michael Scott's dysfunction boss-turned-girlfriend Jan Levinson. With a plethora of TV roles to her name, Hardin reflected on her Little House experience and noted the bond she maintains with Labyorteaux.
 "I also loved doing two episodes of Little House on the Prairie," Hardin told Fine Magazine in 2020. "I had a huge crush on Matthew Labyorteaux, who became one of my very best friends—and still is to this day."
Matthew Labyorteaux called Melora Hardin one of his 'all-time best friends'
In a 2021 interview with Pop Culture Retro, Labyorteaux recalled Hardin appearing on Little House and revealed his special connection to his former co-star.
"[Hardin] played my girlfriend twice [and] is one of my all-time best friends from the time we were 9, 10 years old," the Little House alum explained. "Her youngest daughter is my goddaughter."
Labyorteaux praised Hardin's portrayal of Jan on The Office, pointing out some of the character's antics on the show.
"People are big fans of The Office," he remarked. "She played Jan, Michael's boss on The Office when she went crazy and made her Serenity Candles by Jan. She was amazing in that show. I absolutely adored her in The Office."
'Little House' TV movie was Albert's 'swan song'
The 1983 TV movie that featured Hardin was of particular significance to Labyorteaux. Little House: Look Back to Yesterday was centered around Albert receiving a cancer diagnosis and returning to Walnut Grove to spend the last months of his life. Surrounded by his family including his father Charles (Landon) and sister Laura (Melissa Gilbert) while coping with the end of his life, Albert's death wasn't shown on camera but implied in the storyline.
Labyorteaux considered the premise as a heartfelt farewell to his character as the series was coming to a close.
"It was sort of a swan song and saying goodbye to my sister and my family," the Little House actor said. The episode really was also about Laura coming to grips of with losing her brother."