'Little House on the Prairie' Actor Matthew Labyorteaux Said He Would Have Played Albert 'for Another 5 or 10 Years'
Matthew Labyorteaux joined the cast of 'Little House on the Prairie' in season 5 but met with a permanent end to his character in one of the show's final TV movies.
Michael Landon created Little House on the Prairie in 1974 and cast several child actors throughout the show's nine seasons. Recruiting Matthew Labyorteaux to play Charles' adopted son Albert in season five, Landon gave the young actor several dramatic storylines including one that led to Albert's implied death. Though his character was technically killed off, the Little House alum revealed he wasn't looking to leave the show.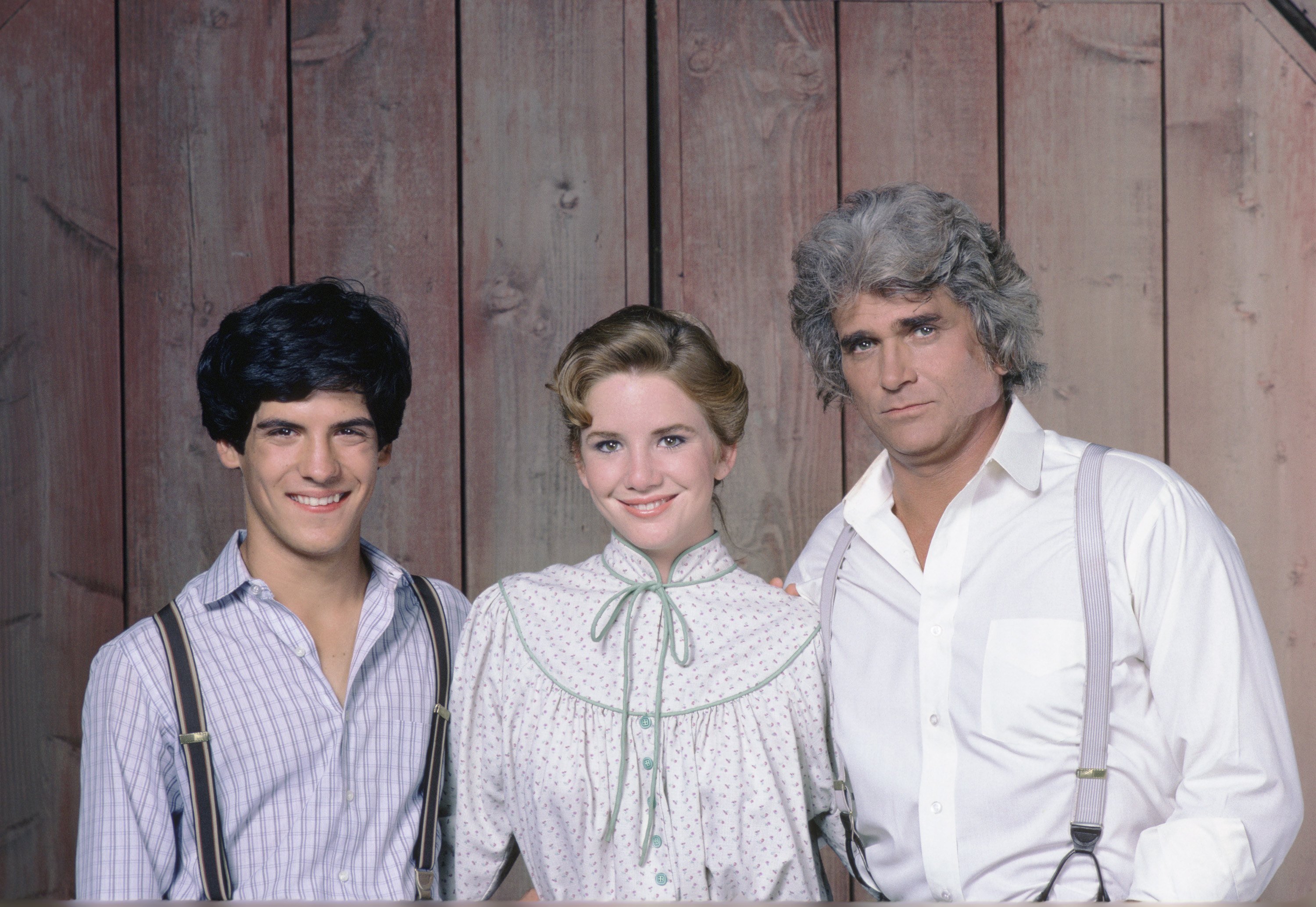 Matthew Labyorteaux had a bond with onscreen sibling Melissa Gilbert
Melissa Gilbert portrayed central character Laura Ingalls for the entire duration of Little House's run on NBC. Labyorteaux recalled working with Gilbert when they were both entering their teenage years.
"When I think about Melissa Gilbert, it's interesting because we grew up together," he said in a 2012 interview. "So on one hand it was someone I was an actor with, and it was about going to work and doing a job and going home."
Labyorteaux considered Gilbert more than just a co-star thanks to the solid friendship they developed over the years playing siblings on Little House.
"On the other hand, it was someone not only who I grew up, with but someone who was my sister for a good portion of my life," he shared.
'Look Back to Yesterday' was Matthew Labyorteaux's last 'Little House' appearance
In what was considered the 10th season of Little House, Landon produced a series of two-hour TV movies rather than a full season of episodes. In 1983, Little House: Look Back to Yesterday featured Albert returning to Walnut Grove to spend the last months of his life after discovering he has cancer. Though Albert is not seen dying on camera, his impending death is implied in the storyline. Labyorteaux revealed he wasn't looking to leave the show at the time despite his character being written out.
"I wasn't asking off the show," Labyorteaux told Pop Culture Retro of his Little House character. "Honestly, I love that show. I would have done it for another five or ten years. I mean, who wouldn't?"
Though Labyorteaux had landed a role on the 1983 adventure series Whiz Kids, he would have made time to remain on Little House due to the familial environment on the set. After almost 10 years on the air, the historical drama reached a point where it was time to end the series.
"It was it was a wonderful show and a great life," the former Little House star remarked. "It's all people that you grew up with and loved working with. I think the show had just sort of run its course."
Matthew Labyorteaux saw the storyline as Albert's 'swan song'
Labyorteaux felt the storyline for Albert was beautifully executed and looked at his character's ending as a heartfelt farewell.
"It was sort of a swan song and saying goodbye to my sister and my family," the Little House actor explained. The episode really was also about Laura coming to grips of with losing her brother."
Gilbert previously commented on her immediate bond with Labyorteaux when he joined the Little House cast and viewed him as a sibling.
"Matthew was a welcomed part of the group from the get-go," Gilbert said. "[He] Instantly was my brother, as far as I was concerned."
Little House on the Prairie aired its final episode in March 1983.