'Little House on the Prairie' Actor Radames Pera Explained Why Victor French Left the Show: 'Michael Was Very Upset'
Victor French left 'Little House on the Prairie' after the first three seasons and experienced a bit of a falling out with executive producer and co-star Michael Landon.
Michael Landon recruited actor Victor French to play the lovable mountain man, Isaiah Edwards, on Little House on the Prairie. Running the show as executive producer and main character Charles Ingalls, Landon called the shots when it came to casting and storylines. Their off-camera friendship hit a bump when French got an inviting offer to head a new sitcom.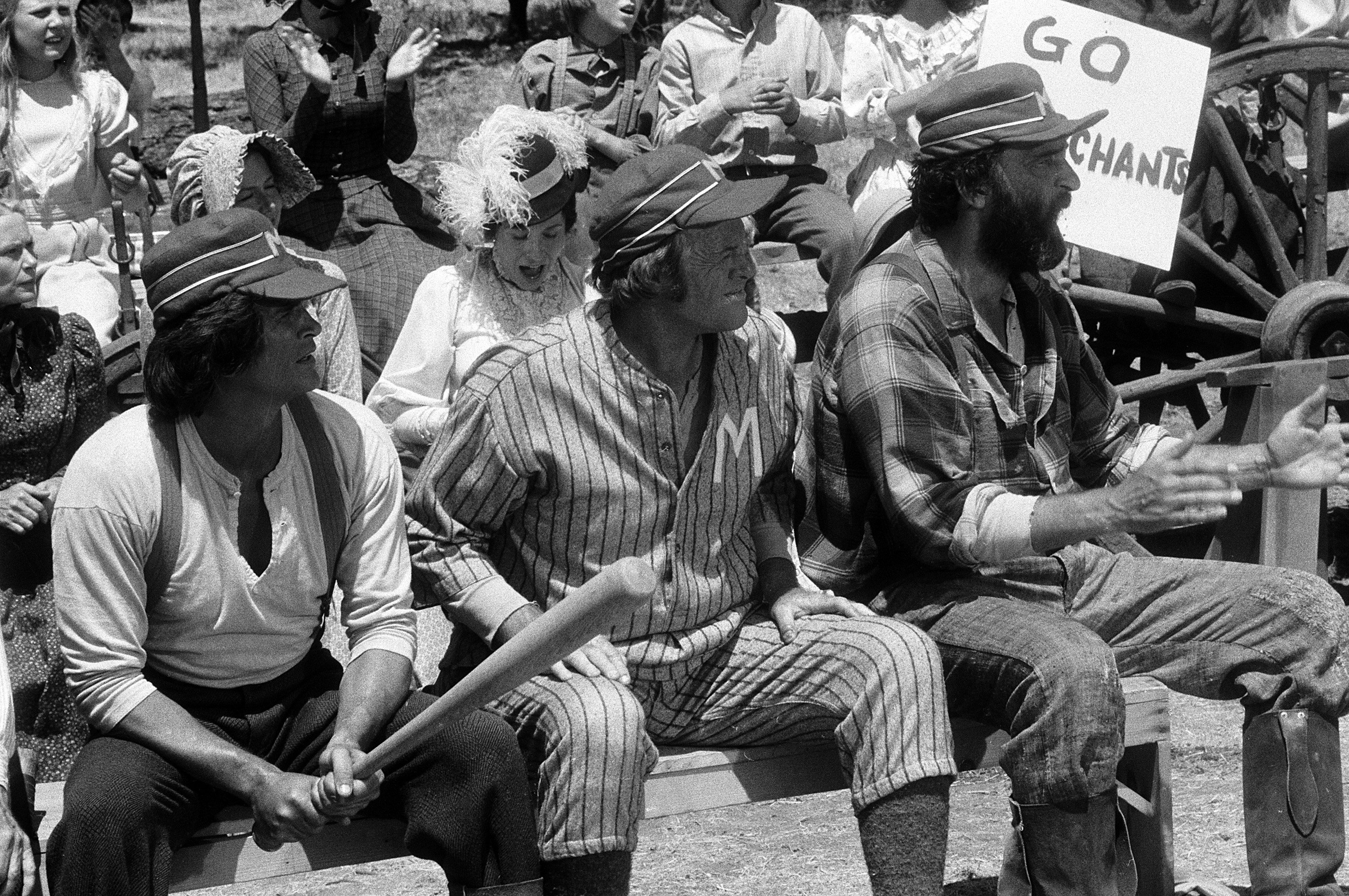 Michael Landon and Victor French had a 'falling out'
Radames Pera played John Sanderson Edwards, Isaiah's adopted son, on Little House in seasons 2 and 3. He recalled French receiving an offer for a sitcom, which the actor decided to take after getting frustrated with his Little House contract. Landon responded by removing the Edwards family from the show.
"The actor who played my adopted father, Victor French, he went on to do a pilot for a different series," Pera told Fox News in 2020. "Michael didn't offer him a serious contract. So he moved on, but Michael was very upset. So Michael decided to write the whole family out. And then they had a falling out personally."
Little House alum Charlotte Stewart also remembered the rift between Landon and Edwards and mentioned the conflict in her memoir.
"Victor was very much inside the Mike Landon and crew frat group," she wrote in Little House in the Hollywood Hills: A Bad Girl's Guide to Becoming Miss Beadle, Mary X, and Me. "The two had a big falling out later in the run of the show when, without Mike's blessing, Victor left to star in his own sitcom called Carter Country. You can't blame Victor for taking a shot at some more income and giving his star a bit of a boost. But Mike was pissed off and felt betrayed, and he wrote Mr. Edwards and his family entirely out of the show."
'Little House' character became a two-timer
Landon incorporated a romance between John and Mary Ingalls (Melissa Sue Anderson) during the second and third seasons of Little House. When French left the show, Landon developed a storyline involving John two-timing Mary while he's away at school in order to write his character out of the series.
"The family suddenly disappears and Mary comes to visit me while I'm off in college," Pera explained of the episode early in season 4. "And all the while, in between writing love letters to her, I was seeing another woman. That's how they cut out the audience's interest in my character."
While the plot seemed like a solid solution to Landon, Little House fans apparently didn't like the way John broke Mary's heart.
"We received a lot of angry letters over that," Pera admitted. "In fact, when I make public appearances today with other cast members, I still get fans who yell out 'cheater'! I just have to smile."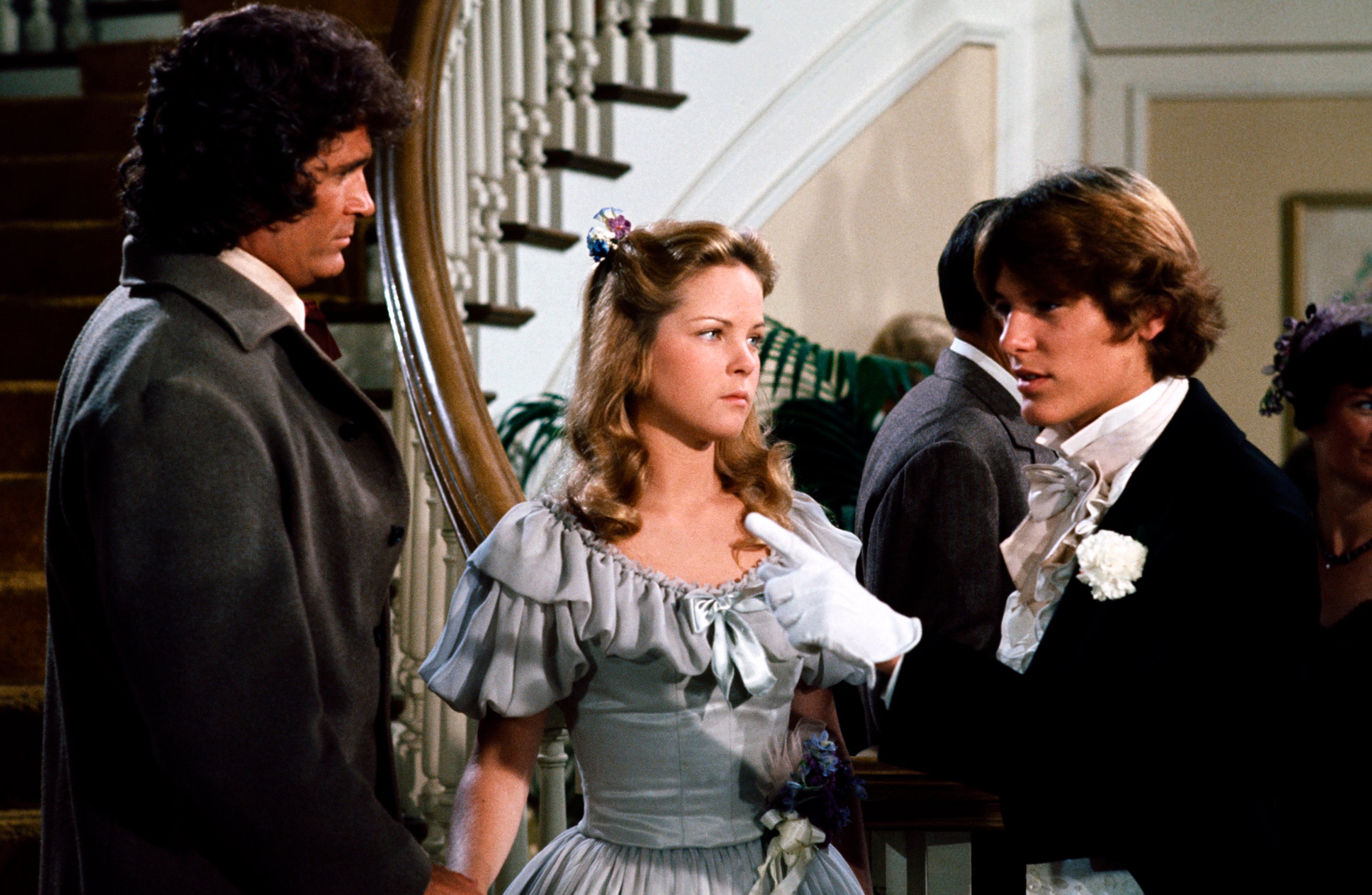 'Little House' co-stars mended their friendship and joined forces on 'Highway to Heaven'
The feud between Landon and French didn't last. French returned to reprise his role on Little House and later teamed up with Landon for the NBC hit Highway to Heaven.
"Michael and Victor eventually made up," Pera noted. "And Victor came back on set."
Pera described Landon as a "talented workaholic" and credited the late actor for heading such a beloved series from Little House's debut to final episode.
"[Landon] literally poured his life into his work and creating entertainment for America," Pera remarked. "That was his goal. And he did a wonderful job at it. He could make you laugh and cry in one scene. There's really no one like him."