'Little House On the Prairie': Alison Arngrim Auditioned For Two Main Roles Before Being Cast as Nellie
Little House on the Prairie is an American drama TV show that follows Charles Ingall's family's adventures. The NBC TV show follows exciting characters that are hard to forget, and one of them is Nellie Oleson, played by Alison Arngrim. Many do not know that before landing the 'Nellie' role, she had already auditioned for two other leading roles. Arngrim had a chance to be a nice girl, but she got the nasty character on the show. Speaking in an interview, Arngrim recaps how she got the role of the hated Nellie.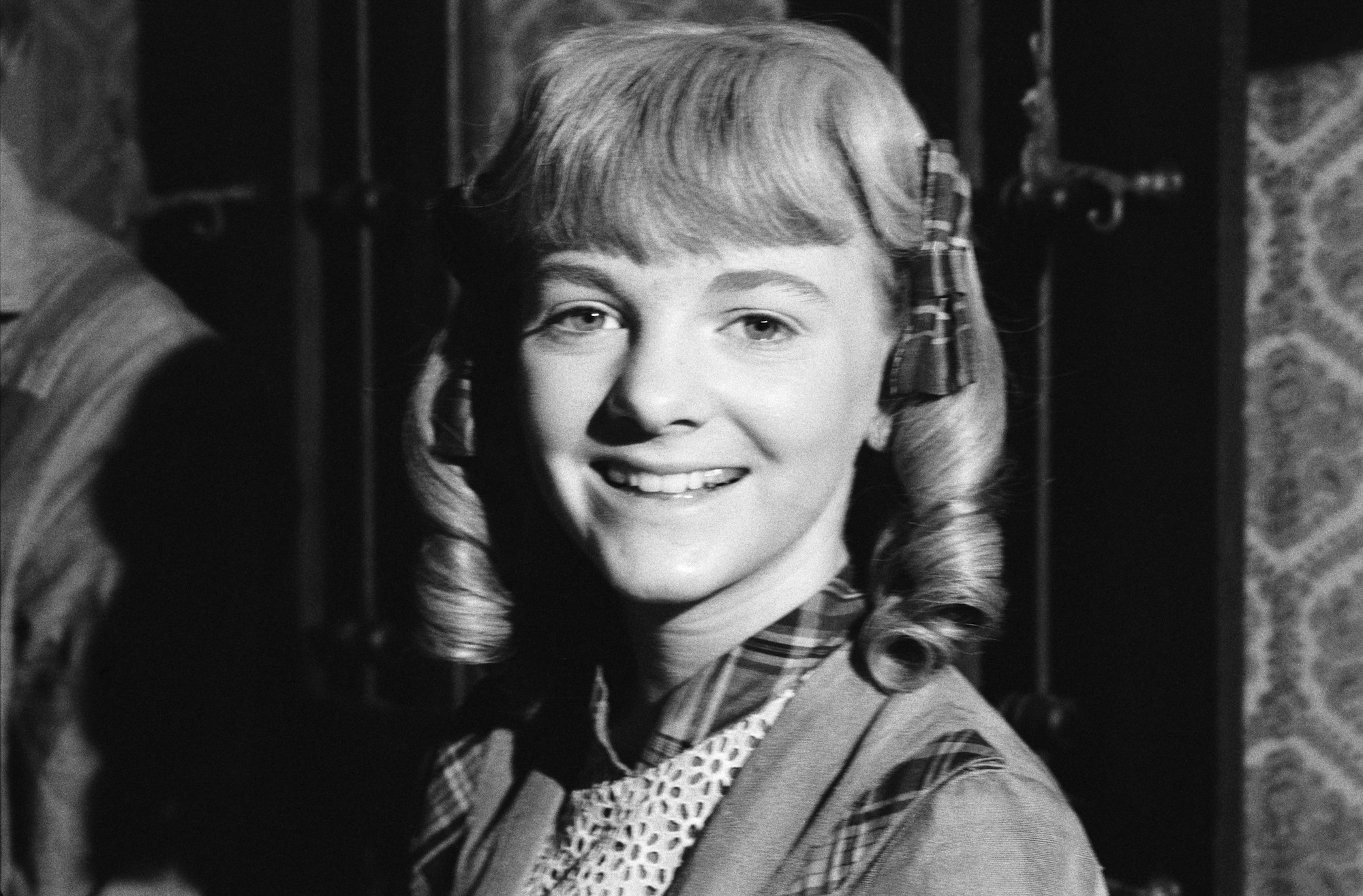 Who is Arngrim?
Arngrim is a natural-born actor, beginning her career at a very early age. At the age of 12 years, she got the iconic role of Nellie in Little House on the Prairie, which made her a household name. After the TV show, Arngrim did stand-ups and got roles in the theatre. In her acting career, she went on to do short films and make guest appearances on TV shows. Key guest appearances are on the TV shows, The Love Boat and Fantasy Island.
She is also an activist and is the president of the National Association to Protect Children. As mentioned above, she is a New York Times bestselling author for her book Confessions of a Prairie Bitch: How I Survived Nellie Oleson and Learned to Love Being Hated. The book details her experiences of being a famous young child who adopted a villainous role.
Details of the 'Nellie' role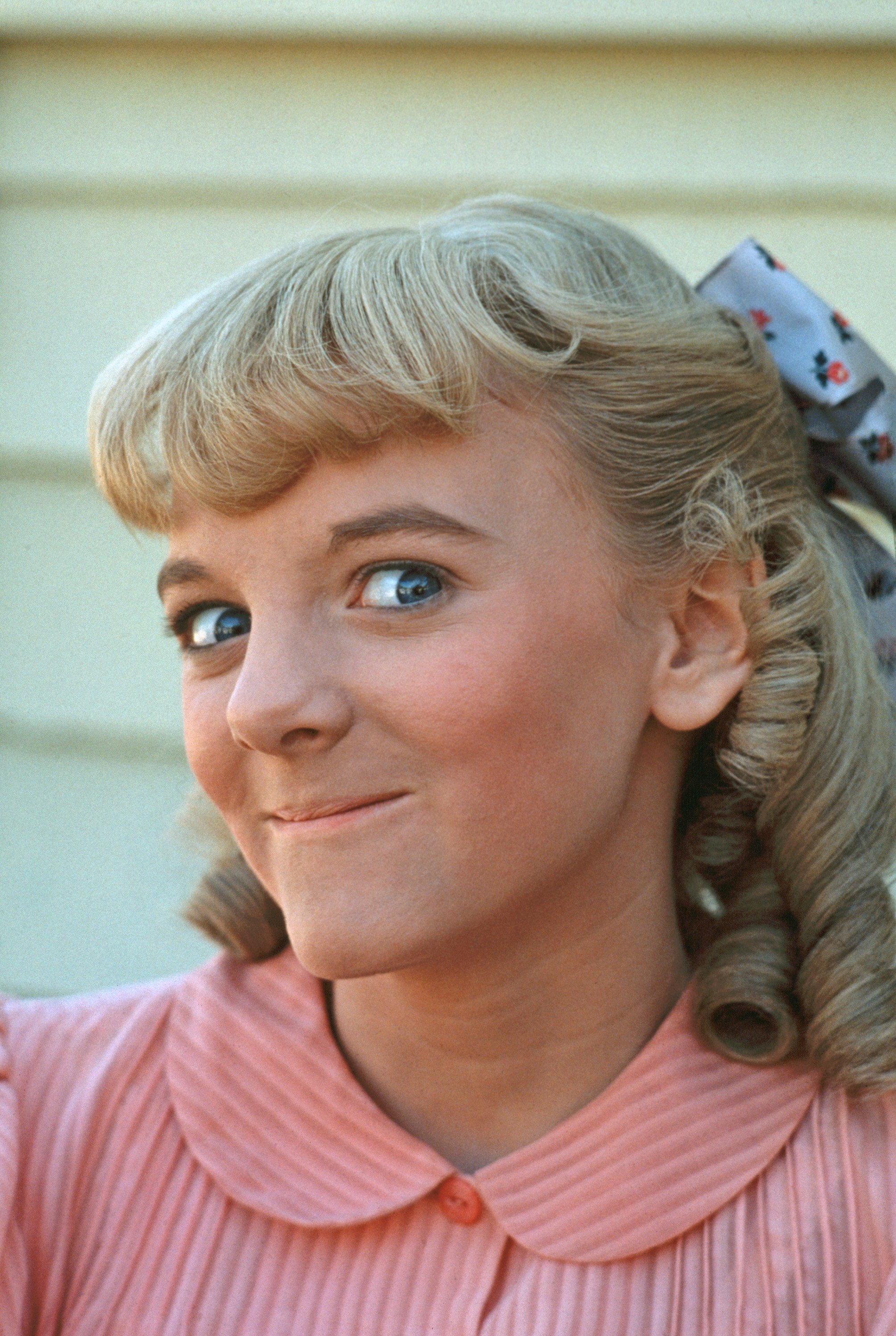 If you do not think you can hate a 12-year-old child, watch Little House on the Prairie, and you will unconsciously find yourself hating Nellie. Nellie is a nasty girl who thinks that the whole world belongs to her.
Speaking to NBC News, Arngrim states that people did hate her in real life for the role she played as Nellie. In her book, she also explains how her role as Nellie affected her, confessing that strangers hated her for what she was doing on set. However, she explains that some friends appreciated her, and it taught her to appreciate real friends.
Nellie was in constant fights with Lauren Ingalls, a role played by Melissa Gilbert. Nellie was unlucky, as she failed in her plans. At the end of every episode, Laura managed to exert her revenge. Nellie did get some slaps, pushed in mud, and suffered many misfortunes.
When Nellie grew, she was given a restaurant, and she met Percival Dalton, a role played by Steve Tracy. Percival and Nellie fell in love and got married. Nellie still had a nasty character, but Percival managed to get her to change her ways. In the end, Nellie went back to the family's home. 
Despite how their characters fought on set, Arngrim says that she was close with Gilbert behind the scenes. Talking on the Today Show about Melissa Gilbert, she says, "She is my baby sister; we love her."
Arngrim auditioned for other roles but was destined for Nellie
Before landing the role of Nellie, she auditioned for the role of Laura and Mary. She confirmed this when talking to Megan Kelly, a former host of Megyn Kelly Today. "They had me read for Laura, and then I came back and read for Mary." She further continues to state she was called back to read for the Nellie role.
"I was hired on the spot," Arngrim said. It is a role that did fit her perfectly, and she played it exceptionally well. Arngrim was better at playing such a nasty character. In the interview, she says that the 'Mary' character would have been so bad for her.
Although the role did subject her to a lot of hate, it is a character that did fit her. Fans will never forget the antagonistic character of Nellie played so well by Arngrim.