'Little House on the Prairie': Why Alison Arngrim Described 'School on Set' as 'Glorified Study Hall'
Alison Arngrim and many of her young co-stars had school between takes on the set of 'Little House on the Prairie', though she didn't find her studies academically rigorous.
Alison Arngrim was recruited by Michael Landon to play Walnut Grove's mean girl Nellie Oleson when he created Little House on the Prairie in 1974. Just 12 years old at the time, Arngrim and many of her young co-stars had to get their education while on set. The Little House alum explained that her studies were less than challenging during those years.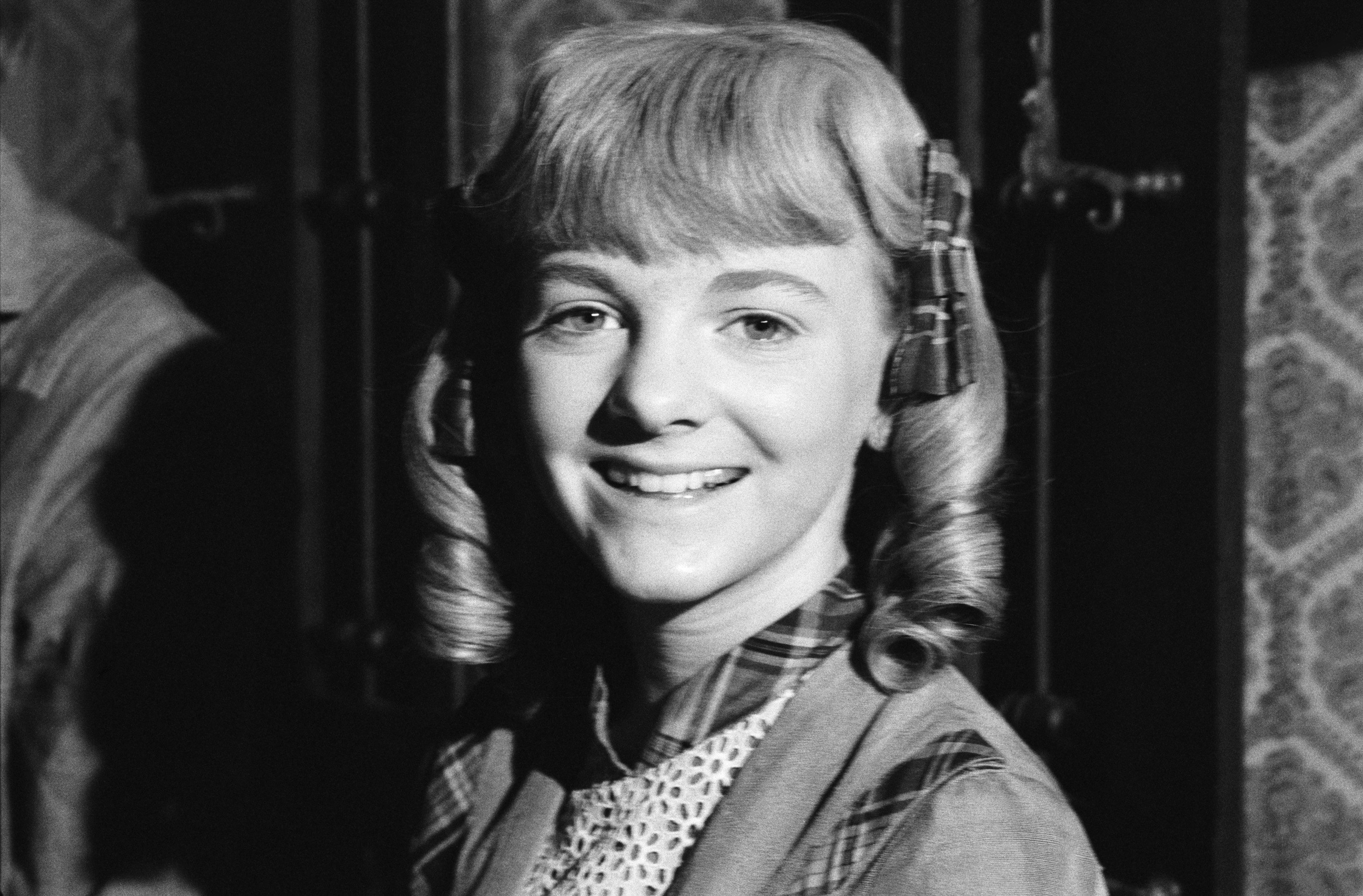 'Little House' had a set with high heat
Arngrim explained how Little House was shot Monday through Friday, sometimes on a sound stage at the studio and other times on location. Filming the outdoor scenes in Simi Valley, California, Arngrim noted the location got quite toasty at times.
"I must admit, I was not a fan of Simi Valley," Arngrim told From the Desk. "I much preferred the sound stage.  With all the kids on the show, we filmed a lot during the summer – during the school year, we all had to have our California law mandated 'three hours school' on set – and in Simi Valley in the summer, temperatures often reach 110 degrees or more."
Since the historical drama was set in the 1800s, wardrobe involved heavy dresses and wigs for some actors. Arngrim fainted due to the blazing temps on more than one occasion.
"Now put on an 1800s dress, a petticoat, etc.,  a wig, and go stand out in the middle of that all day!" the Little House alum remarked. "Not fun. I passed out from heat stroke more than once."
Alison Arngrim praised Michael Landon for how he ran the set
Arngrim shared how child actors had rules in place for the amount of hours they can work and what was required for education. She gave props to Landon for having a reasonable work schedule.
"On the set of Little House, it was by the book," she remarked. "Four hours work, three hours school, one hour rest and recreation. Plus one hour for lunch, equals a nine hour day. We also had the huge advantage that Michael and his crew had decided that all days would end at a reasonable hour so that everyone could go home and have dinner with their families."
The former Little House star pointed out that academics on a television set were on a different level than in a traditional school setting.
"School on set is, truthfully, glorified study hall," Arngrim revealed. "You bring your books and assignments from whichever school you're enrolled in and spend three hours, (sometimes only 30 minutes at a time) studying and catching up on homework. Or goofing off completely, depending on who your set teacher was and whether she'd bust you for it or not."
'Little House' star enjoyed her seven seasons on the show
Landon didn't deviate from the guidelines for child actors, though many other productions were not as fastidious.
"Child actors often work under less than ideal circumstances," she said. "It can be pretty bad.  Luckily for us, Little House was shot in California and Michael and our gang were sticklers for rules."
Though Landon expected the same work ethic from younger cast members of Little House as the adults, there was plenty of fun on set.
"Anyone who worked on Little House will tell you, they've never worked so hard, or had so much fun – and never all in the same place!" she commented.