'Little House on the Prairie': Alison Arngrim Described How She Handled Playing a Hated Character
Alison Arngrim played nasty Nellie Oleson on 'Little House on the Prairie' for seven seasons and shared how she was able to deal with portraying such a mean-spirited role.
Alison Arngrim became a famous face as Walnut Grove's mean girl Nellie Oleson on Little House on the Prairie. Coming from a family of actors, Arngrim was able to take on the role of such a despised character without losing her perspective.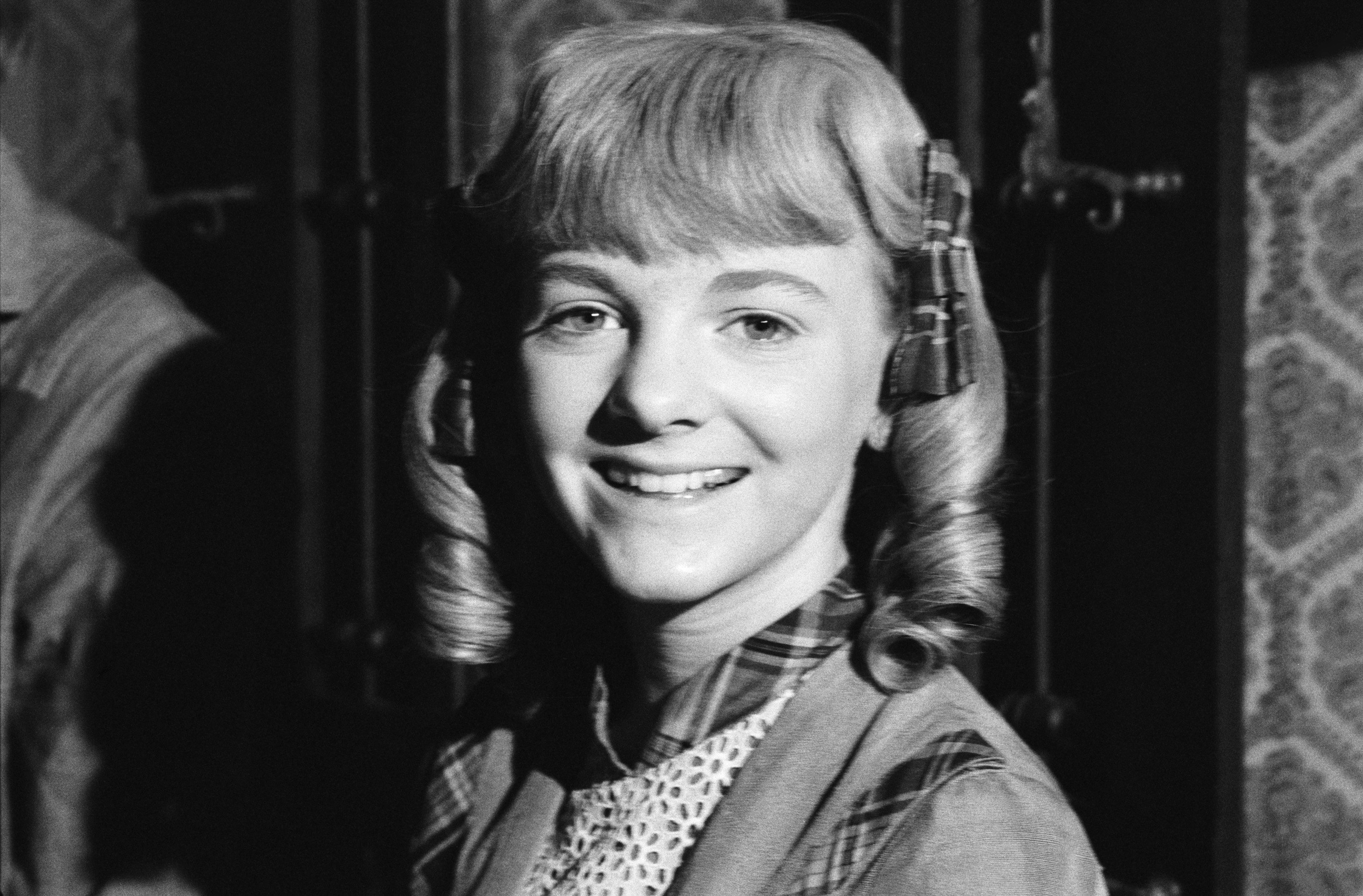 Alison Arngrim had acting in her blood
Arngrim had roots in acting thanks to her parents and was often surrounded by those in the performing arts.
"I grew up in a showbiz family and I was almost 12 at the time [I was cast], so I knew how to separate fantasy from reality," Arngrim told Everything Zoomer. "Everyone I knew were actors. My parents would have guests over for dinner and I'd have just seen one of them shot to death on a television show the night before—so I understood that people who died on TV weren't really dead because they were sitting at our dinner table."
The Little House alum's mom also did voice acting for some iconic characters. With both her parents taking on a variety of roles, Arngrim knew how to stay grounded in reality.
"My mother [Canadian actress Norma MacMillan] was the voice Gumby and Casper the Friendly Ghost," Arngrim shared, "but I knew she wasn't really a green ball of talking clay."
Some 'Little House' fans viewed Nellie Oleson as a real person
Though Arngrim had plenty of practice being able to differentiate between real life and screen personas, some Little House viewers couldn't seem to remove the Nellie character from the actor.
"It bemused me that not everyone who watched the show had that same ability to separate the two," Arngrim said with a laugh. "I mean, the things people have said to me—you wouldn't believe it! One time I was in a Christmas parade and someone [in the crowd] threw a cup of orange soda at my head. People have freaked out when I'm around."
The former Little House star revealed she was quite the opposite from her mean-spirited character.
"I was very shy as a kid—I was more the type who got beaten up by a Nellie Oleson in the schoolyard," Arngrim remarked. "This character was the opposite of me—I was never that brazen, and the things Nellie did and said to people I would never dare do or say. But I got to be somebody else completely and it was outrageous."
'Little House' gave Alison Arngrim steady work
With such a showbiz background, seeking out roles was ingrained in Arngrim.
"I thought everyone was on TV until I was eight years old," she said. "Going into the family business just felt like a normal thing to do. My parents weren't crazy stage parents, but when Little House happened they were supportive."
Arngrim added, "My father was hilarious because, before I got Little House, I'd worked off and on as a child actor but I hadn't worked since I was 10. My father said, 'You aren't really booking stuff anymore, it might be over. You might not work again.' So, essentially I was washed up at 11."