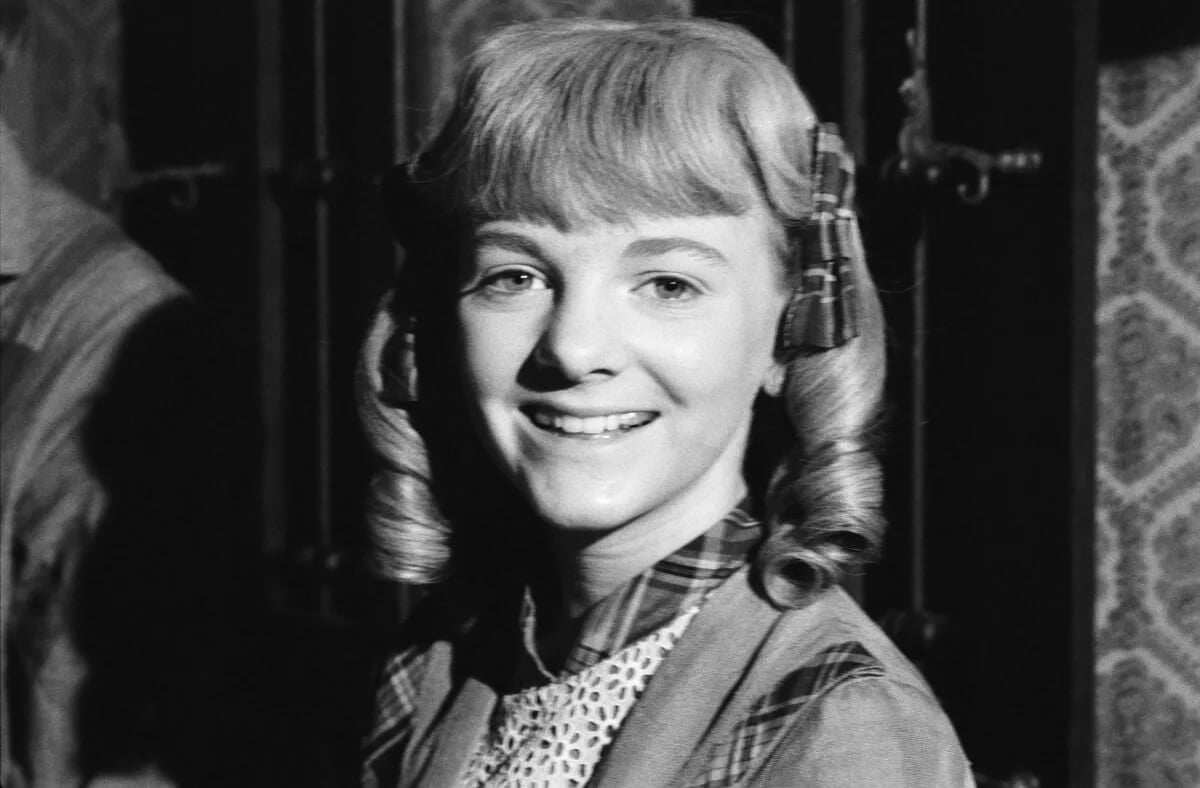 'Little House on the Prairie': Alison Arngrim Said Michael Landon Based Nellie and Percival's Relationship on His Own Parents
Nellie Oleson and Percival Dalton tied the knot in season 6 of 'Little House on the Prairie,' and actor Alison Arngrim described how show creator Michael Landon came up with the plot line.
Alison Arngrim played mean girl Nellie Oleson on Little House on the Prairie for seven seasons. Recruited by Michael Landon when he created the show, Arngrim's character mellowed in the sixth season after meeting Percival Dalton (Steve Tracy). Nellie and Percival tied the knot at the end of season 6, and Arngrim gave some details on how Landon crafted their love story.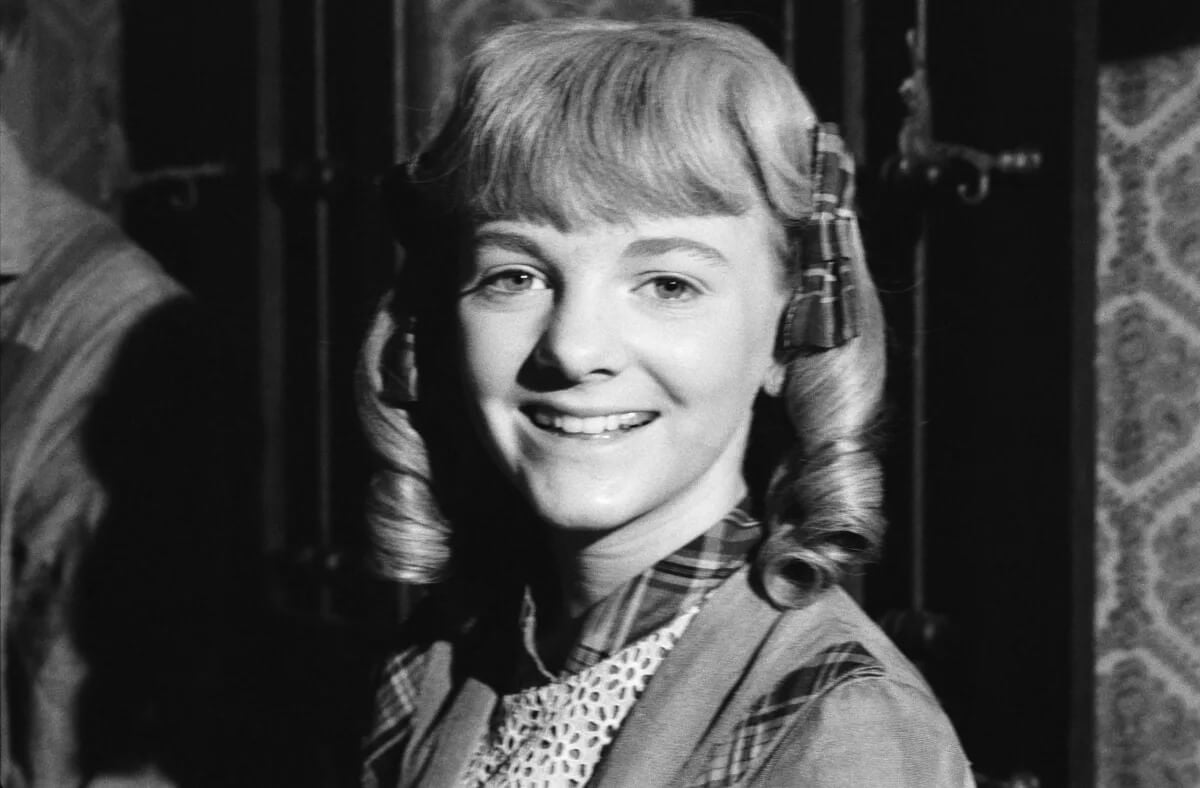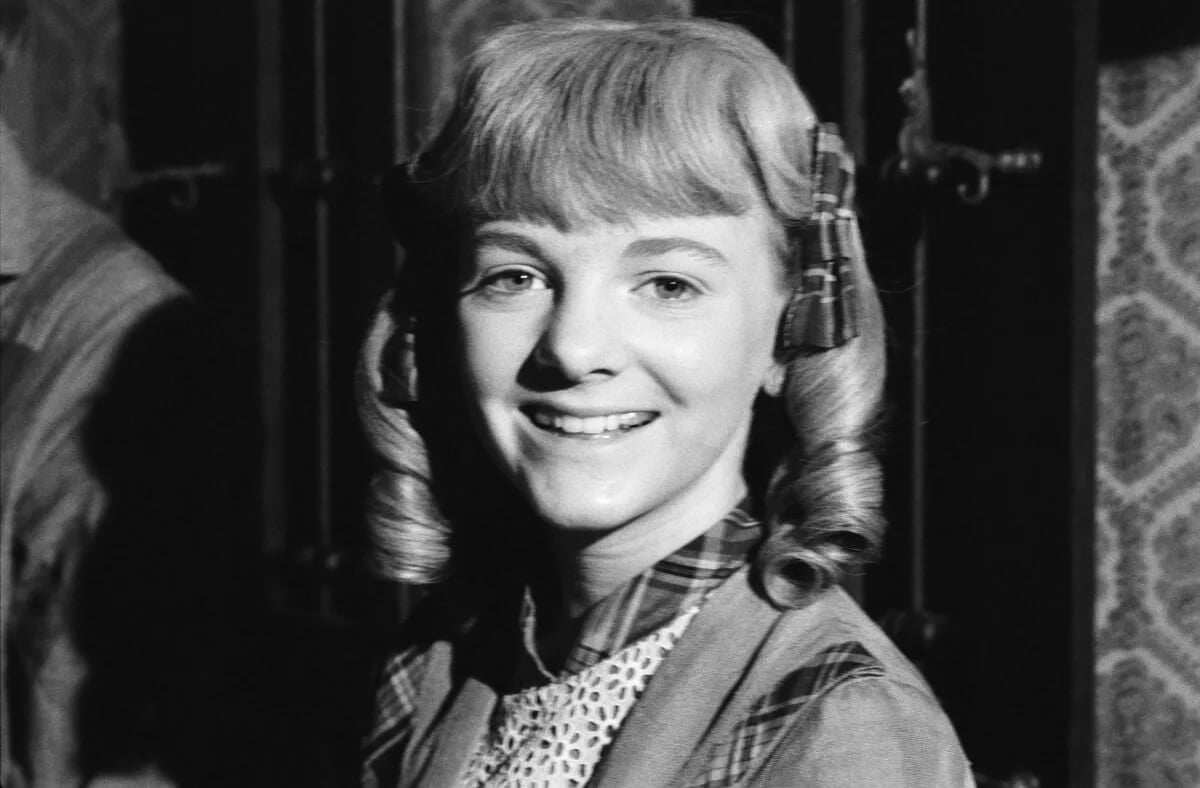 Michael Landon spontaneously told Alison Arngrim the wedding news for her 'Little House on the Prairie' character
Arngrim described Landon as very off-the-cuff in creating storylines for the series and often informed them of an upcoming arc at the last minute.
"That was the craziest thing," Arngrim told The College Crowd Digs Me blog. "When we were hanging out in makeup, Michael liked running in and out, giving us plot lines. He would always do this. He'd be in the middle of writing next week's show sometimes and just come in and start announcing things."
Landon explained to Arngrim that her future on-air spouse would come from a different religious background and be able to stand up to Nellie's overbearing mother, Harriet (Katherine MacGregor).
"He was doing that when he ran into makeup and says, 'You're getting married,'" Arngrim recalled. "And then runs out of the room. And I'm like…what? Then a little while later, he comes back and goes, 'Okay! This is hysterical! … there's this guy, this little short guy, and he's Jewish… and he won't take any crap off anyone, and he's great. And he tells Mrs. Oleson where she can stick it! And it's incredible!' And he keeps running in and out, telling us scenes. Just laughing hysterically and running away. And I'm like, 'What in the hell is going on?'"
Percival was loosely based on Michael Landon's father
Landon came from a dysfunctional background with an abusive mother. Arngrim gave some details on Landon's parents, including some physical characteristics.
"Michael Landon's mother was not very nice to him," the former Little House star remarked. "His mom was very tall and blonde and rather imposing and was just kind of mean. And his dad was short and Jewish and was always being henpecked and harassed by his crazy mother."
Arngrim revealed that Landon modeled Nellie and Percival around his own parents as a way of healing from his past.
"He talked about it later on The Tonight Show how he based it kind of on his parents," Arngrim said of Landon. "He'd always wanted his father to finally stand up to her, and he never did. So he wrote this character named Percival. A short Jewish man who tells Nellie to just stop it.  It was sort of his own personal therapy… creating this whole character. And it was brilliant. It was totally Michael-like… how he worked out his personal issues."
Alison Arngrim called Michael Landon a 'genius'
With Landon playing the iconic role of the ideal husband and father, Charles Ingalls, on Little House, many often wondered if the actor was similar to his angelic character. While Arngrim noted that Landon's TV persona was idealistic, the Little House star — who died in 1991 — was a brilliant creator and fully aware of his flaws.
"We make saints out of people who die when the whole reason we loved them in the first place is that they weren't saints," she said. "If you would ask Michael when he was alive, if he were the perfect saintly family man, he would have laughed in your face. He was a genius, though, and his accomplishments were many, so the adulation was certainly due."