'Little House on the Prairie': Almanzo Wilder Actor 'Scared the Crap' Out of Melissa Gilbert Because of Their Creepy Age Difference
Little House on the Prairie's Melissa Gilbert was incredibly nervous upon learning that her character, Laura Ingalls, would be getting a love interest. Although a part of her was excited to be acting in love scenes alongside a boy, all that enthusiasm flew out the window once she met the actor who would eventually play her boyfriend. 
Upon meeting the actor set to play Almanzo Wilder, (Dean Butler,) she was filled with freight. She had no idea her love interest would turn out to be a man in his 20s. As a result of their massive age gap, Gilbert admits that he "scared the crap out" out of her.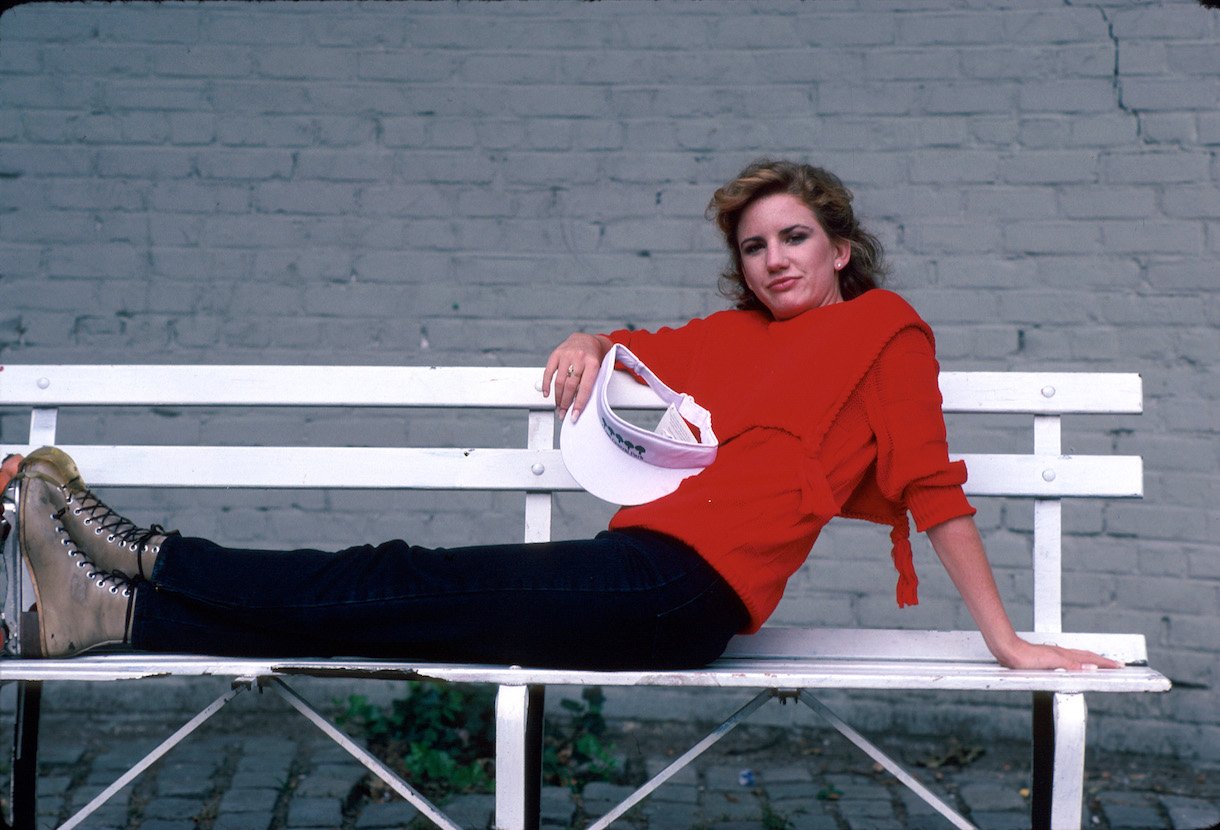 Melissa Gilbert was terrified of the kissing scene between Almanzo Wilder and Laura Ingalls
According to Gilbert's memoir, the idea of kissing a boy, let alone a grown man, was petrifying to her. She was just a fifteen-year-old kid at the time, with little to no experience with boys. The idea of kissing a man with "stubble" made Gilbert "sick to (her) stomach."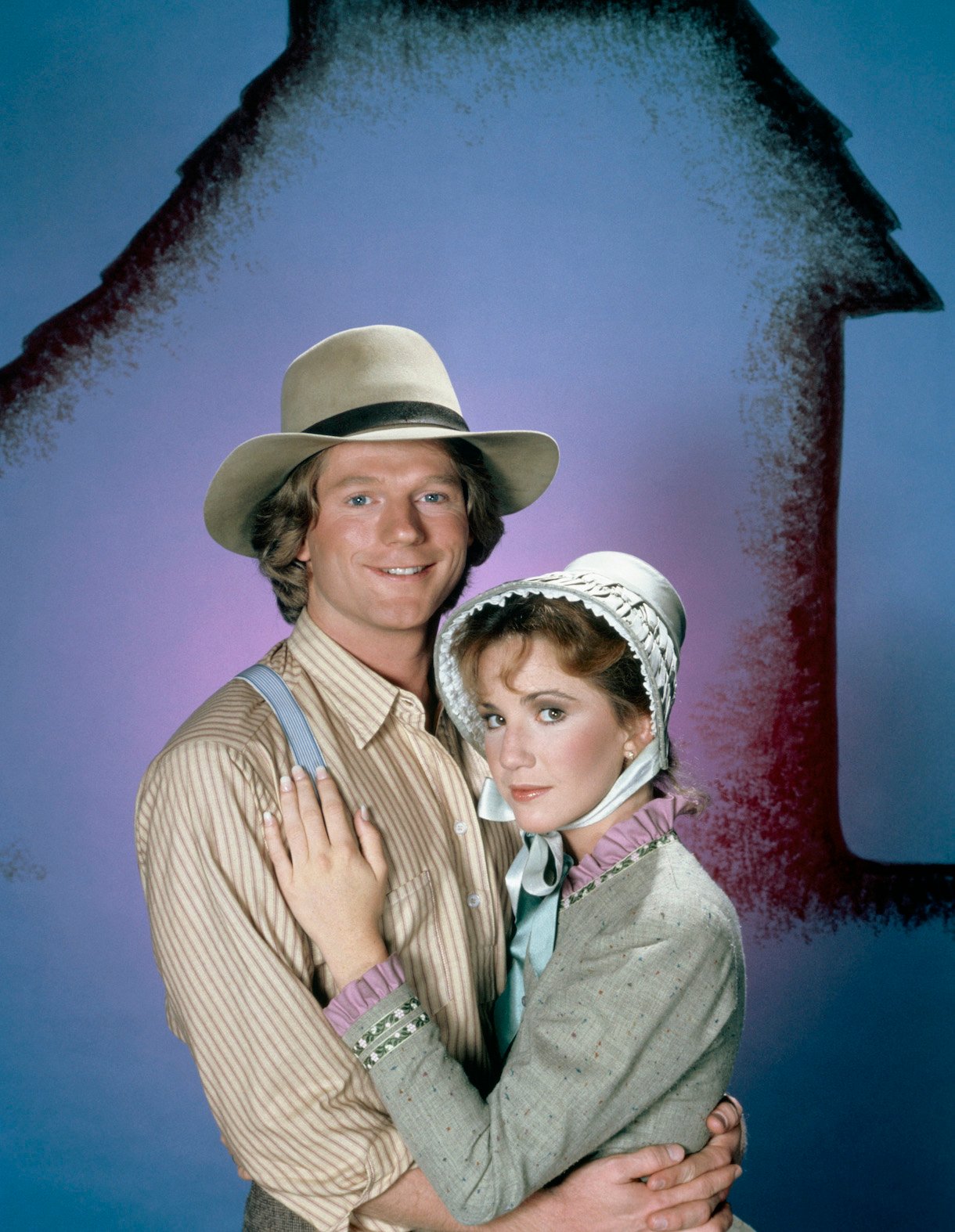 Gilbert was nervous all week and refused to talk about it whenever one of her fellow cast members would ask. 
And finally, when it came time for the passionate scene, Gilbert let her co-star take the lead. "I shut my eyes and gently puckered up, letting him find the target," Gilbert writes. 
When it was over, she felt a flood of relief.
After the kiss, Gilbert "hurried off to the craft service table and popped some chips in my mouth to get rid of any cooties." 
Melissa Gilbert says Laura Ingalls' love interest, Almanzo Wilder, 'scared the crap out of (her)'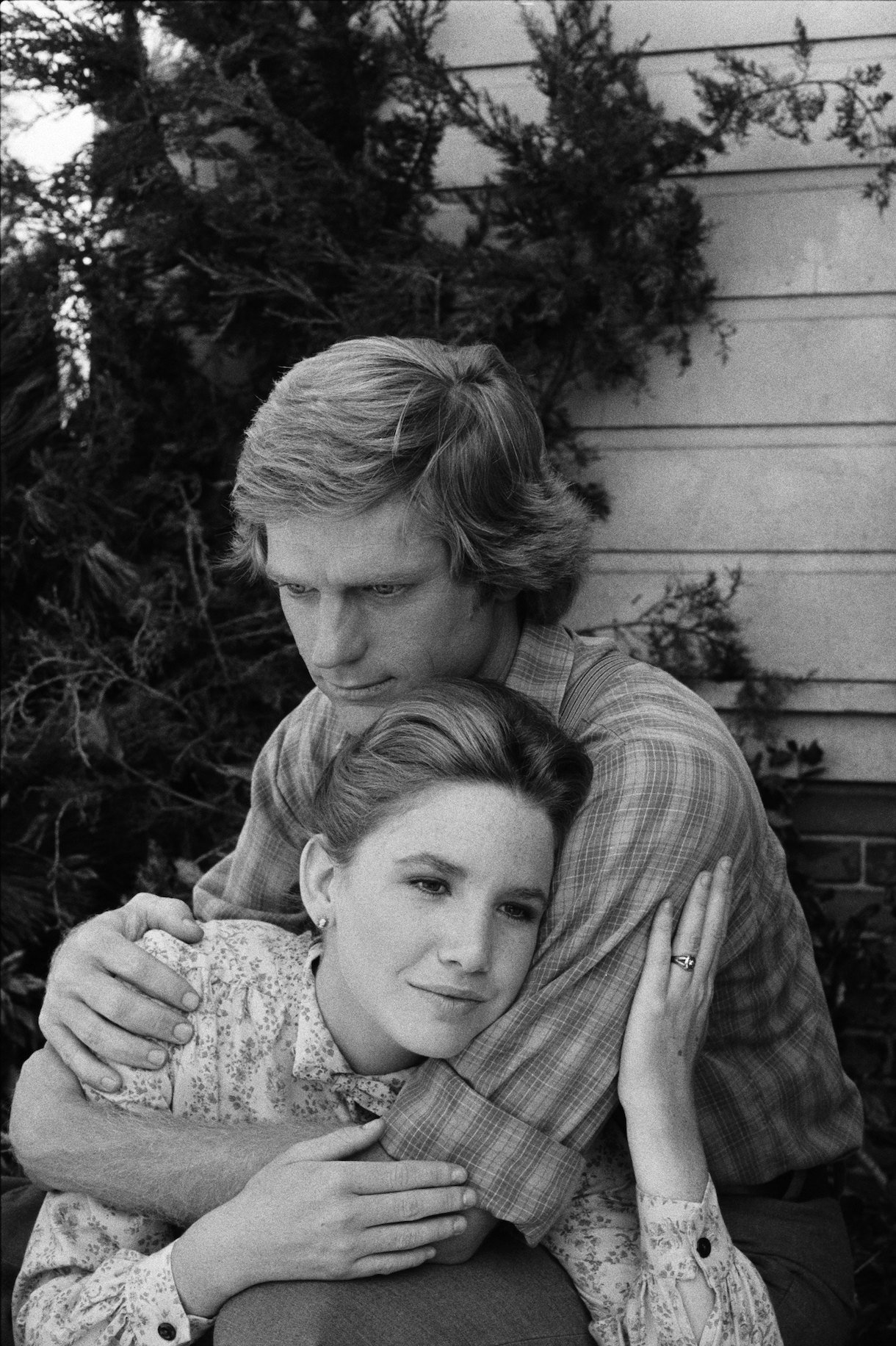 In her memoir, Gilbert recalls the moment she met Dean Butler, who plays her on-screen lover.
"Then came Dean's first day of work," she writes. "When we finally met, I was hit by a perfect storm of disappointment, fear, anger, and nausea." Gilbert continues, saying, "I'd expected the producers to cast a contemporary of mine, someone close to my age. Instead, they had cast a man! That's right. Dean was a grown-up man. I looked at him as if he'd risen from Dr. Frankenstein's lab. He was in his twenties."
In return, Gilbert felt as though she would be one great big disappointment to Butler. While he was older and experienced, "he must have felt so bummed upon meeting this dorky, freaked out fifteen-year-old with peach fuzz all over her legs… How inconvenient and disappointing for him." 
And because of their age difference, Gilbert says that she "wanted to run away and hide."
The 'Little House on the Prairie' actors who portray Almanzo Wilder and Laura Ingalls are now great friends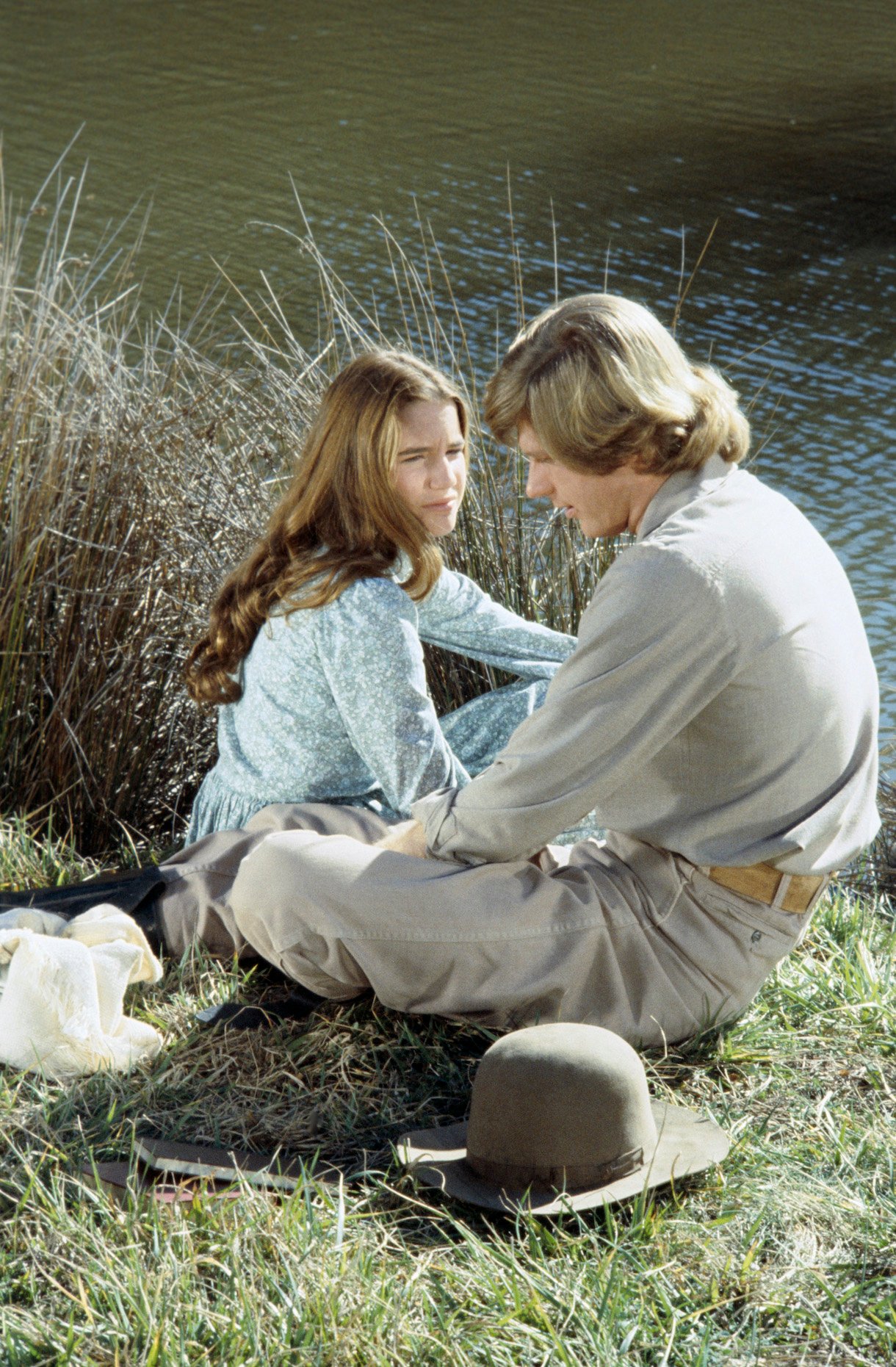 Fortunately, everything worked out because Gilbert and Butler are now close friends. 
"Thankfully, today we're great friends," she writes. "He knows he scared the crap out of me, and that as a result, I made a point of doing everything I could to make him as uncomfortable as possible."