'Little House on the Prairie': An Inside Look at Melissa Gilbert's Relationship With Michael Landon Jr.
Melissa Gilbert became friends with Michael Landon's children, Leslie and Michael Landon Jr., shortly after she was cast as Laura Ingalls on Little House on the Prairie. They became like "a second family" to the young actor. Leslie was one of Gilbert's best friends (she was the first person to tell Gilbert she'd gotten the part of Laura, and the first person she ever got drunk with years later). And while Gilbert and Michael Jr. started out as close friends, they developed crushes in their teenage years. Here's a look at their brief romance from Gilbert's perspective.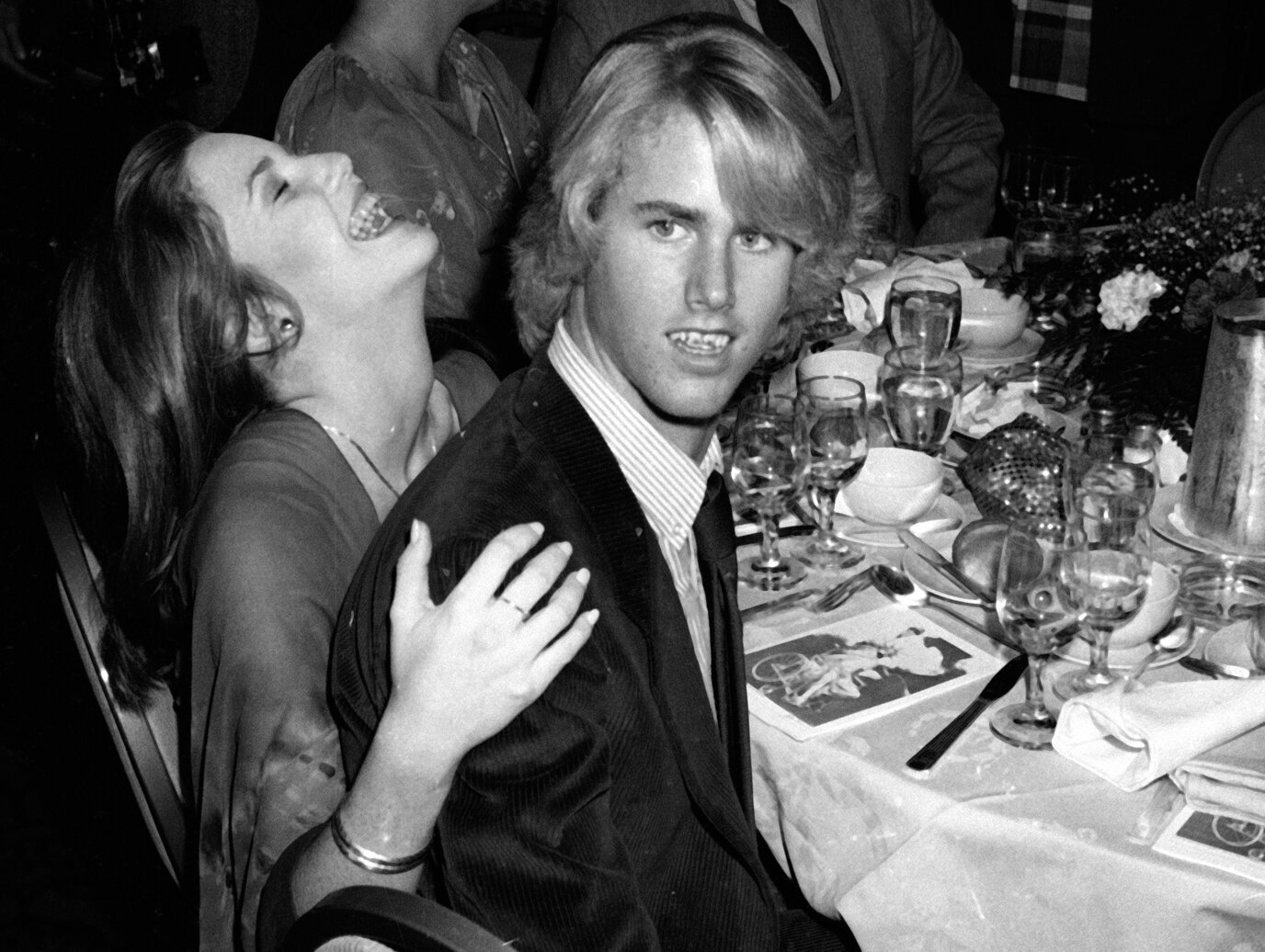 Melissa Gilbert had real feelings for Michael Landon Jr.
While it might seem like the perfect PR opportunity for Little House on the Prairie, Gilbert swears in her memoir, Prairie Tale, that her relationship with Landon "hadn't been contrived for PR purposes like so many teen romances in Hollywood."
He was one of the first people she had a real crush on.
"He was adorable; he had blond, curly hair and a great sense of humor," she wrote. "I would lie in bed at night and his face would flash before my eyes as I tried to fall asleep. It was the first time I experienced butterflies in my stomach when I thought about a boy."
Melissa Gilbert and Michael Landon Jr.'s innocent dating life
Gilbert wrote about one dinner date with Landon where he cooked her spaghetti. But, with no marinara around, he topped the pasta with "a can of Hormel chili."
As unconventional as the dish sounds, Gilbert wrote "it was actually quite delicious."
Gilbert and Landon also went on a ski trip together (with plenty of other people in attendance, including adult chaperones).
"My mother also sent a bunch of us kids on a ski trip to Sun Valley, where she had a condo," wrote Gilbert. "The gang included my brother and Mike Jr. Despite the fact I had multiple adult escorts, it was a big moment for me to be going away with a boy."
Gilbert was nervous so she spent a good portion of the weekend playing pranks.
"On that trip, I knew how to open the bathroom door when it was locked, and so Mike Jr. and I snuck in while my brother was in the shower and dumped a bucket of snow over him," she wrote. "Jonathan had never screamed as high or as loud in his life."
Melissa Gilbert wouldn't call her relationship with Michael Landon Jr. 'a romance'
While Gilbert definitely had a crush on Landon, she wouldn't describe their time together as romantic.
"It wasn't quite a romance, though there was plenty of hand holding and eye batting," she wrote. "We went to events together, talked excitedly about getting our learner's permits, and commiserated when our respective orthodontists gave both of us the same sad news that we had to keep wearing our neck gear at night."
Even after her crush on Landon fizzled, the two remained close friends. Gilbert's first real romance would come a couple of years later with Rob Lowe.