'Little House on the Prairie': Why Baby Grace Actor Wendi Lou Lee Considered Melissa Gilbert a 'Big Sister' Behind the Scenes
Wendi Lou Lee joined 'Little House on the Prairie' as baby Grace and recalled the kindness of co-star Melissa Gilbert during her time on the show.
Melissa Gilbert became a household name starring as Laura Ingalls on Little House on the Prairie. Recruited by show creator and co-star Michael Landon, Gilbert was part of a large ensemble cast that included several child actors playing her siblings. Wendi Lou Lee joined the show as fourth Ingalls daughter Grace, and she recalled Gilbert taking her under her wing.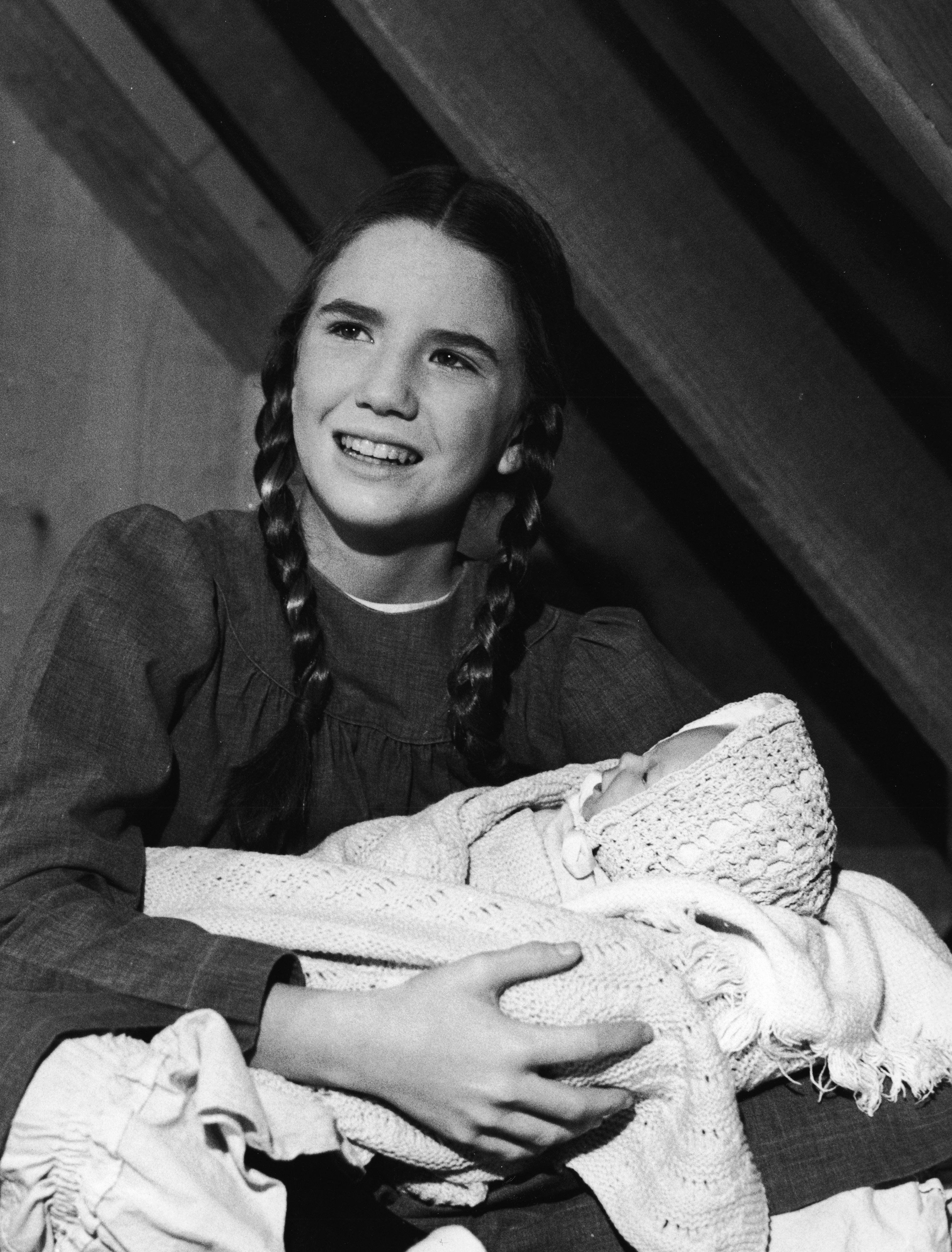 Melissa Gilbert took her 'big sister' role seriously
Lee and her twin sister, Brenda, took turns playing Grace Ingalls when they were children. The Little House alum noted how Gilbert took on the role of older sibling even when the cameras weren't rolling.
"Melissa was really like a big sister," Lee told Fox News in 2019 of Gilbert. "She was always carrying me around. She used to sneak into our dressing rooms while she was supposed to be at school just to spend some time with us… we were all very close."
Apparently Gilbert took some credit when the twins began speaking, where Lee shared some behind-the-scenes playtime with her co-star.
"She still claims that she taught us our first word 'laughs'," Lee revealed. "It was 'bead' because we were playing with these little beads on a string. She was great. She was always holding us, feeding us."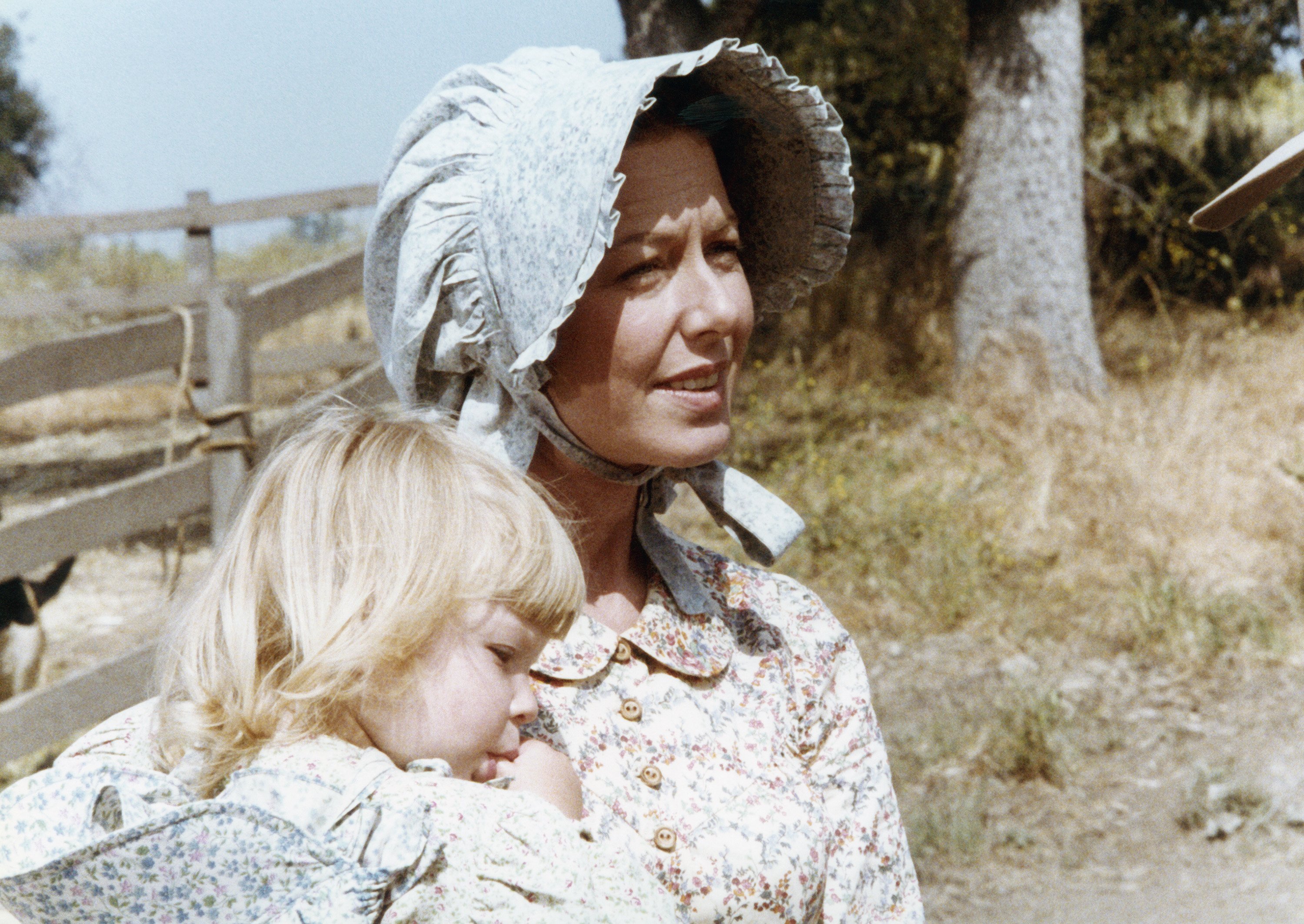 'Little House' alum shares the importance of the show's legacy
Lee often joins some of her former Little House co-stars at fan events thanks to the historical drama's continued massive fan base. She expressed her gratitude that the NBC series still resonates with viewers despite going off the air in 1983.
"I hadn't realized how many people watched the show until we started doing these events," she remarked. "I was just in awe. And I feel like there are more fans every year. There's a whole new generation of viewers. It's pretty fabulous that it's not going anywhere anytime soon."
Noting how Little House presented storylines that emphasized morals and values, Lee pointed out how the show's foundation of compassion and community is what viewers are craving.
"It shows how people desire stories that are simple but are based on faith and family," she explained. "I think viewers are just longing for simpler times and the show delivers that. The show is all about survival and relying on faith and family to overcome the obstacles of life."
Life after 'Little House'
Lee and her sister didn't stay in show business too long after Little House, though they did get to try out for a fast food commercial that went a bit awry.
"We did one audition for a McDonald's commercial," she shared. "It didn't go very well because we had never eaten McDonald's before. We didn't even know who Ronald McDonald was. So we didn't get that role. But the next audition that we did, we actually got the role."
Despite landing another part, the twin's mother decided that the bright lights of entertainment weren't a good fit for her daughters once they left Walnut Grove. Landon ran his set by the rules especially when it came to child actors, yet other productions didn't always follow such important guidelines.
"My mom realized that no place in Hollywood was like Little House," Lee said. "[Other productions] basically didn't care if we were hungry or tired. They just wanted the work. So we left show business and started kindergarten. And that was it. We grew up as normal as you can be."