'Little House on the Prairie': Baby Grace Actor Wendi Lou Lee Recalled the Last Time She Saw Michael Landon
Wendi Lou Lee played Grace Ingalls on 'Little House on the Prairie' alongside Michael Landon for four seasons and recalled working with the legendary actor.
Michael Landon cast several child actors when he created Little House on the Prairie in 1974. Also starring in the historical drama as patriarch Charles Ingalls, the Bonanza alum added a fourth Ingalls daughter, Grace, to the series in season four. Wendi Lou Lee traded off the role with her twin sister, Brenda, and described what it was like working with the acting legend.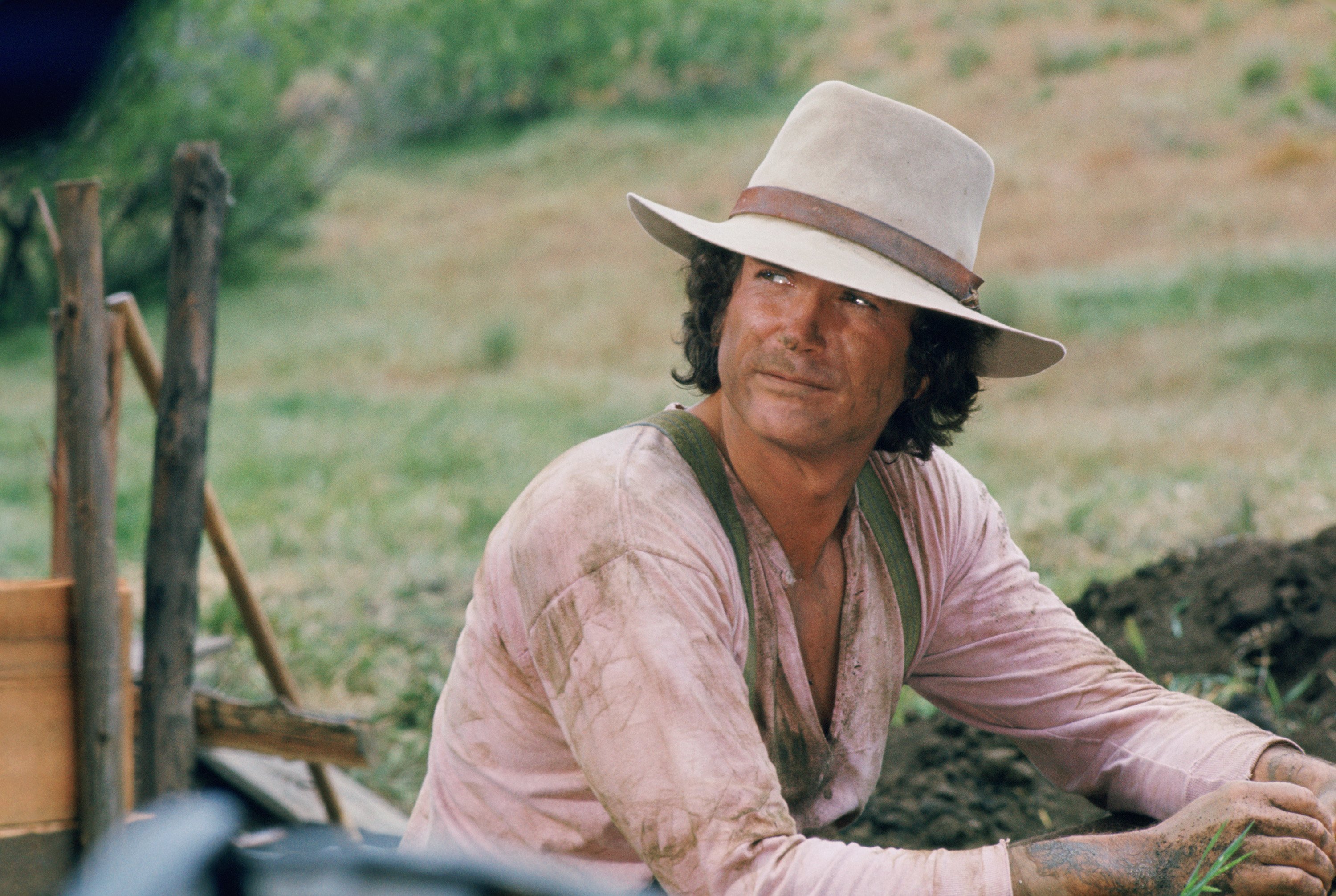 Wendi Lou Lee considered Michael Landon a father figure
Lee began on Little House before she started kindergarten and appeared on the show for four seasons. Landing the role after her grandmother sent in a picture of Lee and her twin to producers, the Little House alum admitted to spotty memories of that time since she was so young.
"Michael was just amazing," Lee told Fox News in 2019. "We were really little so we didn't have the same memories that other cast members had."
Lee shared that her dad was absent during her childhood, prompting her to view Landon as a strong father figure.
"I just remember thinking that he was basically my dad," she remarked. "My dad wasn't really in the picture when we were on the show. He left our family when I was about two and a half. And so we really didn't have a father figure in our lives."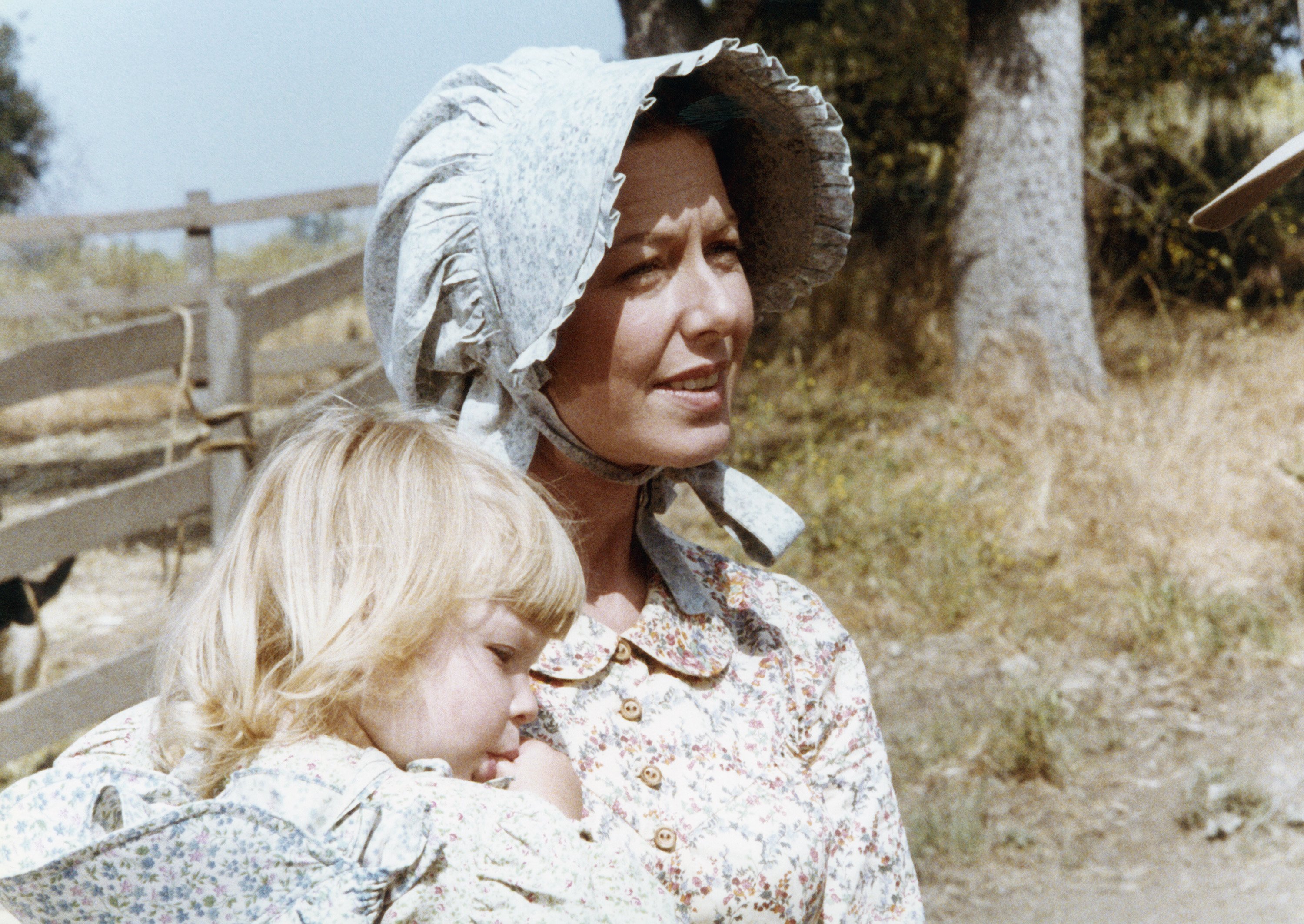 Michael Landon was 'fun to be around'
Though her memories from the show were a bit hindered due to her young age at the time, Lee raved of Landon's gentle nature and sense of humor.
"I just remember him as being very charming, very patient," she noted. "I remember one time he was giving me direction for a scene and I blurted out 'No way, Jose' And there was like a gasp. Who says no to Michael Landon? Apparently Baby Grace. He at first went, 'What?!' And just bursts out laughing. And then everyone started laughing. But he was just great fun to be around. He really was like a father figure and very engaged with all of us."
Landon died from pancreatic cancer in July 1991. Lee recalled seeing him when he was working on his post-Little House series, Highway to Heaven, before his diagnosis.
"The last time I saw him was right before he got sick," the former Little House actor shared. "And if he was, you would have no idea he was sick. He was still keeping busy producing and acting in Highway to Heaven. He was completely in the thick of it."
The 'Little House' legacy lives on
Thanks to syndication and streaming services, fans still get their fill of Little House on the Prairie. Lee often attends fan events with some of her former cast members and pointed out the show's continuing popularity.
"I hadn't realized how many people watched the show until we started doing these events," Lee said. "I was just in awe. And I feel like there are more fans every year. There's a whole new generation of viewers. It's pretty fabulous that it's not going anywhere anytime soon."