'Little House on the Prairie': Bonnie Bartlett Said Her 'Fondest Memories' of Victor French Were From This Episode
Michael Landon recruited actor and pal Victor French to play Isaiah Edwards on Little House on the Prairie in 1974. Portraying Isaiah's love interest and wife Grace for the historical drama's first three seasons, Bonnie Bartlett recalled her time working with French and explained why she considered a pivotal episode with the actor as particularly special.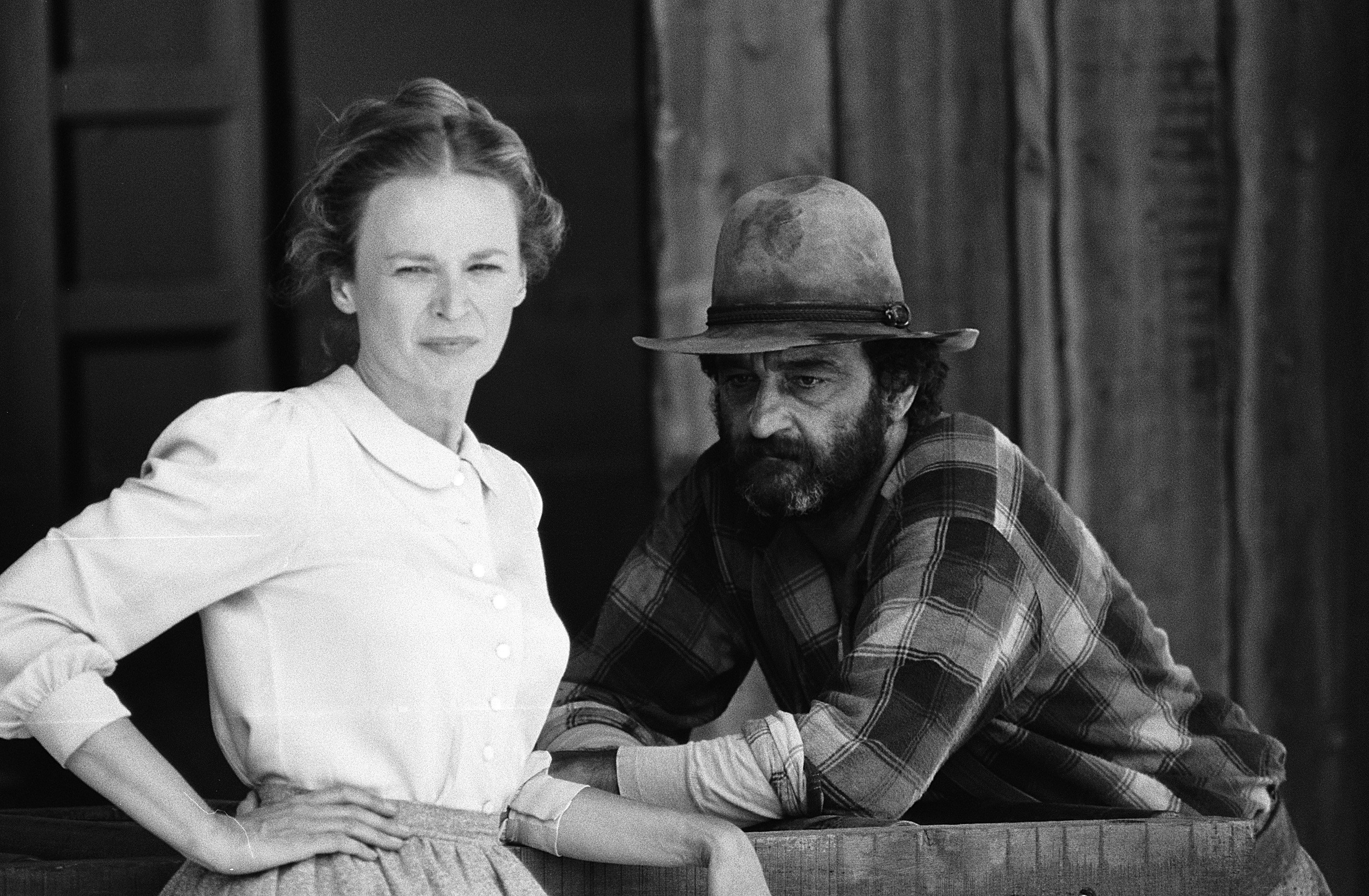 Bonnie Bartlett called Grace Snyder Edwards 'so me'
Bartlett wasn't counting on landing many roles when she moved to the West coast with her husband, who is also a seasoned actor. The Little House alum was pleasantly surprised when she was continually hired for acting parts.
"When we first moved to California, my husband, William Daniels, sent me to his agent and I thought I would not get any work because I was 45-years old," she told Edge Media Network in 2019. "I ended up getting everything that they sent me on."
Looking back on her time on Little House, Bartlett pointed out how she felt completely in sync with her character on the hit series.
"I had the great opportunity to play on Little House for four years," she said. "For me, playing Grace was like falling off a log. She was so me. It was like I was put back in the 1880s and I was who I was meant to be. I am really a country girl and always will be."
RELATED: 'Little House on the Prairie': Miss Beadle Actor Charlotte Stewart Was 'Hooking Up' With This Co-Star
'Little House' star called Victor French 'a lot of fun'
Bartlett relished working on Little House and appreciated the plethora of personality traits her character was able to exhibit thanks to the show's multifaceted plots.
"I loved every minute of my time on the show," the Emmy winner remarked. "What I remember most is my very first day on set. Michael London immediately cast me as Grace. What made my character great was that sometimes the storylines were funny and then they could be serious. There was a great range of emotion that you got to portray."
Praising Landon for appreciating actors of all ages, Bartlett recalled the emotional two-part episode "Remember Me" in season 2 as being very close to her heart. She shared her affection for French and clearly enjoyed their screen time together.
"He was a lot of fun," Bartlett said of French. "We had a great relationship and I loved working with him. My fondest memories of him are when we filmed the episode when we got married. That episode was very moving for me. I was an older lady and to have a little romance was wonderful. Michael didn't treat us like old people, he treated us like family."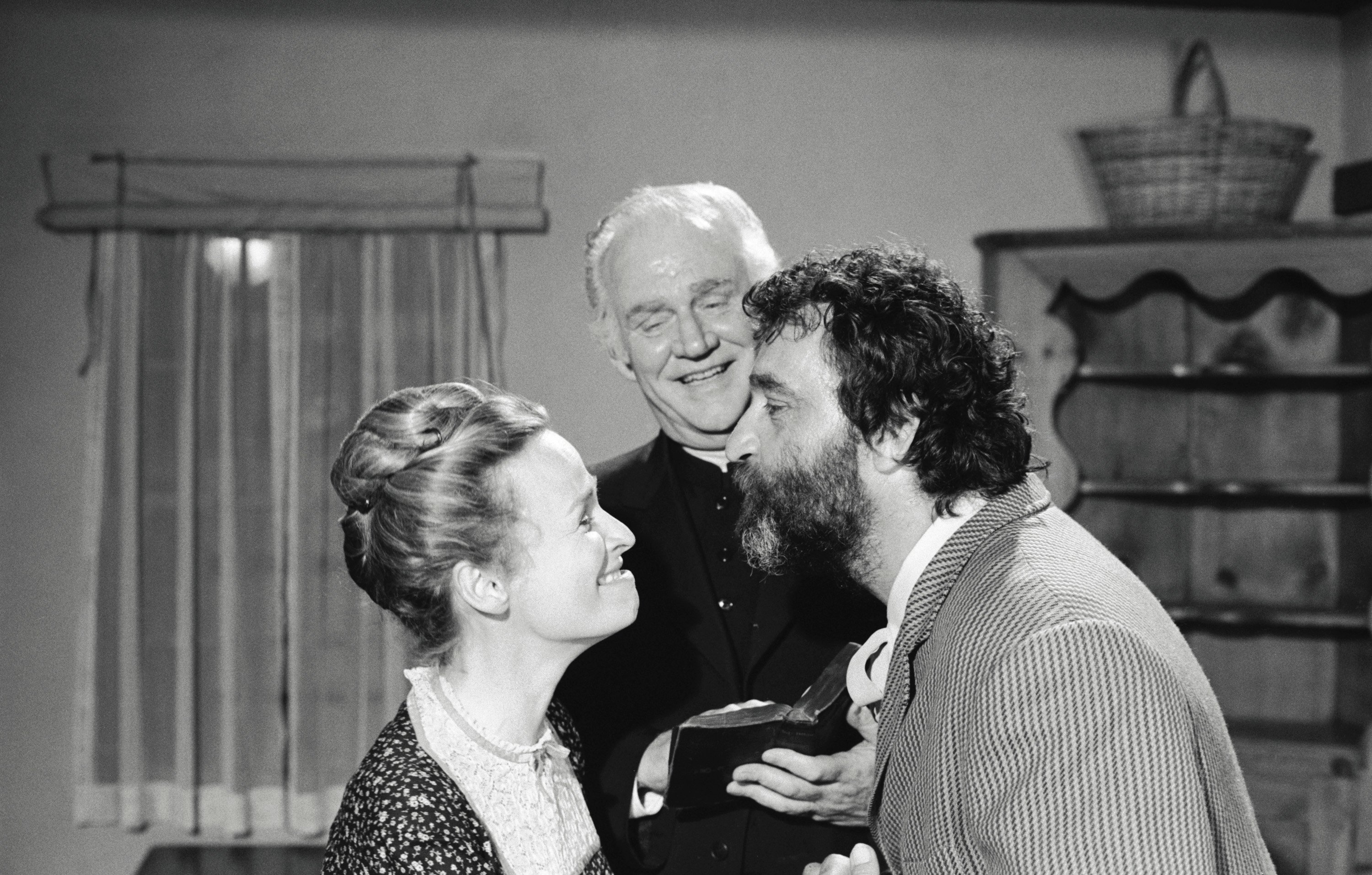 Bonnie Bartlett continues to land acting roles on high-profile shows
Bartlett is now 92 years old and refuses to slow down. The actor is apparently still in high demand and gets gigs on a host of popular series.
"In the last couple of years, I have gotten to appear on Better Call Saul, Parks and Recreation and Grey's Anatomy," she noted. "It's been a lot of fun to still be working and meeting some great new talent. I am going to keep going as long as I can."
Married to Daniels for over 70 years, Bartlett worked with the Boy Meets World alum on the NBC drama St. Elsewhere. The pair portrayed a married couple and both won Emmys for their roles. Bartlett shared some tips for a lasting marriage.
"Love, admiration for each other (and the work that we do), and perseverance," she explained. "William is a kind, gentle, and loving man. He has kept me laughing since day one."
RELATED: 'Little House on the Prairie' Stars Karen Grassle and Victor French Shared a Destructive Vice: 'We Would Both Pay a Price'