'Little House on the Prairie': A Christmas Episode Was This Co-Star's Last Show
'Little House on the Prairie' featured an ensemble cast from 1974 to 1982 with many major characters. One holiday episode marked the last appearance of this actor who was with the show since the pilot.
The historical drama Little House on the Prairie was a hit on NBC from 1974 to 1982. Bonanza alum Michael Landon created and starred in the show as Charles Ingalls, and recruited several unknown actors to portray his family: Karen Grassle (Caroline Ingalls), Melissa Sue Anderson (Mary Ingalls), Melissa Gilbert (Laura Ingalls) and twins Lindsay and Sidney Greenbush (Carrie Ingalls). One major character was consistently losing screen time over the years and made a last appearance in this holiday episode in 1981.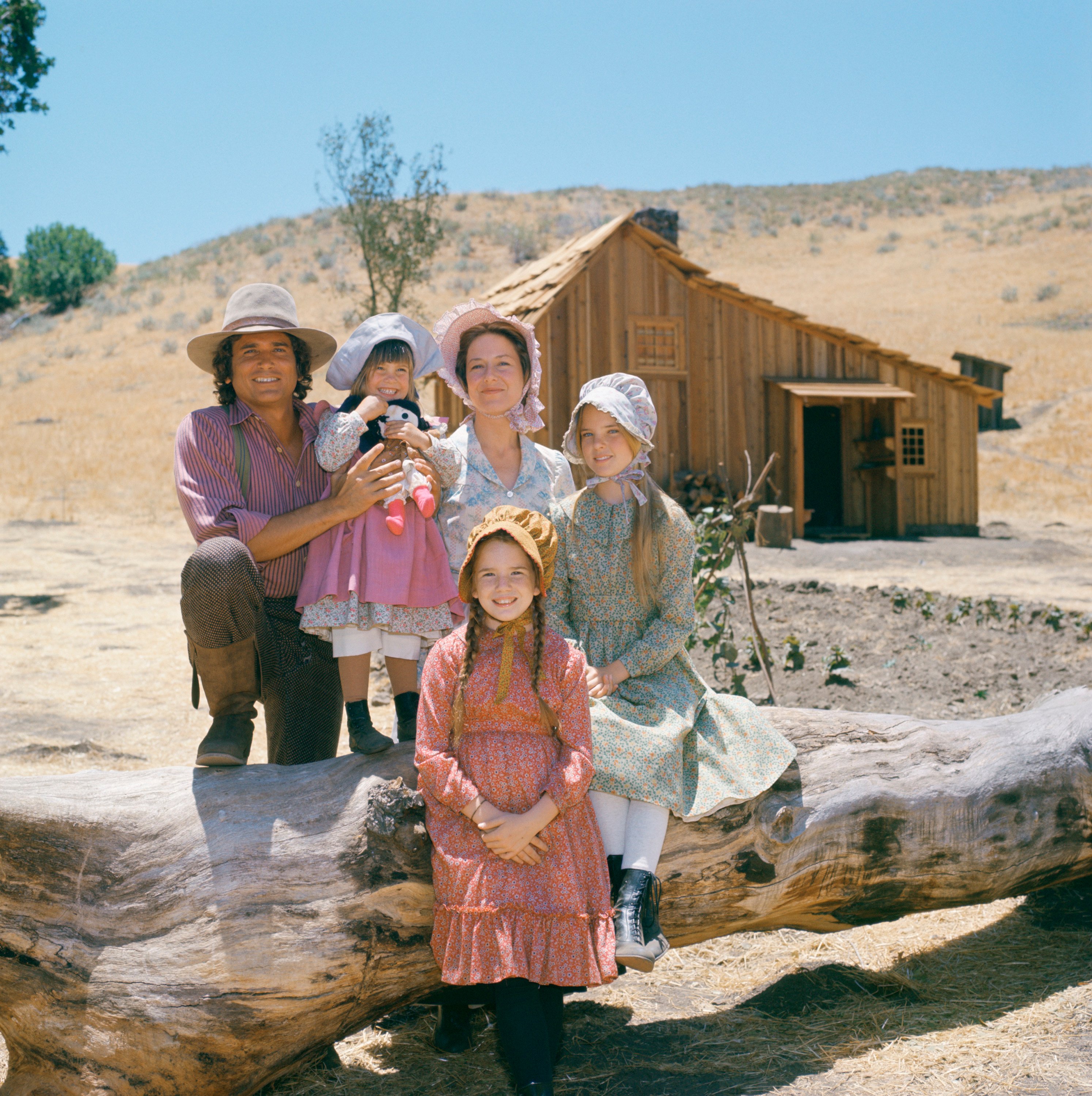 Melissa Sue Anderson grew frustrated on 'Little House'
Anderson received accolades for her performance in season four of Little House when the storyline centered around Mary going blind. Earning an Emmy nomination that year, Anderson became the only cast member to ever garner award recognition. Despite the bump in visibility, the Little House alum saw her character take a negative direction due to the series' setting.
"It wasn't just the blind issue, but also the period of the show," she said of the 1870s timeline, according to the Atlanta Journal-Constitution. "It was very limiting, what you could or couldn't do."
As the seasons continued, Mary suffered numerous calamities to the point where Anderson became fed up with playing the victim.
"I used to say I was blind and boring," she remarekd. "Either I was just there not doing much or going through some tragedy. I couldn't take it anymore. It became too soap opera-ish."
'A Christmas They Never Forgot' was forgettable for Melissa Sue Anderson
In season eight, episode 11, Little House aired "A Christmas They Never Forgot" which featured the Ingalls family hunkered down in Walnut Grove during a blizzard on Christmas Eve. Mary and her husband Adam (Linwood Boomer) made it home for the holiday along with their friend Hester Sue (Ketty Lester), where they all spend the night sharing family memories.
The clip show marked Anderson's final appearance on Little House. Her character had been getting less and less screen time as the seasons went on and new characters were introduced. The actor had already begun landing guest-starring roles and TV movies parts, and was more than ready to move on. Still, Anderson was less than thrilled with her minimal dialogue on her last episode.
"'A Christmas They Never Forgot,' I forgot – literally," Anderson wrote in her 2010 memoir, The Way I See It: A Look Back at My Life on Little House. "And it's no wonder because I had exactly six lines … I would have hoped for a much better send off than this. Oh well."
Melissa Sue Anderson saw new castings on 'Little House' as 'desperation'
Anderson considered Landon's decision to recruit more kids to the Little House cast as a sign the show was on a downslide.
"When popular television series begin to run out of steam and past their prime, especially after many years, they often resort to some common, albeit cheap, tricks to try and squeeze out another couple of years," she explained. "Mike was not above this kind of thing. … He brought in two new young kids to live with the Ingalls: Jason Bateman as James, and Missy Frances as Cassandra, a pseudo-Laura character – braids and all."
Landon also cast 12-year-old Allison Balson in 1981 to recreate storylines similar to previous ones that centered on the mean-girl character of Nellie Oleson. Anderson saw the tactic as further confirmation the show was on its last legs.
"As I witnessed some of this desperation, I was even more sure of my decision to leave," Anderson wrote. "I would be going out on a high note rather than letting the ratings dwindle and have the show cancelled by the network – which was ultimately what happened during the following year."