'Little House on the Prairie': How Almanzo Wilder Actor Dean Butler 'Messed up' on His First Day Filming—'What the F*ck Is Wrong With This Kid?'
'Little House on the Prairie': The actor behind Almanzo Wilder, Dean Butler, royally 'messed up' on his first day filming and Michael Landon 'wasn't happy.'
Laura Ingalls' love interest, Almanzo Wilder, was introduced in the sixth season of Little House on the Prairie. Melissa Gilbert, the actor who played Laura, was 15 at the time. Dean Butler, the actor behind Almanzo, was in his twenties. Gilbert was incredibly intimidated by her new co-star, so she was delighted when, on his first day filming, he "messed up."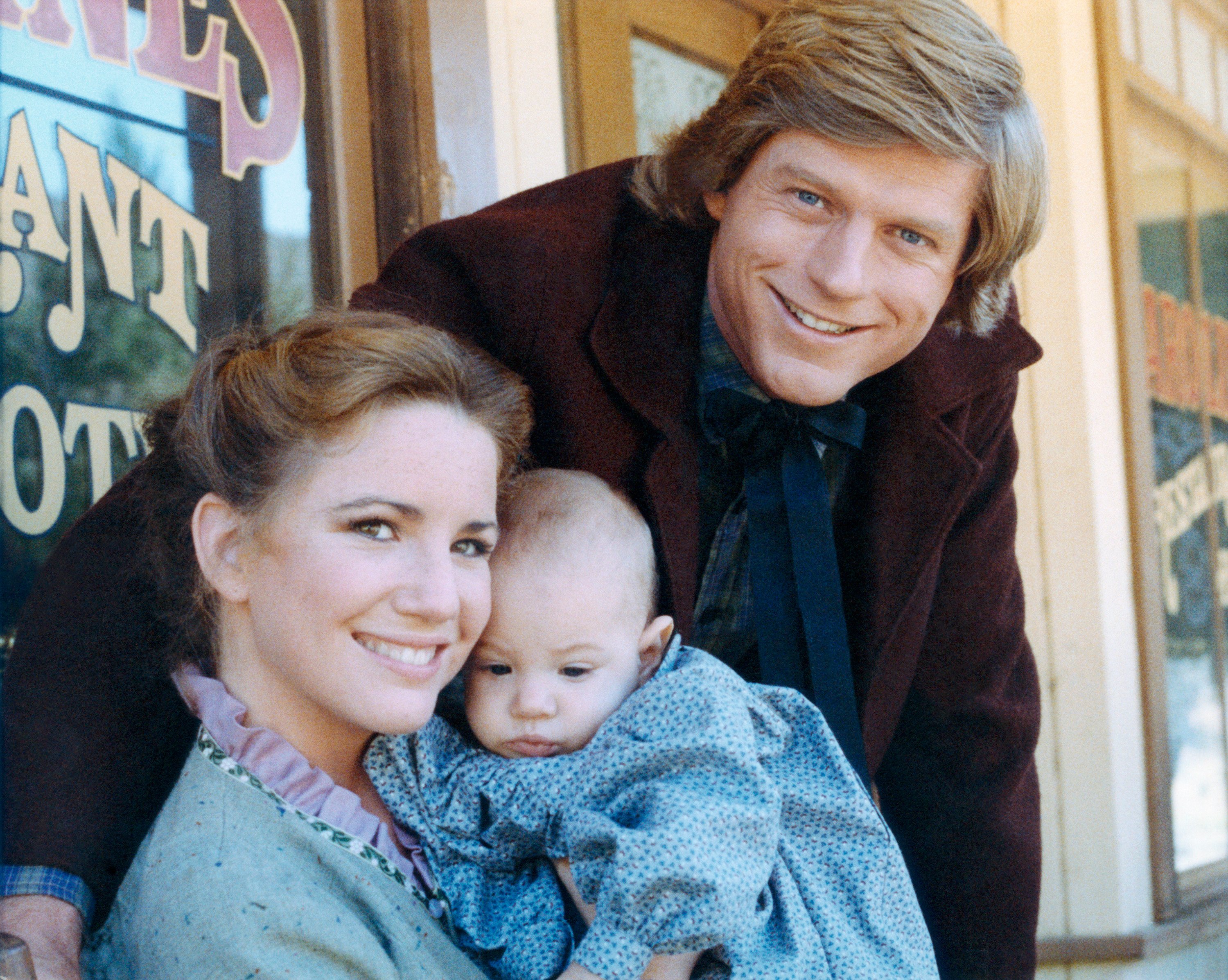 How Melissa Gilbert felt about acting opposite Dean Butler as Laura and Almanzo on 'Little House on the Prairie'
In her memoir, Prairie Tale, Gilbert writes about her first impression of Butler.
"When we finally met I was hit by a perfect storm of disappointment, fear, anger, and nausea," she wrote.
Gilbert expected someone closer to her age to be cast. Not only was she uncomfortable with Laura's new, mature storylines, but she was terrified of having to act out romantic situations with a grown man.
"Dean was a grown-up man," she wrote. "I looked at him as if he'd risen from Dr. Frankenstein's lab. He was in his twenties. He shaved, drove a car, and lived in his own apartment."
How Dean Butler 'messed up' on his first day filming 'Little House on the Prairie'
So when Butler made a mistake during his first day on set, Gilbert couldn't help but feel "delighted."
"Almanzo was supposed to drive a team of horses, and then stop and talk to me," wrote Gilbert. "For my part, it was supposed to be love at first sight. In real life, outside of rehearsal, Dean had no experience driving a team of horses."
Gilbert, on the other hand, could drive a team no problem.
"I could drive a team. I could drive a buckboard. I could drive a covered wagon. I could drive a six-up stagecoach. I probably could've driven an eighteen-wheeler," she wrote.
Butler was trained, but something went wrong when they finally filmed the scene.
"Almanzo drove his team down the road and came upon Laura," wrote Gilbert. "He was wearing this big hat I thought made him look like a doofus. Then his hat blew off. As he turned to grab it, he pulled the reins and steered the horses and buckboard into a tree. I collapsed in a spasm of giggles."
To make matters worse, Michael Landon was there and "wasn't happy."
"He'd been driving teams of horses for decades and his first time on Bonanza was too long ago to remember," wrote Gilbert. "I remember he gave Dean a look that said, 'What the f*ck is wrong with this kid?' Nobody should've had to endure that look. Or my not-so-discreet snickers."
Today, Gilbert and Butler are "great friends." He knows all about how he intimidated Gilbert back in the day, and how she delighted in his big mistake during his first day filming.