'Little House on the Prairie': How Karen Grassle Really Felt About Her Co-Stars
Little House on the Prairie star Karen Grassle opened up about her time on the show and how it changed her life and career forever. She gave a peek behind the scenes and shared with fans what it was like to work with her co-stars. Here's what the Caroline Ingalls actor revealed.
Michael Landon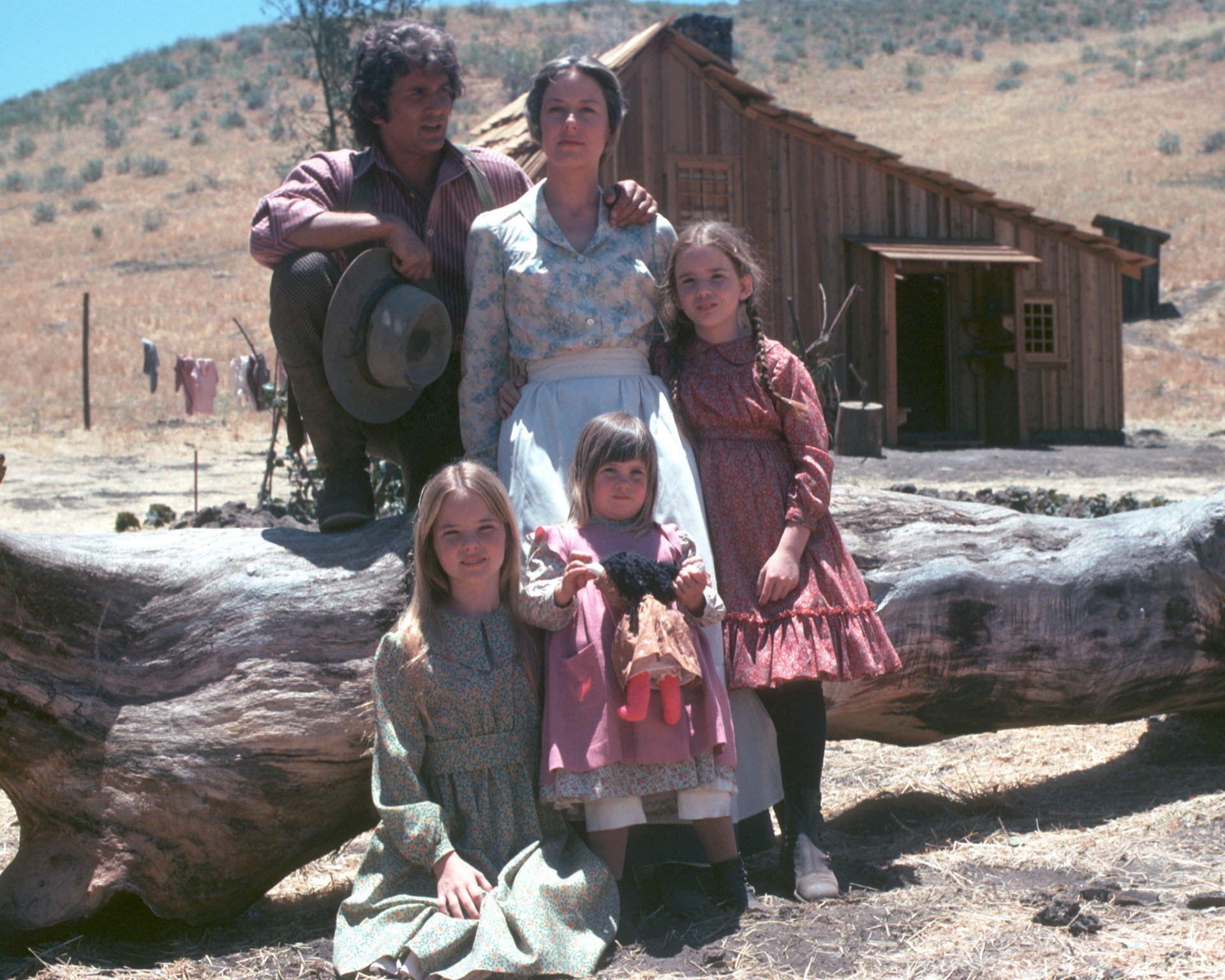 Grassle reportedly had a strained relationship with Michael Landon, but she does acknowledge his quality work ethic. Grassle says Landon was "high strung," but she also says he was "carrying the weight of the show on his shoulders." He was under a lot of pressure to deliver a top-notch show each week. Grassle says between meetings, preparing for his roles, and directing, "there was no break" for him.
"He was constantly trying to make the crew laugh and make everybody happy," says Grassle during an interview with Closer Weekly. "A very hard worker, and he could be quite moody — he had a lot on his shoulders that first year."
Charlotte Stewart
Grassle became friends with Charlotte Stewart, who played schoolteacher Mrs. Beadle. She describes Stewart as a "hippie" in her book Bright Lights, Prairie Dust. They formed a bond because they had a lot in common and were close in age. The actors were both influenced by the culture of the '60s and '70s. Their friendship grew as they attended parties together and spent time outside the set.
"Charlotte qualified as a hippie in Topanga Canyon where she ran a boutique called Liquid Butterfly and wore long skirts," wrote Grassle. She identified with Stewart, saying she wore long skirts and sandals, and explored the streets of Manhattan.
Grassle notes how energetic Stewart was and praised how she delivered her Little House on the Prairie performances. According to her, Stewart "brought a youthful energy and kind charm" to her role. Grassle was also impressed with how patient her co-star was with the children on the set.
Melissa Gilbert
Grassle loved working with the children on the set of Little House on the Prairie. However, her first impression of Melissa Gilbert was affected by a misstep she made when it came to acting rules.
In her book, Grassle says she went over to Gilbert to say hello on her first day on the set. According to her, Gilbert immediately said, "Do you have your tears ready?" This surprised her because the statement was against a major acting rule.
Grassle, who answered that her tears were hidden in her "pocket," explained that actors are not supposed to tell each other what to do. That's the director's job. "Actors have a cardinal rule: Don't focus on results—where we're supposed to arrive emotionally in a scene—and never tell another actor what we expect them to do," says Grassle. She says she figured from that moment on that working with children would be "very different."
Dabbs Greer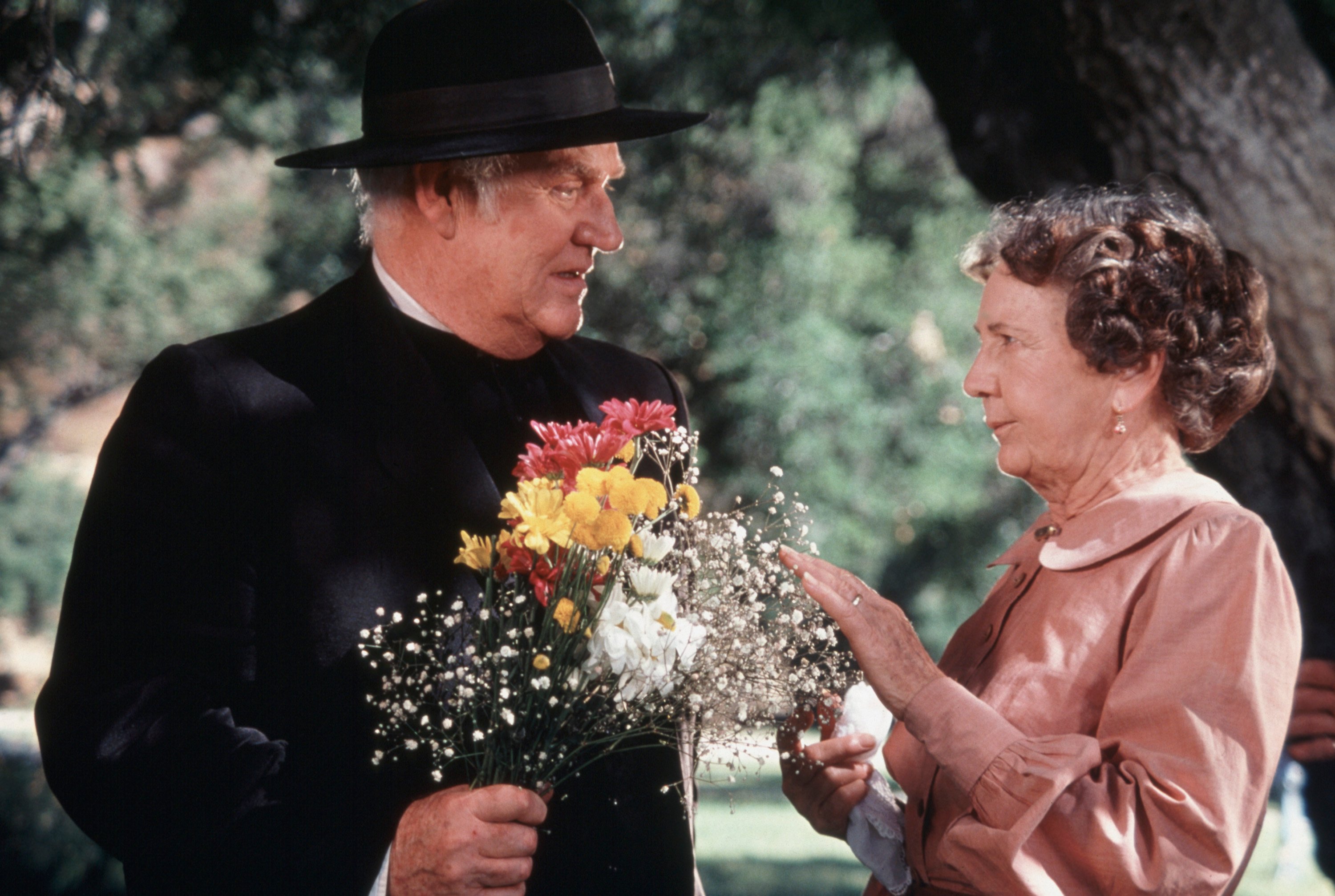 Dabbs Greer, who played Reverend Robert Alden, was one of Grassle's favorite co-stars to work with. She describes him as "gentlemanly" and said he had "a light touch." She loved how his character led the members of Walnut Grove "in sermons with simple morals."
According to Grassle, Greer was "a large man from Missouri" with a soft voice. She says his Southern accent is what made his voice soft and welcoming. She thought he was perfect for the role of a reverend because he was very kind in real life. Grassle says Greer was so kind that this quality "emanated" from him. She described feeling very happy whenever Greer was on the Little House on the Prairie set. "He was so warm and gentlemanly and had such a light touch," she says in her book.
Greer's work ethic also impressed Grassle. She noticed that he consistently delivered "clean" work. Grassle appreciated that he performed his work with precision.
RELATED: Why 'Little House on the Prairie' Star Karen Grassle Divorced Her First Husband
Follow Sheiresa Ngo on Twitter.