'Little House on the Prairie': How Long Did Michael Landon Live With Pancreatic Cancer?
Michael Landon, star of Little House on the Prairie, died from liver and pancreatic cancer in 1991. He vowed to fight the disease but succumbed to the illness not long after his diagnosis. How long did Michael Landon live with cancer? Here's what Showbiz Cheat Sheet knows.
Michael Landon announced he had cancer during a press conference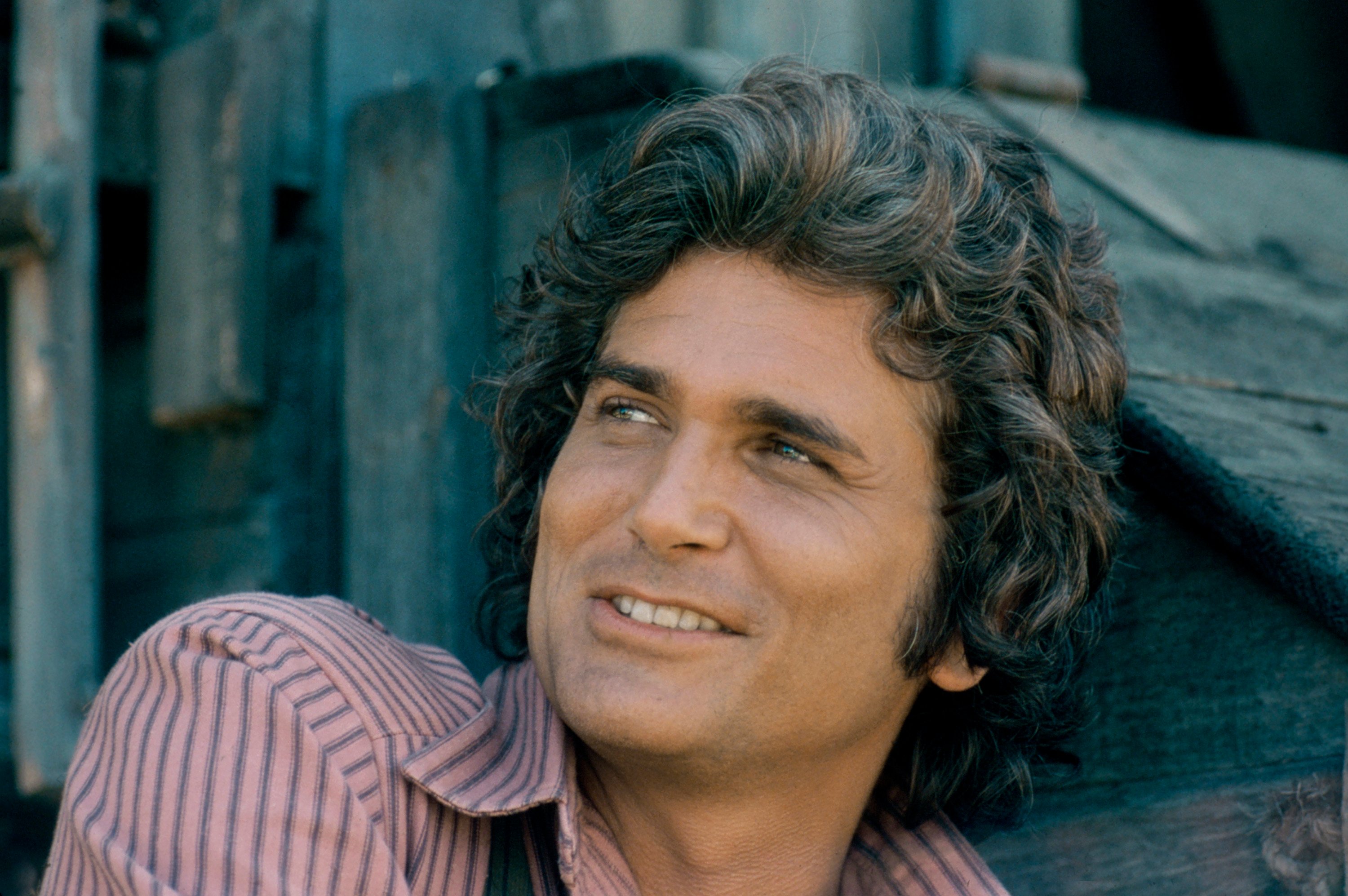 Landon wanted to get ahead of the tabloids, so he held a press conference announcing his cancer diagnosis. He wanted to make sure the information came directly from him so there wouldn't be inaccurate reports in the newspapers. However, Landon was unable to avoid this.
During an interview with Johnny Carson, Landon said some media outlets were reporting that his third wife, Cindy, wanted a tenth child. He said this was not true. He already had nine children and wasn't looking to have another one.
"It didn't do a hell of a lot of good to do the press conference," Landon told Carson. "Did you see all the stuff that came out after that? One thing I want to clear up right away is the 10th child business. There's a big headline in one of these incredible magazines about the fact that I want to have a 10th child so my wife will have something to remember me by. I mean, I got nine kids, nine dogs, three grandkids, one in the oven, three parrots, and my wife Cindy needs something to remember me by?"
Michael Landon tried coffee enemas and other natural treatments
Landon tried alternative methods to lengthen his life. He also added carrots to his diet and tried coffee enemas. Landon said laughter was another way he tried to keep his spirits up and stay healthy. He told plenty of jokes during his interview.
The Little House on the Prairie star told Carson that fans wrote in with suggestions for how he could treat his cancer. He said one person told him to swim with a dolphin. According to the fan, the sonar from the dolphin would remove the cancer. "Here I am going to all these hospitals and I only gotta go to Marineland!" joked Landon.
How long did Michael Landon live with pancreatic cancer?
Landon was diagnosed with pancreatic and liver cancer in April 1991. He died shortly afterward, on July 1, 1991. Before his death, Landon told Life magazine that death was going to have to fight hard to get him. "I'm not the kind of person who gives up without a fight," he told the publication (via Associated Press). "If I'm gonna die, death's gonna have to do a lot of fighting to get me."
Melissa Gilbert became very depressed after Michael Landon died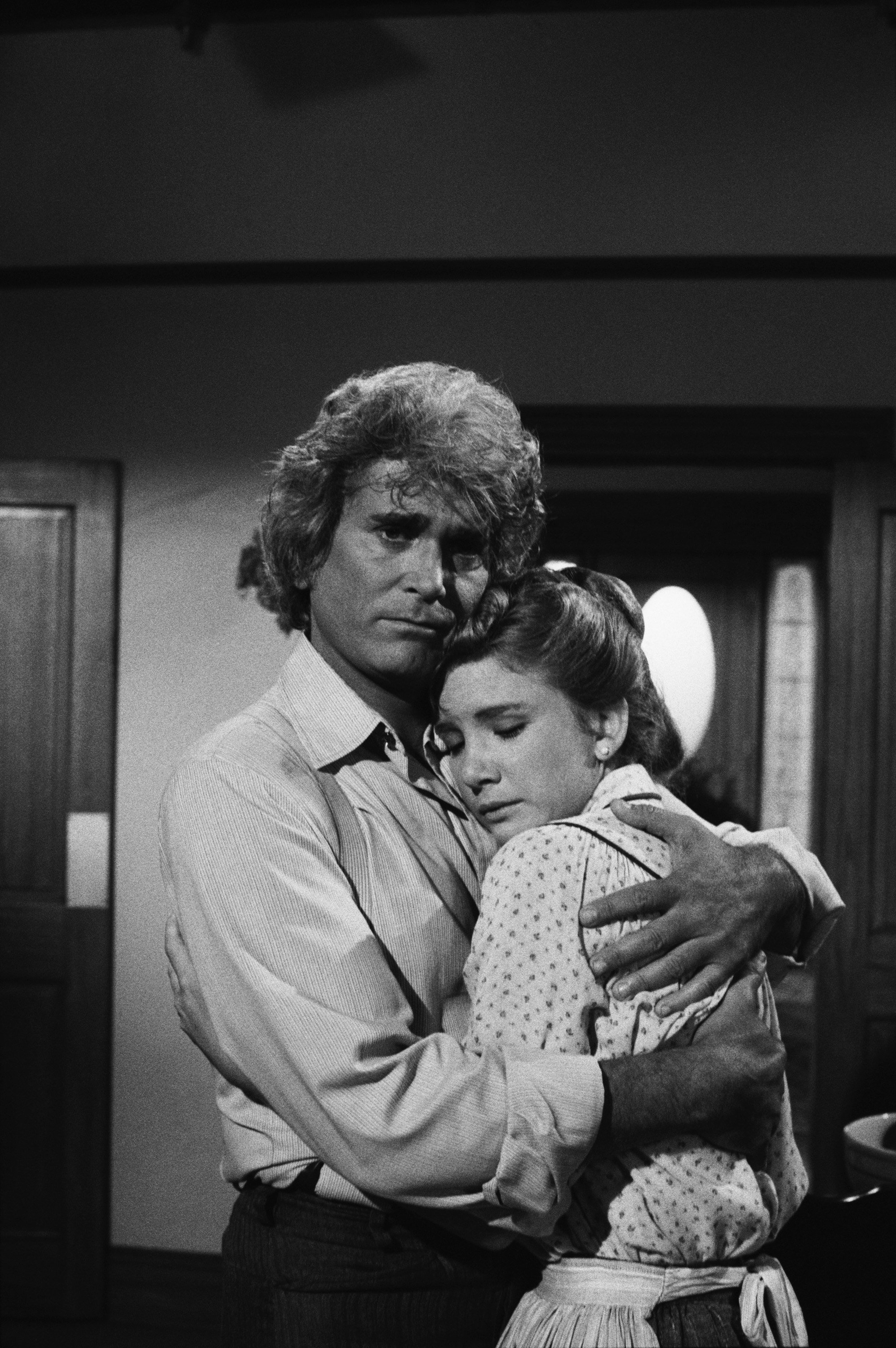 Melissa Gilbert, who played Laura Ingalls on Little House on the Prairie, had a difficult time managing her grief after Landon's death. In her autobiography Prairie Tale, she says she stayed in her bed with the shades pulled down.
"Anytime I got up and tried to move around, it felt as if I was moving through mud," wrote Gilbert. "I walked around dazed in my pajamas for days…"
Gilbert says her husband at the time, Bo Brinkman, tried to help her break out of her depression by purchasing two puppies. He figured she would be so focused on housebreaking them that she wouldn't have time to be sad. "Bless his heart," wrote Gilbert. "He knew exactly how to gently get me up and moving."
Follow Sheiresa Ngo on Twitter.