'Little House on the Prairie': How Michael Landon Unexpectedly Put the Spotlight on Melissa Sue Anderson in Season 1
Michael Landon recruited Melissa Sue Anderson to play Mary Ingalls on Little House on the Prairie in 1974. While Landon served as both the executive producer and star of the series, he also gave his co-stars plenty of screen time. Anderson was given an opportunity later in the first season to show she had some serious acting chops.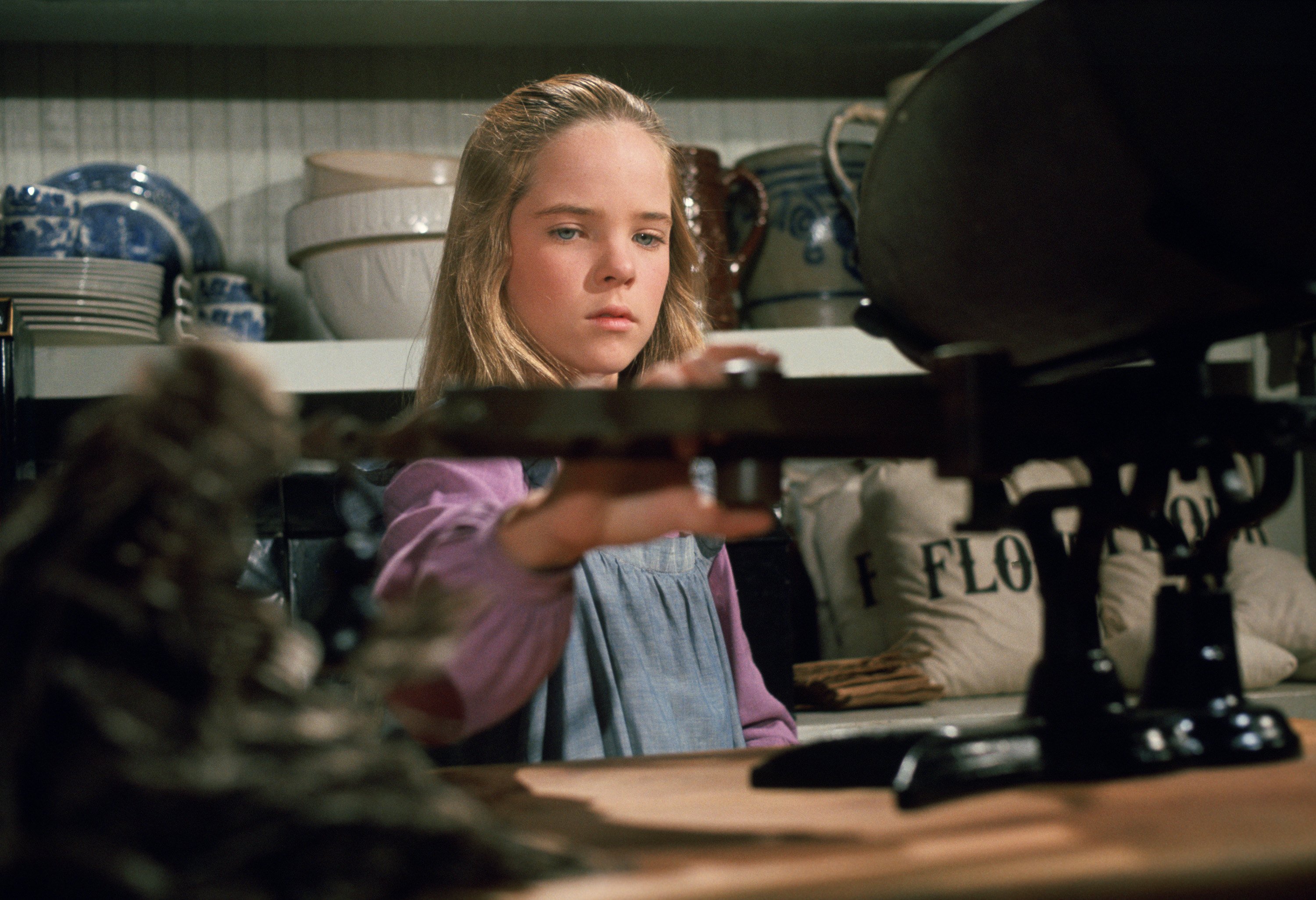 'The Raccoon' in Season 1 required some creative filming
In episode 10 entitled "The Raccoon" of Little House's first season, Laura (Melissa Gilbert) gets to keep a raccoon as a pet after her doll breaks. Soon, she is bitten by the raccoon and swears her sister, Mary, to secrecy. When the rodent runs away after having bit the family dog, Laura's father Charles (Landon) assumes the animal was rabid. Mary struggles with her promise to Laura but decides to tell Charles about the bite in case her sister is in danger.
Anderson recalled filming the emotional scene with Landon in the barn set, but they were running short on time in the schedule allowed for child actors. Landon opted to shoot all of Anderson's parts first and he would film his own shots the following day and edit them in. Though Landon was rarely unable to finish a work day, he was having a hard time physically on this particular day.
"Mike was relieved to have the day over," Anderson wrote in her memoir The Way I See It. "He hadn't been feeling well and just wanted to go home and go to bed. That was something about life on Little House — we were never too sick to work. Way too much money was at stake."
RELATED: Why 'Little House on the Prairie' Star Melissa Sue Anderson Was Told to Lose Weight When She Was Cast as Mary Ingalls
Michael Landon had meningitis
Turns out Landon was more ill than anyone realized and ended up being hospitalized, leaving him unable to complete his scenes for the episode.
"Mike was really sick," Anderson explained. "He could not return to work and therefore could not finish this 'Raccoon' episode. We were cutting it close regarding our air dates and episodes completed. NBC was in contact with production staff and even Michael, from his hospital bed, as he began to recover. They were in a panic over this uncompleted episode."
The network execs had been viewing the pivotal father-daughter scene with a "scene missing" caption during Landon's part. Landon made the call to let the entire scene focus on Anderson's close-up.
"See how it plays out," the Little House creator said, according to Anderson. "I think she can carry the scene on her own."
Melissa Sue Anderson gave props to Michael Landon for his unselfish act
Anderson wowed NBC brass with her performance and was grateful for Landon having such faith in her acting talent.
"It turns out he was right," the Little House alum wrote. "The network liked it, and they liked me, and what an endorsement that was."
Praising Landon for taking the spotlight off of himself and onto his much younger co-star, Anderson noted that the former Bonanza star always put the well-being of the show before his own ego.
"Most leading me wouldn't have done what he did," Anderson remarked. "Mike had his faults, but egocentricity wasn't one of them, and I'm reminded of this as I watch this episode."
RELATED: 'Little House on the Prairie': Melissa Sue Anderson Said Michael Landon's Comment on Her Emmy Nomination 'Stopped Me in My Tracks'