'Little House on the Prairie': How Michael Landon's Warehouse Job Launched His Acting Career
See how one of Michael Landon's odd jobs before 'Little House on the Prairie' landed him a contract with Warner Bros.
Michael Landon became a notable TV star in the late 1950s and early 1960s. Before his fame, the actor struggled to find his way into the entertainment industry. Eventually, he gained creative control behind the scenes as an executive producer on his show Little House on the Prairie.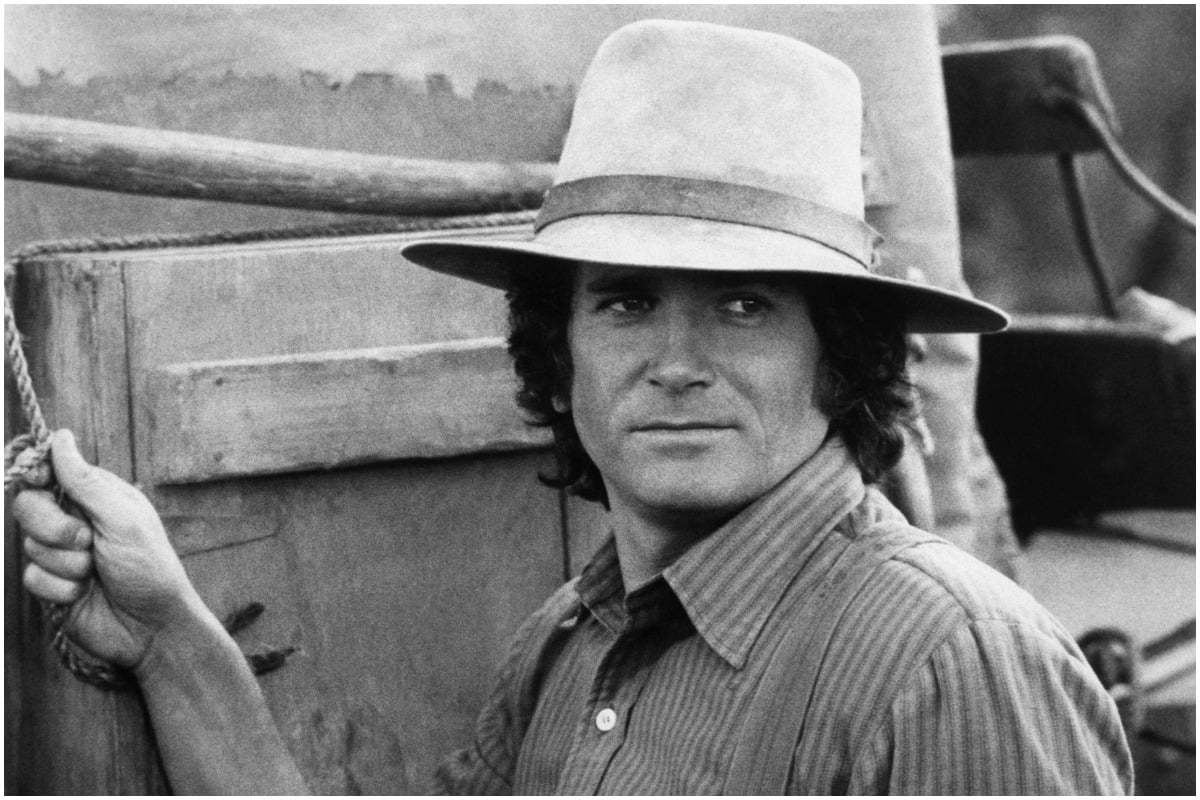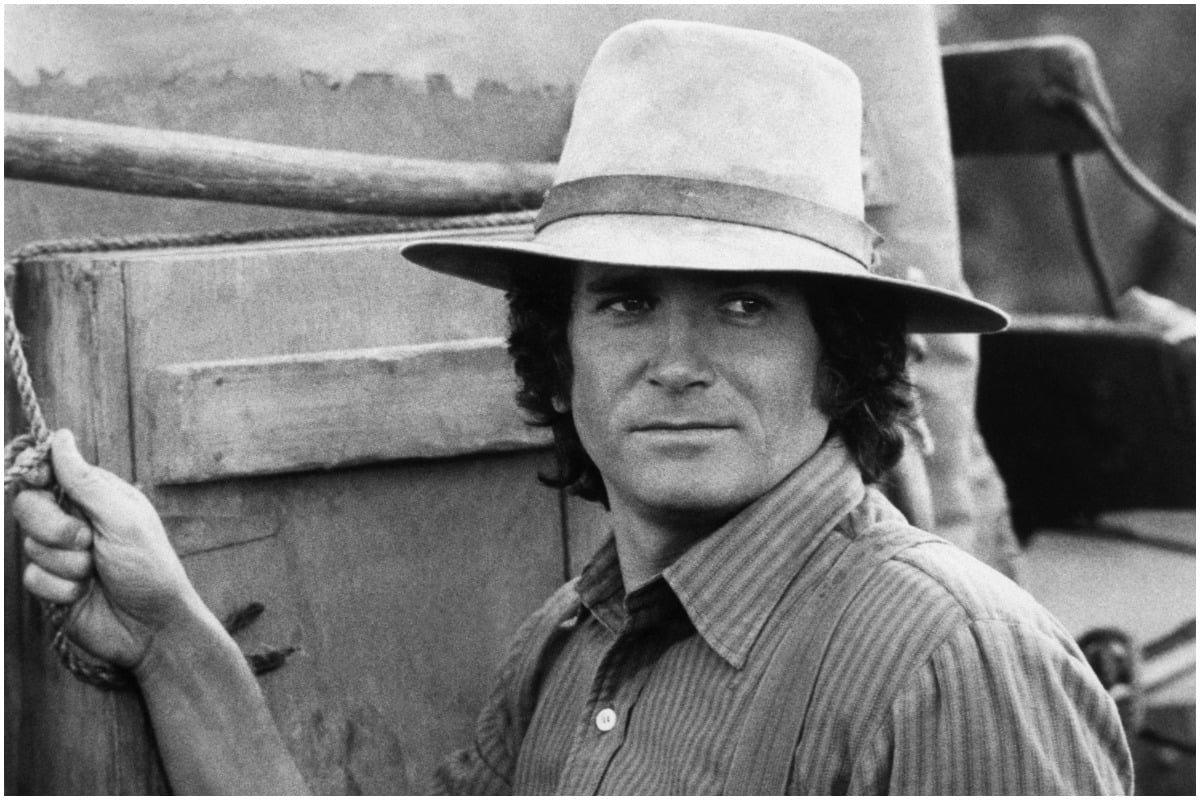 Michael Landon changed his name before 'Little House on the Prairie'
Landon was born Eugene Maurice Orowitz in Forest Hills, New York, on Oct. 31, 1936. When he was young, his parents, Peggy O'Neill and Eli Orowitz moved to Collingswood, New Jersey. In high school, the actor earned an athletic scholarship at the University of Southern California (USC).
Once there, he wanted to distance himself from his given name. According to the Little House on the Prairie's fan site, Landon picked his new name after seeing it in a phone book. 
"I picked the name Mike Lane, and I went down to the Screen Actors Guild to register, and they were shooting a film at that time called The Harder They Fall. And Mike Lane was a guy about 6' 7" who was staring in that particular film, and I felt no reason to go to him and tell him to change his name," he said. "So I grabbed the phone book. I picked Mike Landon out of the phone book."………Michael Landon." 
Michael Landon worked odd jobs before he became famous
During his time at USC, the Highway to Heaven star didn't fit in with his classmates. Many of his peers mocked Landon because he grew his hair out at that time. After one semester, he dropped out of college and started working odd jobs in Los Angeles. According to INSP, some of those tasks included working as a stock boy, selling blankets, and unloading freight trains at a warehouse.
While working at the warehouse, one of Landon's friends, an aspiring actor, asked him for help running lines. The friend reportedly was preparing to audition for acting school. Soon, Landon discovered that he had a natural talent and should pursue an entertainment career as well. He became so confident that he accompanied his friend to the audition. When they ran their lines, the pal didn't get in but selected Landon. The TV dad also booked a deal with Warner Bros.
Michael Landon had a long career with NBC
Once he inked a deal with Warner Bros., Landon started pursuing TV and movie roles. He landed a few small roles until starring as Tony Rivers in I Was a Teenage Werewolf in 1957. After the horror film, the leading man played Little Joe Cartwright on the Western Bonanza. Landon worked on the show throughout its entire 14 seasons. 
When Bonanza ended in 1973, NBC executives wanted to keep their talent with the network. In an interview with Laura's Little Houses in 2008, Little House producer Kent McCray said the network's willingness to work with Landon was how he became the show's star and executive producer. 
"At the end of Bonanza, NBC knew the value of Michael Landon, and they had him under contract to develop shows," McCray said. "It was a package that they retained with Michael so that he would hopefully work for them either on shows that he came up with or that they brought to him.
"In 1974, Ed Friendly came to NBC with the package of Little House on the Prairie," he continued. "They knew Michael wanted to act, and they also knew that he wanted to produce, so they went to Michael and offered him the part of Pa Ingalls on Little House, and he would also be Executive Producer with Ed Friendly."
By the time Landon died of pancreatic cancer in 1991, the actor had spent 30 years with NBC.