'Little House on the Prairie': How Much Older Was Michael Landon Than Cindy Landon When They Had An Affair?
'Little House on the Prairie' star Michael Landon had an affair during his second marriage to Lynn Noe. How old was he when he met Cindy Landon?
Michael Landon's life changed dramatically during the final seasons of Little House on the Prairie. In 1982, he divorced his second wife, Lynn Noe, after 19 years of marriage. Just one year later, the actor wed Cindy Clerico. Before they tied the knot, the couple were involved in an affair that began on the Pa Ingalls actor's set.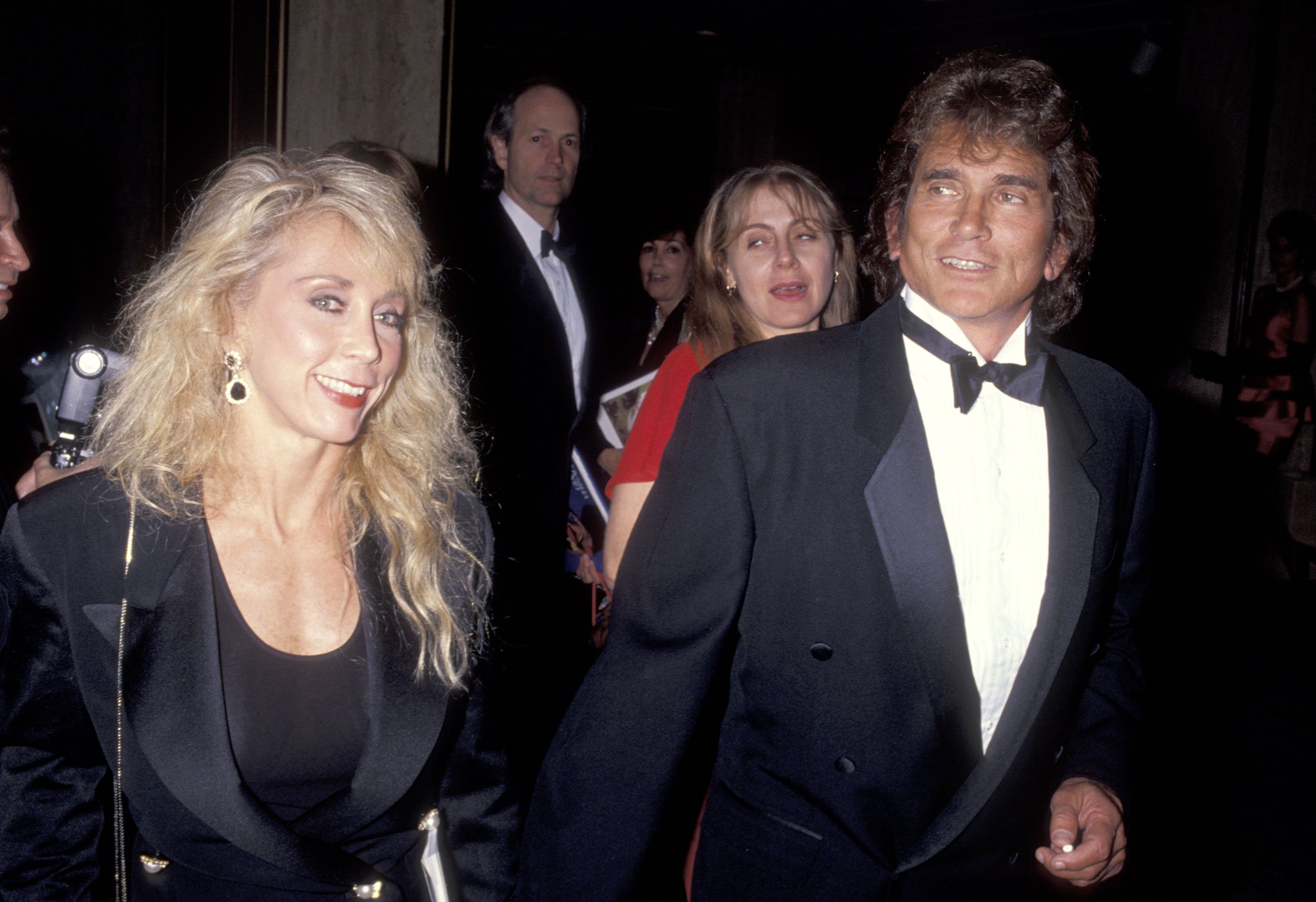 Michael Landon said he was unhappy when he met Cindy Landon
During his first marriage to Dodie Levy-Fraser, Landon booked the role of Little Joe Cartwright in Bonanza. The western made him a star and possibly introduced him to Noe. Noe was also an actor who landed a few guest spots on the NBC western. Eventually, the couple fell in love and got married after finalizing his divorce from Fraser in 1963.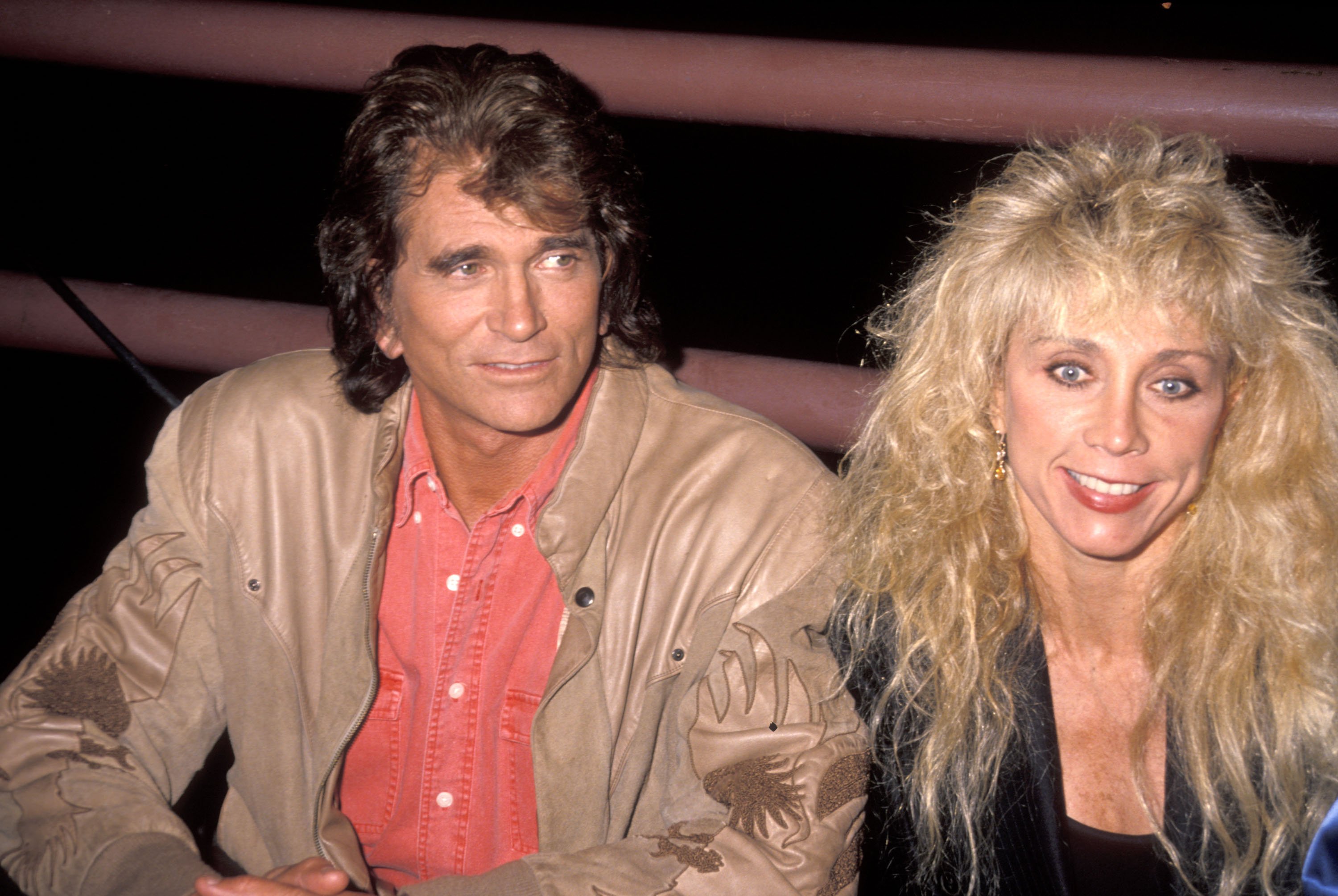 Noe and Landon remained married for almost two decades. Throughout their relationship, they had four children- Shawna Landon, Leslie Landon, Christopher Landon, and Michael Landon, Jr. Additionally, the actor helped raise Noe's daughter, Cheryl Landon. 
Although they had a picturesque life, Landon said to People in 1985 that he was unhappy with Noe before their divorce. While many blamed his alleged mistress, he said his marital problems had nothing to do with Cindy. 
"Lynn and I fought a lot, about jealousy, about my being tied up with my work," he told the press, per INSP. "I'd go into depressed moods, and then I'd go around screaming at people at home and in the studio. Nobody's perfect. Not Charles Ingalls. Not Michael Landon."
Michael Landon and Cindy Landon's age difference 
Following his divorce from Noe, Landon's new relationship with Cindy began making headlines. Not only did the couple allegedly get together when the actor was married, but they also had a significant age difference. When they met for the first time, Cindy was 28 and a stand-in for Little House on the Prairie. Landon was 46 at the time and had seven children.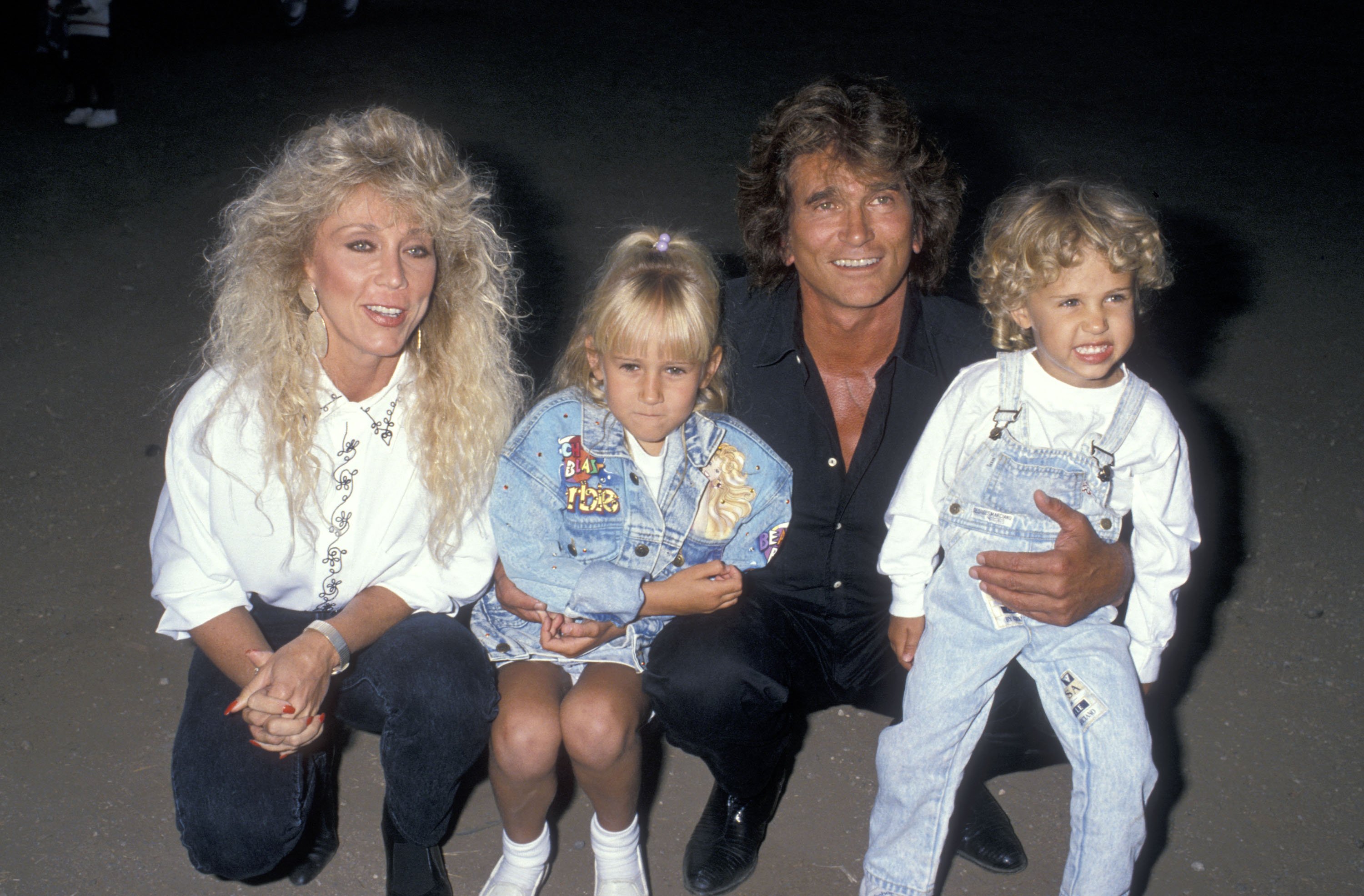 Despite their age difference, the actor married Cindy on Valentine's Day in 1983. Unfortunately, their union didn't sit well with all of Landon's children. In her book, I Promised My Dad, Cheryl Landon wrote that she felt pressured to deal with Cindy to keep her dad around. She also said she felt torn between her dad and Noe. 
"Dad was involved with a woman half his age, a woman a few years younger than even I," she wrote. "He first saw her on the set of Little House on the Prairie, and she had her eye on him too."
"Dad was depressed and confused," Cheryl continued. "He never stood a chance against a younger woman. She was after him, and the timing was perfect. He was only human. I didn't want to blame him; I wanted to blame the circumstances."
Did Cindy Landon get remarried after Michael Landon died? 
In April 1991, Landon announced on The Tonight Show with Johnny Carson that he had pancreatic cancer. The TV star talked to his old friend and neighbor about his experiences with the disease. Three months later, he died with Cindy by his side. One month before he died, Landon told his wife he felt he might be dying.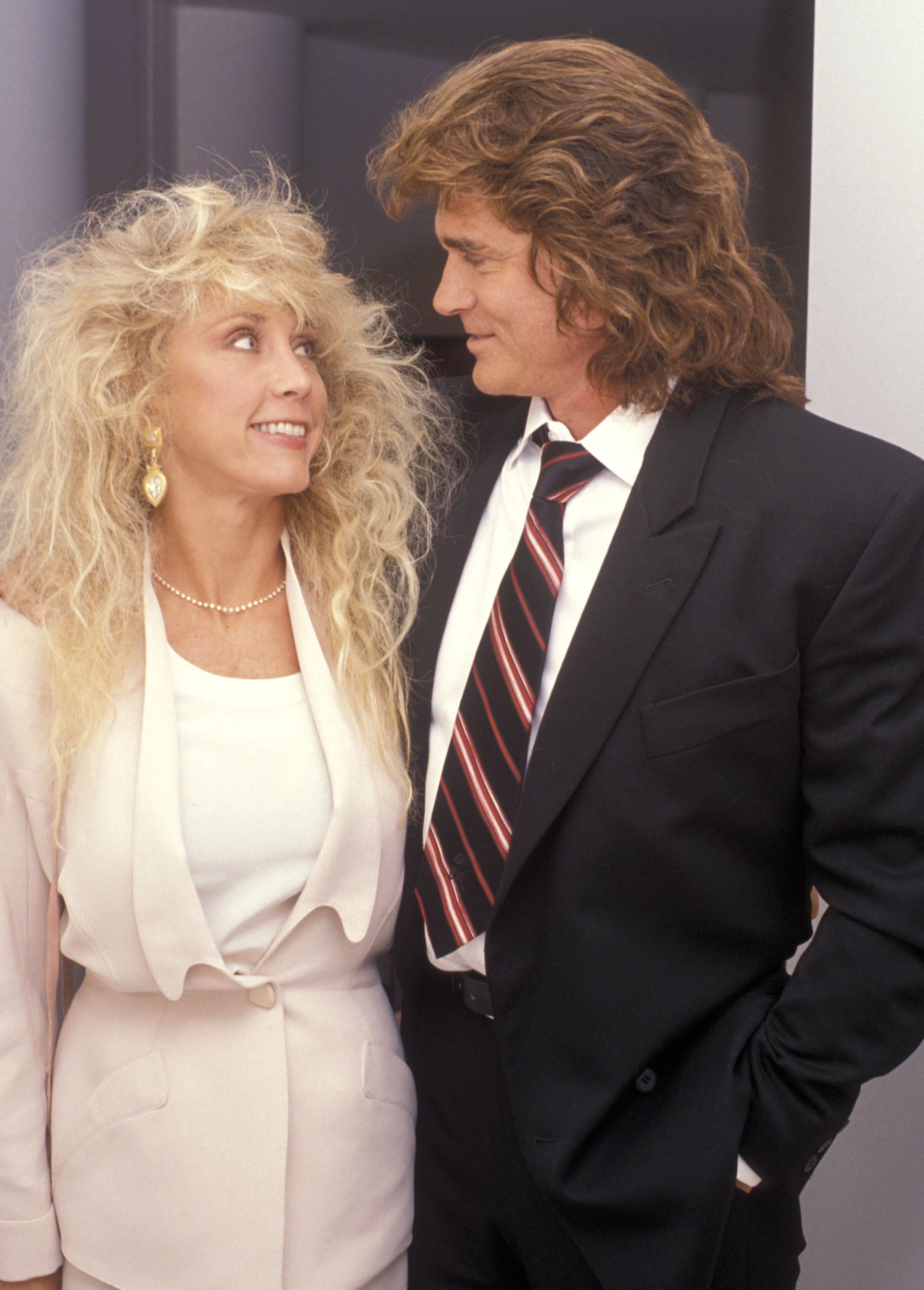 According to Reference, Cindy didn't get married again after Landon died. She's also still in charge of Landon's estate. When he died, Landon was reportedly worth $40 million, per Celebrity Net Worth.