'Little House on the Prairie': Jason Bateman Says 'Women Wanted To Be With' Michael Landon
Michael Landon starred as Charles Ingalls on Little House on the Prairie for eight seasons, and he was also an executive producer, writer, and director. Actor Jason Bateman got his start on Little House on the Prairie, and he credits Landon for helping make the set a healthy work environment. He also revealed that nearly every person who encountered Landon became enamored with him in some way.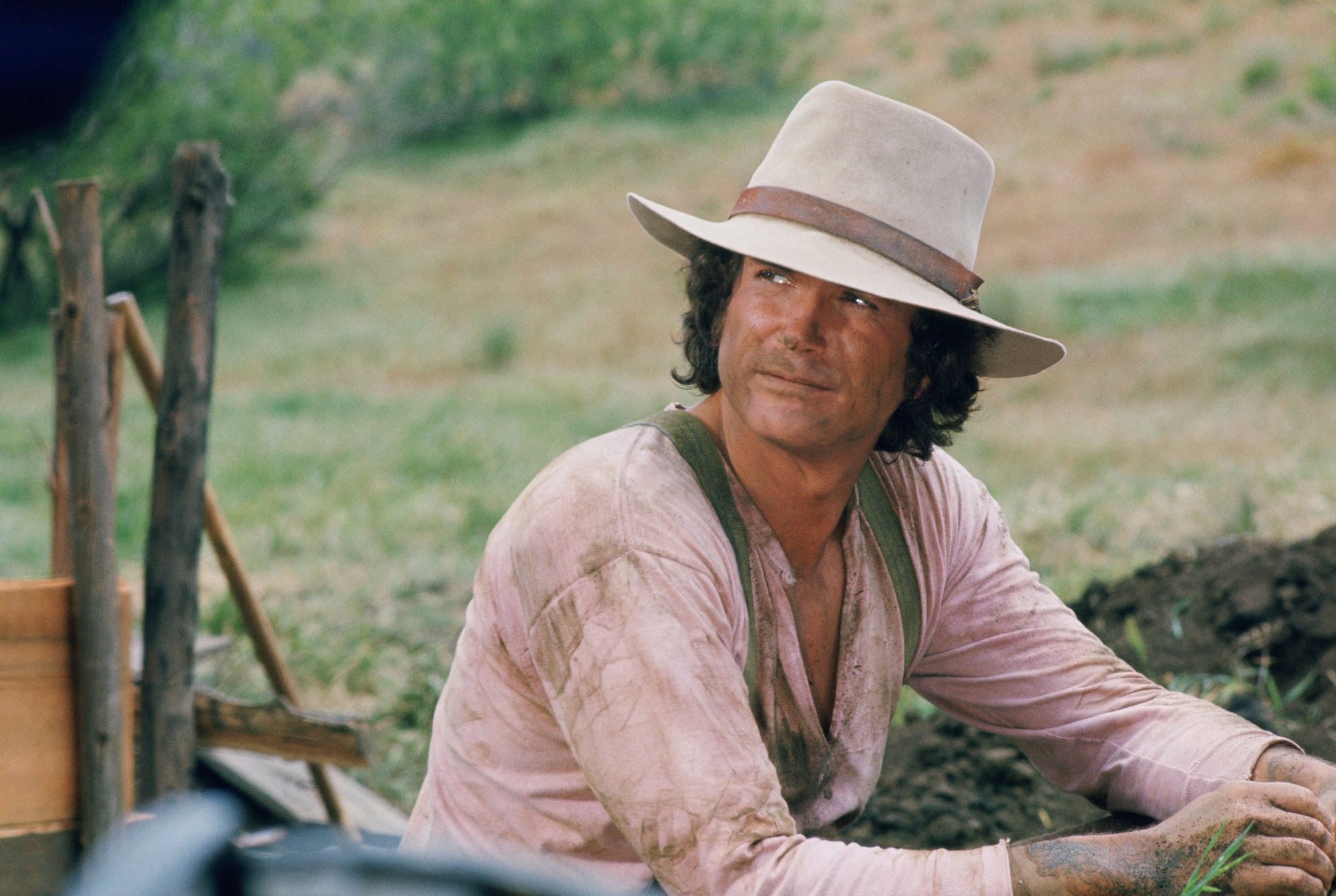 Jason Bateman was inspired by Michael Landon on 'Little House on the Prairie
In a 2017 interview with Variety, Bateman talked about his experience as a child actor. Little House on the Prairie was his first TV show and his first noteworthy role. He played James Ingalls on the show and appeared in the seventh and eighth seasons.
Landon played Bateman's adoptive father on the series, and Bateman found that working with Landon when he was younger ended up having a big impact on him. This is largely because of how revered Landon was as an actor, director, and celebrity.
"Michael Landon was somebody who had a huge influence on me in the way he led that set as a director, as an exec producer, as a writer and actor and as somewhat of a father figure for me," said Bateman. "He was the George Clooney of that time: The crew loved him, the industry loved him, guys wanted to be him and women wanted to be with him."
Michael Landon was a surrogate father on set
While Little House on the Prairie ended in 1983, Bateman still remembers how the cast and crew felt like a family.
"The only thing that I remember really soaking in was that first big job on Little House on the Prairie. That group of actors has been together since Bonanza, and the way in which everybody functioned was very familial," he told Variety. "It was a warm place, and I remember in the few years that followed, when I would end up on sets that were less functional."
Melissa Gilbert, who played Laura Ingalls Wilder on the show, confirms that Landon was also a surrogate father to her on set the same way he was to Bateman.
"He gave me so much advice… the overall idea that he pounded into me, from a little girl, into my brain was that nothing's more important than 'Home & Family'; no success, no career, no achievements, no accomplishments, nothing's more important than loving the people you love and contributing to a community," Gilbert said in a 2015 interview on That's Entertainment.
Michael Landon was a heartthrob because of his hair
Landon was known for his charm, good looks, and voluminous brown hair. In an interview with the Washington Post, the late actor admitted that even when he was young, his hair intimidated people.
"I never had one date when I was in school because girls were terrified of me. I took one girl out once and we went to a hamburger place and I was the shyest guy you can imagine, but because of my hair, this girl got a note from the waitress which said, 'Be Careful.' I couldn't believe it," he said.
While Landon was known for his brown hair, he actually had to dye his hair brown because his hair started prematurely graying. For years, he dyed his hair himself with Clairol Medium Ash Brown. Eventually, Landon let a professional stylist on the set of Little House on the Prairie dye his hair.