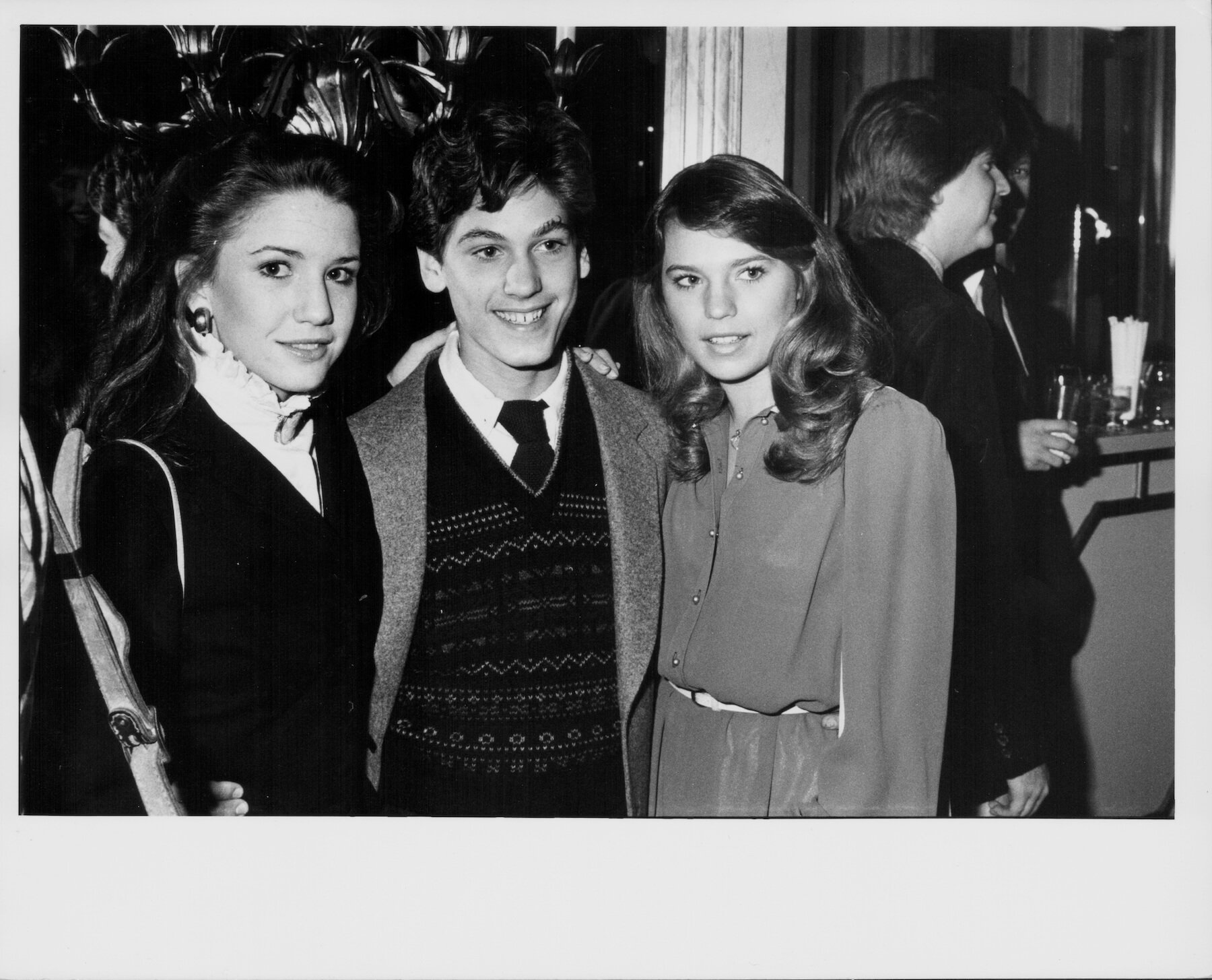 'Little House on the Prairie': Jonathan Gilbert 'Cut Himself off From the Family' at 18, According to Sister Melissa Gilbert
Jonathan Gilbert and Melissa Gilbert worked together on 'Little House on the Prairie.' But as soon as he was old enough, Jonathan 'simply disappeared.'
Based on the books by Laura Ingalls Wilder, Little House on the Prairie made its television debut in 1974. It was on the air for 9 seasons before the show was canceled by the network in 1983.
Little House told the story of the Ingalls family (Charles, Caroline, Mary, Laura, and Carrie) as they navigated life in the late 1800s, including their relationships with the other members of Walnut Grove. The Oleson family, for example, played a big role in the lives of the Ingalls. Nellie was Laura's sworn enemy, and Willie was her brother. Melissa Gilbert (who played Laura Ingalls Wilder) and Jonathan Gilbert (Willie) were siblings in real life. But their relationship abruptly ended when Jonathan "simply disappeared" at the age of 18, according to his sister.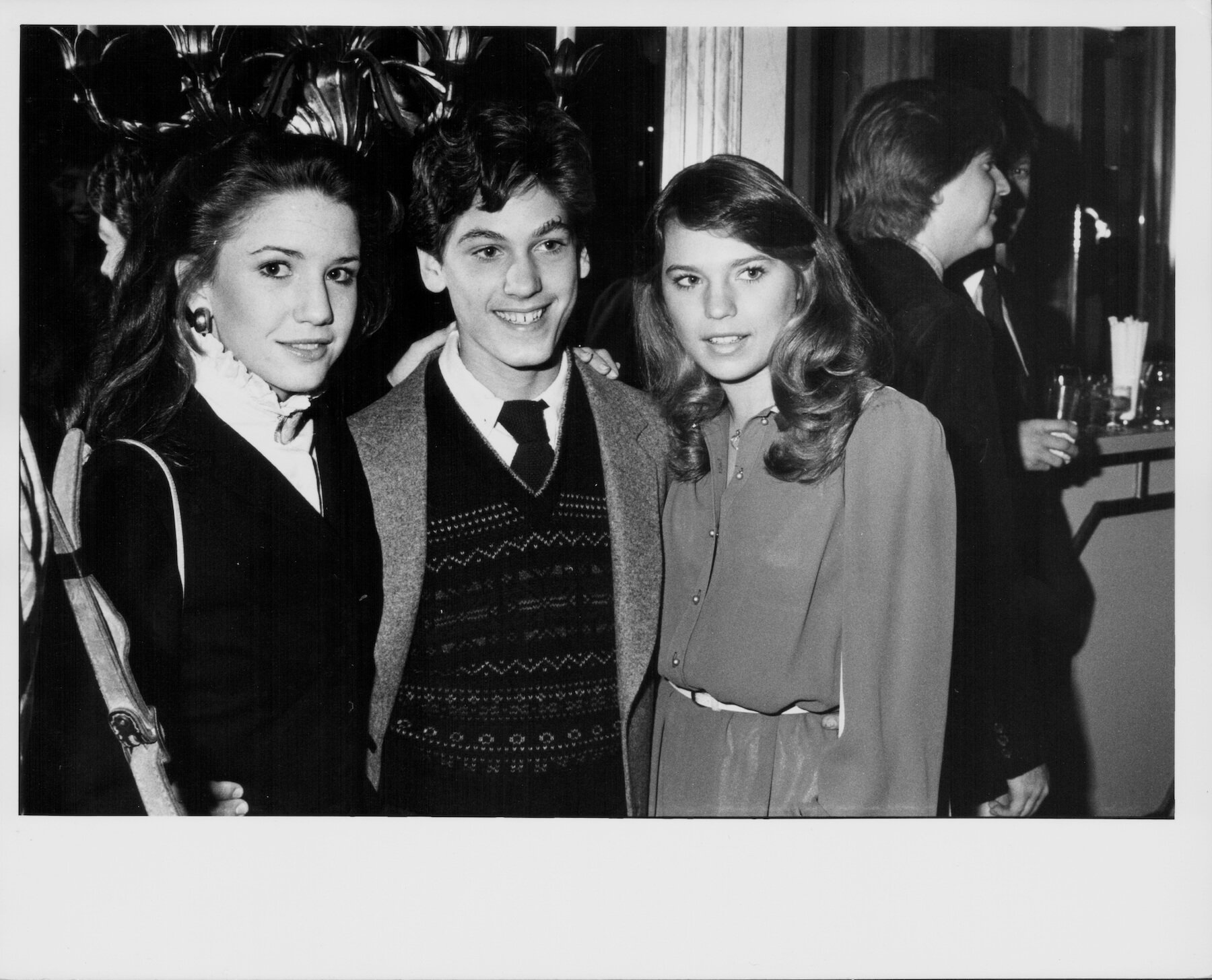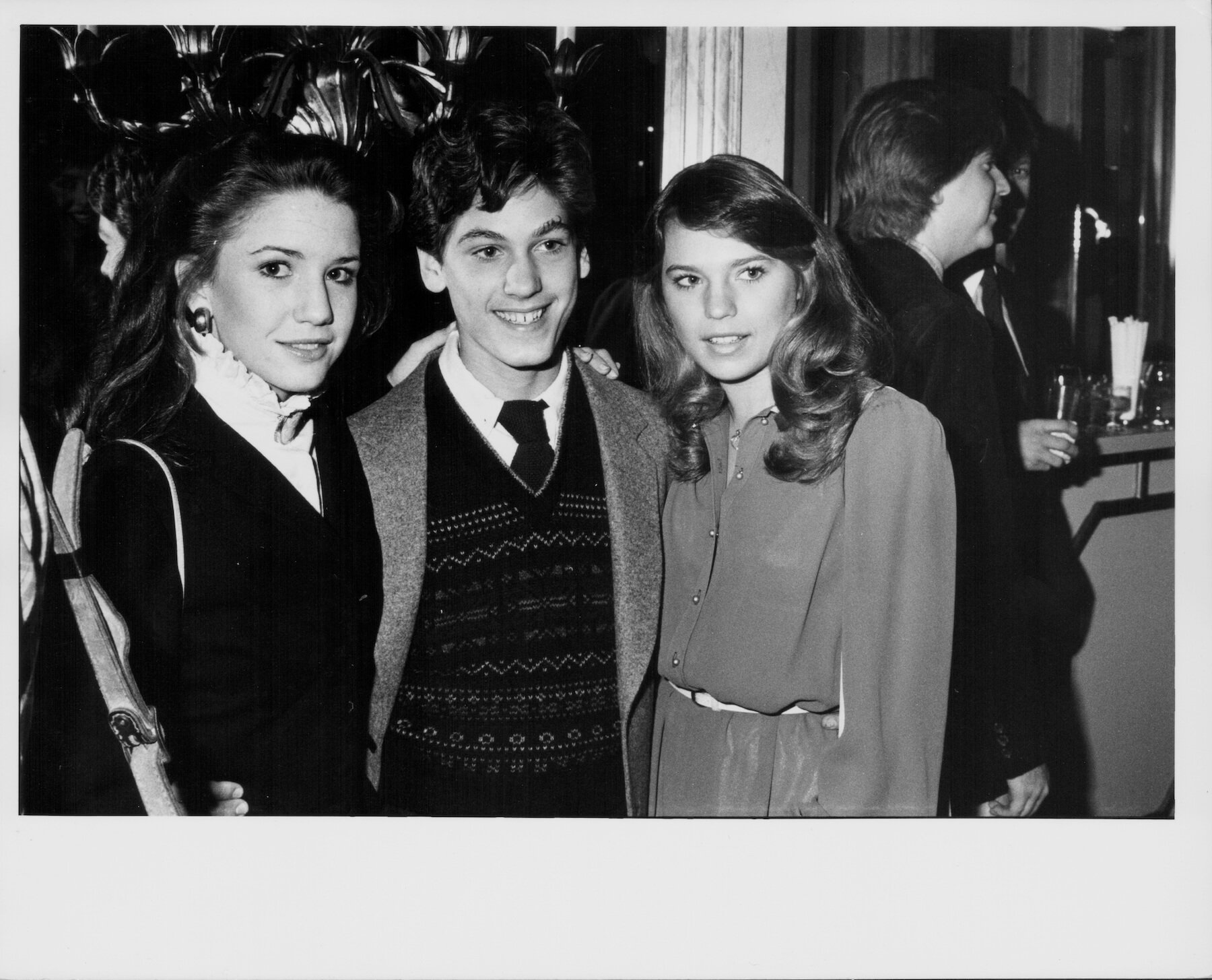 Melissa Gilbert and Jonathan Gilbert at home
Both Melissa and Jonathan were adopted by actors Paul Gilbert and Barbara Crane. In her memoir, Prairie Tale, Gilbert opened up about the ups and downs of their lives at home.
In 1976, Paul and Crane got divorced. Melissa wrote that no one asked if she was alright during that time. She didn't receive any counseling. In fact, the monumental change was discussed very little.
That same year, Paul Gilbert died. Melissa wrote that she was told her father had died of a stroke. But she later learned that he'd died by suicide.
Later, Barbara married Harold Abeles (again, Melissa noted that no one asked her thoughts or feelings on the matter). Together, they had a daughter named Sara.
Who Melissa Gilbert and Jonathan Gilbert played on 'Little House on the Prairie'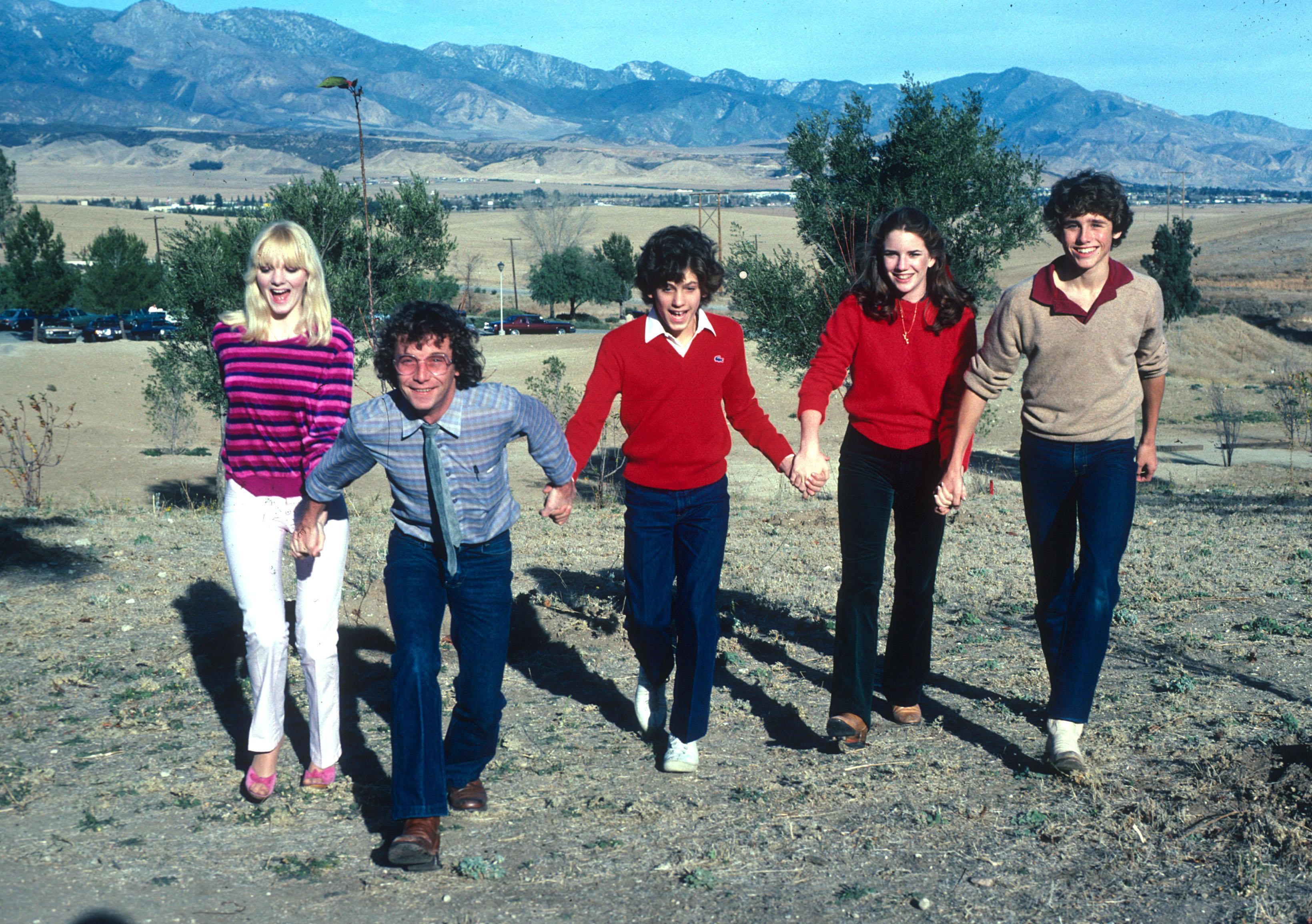 Melissa played the Little House on the Prairie narrator, Laura Ingalls Wilder. She was just 9 years old when she became a television star. Audiences watched her grow up to fill the shoes of both Ma and Pa Ingalls. Like her father, she was a peace-maker and a problem-solver.
When Melissa was cast as Laura, Jonathan was cast as Willie Oleson. Willie was the boisterous sibling of Walnut Grove bully Nellie Oleson, played by one of Melissa's real-life best friends, Alison Arngrim. Willie was in the handful of characters who stayed on the show for the entirety of its run.
Melissa says Jonathan 'cut himself off from the family' when he turned 18
In Melissa's memoir, she wrote about her brother's sudden departure from California and the family.
"My brother, Jonathan, completely cut himself off from the family," she wrote. "He turned eighteen and simply disappeared. Though he would turn up a couple of times over several years, I have only seen him three times in the last two decades. Surprisingly, I am at peace with it. Though my heart does ache for my mother."
Jonathan abandoned show business after turning 18 to pursue his MBA in finance, according to CNN. After leaving California and acting, he became a stockbroker in New York City.