'Little House on the Prairie': Why Karen Grassle Called Some Scenes With Michael Landon 'Complicated'
Karen Grassle co-starred with Michael Landon on 'Little House on the Prairie' yet sometimes found it challenging that he was also her boss.
Michael Landon created the historical drama Little House on the Prairie in 1974. Wearing multiple hats as executive producer, frequent director and writer, and main character Charles Ingalls, Landon cast theater actor Karen Grassle to play his wife, Caroline. Performing scenes with her boss on a daily basis, Grassle described how her onscreen work with Landon was a bit complex.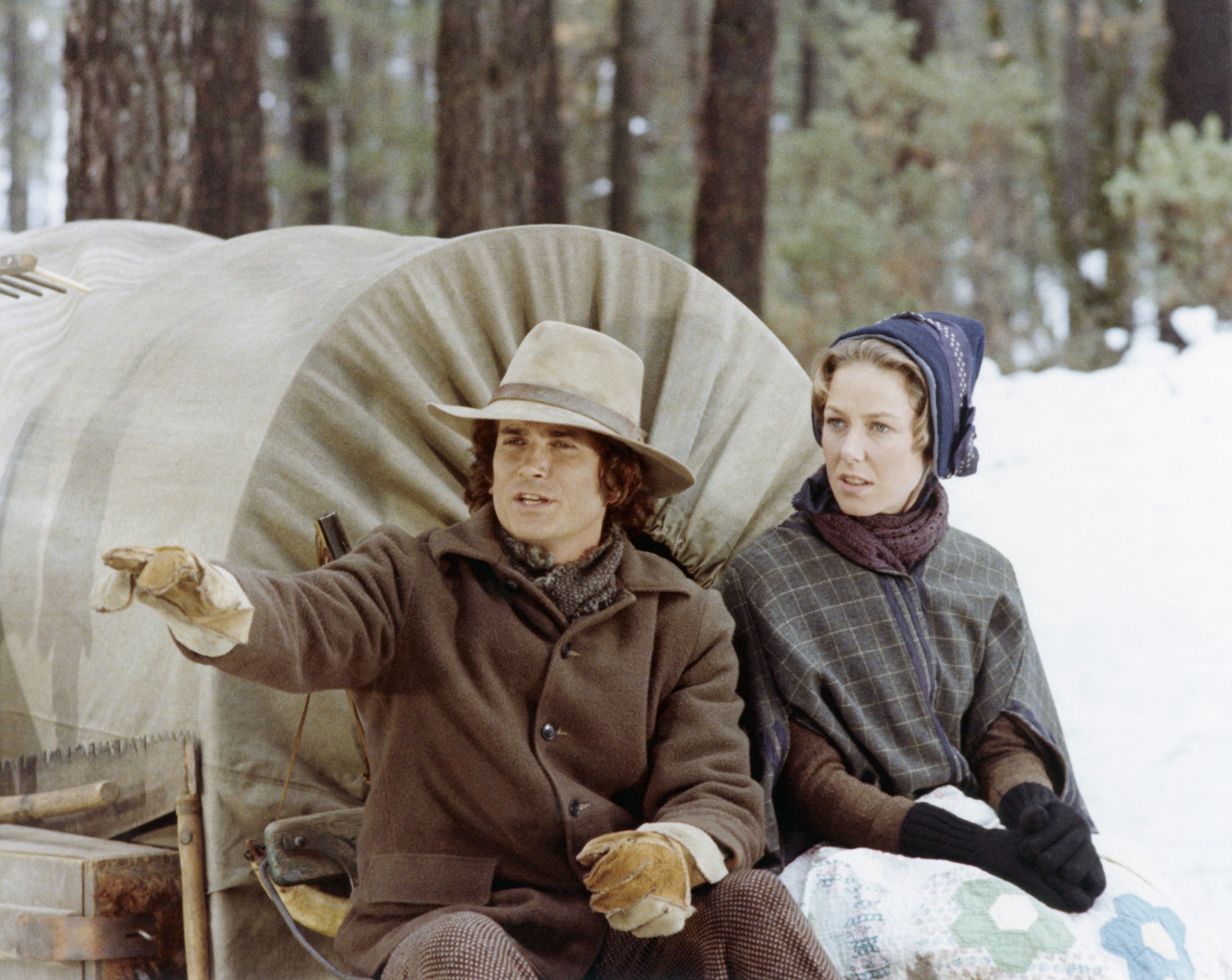 Michael Landon ran all aspects of 'Little House'
After leaving the hit show Bonanza, Landon recruited several co-stars and crew members from the western TV show to join him on Little House. Though he had a team in place, Landon regularly took on many of the key positions.
"Mike was the man," Grassle wrote in her memoir, Bright Lights, Prairie Dust. "Star, producer, often director, and writer. And for me, he was my acting partner, my 'husband'."
Landon often wrote and directed Little House episodes, though he tried to hand off some behind-the-camera responsibilities at times. Grassle recalled that he was rarely pleased with the product unless he did everything himself.
"[Landon] tried out guest directors, but while they were good, and we in the cast liked them, they were unable to please Mike," she said. "He had such a clear idea of what the show should be."
Karen Grassle saw Michael Landon as co-star and boss
In a recent interview with Showbiz Cheat Sheet, Grassle explained how she had to adopt the right mindset when performing scenes with Landon.
"It's complicated to have the person who's directing you also be the person who is acting the scene with you, because they're also judging how you're doing the scene," Grassle revealed. "They're not just in it with you as an actor. … So sometimes it was hard to remember that he wasn't judging me – to try to just imagine that it was just the two of us."
Grassle also shared that Landon was laser-focused on how he wanted each episode to play out and rarely deviated from his vision. Over time, he became more open to his co-star's input.
"Then there was the complication that he had a very, very clear idea of what he wanted, and often had written the episode or at least had asked for the rewrites that were in it," Grassle said. "Frequently, I had an idea and it wasn't his idea. So I was thrilled when during the first season, he began to respond to some of my suggestions about Caroline and ways that she might behave that were a little different than the idealized mother."
'Little House' star is focused on writing
Though she will always be a part of the Little House legacy, Grassle has taken on other projects including the 2021 film, Not to Forget. She portrayed a grandmother suffering from dementia in the film, which featured an all-star cast including Louis Gossett Jr., Cloris Leachman, and Olympia Dukakis, though she didn't get much time with her co-stars.
"All these stars that you see on billing had one or sometimes two days on the shoot," she told Showbiz Cheat Sheet. "I had very little work with them – maybe one scene or sometimes two."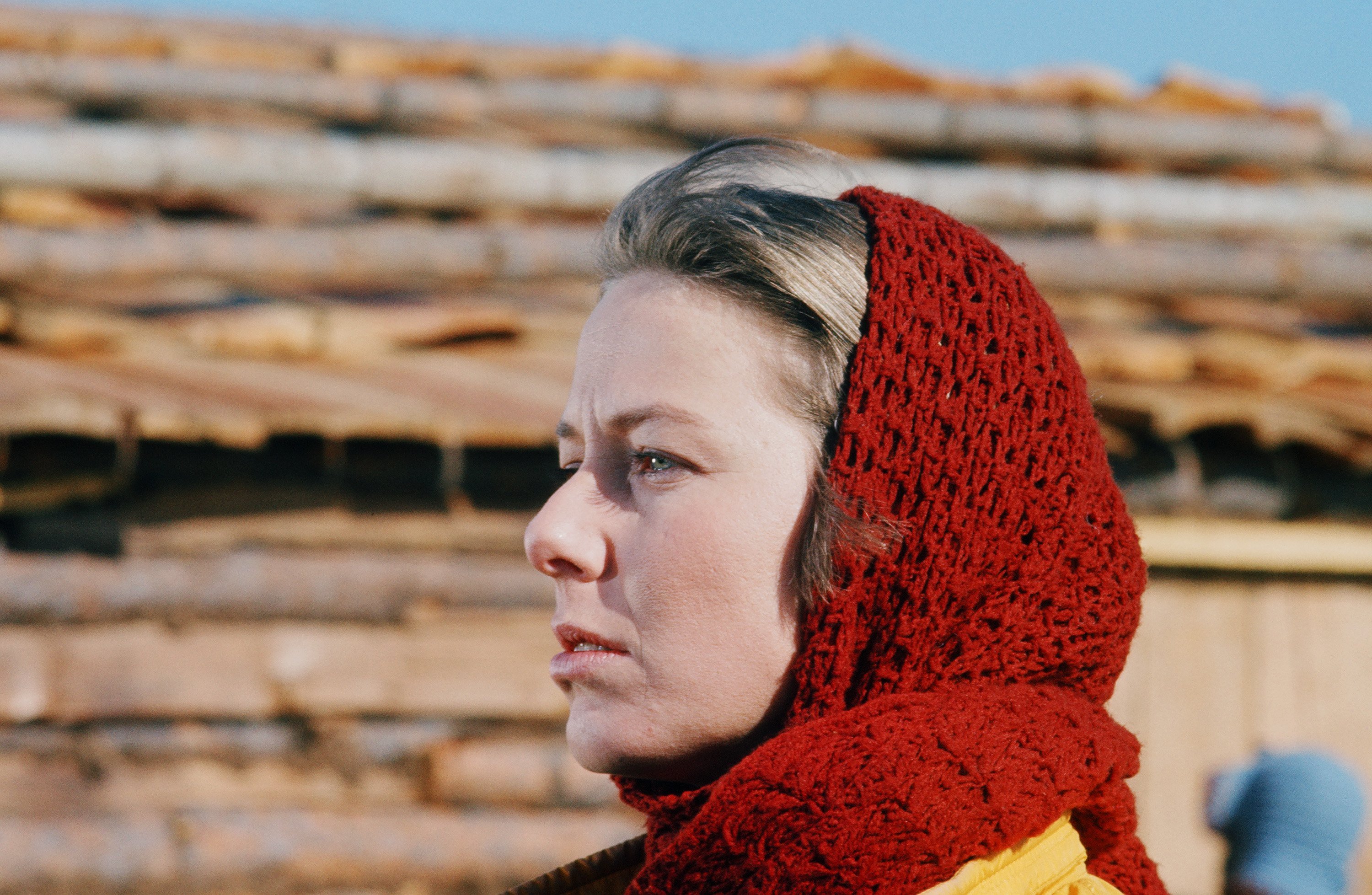 With the recent release of her memoir, the Little House star is thriving in her new role as a writer.
"Right now, I'm wondering what I'm going to write next because I have gotten very much into the habit of writing and very interested in writing," she remarked. "I don't need anybody to tell me, 'Yes, Karen, you can write today'. That's one thing about acting – you always need someone to give you permission. With writing, you just have to get yourself to do it."
Bright Lights, Prairie Dust is now on sale.