'Little House on the Prairie': How Karen Grassle Described Co-Stars Melissa Sue Anderson and Melissa Gilbert
Karen Grassle worked closely with Melissa Sue Anderson and Melissa Gilbert on 'Little House on the Prairie' and shared some thoughts on her cast mates.
Karen Grassle starred as Caroline Ingalls on the NBC hit Little House on the Prairie for eight seasons. The series featured an ensemble cast, including several child actors. Melissa Sue Anderson and Melissa Gilbert portrayed Caroline's daughters Mary and Laura, and Grassle noted what set them apart from other actors their age.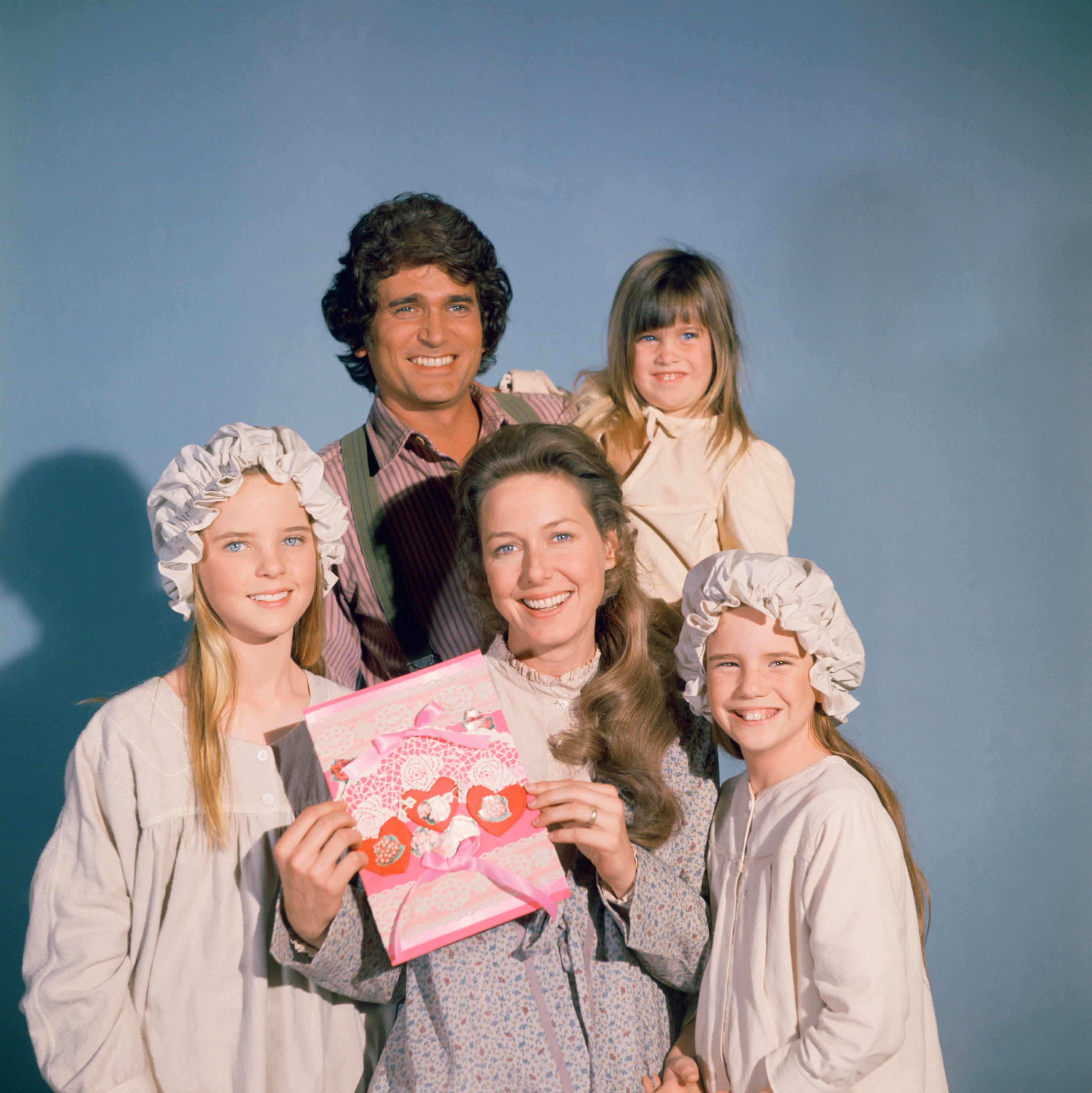 Karen Grassle had several young co-stars on 'Little House'
Little House on the Prairie was set in the late 1800s in the small town of Walnut Grove, Minnesota. Several child actors were cast as part of the community, which was a delight for Grassle.
"I liked children, so that really worked in my favor," Grassle told Showbiz Cheat Sheet. "I was the kind of person who had worked with kids from the time I was a young teenager, And wherever I lived, whether it was in a college dorm or in my apartment in New York, if there was a kid nearby, I was usually making friends with that kid."
While some celebrities may find it challenging to perform with actors of the younger set, the Little House alum gravitated toward taking them under her wing.
"That was me," she explained. "And that made it easy. That made it a natural thing for me to relate with them and to care about them."
Melissa Sue Anderson and Melissa Gilbert 'had a gift'
Grassle worked closely with Anderson and Gilbert throughout the series, and pointed out their acting talent which often seemed effortless. She revealed that they never resorted to certain tried-and-true performance gimmicks of some child actors.
"They were both natural actresses who had a gift," Grassle raved of her Little House co-stars. "It was very fascinating for me to watch them learn as they were growing. Some kids, when they watch themselves on television week after week, they fasten on to certain cute – I would have to say cutesy – things that they've done and they got praise for. And so they think, 'Oh, that was good. I'm going to do that again'. But I didn't see that with the girls."
Grassle praised Anderson and Gilbert for continuing to evolve as actors throughout the entire run of Little House.
"I thought they were both so intelligent that they continued to make interesting choices and their choices got better as we went along," Grassle remarked. "That was really nice to see."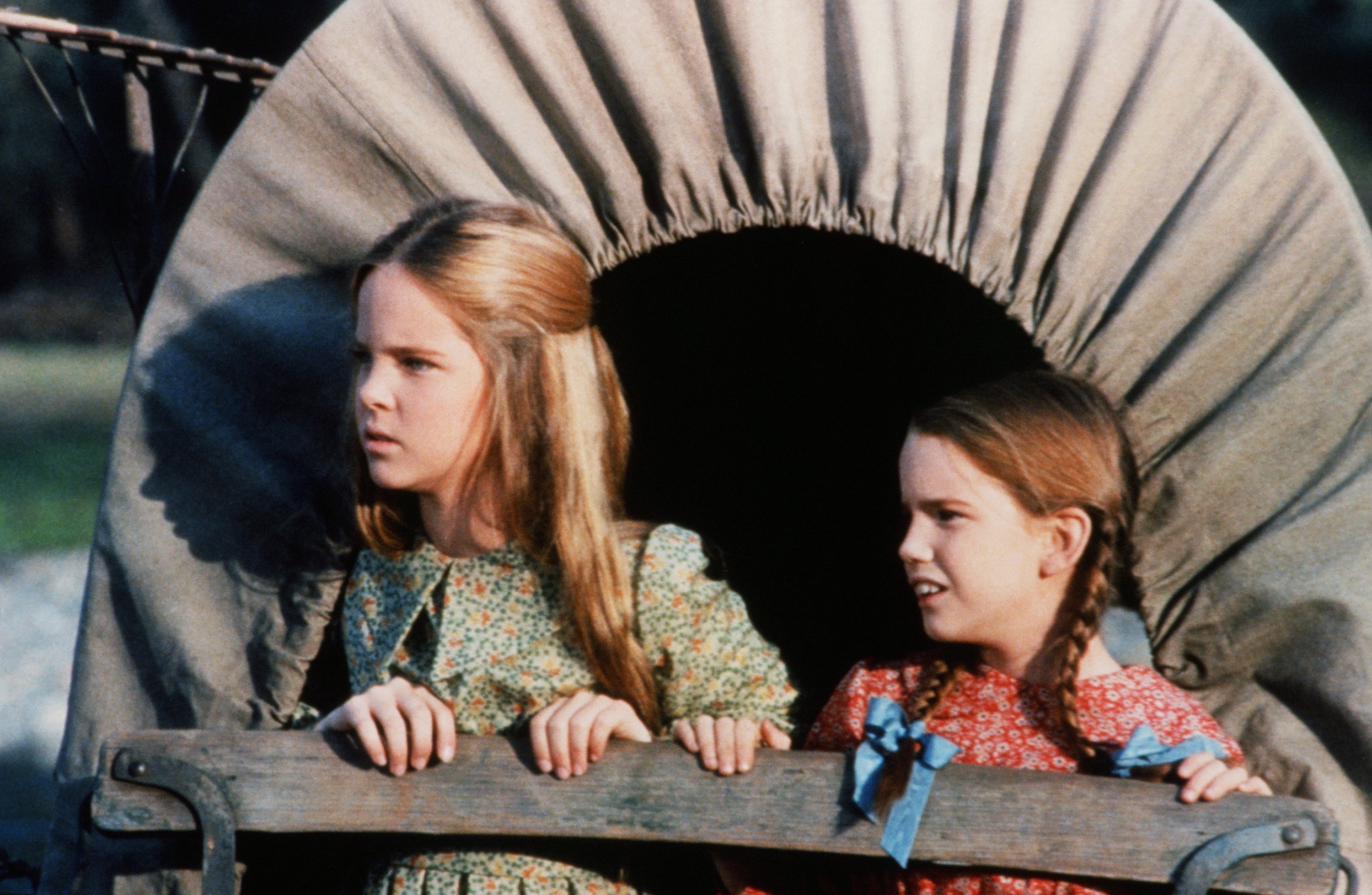 'Little House' cast stays in touch
The ensemble cast grew close over the show's eight seasons, and often catch up with each other at events connected to Little House's legacy.
"We get invited to do certain fan events or events for Laura Ingalls Wilder Museum and things like that," Grassle shared with Showbiz Cheat Sheet. "This provides us a wonderful opportunity to have a reunion with each other."
Grassle is clearly proud of how her young cast mates have blossomed into adulthood and relishes the times they get to cross paths.
"I always value these opportunities to catch up with these now very mature and wonderful young people that they've become," she commented.