'Little House on the Prairie': Karen Grassle Feared She Looked Like a 'Loser' During Her Audition
Karen Grassle starred on 'Little House on the Prairie' for eight seasons. Here's why she was afraid of looking like a 'loser' during her audition.
Little House on the Prairie star Karen Grassle starred on the show from 1974 to 1982. Years later, she wrote about what her audition process was like. Here's what Grassle said about her experience.
Preparing for the 'Little House on the Prairie' interview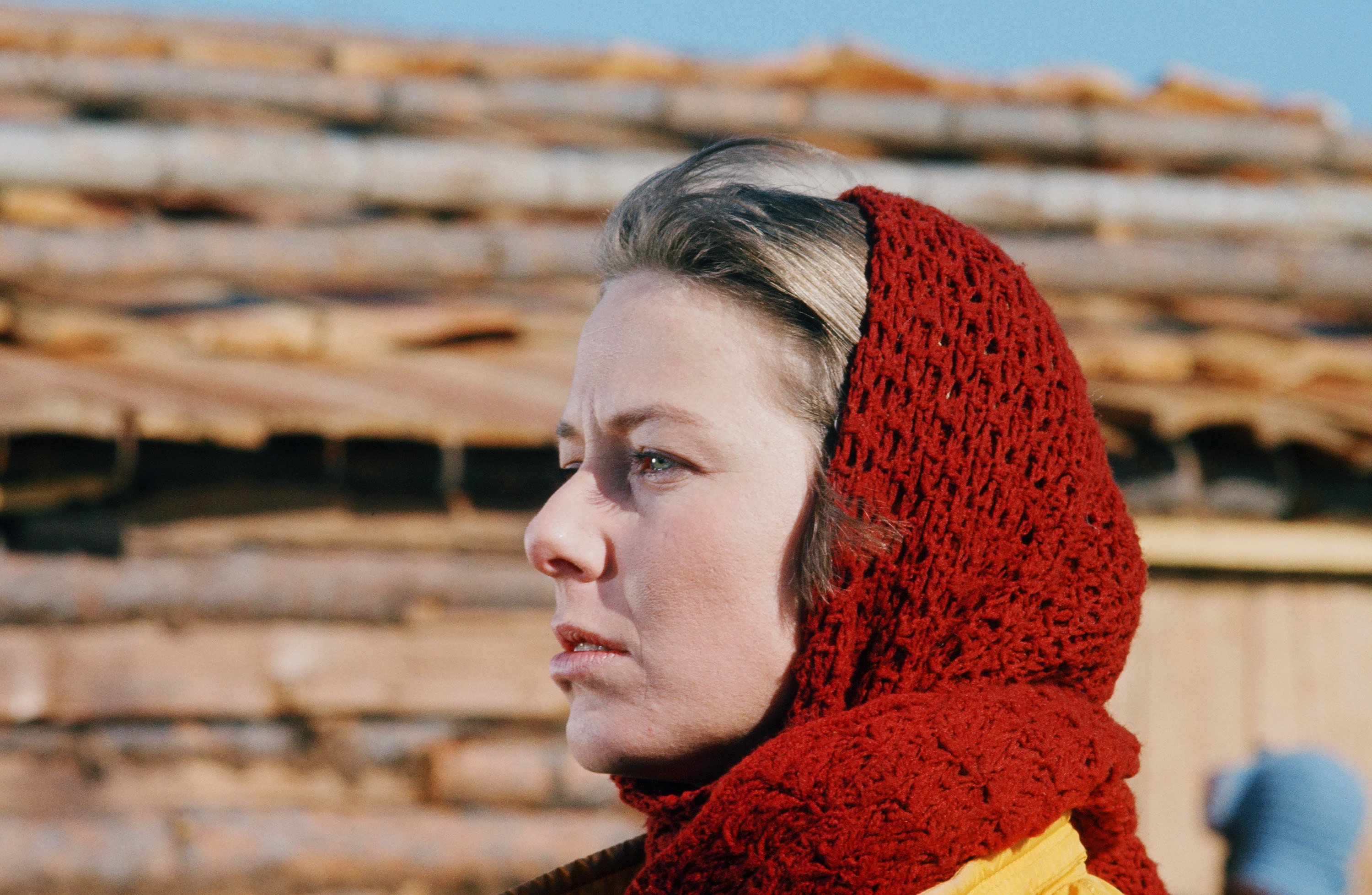 When Grassle was told about the role of Carolyn Ingalls, her agent let her know she would have to dress the part for the interview. According to Grassle, she needed to wear a dress and forget about wearing makeup. She says she didn't have a dress, so she had to shop for the perfect outfit.
Since Grassle was trying out for the part of a "pioneer mom," she had to dress modestly. She says the "in" look at the time was tight jeans, midriff-baring tops, and lots of makeup, but that wouldn't help her get the part she wanted.
Karen Grassle was afraid she looked like a 'loser' during her audition
In her book, Bright Lights, Prairie Dust, Grassle says she was honest during her interview. When she got to the point in the interview where she was asked to tell them about herself, she gave a rundown of her experiences. She said she was part of a Broadway show that closed in five days, she worked for a Shakespeare company that caused her to run through her savings, and she had a movie deal that fell through.
Grassle tried to approach her career snags in a funny way and have a good attitude about what happened to her. "My perspective on all this was darkly funny, and I was amused, myself, as I told the story," wrote Grassle.  She says producers Ed Friendly and Michael Landon laughed with her as she spoke about encountering some bumps in the road.
Grassle felt good about her interview at first, but then she thought more about what she said. The Caroline Ingalls actor says she began to worry that she sounded like a "loser" because she focused on all the things that had gone wrong in her career. However, she says she later had "a moment of clarity" and reminded herself that she told the truth. She made peace with the situation and decided that if they didn't want her for the part, "so be it."
Karen Grassle's movies and TV shows
One of Grassle's early acting roles was in an episode of Love of Life. After that, she appeared in a 1969 episode of New York Television Theatre. In 1974, Grassle played Fran in an episode of Gunsmoke titled "The Wiving."
Grassle made her film debut in the 1981 movie Harry's War, in which she played Kathy. Like Melissa Gilbert, she has appeared in many TV movies. Some of her TV movie appearances include roles in Emily, Emily; Battered; and Between the Darkness and Dawn. She has also appeared in Wyatt Earp and The President's Mistress.
RELATED: 'Little House on the Prairie': Karen Grassle Says Michael Landon Got Close to Her During a Rehearsal
Follow Sheiresa Ngo on Twitter.