'Little House on the Prairie': Karen Grassle Found 1 Cast Member 'Very Attractive' and It Wasn't Michael Landon
Karen Grassle starred in Little House on the Prairie from 1974 until 1982. During her time on the show, she played the wife of Charles Ingalls (Michael Landon), Caroline Ingalls. Known affectionately on the show as "Ma," Grassle's character was also a mother of three children and often offered them wisdom. 
Although Little House on the Prairie focused on the Ingalls family, several supporting cast members were in the series. In 2001, Grassle revealed she had an attraction to one cast member in particular.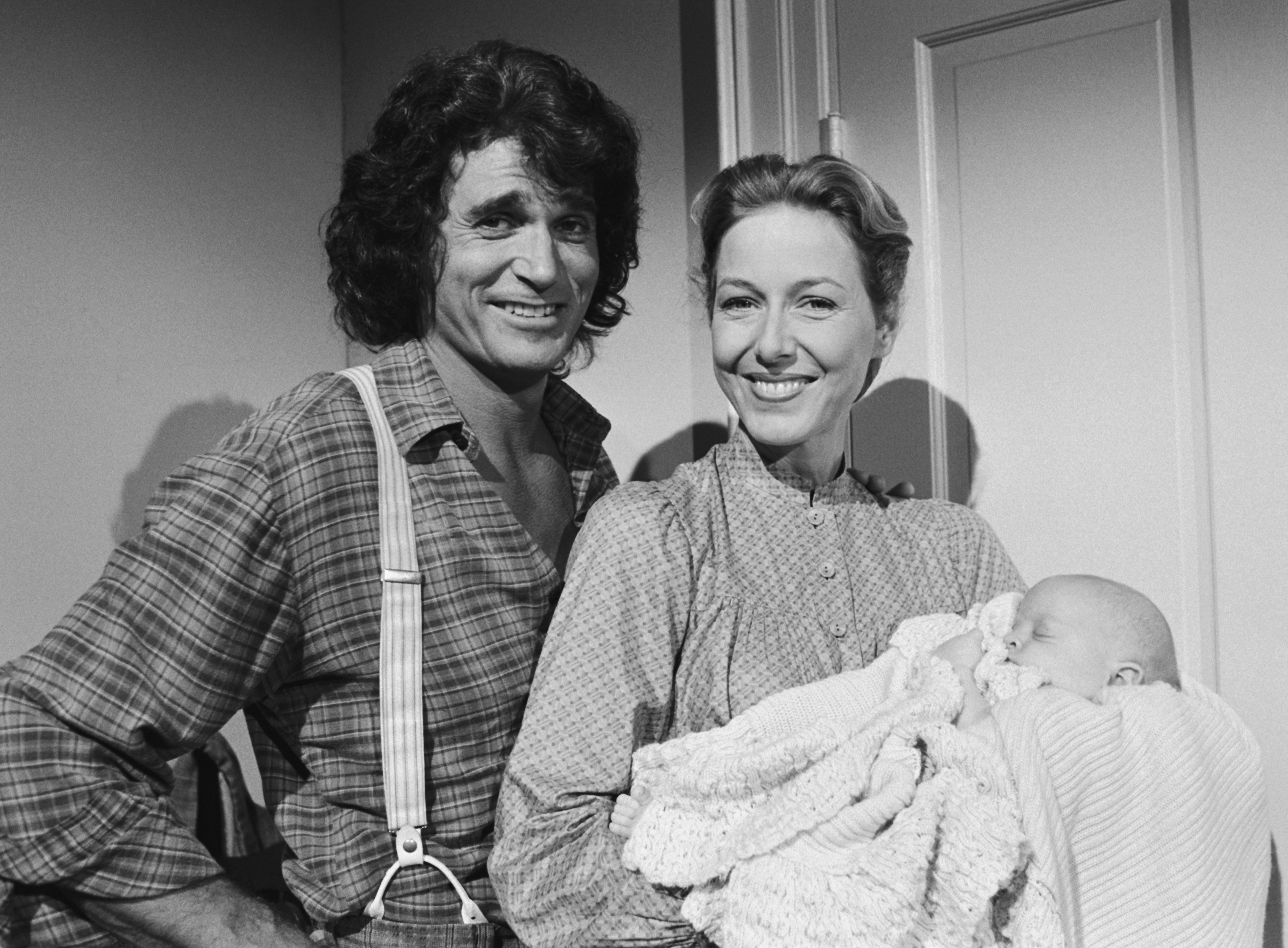 Karen Grassle booked 'Little House on the Prairie' after working in England
Born in Berkley, California, Grassle found a love for acting at a young age. After pursuing ballet and working as a child and teenager, Grassle decided to study her craft professionally. Grassle attended the University of California, Berkeley, where she acted in several theatre productions. Although she gained experience in drama while in college, Grassle decided to take her career to the next level. Grassle moved to London and enrolled at the London Academy of Music and Dramatic Art. 
Grassle started working with theatre companies in England after she completed her studies. Once she moved back to California, Grassle began auditioning for television and commercial roles. Eventually, Grassle landed an audition for Little House on the Prairie. In an interview with Closer Weekly, Grassle said Landon interviewed her when she was "flat broke" from a movie deal falling through. 
Karen Grassle found 1 'Little House on the Prairie' co-star 'very attractive' on-set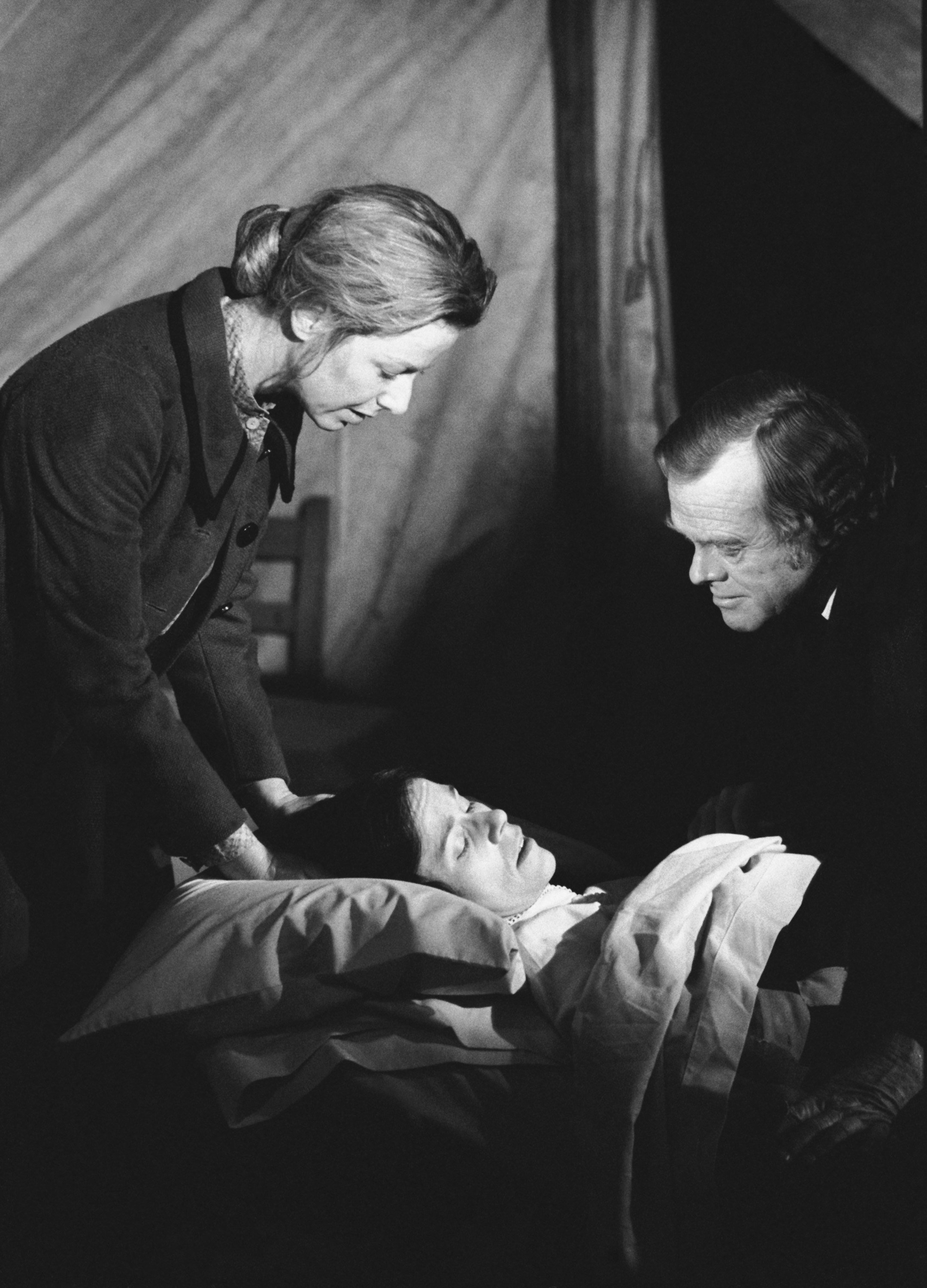 Once Grassle met with Landon about playing Caroline, the Bonanza actor selected her for the job. Grassle began shooting the show with co-stars like Melissa Sue Anderson, Richard Bull, Melissa Gilbert, and Charlotte Stewart. The cast soon added several actors into the equation as the show started to grow. 
Grassle sat down with Zunshine in 2001 to chat about her time on Little House on the Prairie. During the interview, Grassle shared memories of several of the show's cast members. Eventually, the interviewer asked about Kevin Hagen, who played Dr. Hiram Baker on the show. Hagen's physical appearance was something Grassle said she and many other women noticed. 
"Kevin was very, very attractive to women," Grassle said of her co-star. 
Karen Grassle never pursued Kevin Hagen on 'Little House on the Prairie' 
Although Grassle found Hagen attractive,  the relationship between them was strictly professional. When Grassle shot Little House on the Prairie, she was single and recently divorced. In 1970, Grassle left her first husband, Leon Russom, after four years of marriage.
In her interview with Zunshine, Grassle continued to say that Hagen didn't pursue her or the cast members on set. Grassle said Hagen prioritized raising his son, Christopher. Although he married multiple times, Hagen primarily took care of Christopher by himself. 
"As a single dad, he had his hands full," Grassle recalled. "He was always as sweet as pie."